Watford vs West Ham: Watford faces West Ham at Vicarage Road in Matchday 20 of Premier League.
Watford scored an early goal within just 4 minutes trying to shine at home. West Ham came into action straightaway after conceding by scoring back to back 2 goals within the time frame of just 3 minutes. Noble and Vlasic gifted another 2 goals in the 2nd half making a scoreline of 1-4 at full-time in favor of West Ham.
Let's have a look at the player ratings for Watford vs West Ham match:
Watford vs West Ham Player Ratings
Watford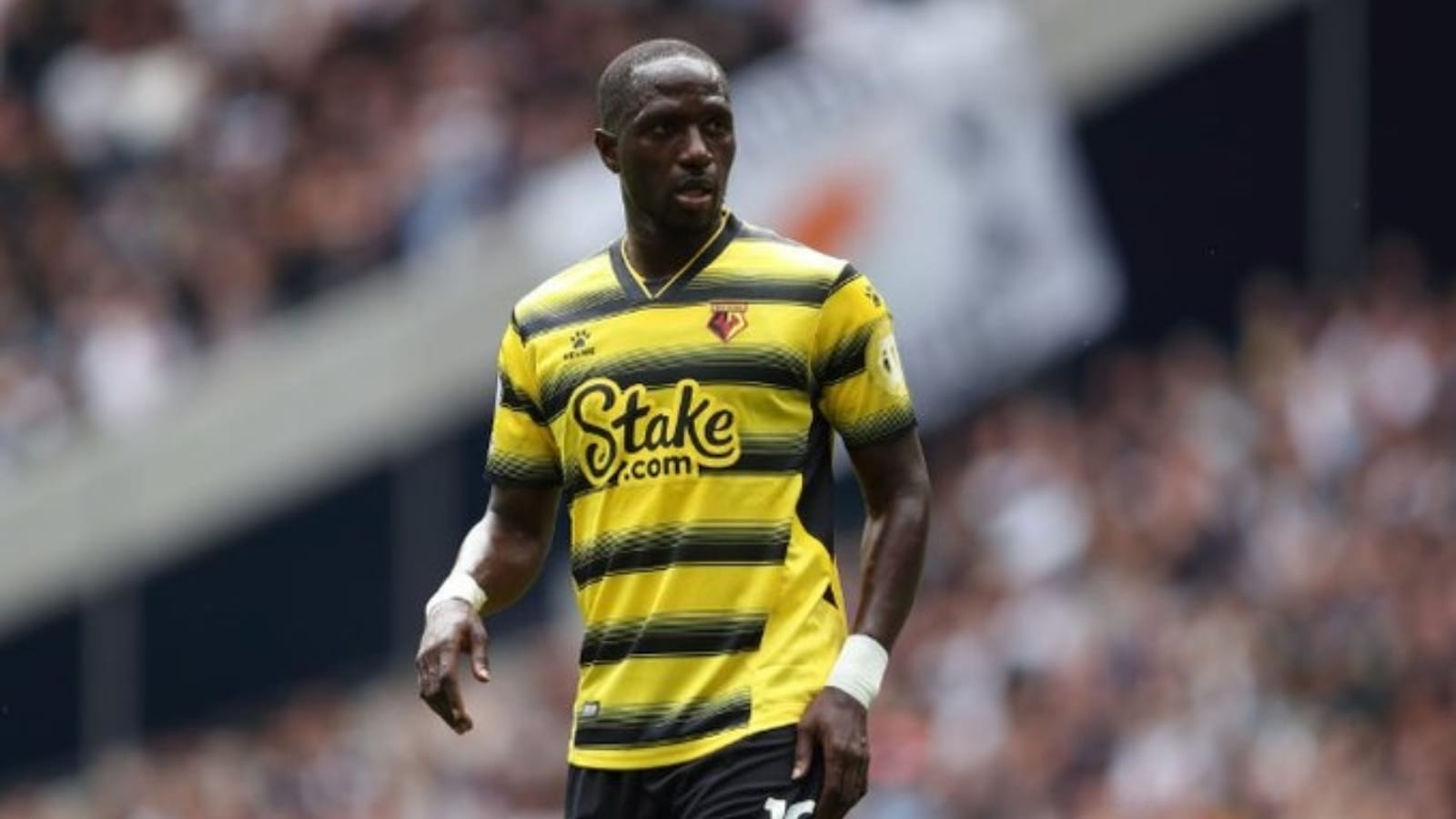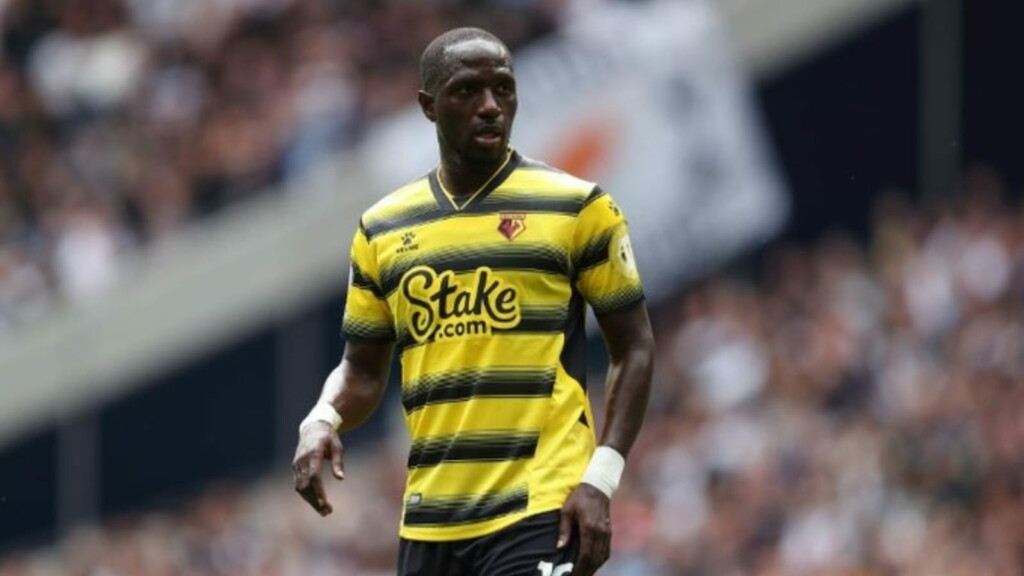 Daniel Bachmann (5/10): He made some fine saves but the effort wasn't enough. The West Ham side scored 4 goals past him and he could just only watch.
Francisco Femenia (5.4/10): Femenia couldn't do much into the game and headed back early on as he looked troubled up with an injury. Louza entered the field in his place.
F.Sierralta (6.6/10): Sierralta got involved in some good clearances throughout the game. He worked on his defensive skills well today.
Craig Cathcart (5.9/10): Cathcart made some great ball interceptions and blocks stopping some deadly moves. He still had a bad game overall.
Adam Masina (5.8/10): Masina was involved well in the 1st half but seemed to be lost in the 2nd half. He headed his way ahead in attack too early providing a gap in the defense.
J.Kucka (6.7/10): Kucka was impressive in the defensive midfield area today. He made some good body blocks giving a few chances for Antonio to head forward.
J.Hernandez (5.7/10): Hernandez carried his action from the wing searching for the gaps and driving some helpful passes in the center area. He was substituted at the start of 2nd half in place of Pedro.
O.Tufan (5.7/10): Tufan wasn't seen much into action and had a bad game tonight. He lost ball possession too often. He was replaced with Sema at the start of 2nd half.
Moussa Sissoko (6.3/10): Sissoko had a decent game today. He only had a few chances to push his way ahead and he made good use of those few moments.
Joshua King (7.2/10): King takes the Watford attack to a new level every time. He provided an assist towards the 1st goal of the game finding Dennis at the right place.
Emmanuel Dennis Bonaventure (7/10): Dennis drags himself straight into action providing an opening lead to Watford. He cuts his way from the right hammering a shot into the top corner.
Substitutions:
I.Louza(6.5/10): He managed some good touches after entering the field. He adjusted just fine in the mid area and contributed in the attack well.
Joao Pedro (6.8/10): He looked in some trouble, in the beginning, losing ball possessions while heading forward. But he gave a fine effort till the last minute trying his way best to score a goal.
K.Sema (5.7/10): He didn't make any difference in the game after entering. He gave some poor passes which the opponents recovered up quite easily.
West Ham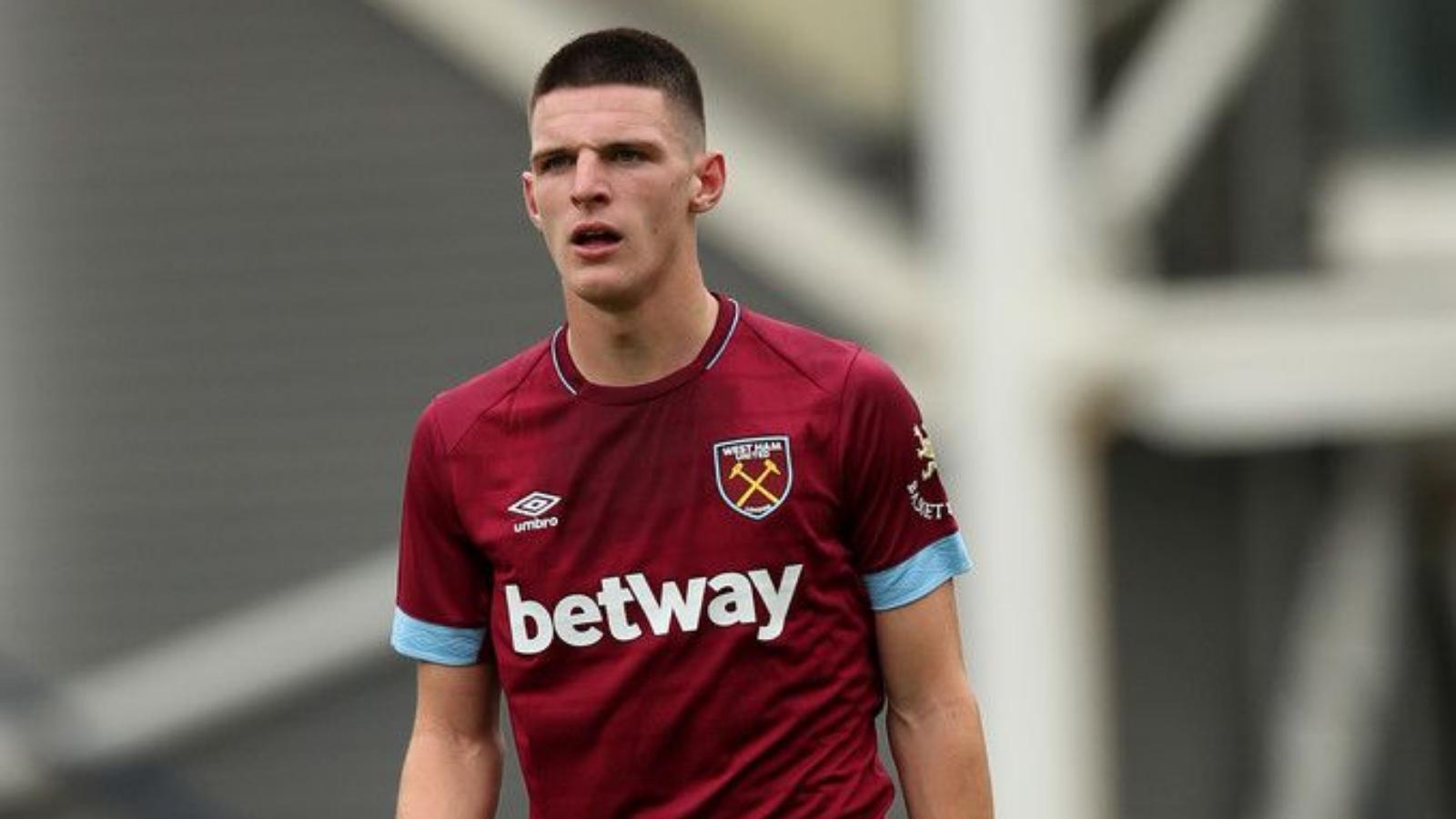 Lukasz Fabianski (7.1/10) Fabianski got involved with too many important saves today. The major effort he made was to stop the incoming header that came from Sissoko that almost led to a goal.
Ben Johnson (5.9/10): Johnson had a poor game tonight. He looked to be struggling in the full-back area looking unable to stop the wing attack.
Issa Diop (6.3/10): He made a little error that led to the Watford goal. He gave too much gap in the defence area when Bonaventure created the gap for the goal.
Craig Dawson (6.1/10): Dawson also came into good form in the 2nd half when West Ham was strong. He gave his best stopping the attackers from heading ahead and helping the hammers to maintain the lead.
V.Coufal (6.7/10): Coufal was providing some deadly curler crosses from the wing to the other side. He gave a satisfying performance as always.
Mark Noble (6/10): Noble has just shown that age is just a number. He placed the ball calmly into the left corner forcing the keeper to the other side. He made a few errors in the game though. He was also booked for time-wasting.
Tomas Soucek (8.5/10): Soucek develops a passing rhythm with Bowen and provides a finishing touch leading to an equalizer for the Hammers. He was probably the best performer today working out in both the attack and defense areas well.
S.Benrahma (7.9/10): The winger's shown some quick feet throughout the game clashing an effort to cut through the wing. He gathered some troublesome shots hitting the bar and he finally drove his way to a goal-scoring the 2nd goal for West Ham.
Manuel Lanzini (7/10): Lanzini played the role of central midfielder well aiming for key passes while turning forward. He carried out some good action inside the box.
Jarrod Bowen (9/10): Bowen has been outstanding throughout the game. He made some good ball recoveries and also provided the best efforts into the attack. He did all the hard work getting involved in 1 goal and 2 assists.
Michail Antonio (7.5/10): he was involved in the fouls more often today. He added his name to a good assist finding Benrahma in the middle when West Ham earned a lead with the goal.
Substitutions:
Masuaku(6/10): Masuaku gave a strong touch in the defence even after entering so late into the game. He covered the place of Johnson quite well.
Vlasic (6.2/10): He scores his 1st West Ham goal in a very simple way by just placing the ball between the nets. He converted the incoming pass from Bowen into perfection.
A.Kral (5.8/10): He didn't make much of a difference entering the field as he entered in the late minutes.
ALSO READ: https://firstsportz.com/premier-league-southampton-vs-tottenham-ratings-as-southampton-secures-a-draw-against-in-form-tottenham/