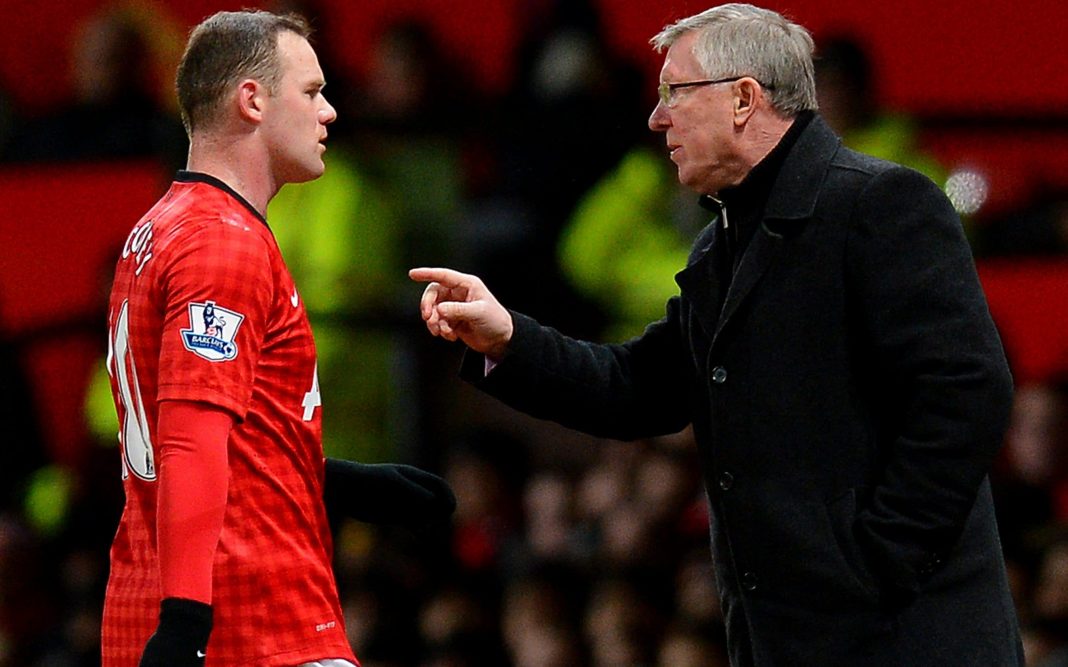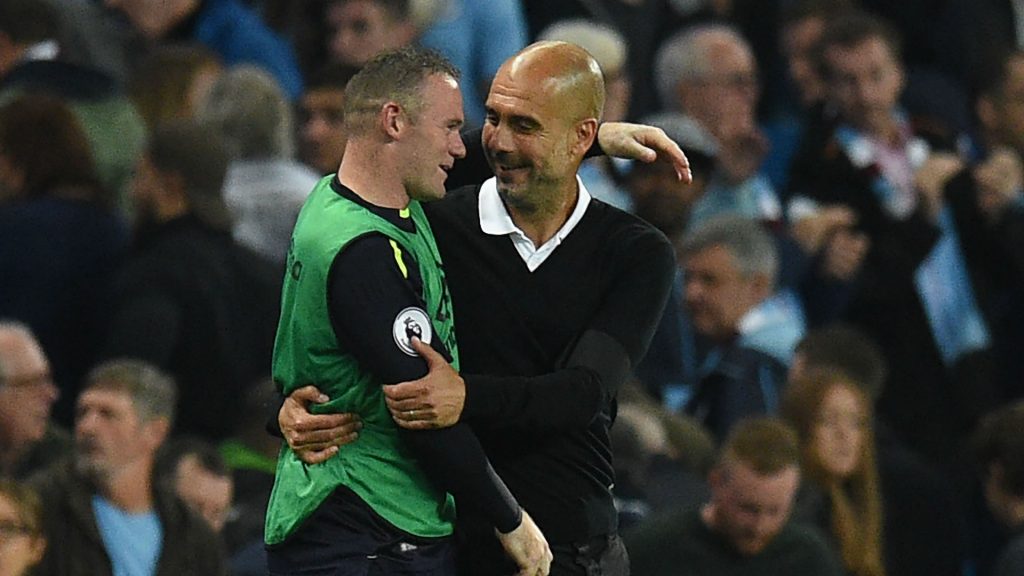 Wayne Rooney supports Manchester City to defeat Real Madrid in the round of 16. He claims Manchester City will never have a stronger opportunity to capture the Champions League.
City will invite Madrid to Etihad Stadium on Friday with a 2-1 aggregate lead for the second leg of their round of 16 match.
Wayne Rooney wrote in The Times backing Manchester City:
Madrid won ten straight games since emerging from lockout to overtake Barcelona and earn a 34th Spanish crown. However, former United forward feels City has an edge over the 13 time Champions League winner.
"City may never have a better chance to win the Champions League.
"Sergio Ramos is suspended which is a huge loss to the Real defence and I think City will score. Whether they are solid enough at the back themselves is my only question.
"Real will target their centre-halves and it's a worry that this season every other Premier League 'Big Six' club beat City. This shows Guardiola's team can struggle to keep the best sides out."
Rooney prefers City win despite Zidane success at Santiago Bernebeu:
Rooney says that while Zidane has demonstrated himself capable of motivating Madrid to achieve the European heights, however he cannot see City falling out of such a good spot.
"I saw Zinedine Zidane do it in his first spell as Real coach when he played against Guardiola-style teams in big games, and it brought him successes.
"Yet my money is still on City. They don't have to chase the game. City don't have to score. They can even afford to lose 1-0 and go through, and in the first leg they surprised Madrid by sitting in themselves.
"It was the first time I've seen Guardiola play like that and I've a feeling he'll do the same at the Etihad. It could be a game of cat-and-mouse."
Rooney slams Sir Alex Ferguson for wrong tactics against Spanish Teams, he told Sunday Times: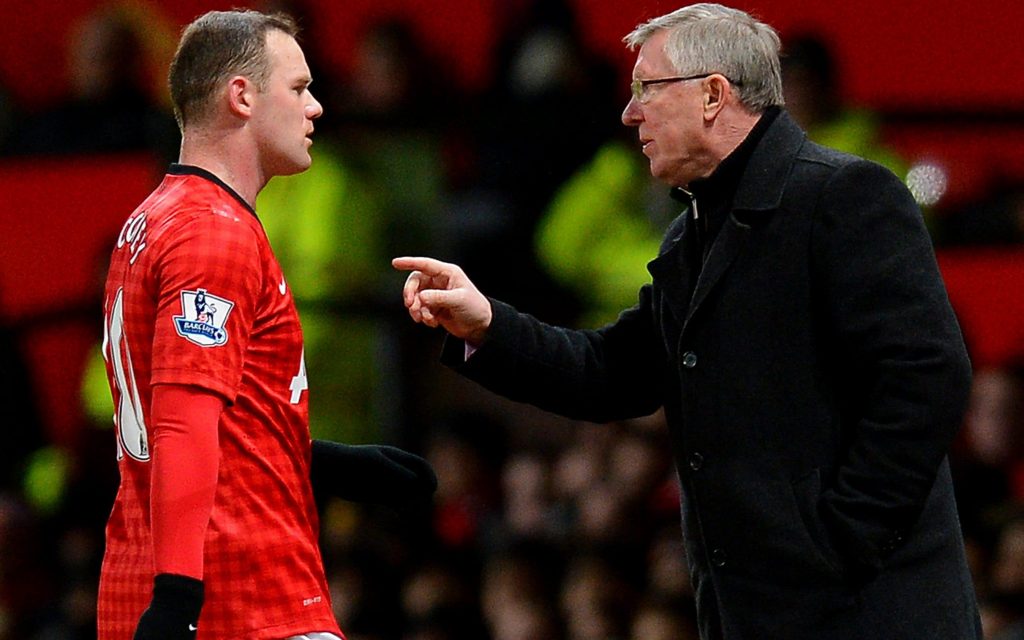 Nine years ago, Rooney scored the equaliser in the final. Manchester United were thrashed 3-1 in 2011 Champions League final. Rooney still feels as though his former manager got it wrong with his approach. Sir Alex encouraged his players to press Barca according to former United striker.
"We lost two Champions League finals going toe-to-toe with Guardiola's Barcelona. We tried to press high and get round them, which was suicidal.
"I remember Alex Ferguson saying 'we're Man United and we're going to attack. It's in the culture of this football club' and thinking 'I'm not too sure about this'.
"I think all the players knew, deep down, it was the wrong approach. We were abandoning the way that had brought us success in that 2008 semi-final – and sure enough both times we got outplayed.
"There is being true to the club, but then there's sitting back afterwards and thinking 'we lost'." – Rooney told.
Also read: Arteta thanks Pep Guardiola for his guidance