In a recent live with the Olympic Channel, Pullela Gopichand as well as the men's doubles pair Satwiksairaj Rankireddy and Chirag Shetty spoke about the Gopichand badminton academy and about the dynamics of training there. Gopichand also spoke about his time as a player, the challenges he faced and the reasons he opened the academy, and about players going to the Olympics.
The men's pair spoke about their experience training and what they hope to achieve in the Olympics and the future. The current atmosphere at the academy is great, and each of the players have a dedicated support staff and coaches who are helping with the preparation of the players according to Pullela Gopichand. The group is very focussed and playing well.
"We could have done better in planning for our players," Pullela Gopichand said about the Tokyo Olympics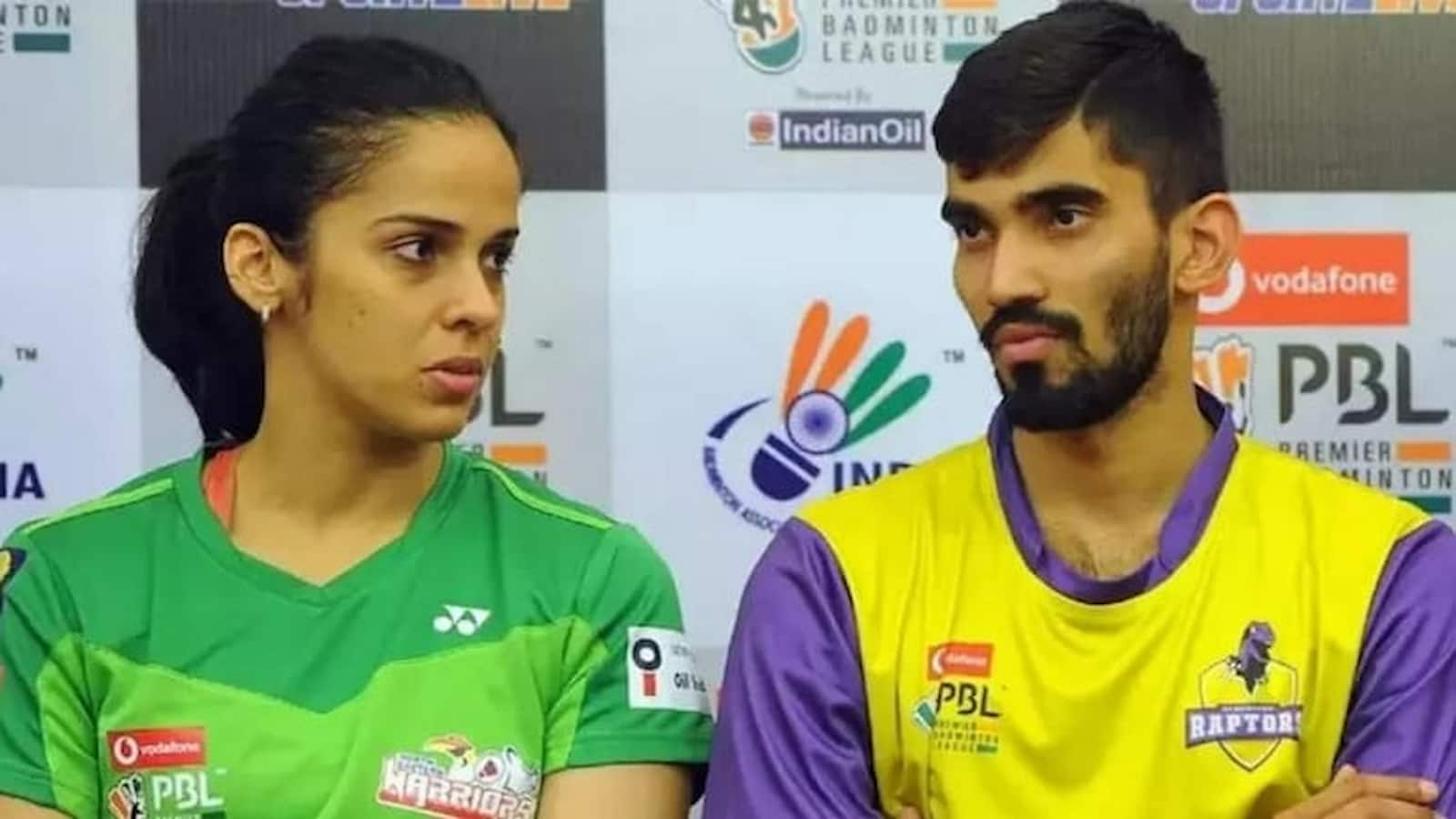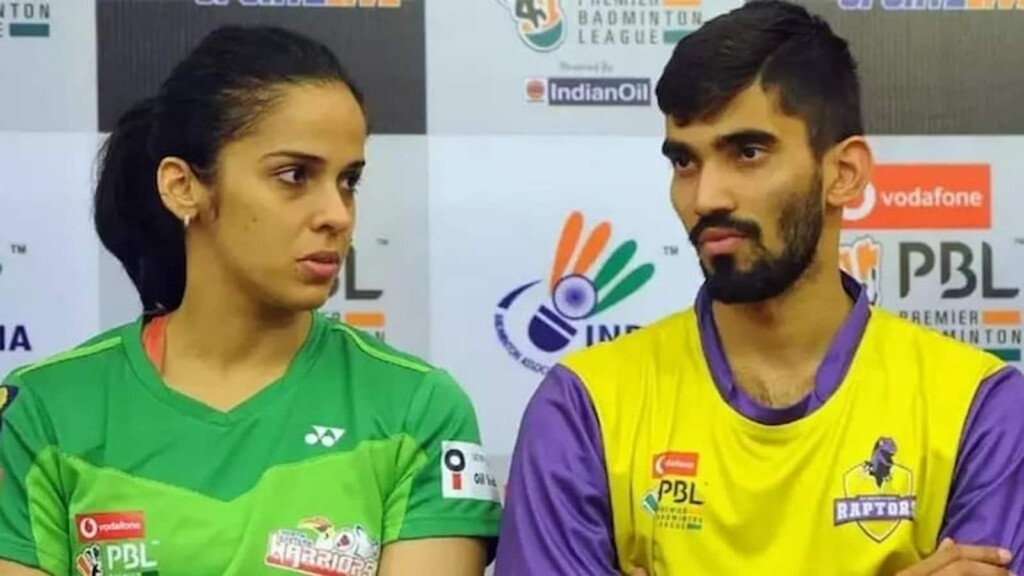 The number of badminton players going to the Tokyo Olympics has reduced since the 2016 Rio Olympics, with only 4 player making the cut this year, instead of the 7 that had gone to the previous Olympics. Gopichand felt that if they had gone ahead with some of the tournaments that were cancelled, there would have been a greater chance for more players to qualify.
"However, some of the players had been injured since the beginning, and they left things too far till the end, so it has been a bit unfortunate" said Gopichand as to why there is not a greater representation of Indian shuttlers at the Olympics this year.
"I definitely do believe that we could have done better in terms of planning for our players, and many of them actually looked tired at the beginning of qualification, where they played either too much, or without preparing enough." It could have been avoided said the coach and he hopes that for the next Olympic cycle the planning will be better then this time around.
The 2 big disappointments this year were Saina Nehwal and Kidambi Srikanth, who failed to make the cut for the Olympics this year. Pullela Gopichand said, "Both of them have had their big moments, but also their lows, they've handled it pretty well." He said that they are back in training and are now looking to get ready for the future tournaments which is an important part of being a sportsperson, by putting failures and losses behind and moving on.
He said that Kidambi is now looking at post Olympic tournaments and is currently even helping the men's pair to train for the Olympics, showing his sportsman spirit.
"The players should not suffer and we should have everything under one roof"- Pullela Gopichand on why he opened his academy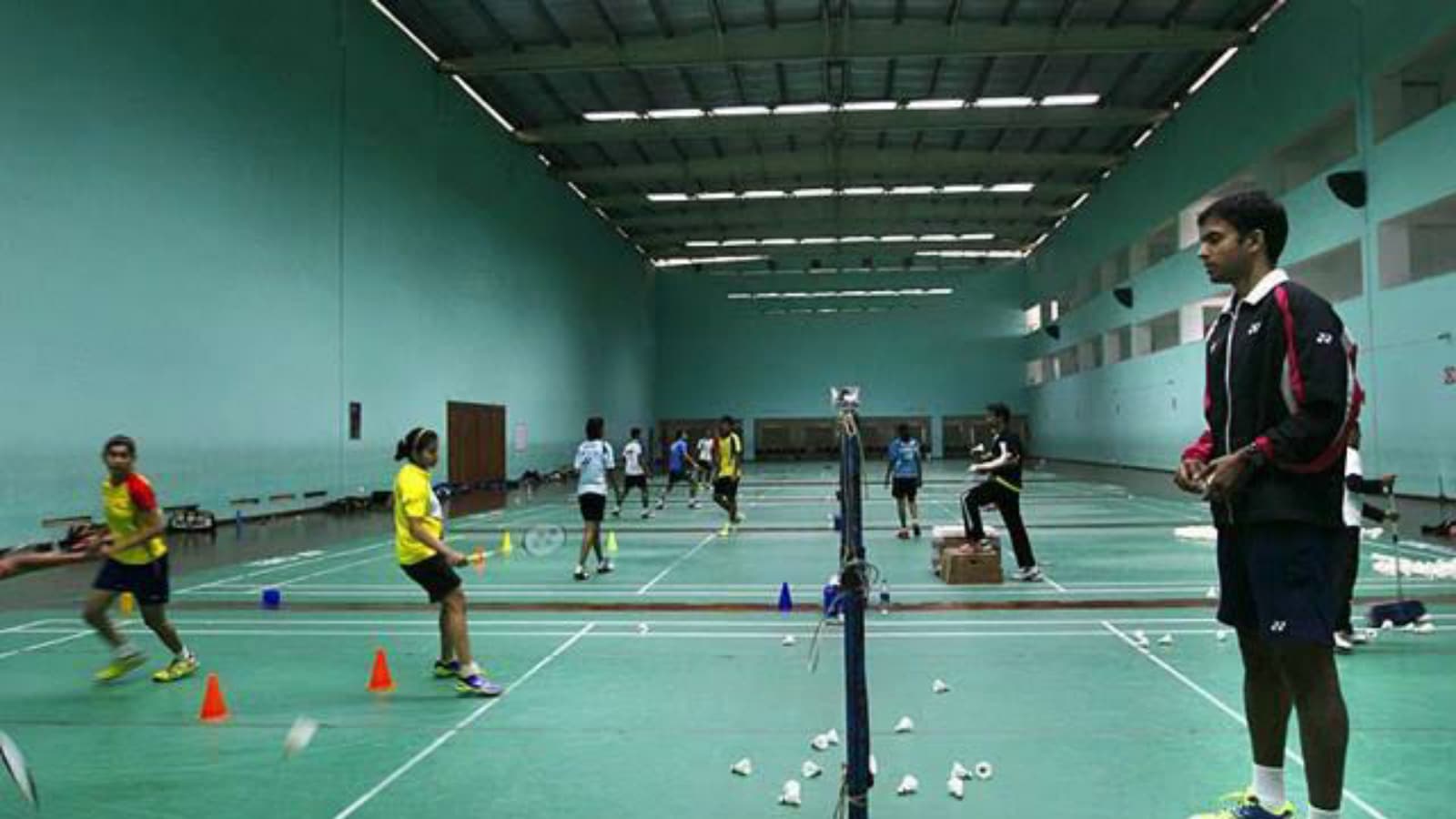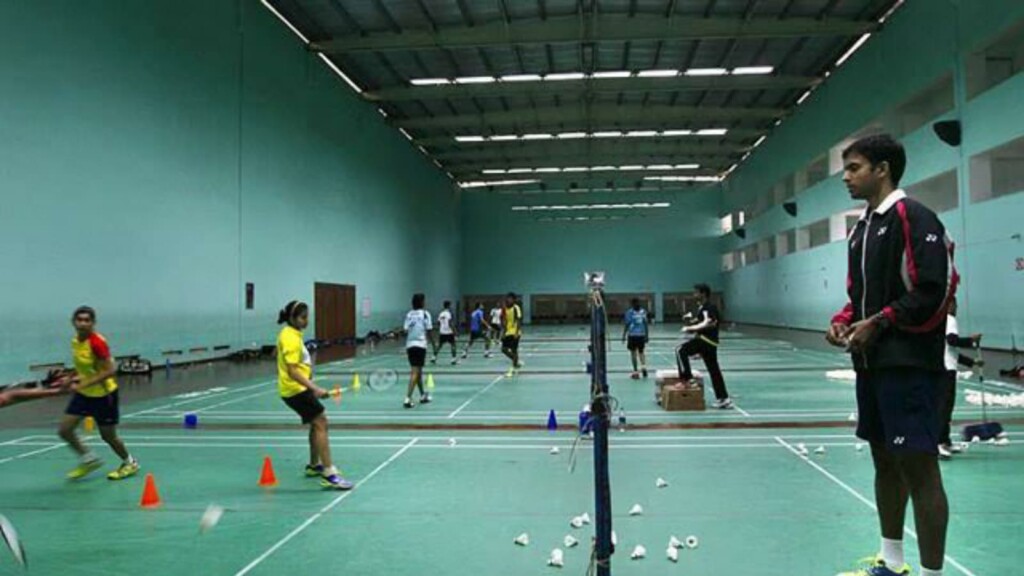 Pullela Gopichand talked about his time as a player, when he was training in India. He said that playing today is much different from how things were in the 90s. When he started playing, he did not believe he could achieve anything even close to what shuttler Prakash Padukone did, who won the All England Open in 1980 and was ranked world no. 1.
"Slowly when we started training we had big struggle for facilities." They had only 3 badminton courts in their city, which were also open to public. "When we went there, basic amenities were our biggest challenge. Coaches, electricity, lights, watchmen did not come so the court would not be open. The gyms were closed, and the ground would be occupied by marriages and parties," said Pullela Gopichand, recalling old memories.
"As time went by, and I started to play well, but I was denied entry into many big countries. Even countries which are normally open- like Denmark refused entry for me to train even when I was a top player, even Indonesia and China," said Pullela Gopichand about his struggles. He had to think of India as his only option to build this entire facility.
He built the academy so that no player would have to suffer, as he spent half his life trying to figure out where to get resources from. He believes it is not only the knowledge of coaching but also the facilities that are required, to make the magic work. He attributes his academy's success to the hardworking and dedicated people and players around him.
Also read: Tokyo Olympics Badminton: Top 5 Women players to watch out for