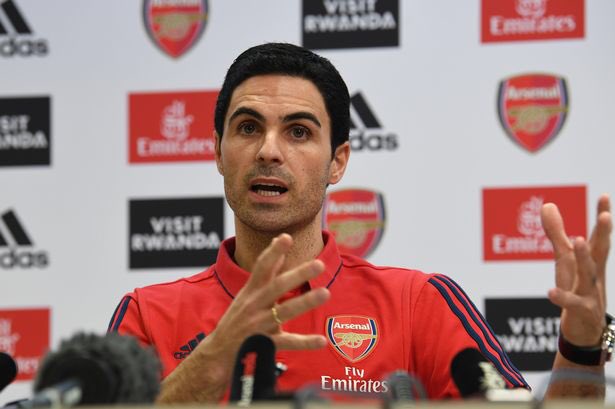 Arsenal were one of the six Premier League clubs who withdrew from the European Super League on Tuesday. The Gunners have further given out a public apology to their fans and acknowledged their mistake. All 6 of the Premier League clubs have officially separated from the European Super League. Only FC Barcelona, Real Madrid and AC Milan remain currently.
Mikel Arteta on Arsenal's position in Europe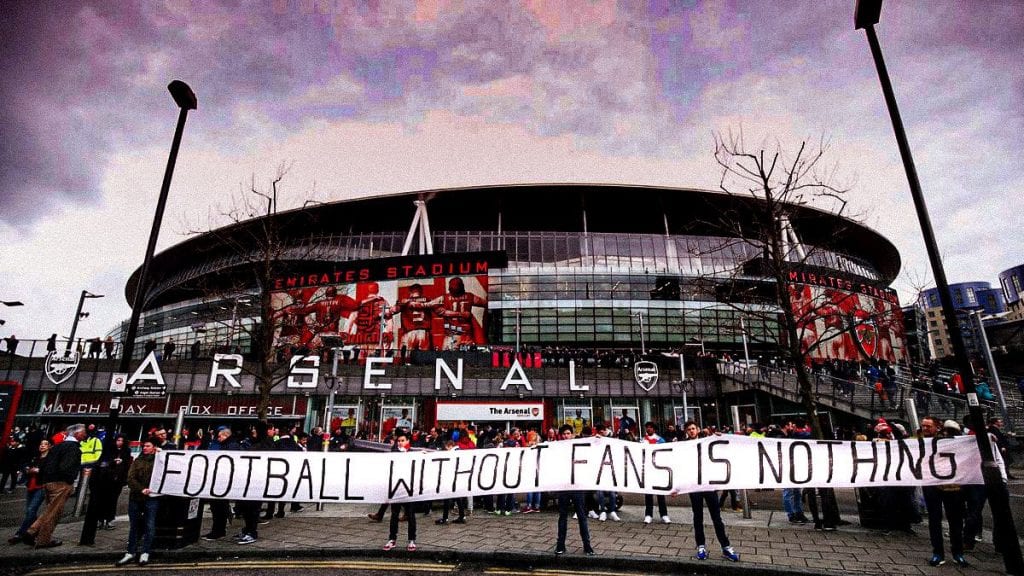 A lot of talk has been going on with the fact that whether Arsenal and Tottenham Hotspur even deserved a place in the so called Super League. Both of these London clubs have absolutely zero European football heritage. Furthermore Arsenal still are one of the most decorated clubs in England given their domestic success.
However there's literally no point in keeping a club like Tottenham Hotspur who have last won a trophy in 2008. A League Cup. More than a decade ago. That's more than enough to explain that Tottenham Hotspur was neither big in the past nor is it big in the present.
Gunners boss Mikel Arteta has come out and said that Arsenal 100% deserved a place in the European Super League. Some critics have said that Arsenal should never even have been considered for a spot and teams like AFC Ajax, FC Porto with rich UEFA Champions League heritage should be first.
"That we are one of the best clubs in the world, and we could not be any prouder to represent this club, its history, and we totally understand the demands and the excellence that we have to be pursuing.
"You cannot deny the history, and that history is attached to results, it's attached to a certain way of doing things, to certain values, to representing those in the right manner, to having the amount of support and love that we have around the world. 
"And that's not a coincidence, that's been earned over years and years with merit to a lot of people who have been involved in the history of the football club."
ALSO READ: Italy releases their NEW KIT ahead of the Euros 2021