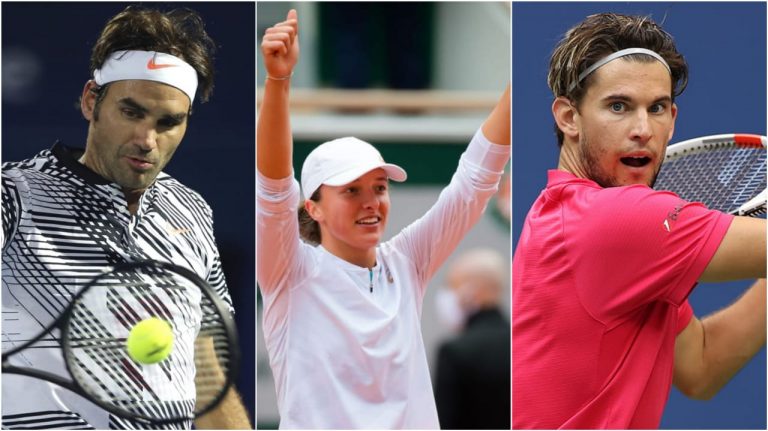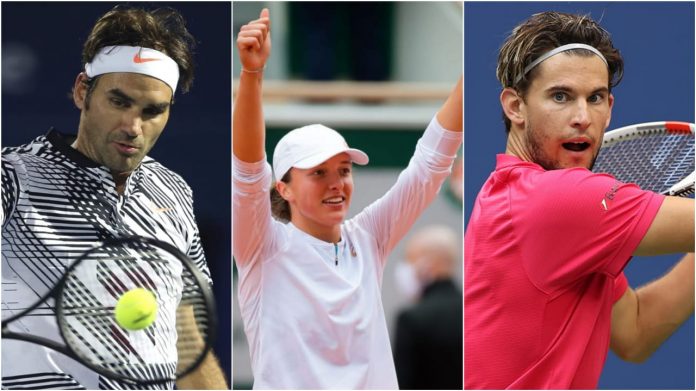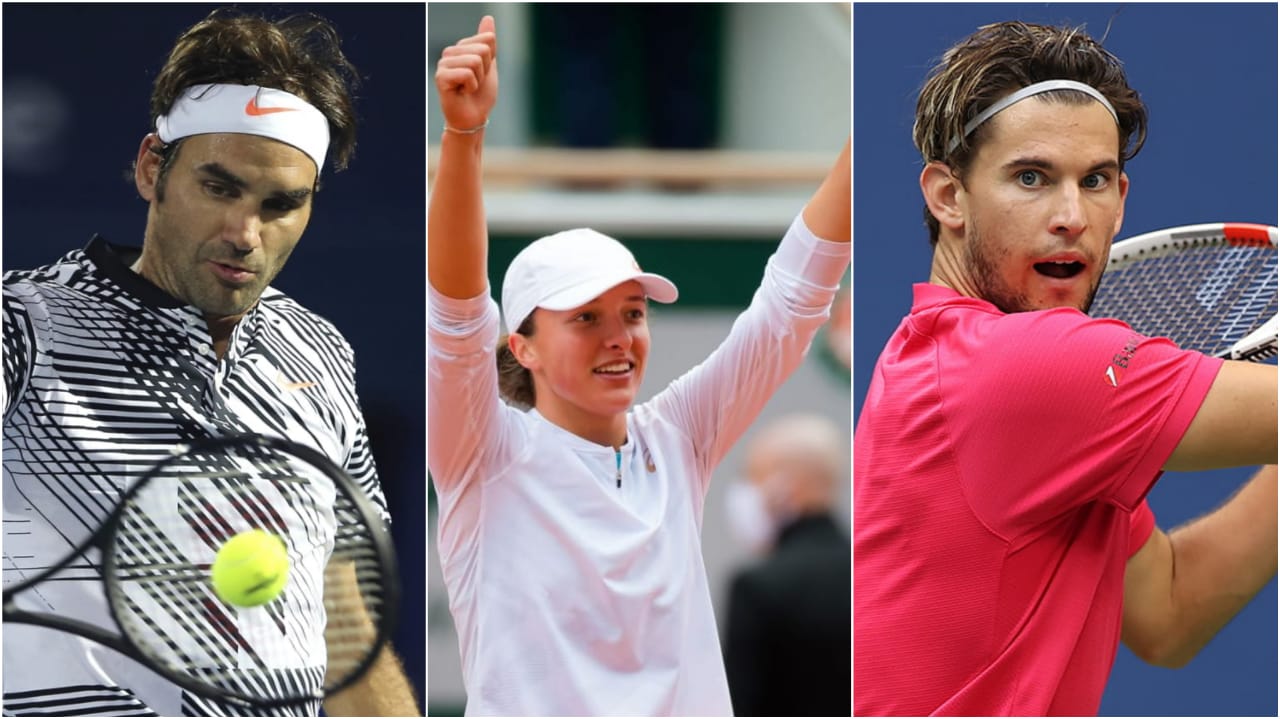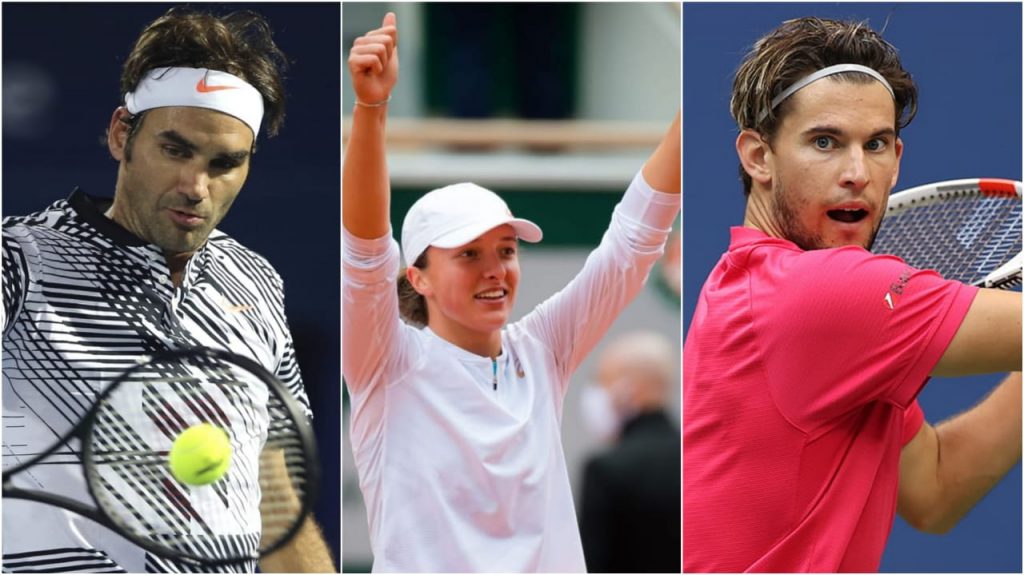 Iga Swiatek, the young Pole announced herself on the big stage by winning the French Open 2020 title. Recently, she uploaded a video where she hot a single-handed backhand in practice and asked Roger Federer, Dominic Thiem, Stan Wawrinka and Carla Suarez Navarro for their opinion.
Swiatek is known for her powerful two-handed backhands which she used to great effect at the French Open 2020. Roger Federer, Dominic Thiem, Stan Wawrinka and Carla Suarez Navarro have used the single-handed backhand to great effect in the past decade, so the young Pole was keen to know what they thought about her makeshift shot.
"What do you think about that?," Swiatek asked the four players as she struck a series of single-handed backhands in her practice. The young Pole has a vast range of shots in her armory. Swiatek is capable of changing the pace and pattern of a rally, and she is good from both the baseline and the net.
One-handed backhand adopted by several young players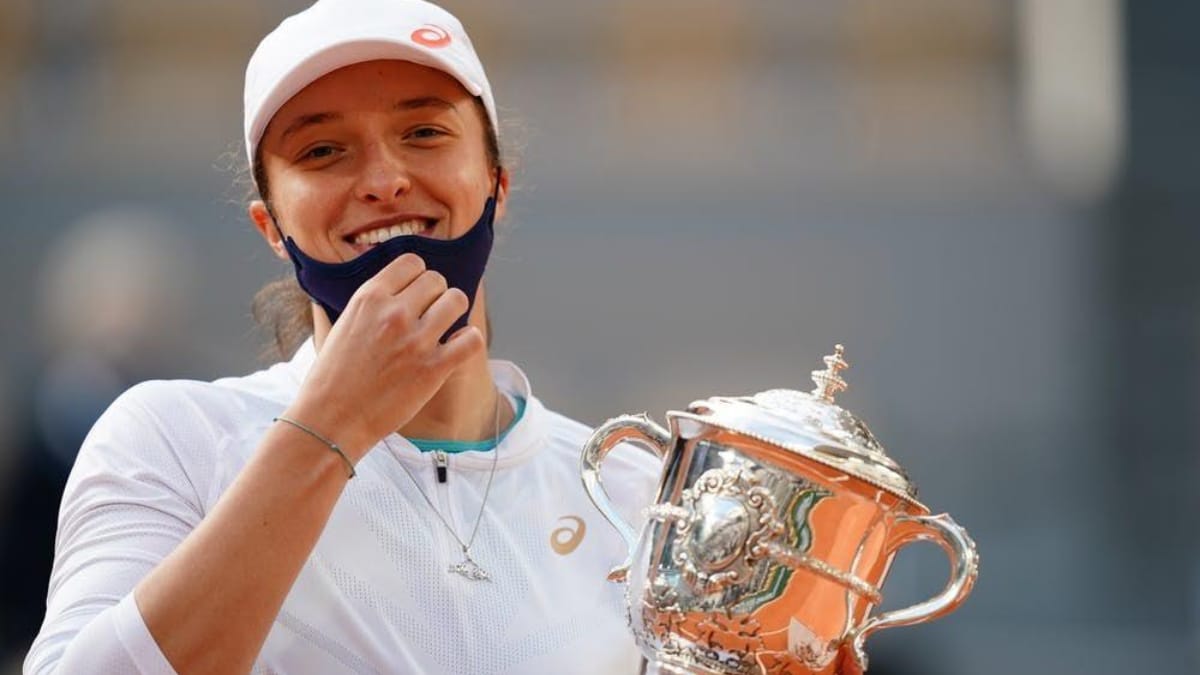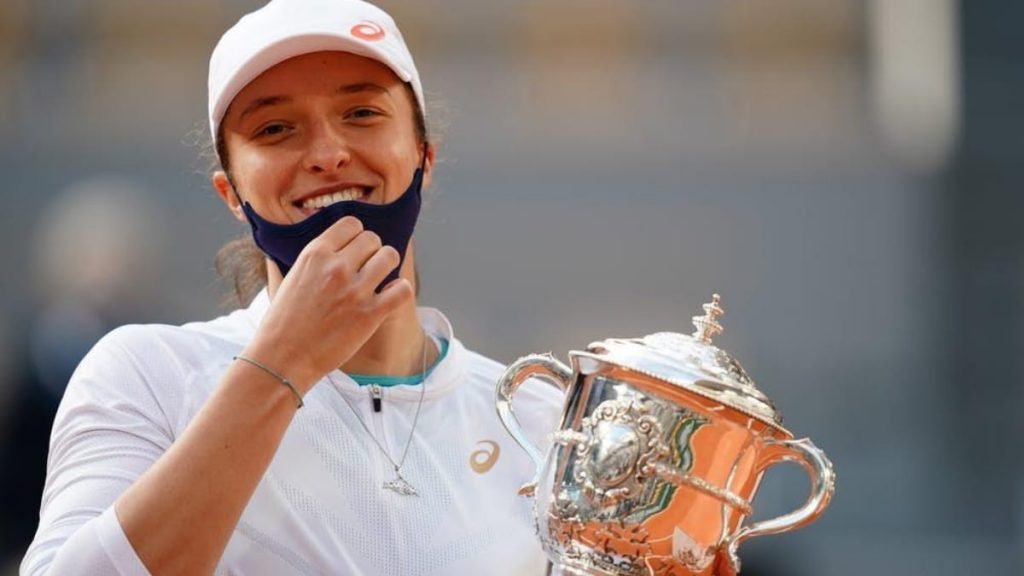 The single-handed backhand was a stroke that was facing the risk of being obsolete as not many players have used it in the past decade. However, the the likes of Dominic Thiem, Stefanos Tsitsipas and Denis Shapovalov have adopted the one-handed backhand as their go-to shot on all surfaces, even on clay.
Roger Federer and Stan Wawrinka are the veterans of using the shot to great effect. While Federer aims to hit the backhand with precision, Dominic Thiem aims to generate full power while hitting the backhand. However, this stroke is not used by many players on the WTA tour. The only name that comes to mind is Carla Suarez Navarro on the women's tour.
One disadvantage of using the single-handed backhand is that it becomes difficult to strike the ball once it is above shoulder's height. This is the weakness that Rafael Nadal has exploited against Roger Federer in the past.
Also Read: "Pre-season is looking better but I have some doubts about my future performance," Iga Swiatek looks forward to a challenging 2021 season