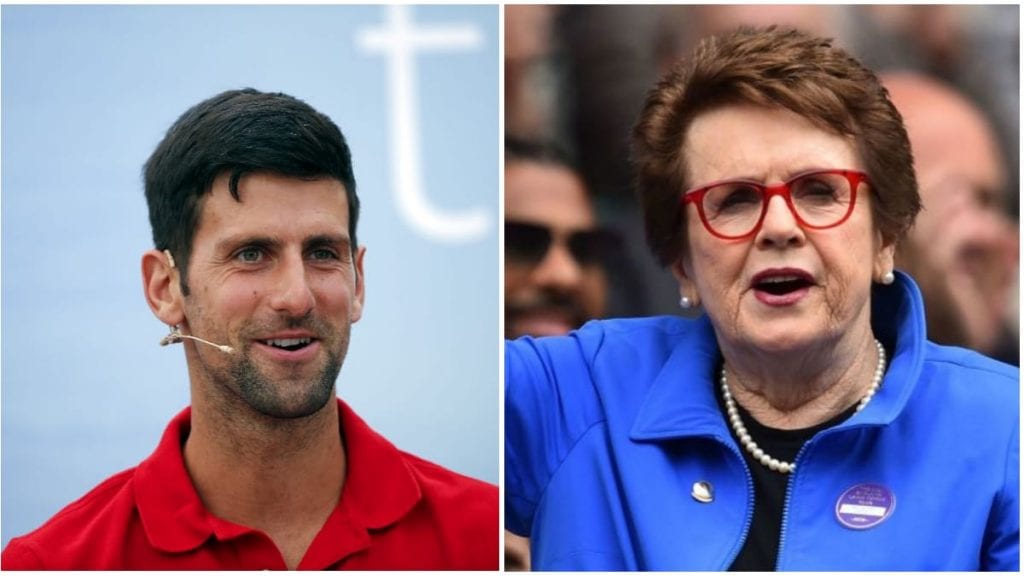 Billie Jean King has made leaps in women's tennis that were monumental. She made the women tennis association and also fought to earn women the same prize money as men at Grand slams.
Recently the legend has spoken about current World no.1 Novak Djokovic. The American has expressed her opinions on the revolutionary change Novak has brought in with the coming of the Professional Tennis Players Association.
"We need to be working together" Billie Jean affirms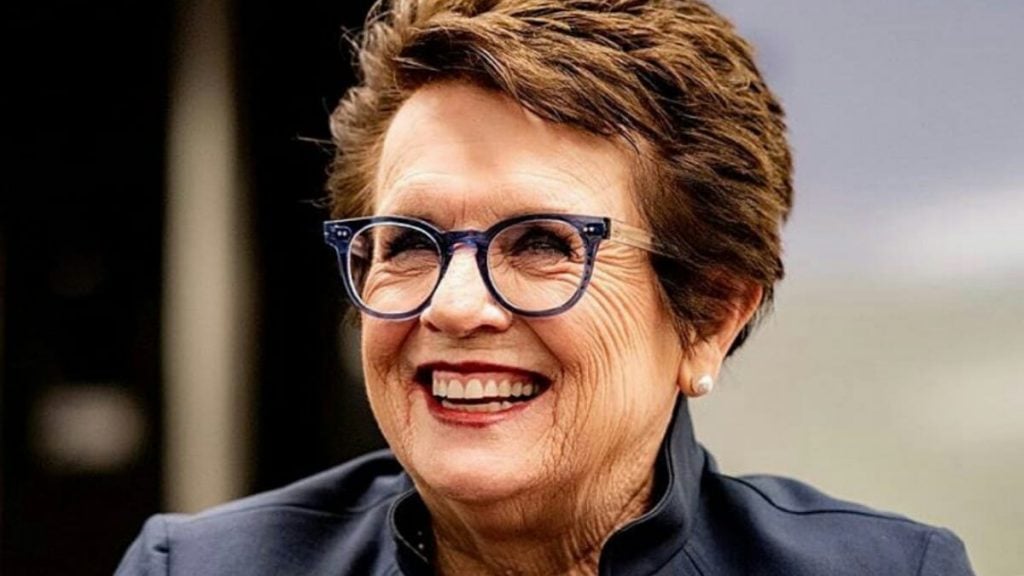 At a recent interview with The Telegraph, Billie Jean King spoke on the current scenario in tennis. She spoke about the Roger Federer tweet that triggered a conversation between the two about merging WTA and ATP. She further spoke on the current situation where Novak and Vasek Pospisil are forming the PTPA.
"What tennis has to understand is please don't keep arguing among ourselves so much because we have to figure out how to compete against other sports – we need to be working together…I don't know what the heck he's trying, I don't know if he knows how hard it is," King said.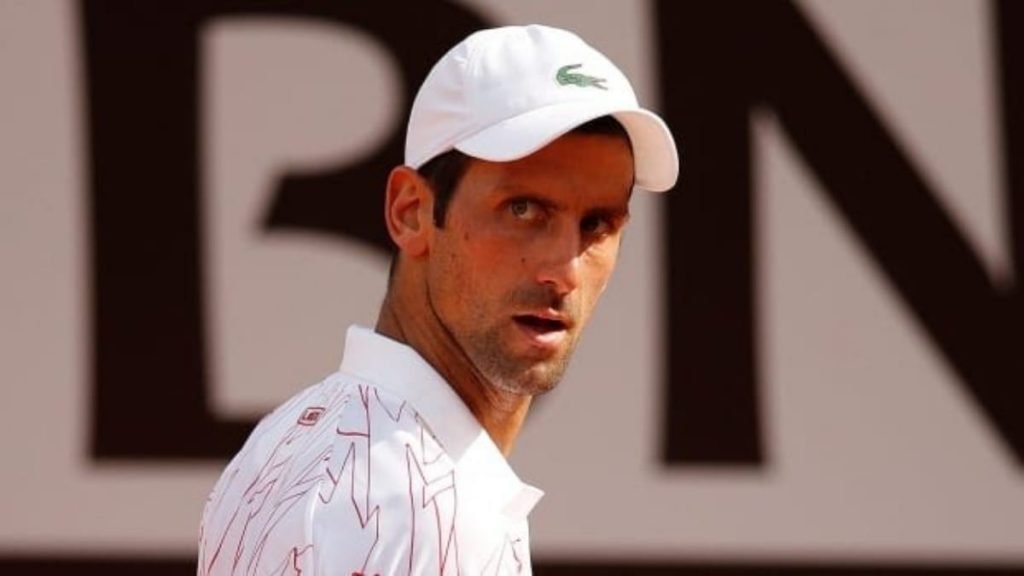 Billie Jean has made efforts to bring equality, but she feels that at the moment Novak should try to work together rather than "argue". On his defence, Novak is trying to bring representation to the player, that ATP has struggled to provide.
Novak is into the finals at the Italian Open and earlier stated he also wishes to speak to Rafael Nadal about the PTPA soon.
Also Read: Italian Open 2020: Novak Djokovic one step away from 36th ATP master title, cruises ahead from semi-finals