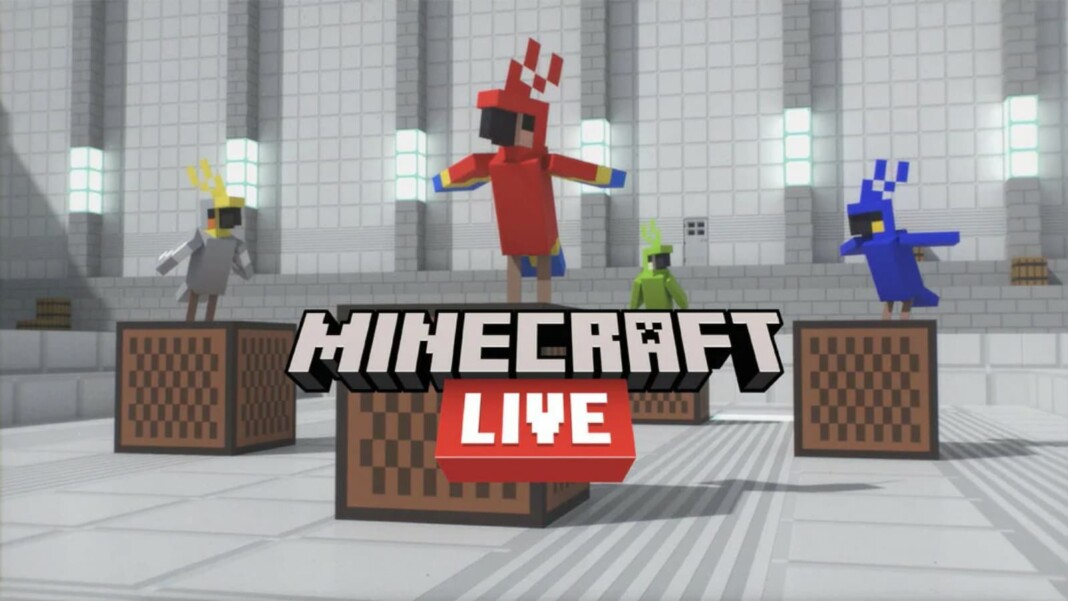 Minecraft Lives are an once-a-year event which features a live show where the developers discuss the next step the game is going to take. Minecraft Live 2021 is soon to come and will feature a new mob vote!
The new Minecraft Live 2021 will take place on 16th October, 2021 at about 4 PM UTC. This event will look forward to address where the game is going to go after the Caves and Cliffs update Part II. Part II of the Caves and Cliffs will soon arrive at the end of the year around holiday times and will introduce the rest of the features like Wardens, Cave systems and more.
Minecraft Live 2021: New mob vote and developments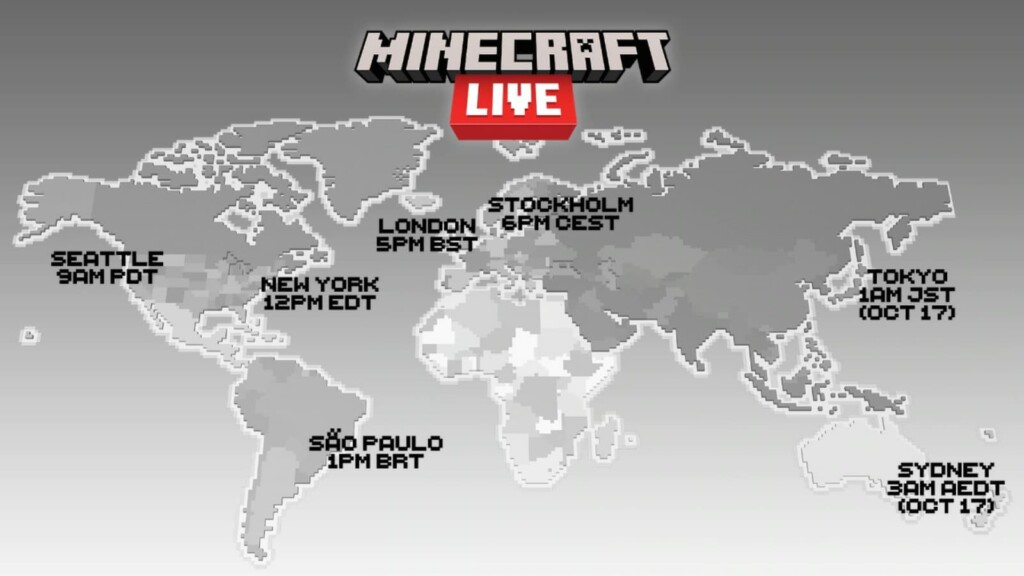 Minecraft is moving onto new worlds with new updates on the biomes and mobs that are found in the game. This will expand the horizons of the game and keep it fresh and interesting as newer varieties are introduced.
Related: How to get a Prismarine Shard in Minecraft?
This new Minecraft Live 2021 was earlier announced in a YouTube video on Caves and Cliffs. Many features of the next patch was discussed in this video along with the dates for Minecraft Live 2021. After this, a new video was made announcing the features for the Live.
Mob Vote 2021
The most important event that was announced in the video was a new mob vote. The Mob Vote for 2021 will feature a selection of a few mobs that the players can choose from, and will be introduced in the next update. These votes are left completely to the discretion of the player-base and is a nice treat from the developers to the players.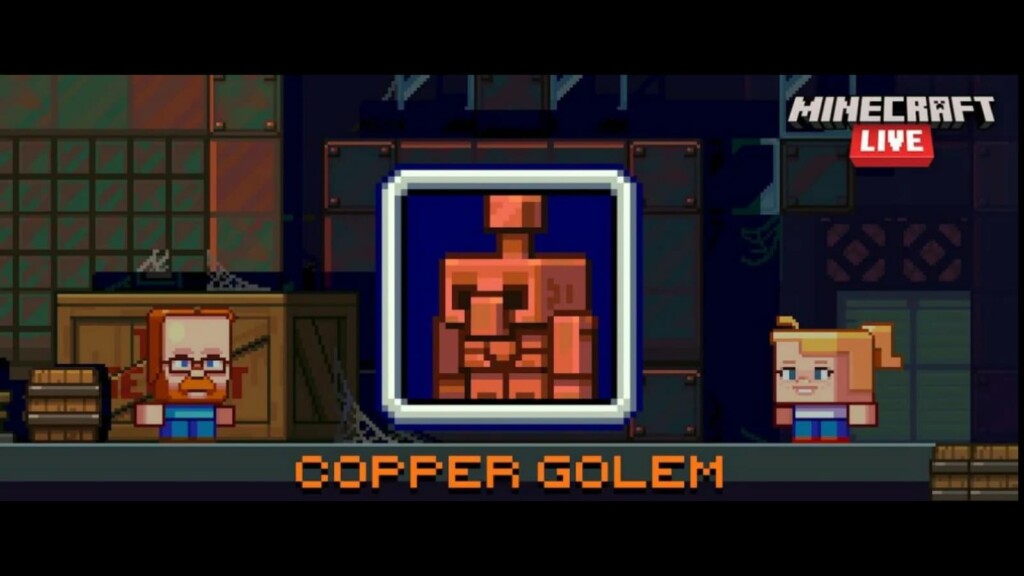 There are three mobs that are on the judgement pedestal which the players can select:
Glare: These are small ghost-like mobs that will alert players when it is dark where the hostile mobs can spawn.
Allay: This is also a teeny mob that can pick up items and carry stacks of them with it. They can also bring back similar items with it. They will drop the items when near a Note Block for some reason.
Copper Golem: This is a new golem which is made out of the new material, Copper and similarly gets oxidised with time, turning into a statue when completely oxidised. They are also attracted to copper buttons.
Players can vote for any one of these mobs during the Minecraft Live 2021 this 16th October, 2021 at 4 PM UTC on the official YouTube channel of Minecraft!
Follow our Instagram page for more updates on gaming and esports!