Free Fire is currently awaiting its latest patch today, the Free Fire OB30 update and many new additions await the players. Many character balancing and weapon balancing fixes are set to happen in this new patch.
Free Fire is a battle royale game which is developed by Garena games and has a wide player-base. The game gets fresh new updates regularly so that the players can enjoy new features, characters and weapons. The updates for the game also bring forth some in-game changes to improve the overall experience.
The update also brings forward some changes to the UI of the game and also introduces the new Replay feature. This makes the update worth looking forward to, and the wait is almost over. The update is set to release today, 28th September 2021 and here are the accurate timings when you can expect the update to go live.
Free Fire OB30 update: Timings and Server Maintenance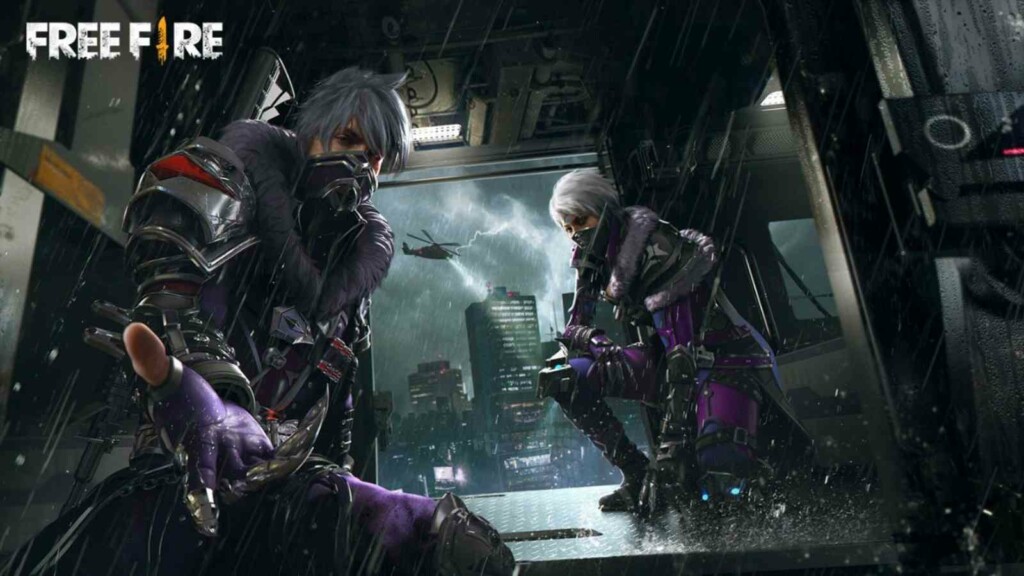 The Free Fire OB30 update is set to release today along with the much awaited Free Fire MAX, which is the new and improved version of the game.
Related: Free Fire redeem codes for 28th September, 2021: Get Water Elemental crate!
The timings for the update are as follows:
Free Fire OB30 maintenance starting time: 28th September 2021 from 8:30 AM IST (GMT +5:30)
Ending time: 28th September 2021 at 5:40 PM IST (GMT +5:30)
The update will therefore start from 8:30 AM in the morning and go till evening of 5:40 PM according to IST. Players will not be able to access the Free Fire game during this time period as the server will be unavailable.
The patch will be available in Google Play Store and App Store for Apple for the players to download once the patch goes up. But even after downloading it, players will not be able to play the game, and will be met with a "Server will be available soon!", message.
Players can start playing in the game once the patch is finished at 5:40 PM IST.
Follow our Instagram page for more updates on gaming and esports!
Also read: Chrono Nerfed Again In The Upcoming Free Fire OB30 Update