An all-time great, Larry Joe Bird is a former basketball player, coach and Executive at the National Basketball Association. One of the best forwards of his generation, Larry won 3 Championships with the Boston Celtics in 1981, 1984 and 1986.
Known as "The Hick from French Lick", the NBA legend was named Finals MVP twice in 1984 and 1986. The 12-time NBA All-Star is the only individual in basketball history to have won the Rookie of the Year, Most Valuable Player, All-Star MVP, Finals MVP, Coach of the Year, and Executive of the Year Award.
"Larry Legend" has not only excelled at the NBA. His national glories include the 1992 Olympic Gold as part of the US National Team. Following his retirement, the legend moved out of Massachusetts. So exactly where does Larry Bird live?
Also Read: Giannis Antetokounmpo House: Where does Milwaukee Bucks' star live?
Where does Larry Bird live?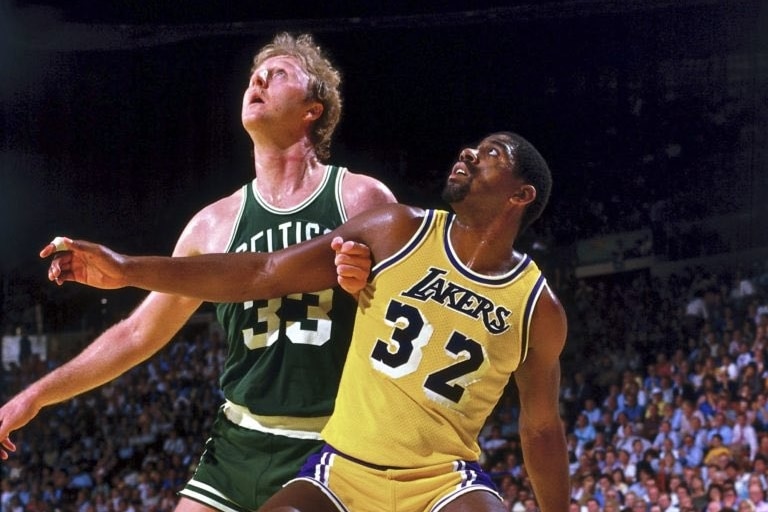 Larry Bird lives in a glamorous mansion situated in Naples, Florida. During his professional basketball career with the Boston Celtics, Bird lived in the suburbs of Brooklyn, Massachusetts. Even after his retirement in 1992, Larry's involvement with the NBA continued.
It wasn't until 2001 that the luxurious mansion was completed and Larry Bird decided to move from Indiana to Naples, Florida. After his stint with the Indiana Pacers was over, Larry Bird and his wife Dina Mattingly have been living in the awe-inspiring mansion ever since.
Larry Bird's Glamorous Mansion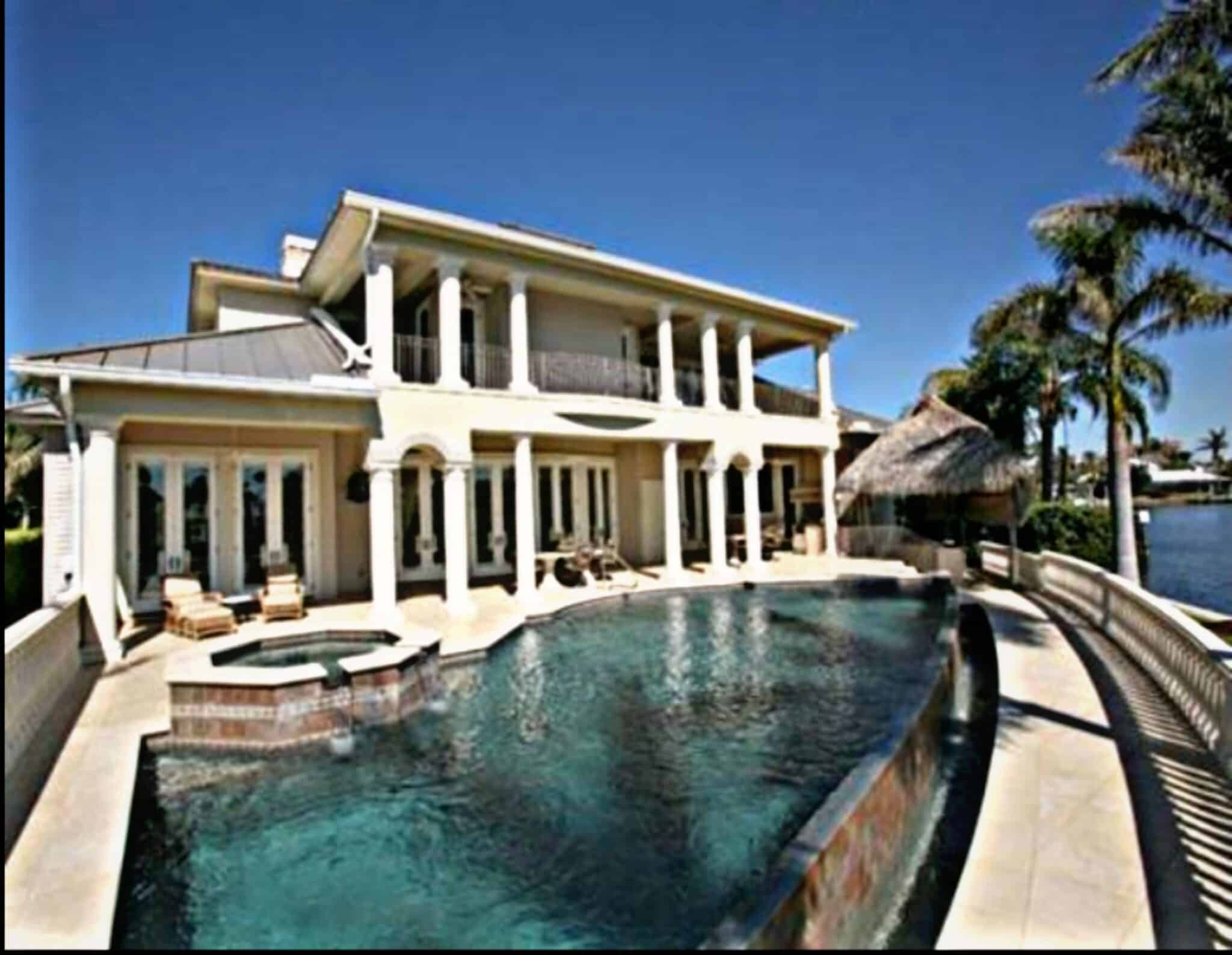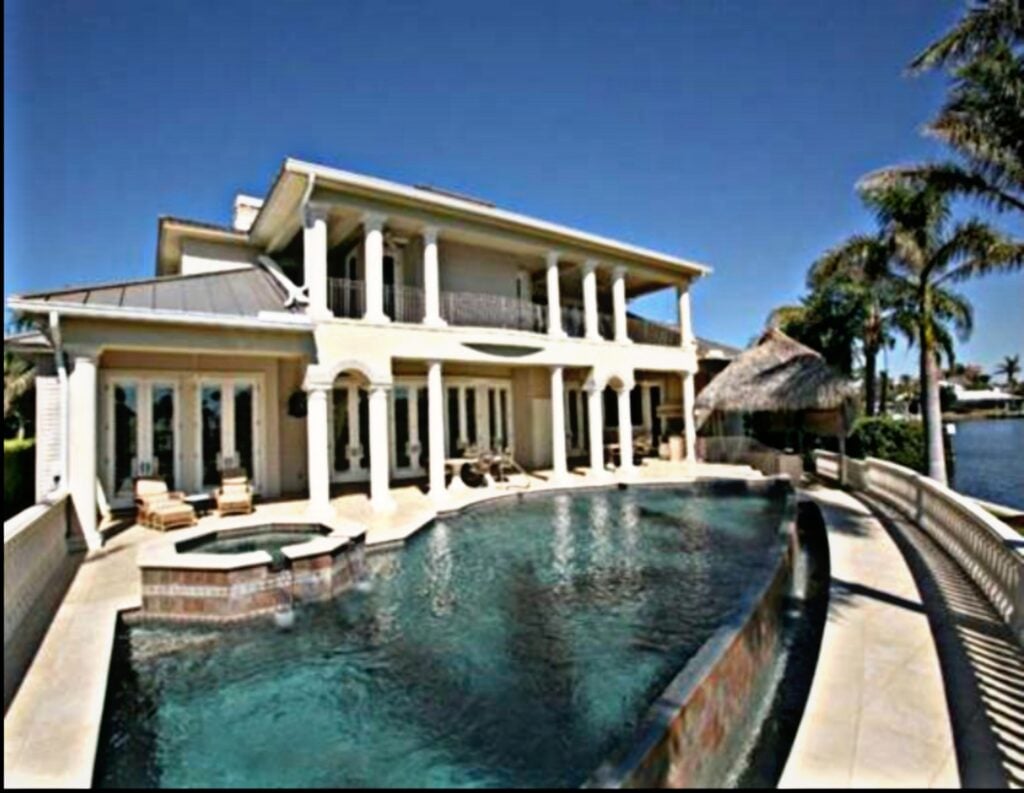 Built across a massive 6,007 square feet of land, the glamorous mansion is a sight to behold. With 4 bedrooms, 'state-of-the-art' movie theatre, rustic fireplaces, elegant bars, extensive swimming pool, sophisticated boat dock – Bird's property is an elegant piece with a touch of royalty.
With four car garages, expansive halls and elegant foyers, the mansion is surely one valuable piece of property. It has an estimated worth of about $4.8 million owing to its location. The architecture and interior of Larry Bird's Mansion are unique and classy, built with an elite quality of taste.
Larry Bird's Mansion Listed For Sale?
Bird's glamorous mansion was listed for sale at an initial price of $4.8 million in 2013. Later the price was reduced to $4.6 million, but was taken off the market in August, 2016. 
What might have prompted the move still remains a mystery but nevertheless, Larry's mansion is one of the most elegant properties in Florida.
Larry Bird's Mansion Photos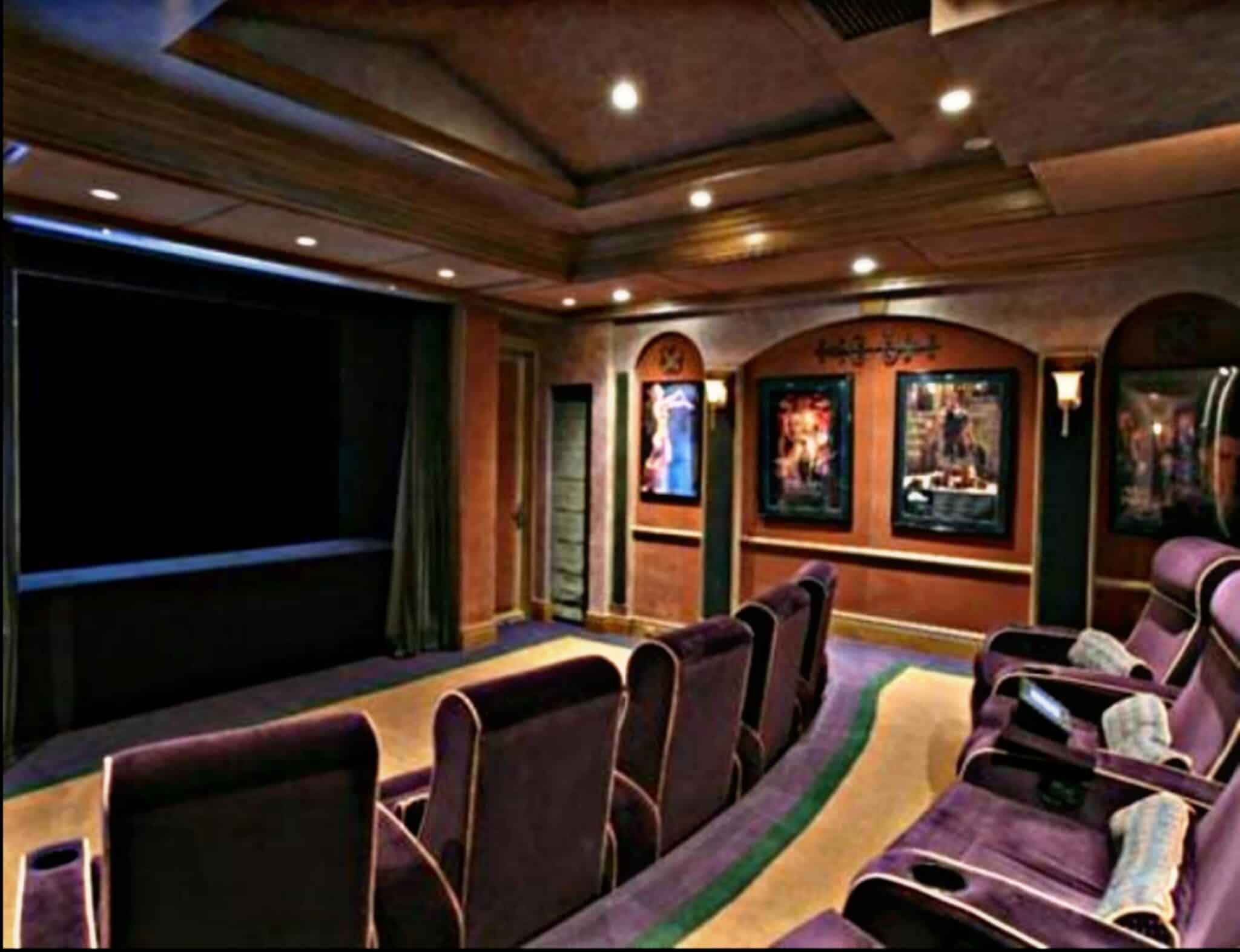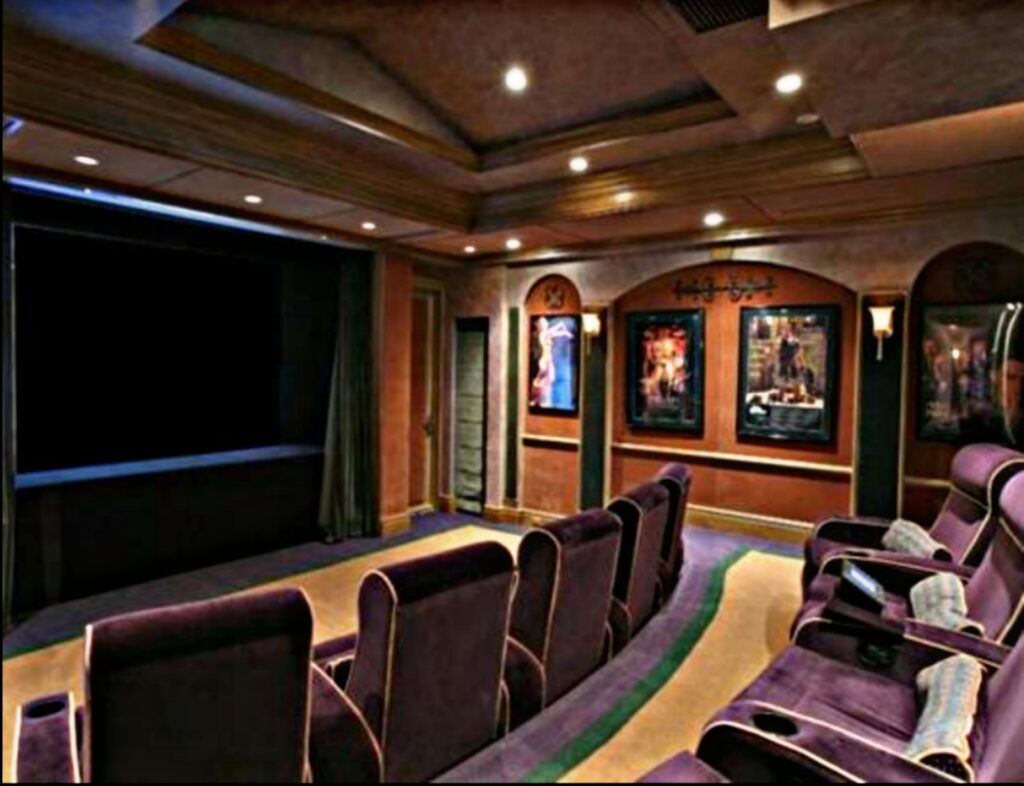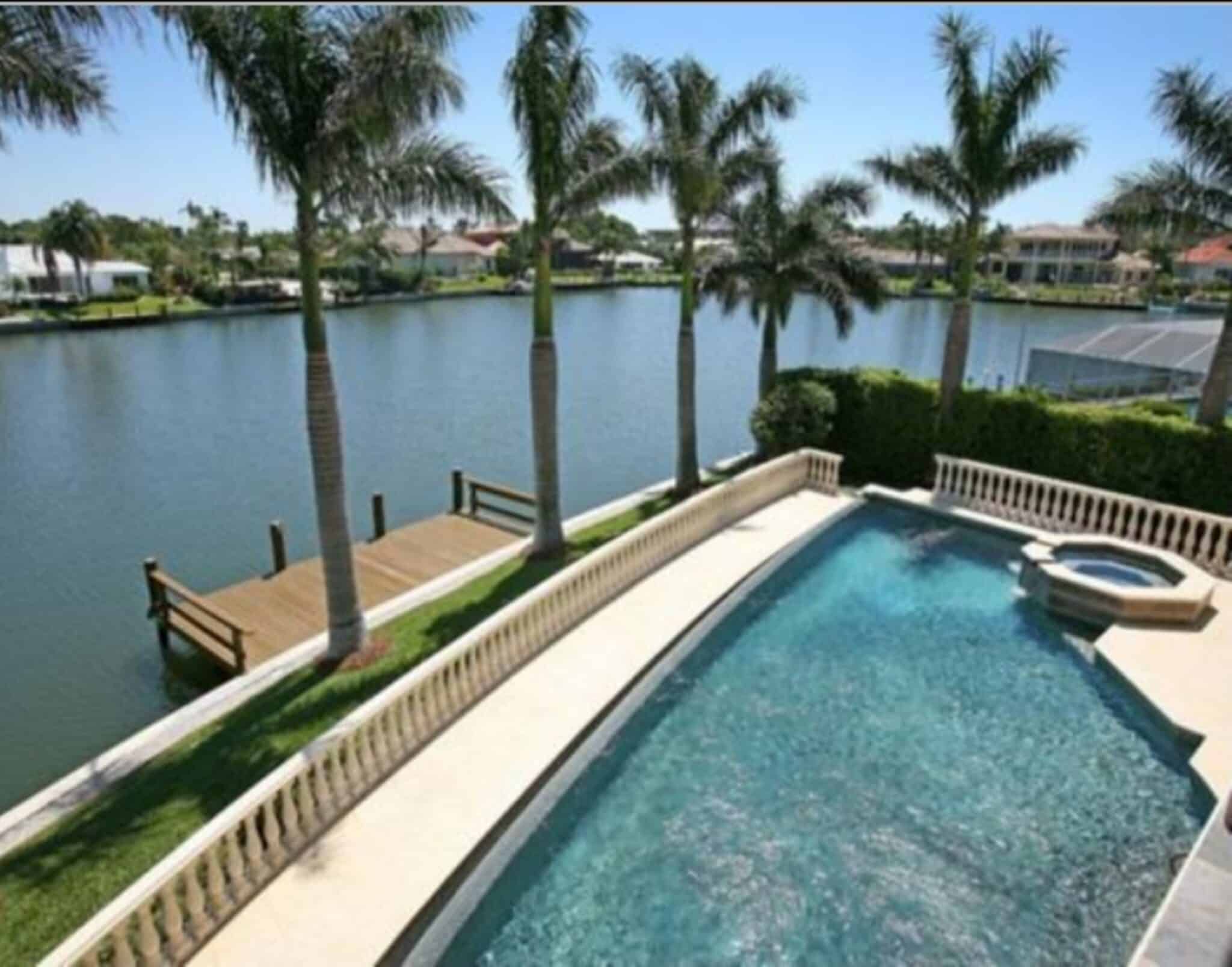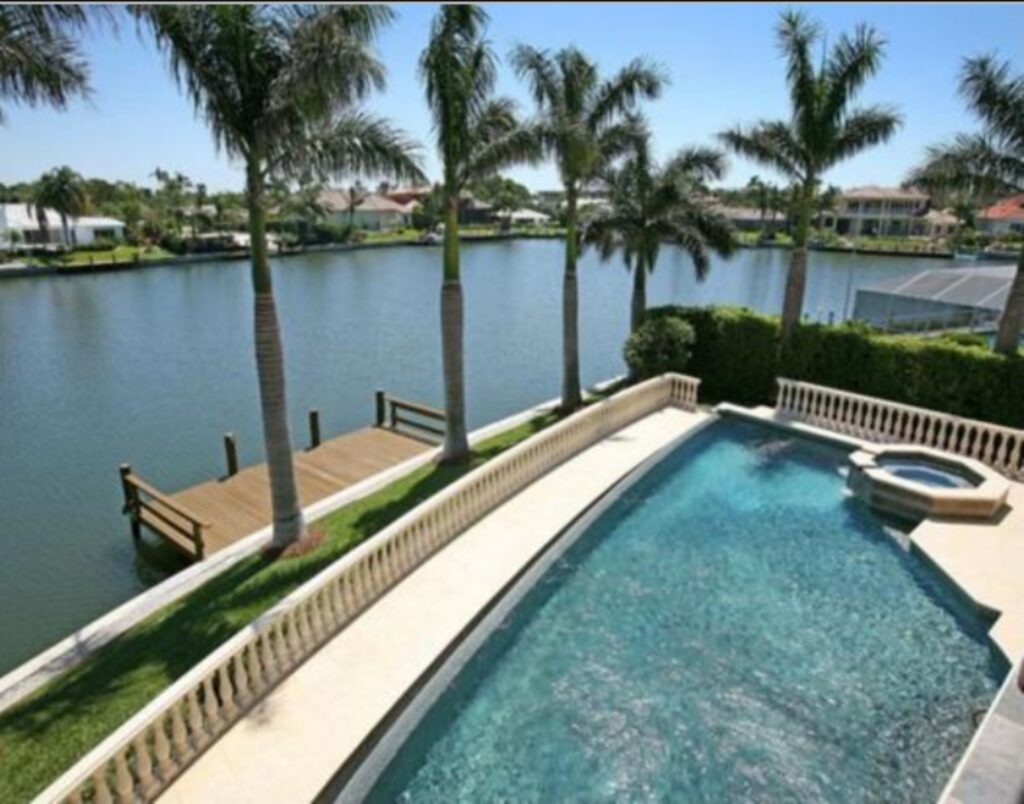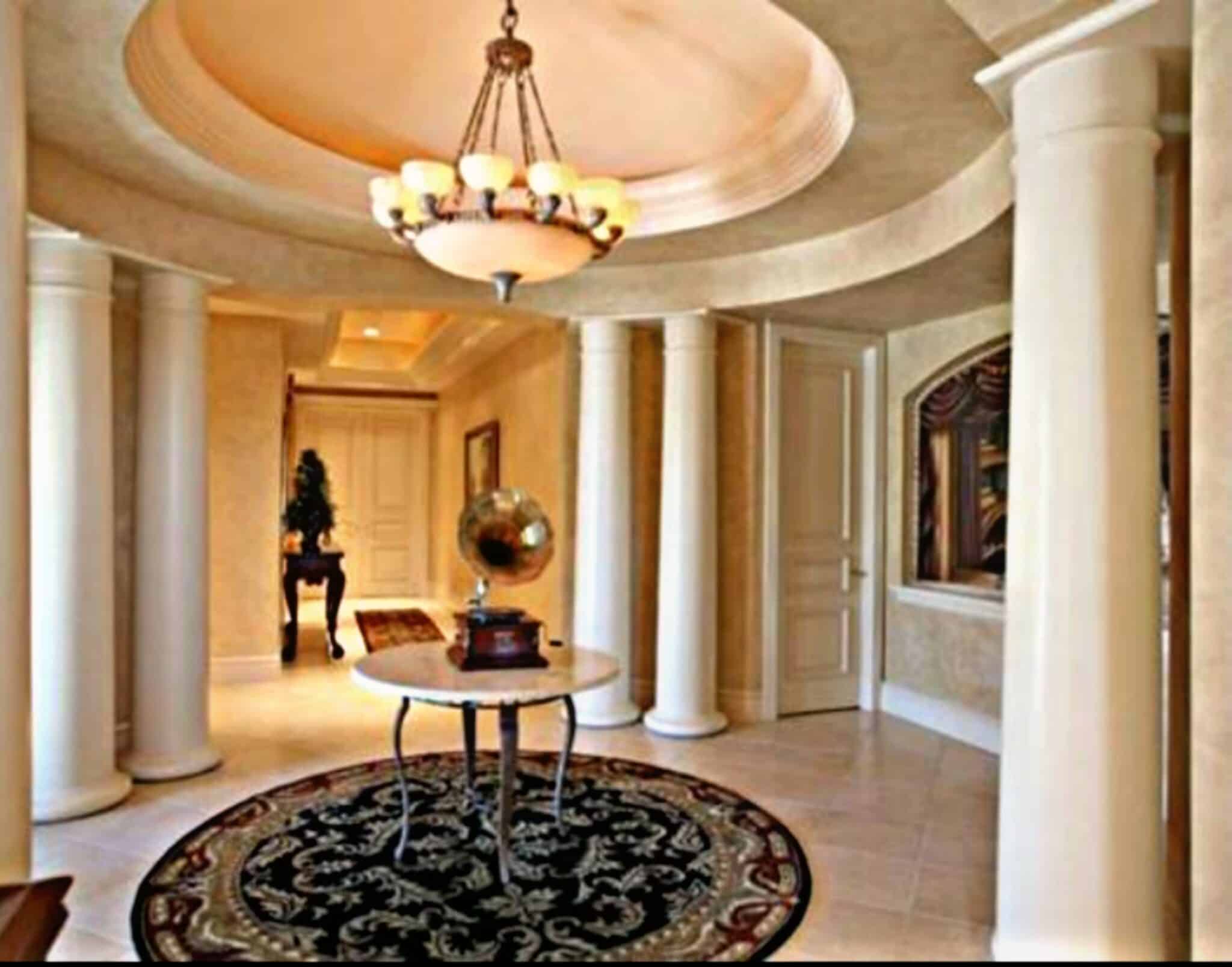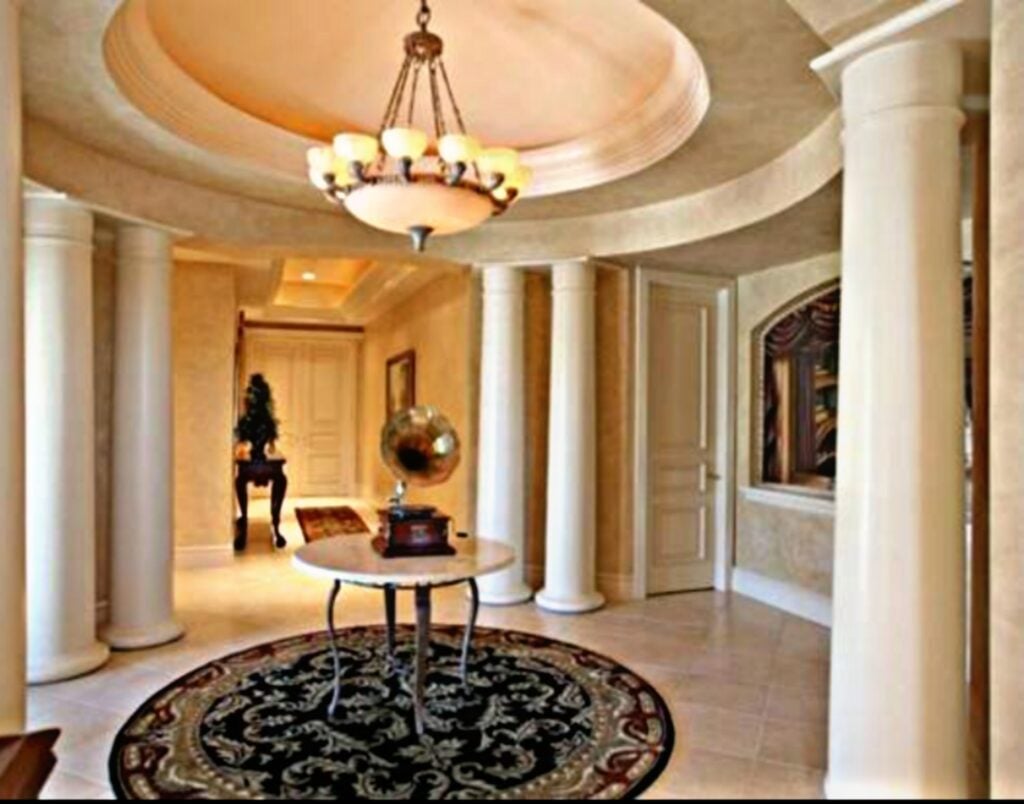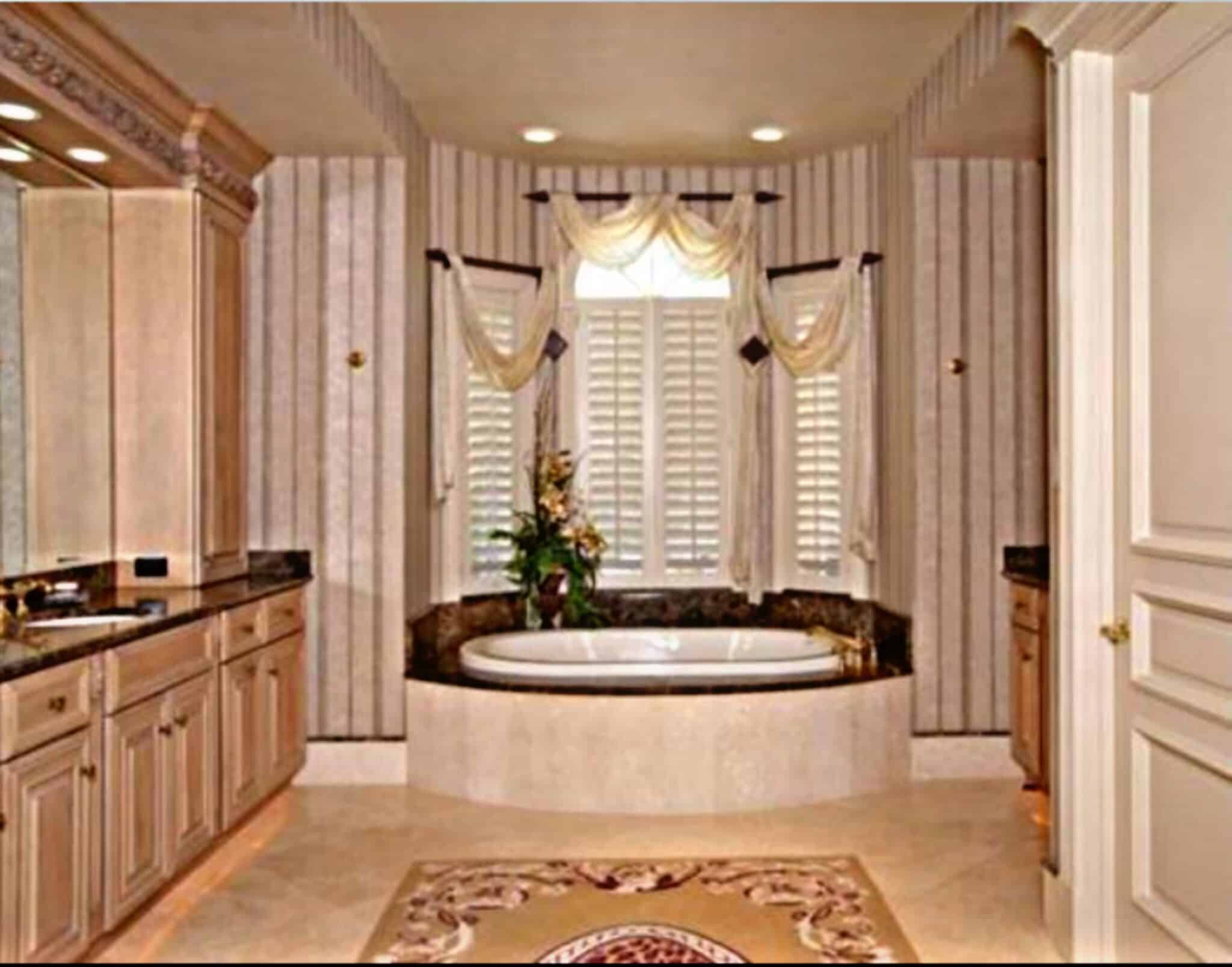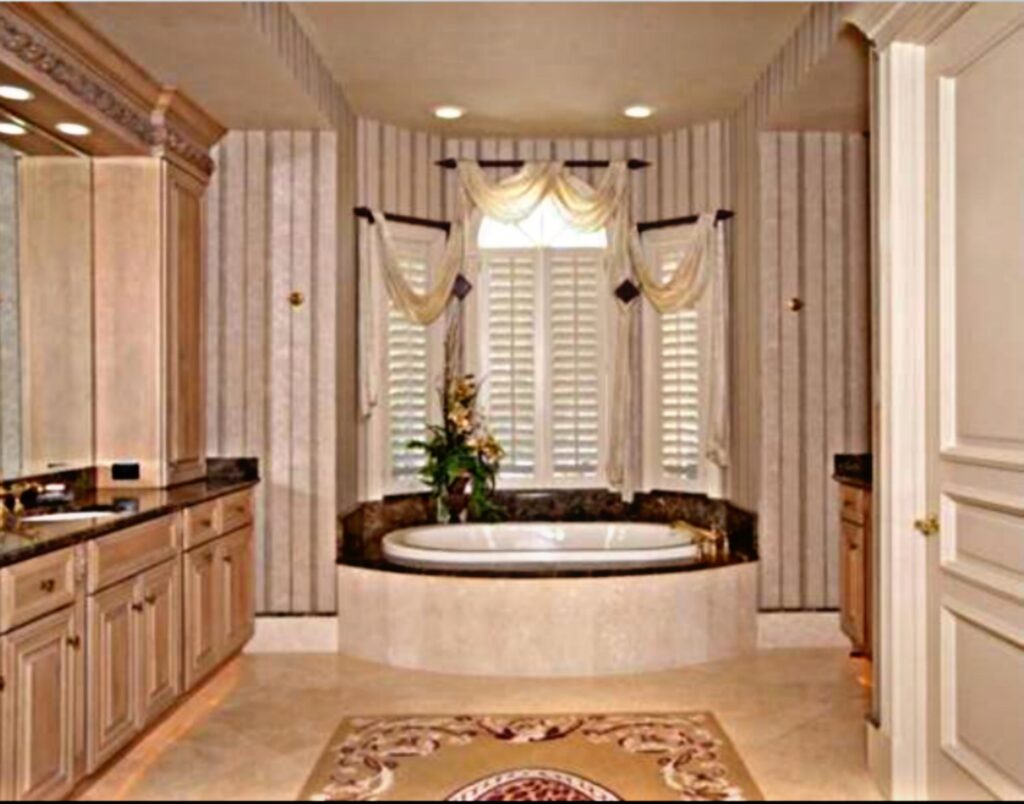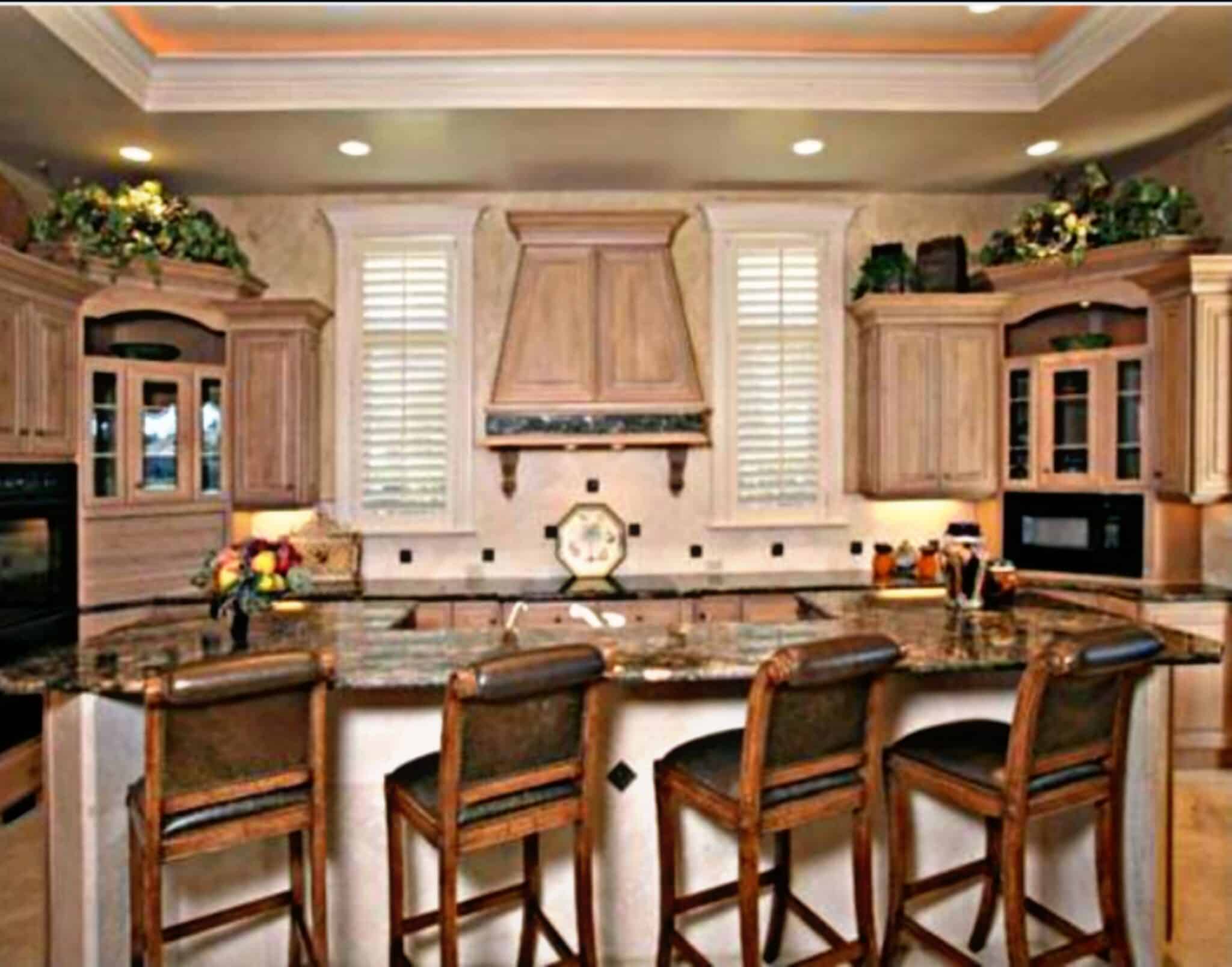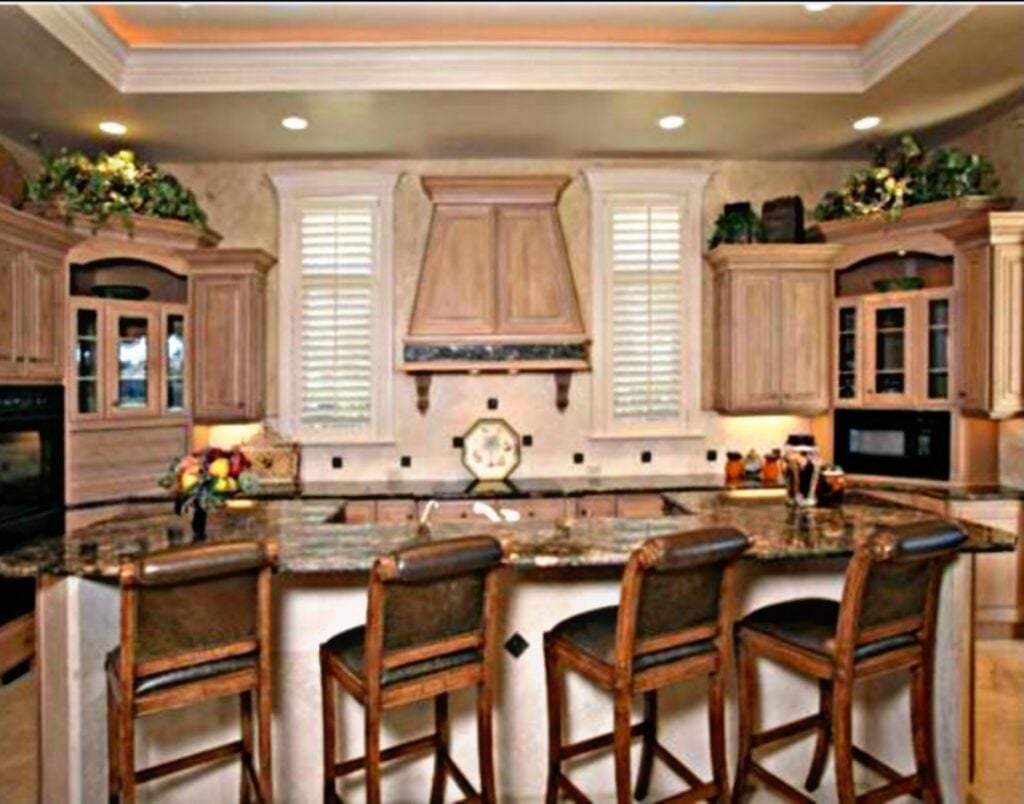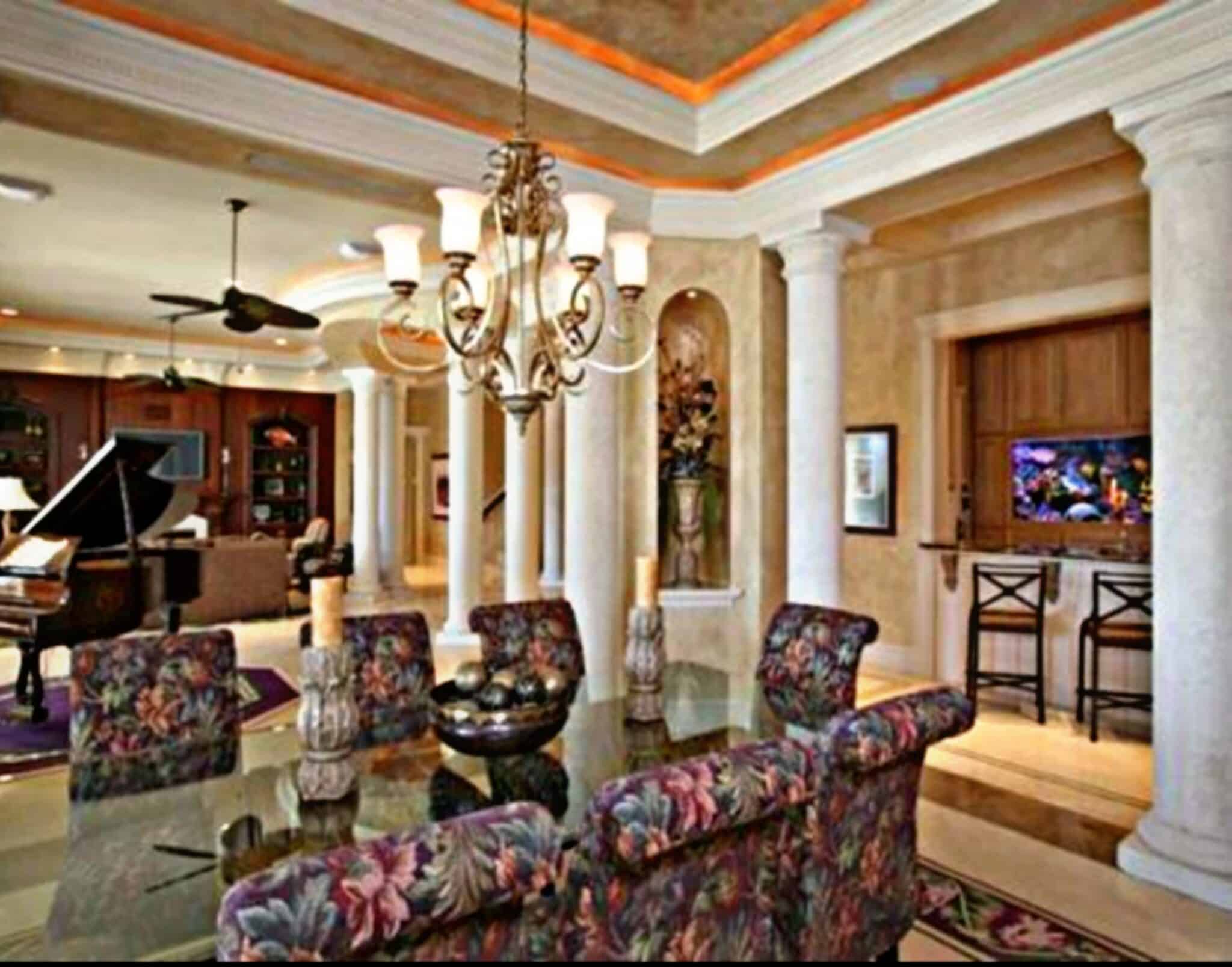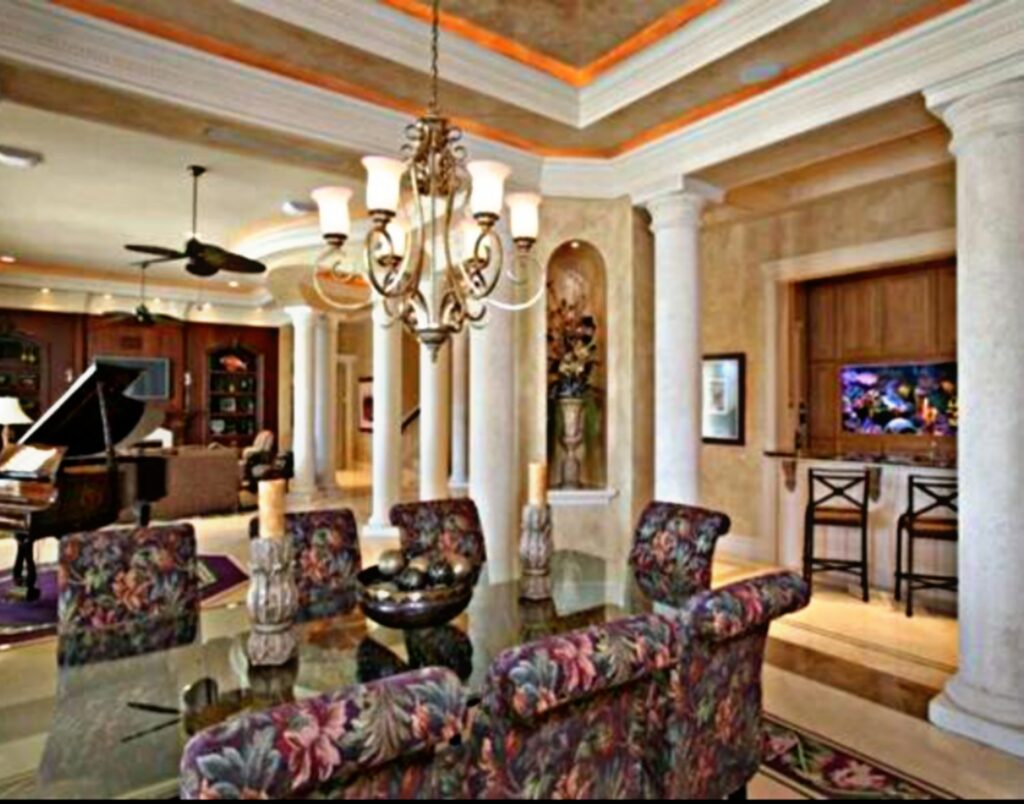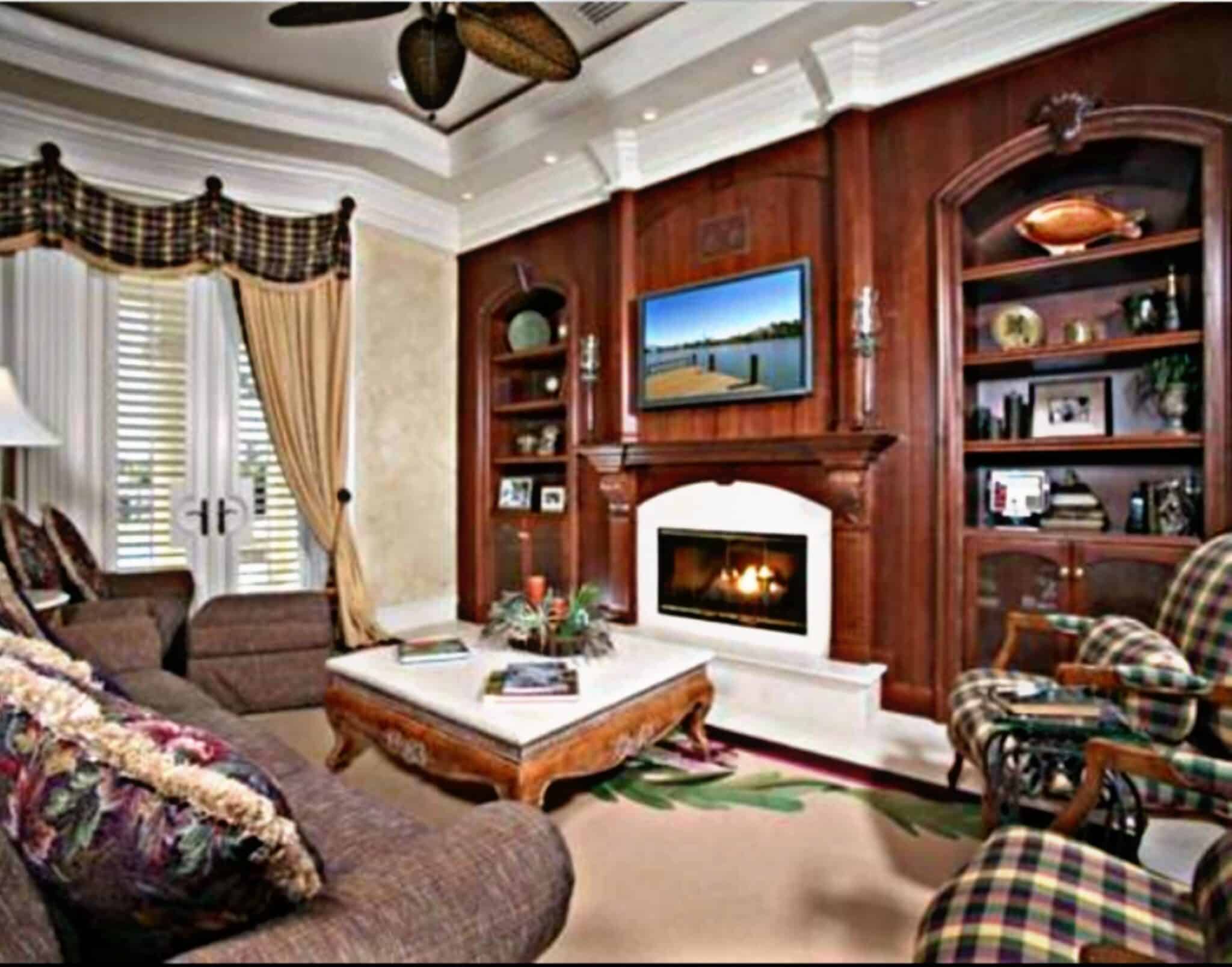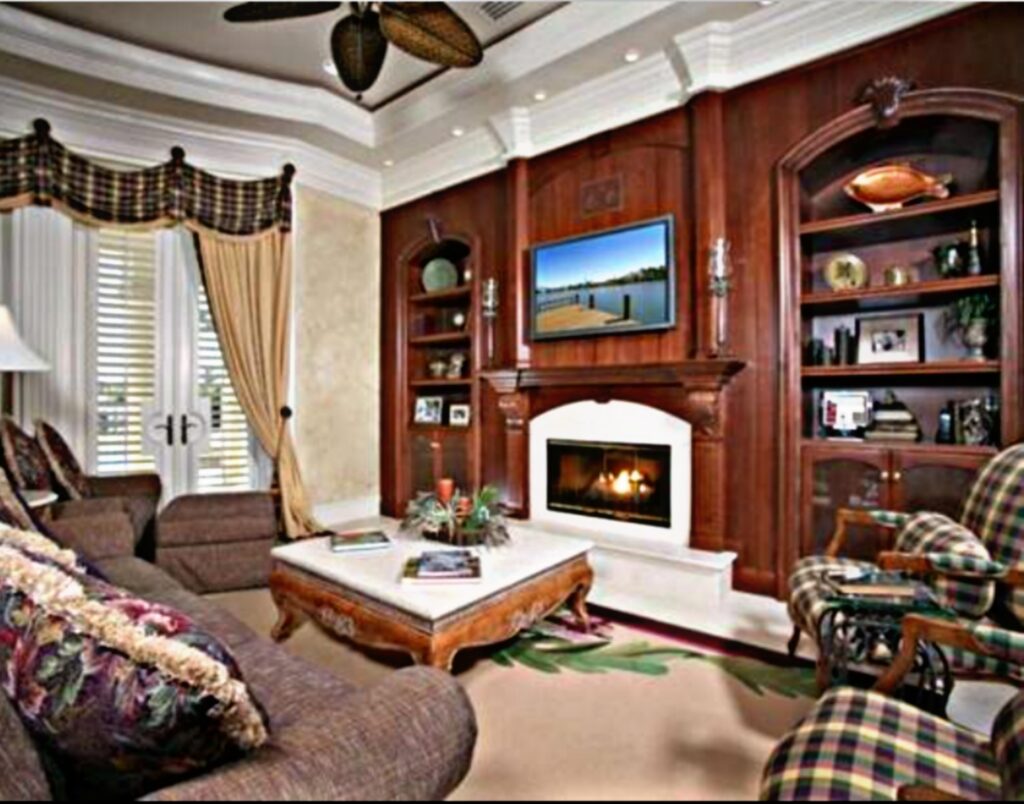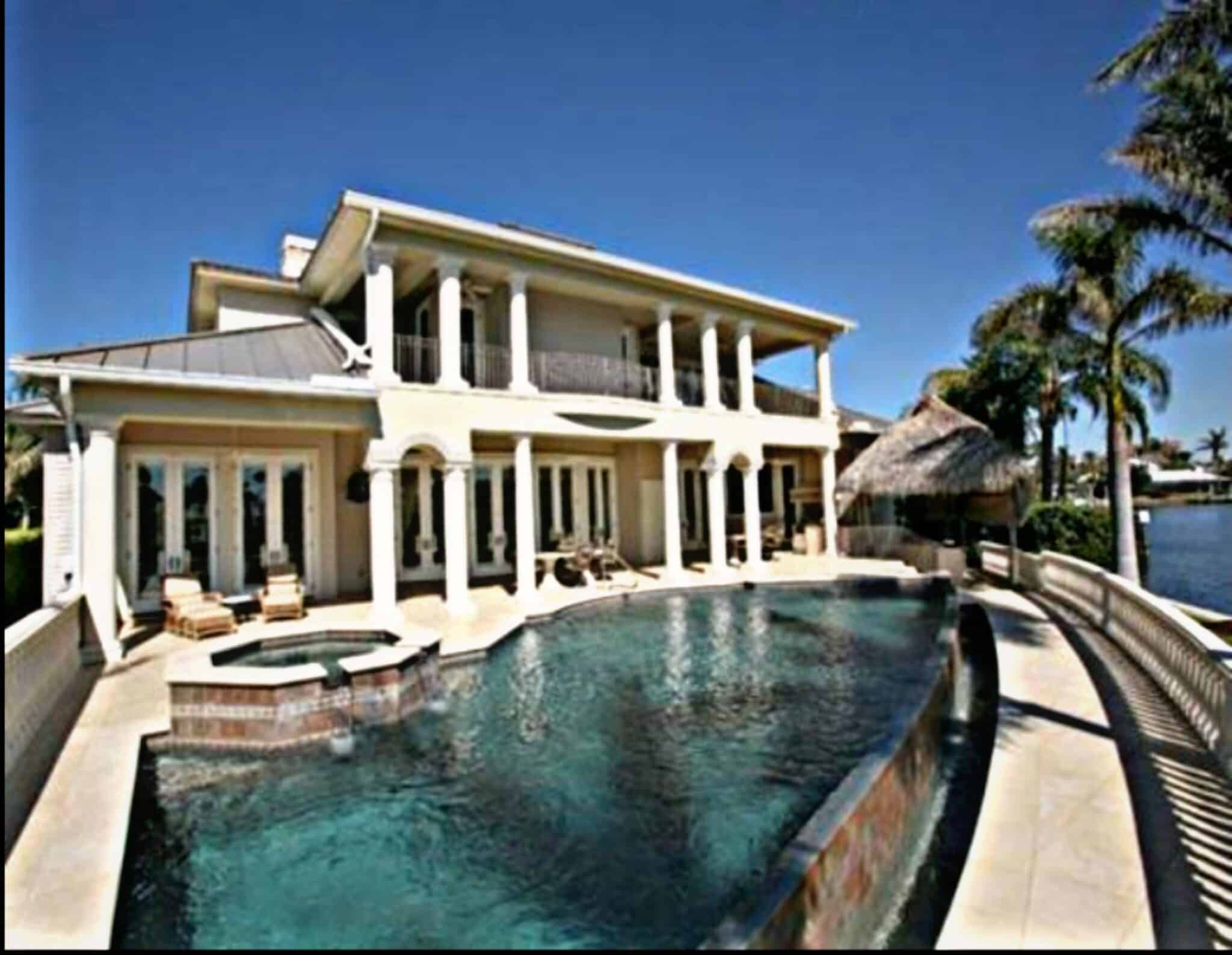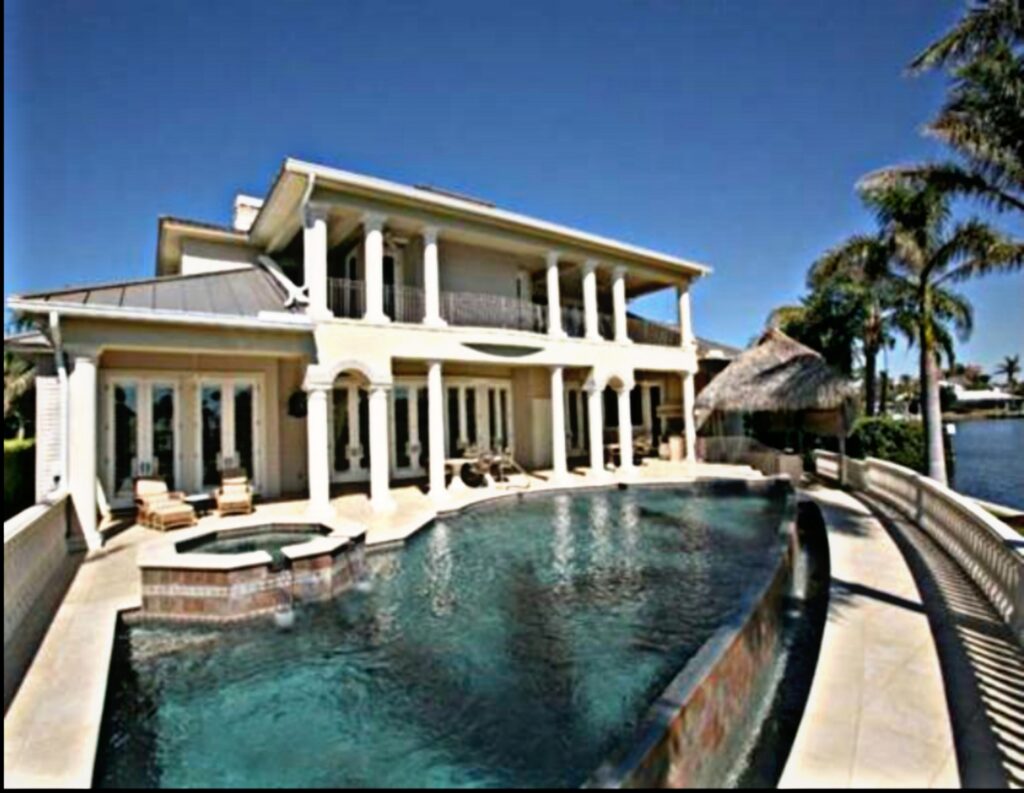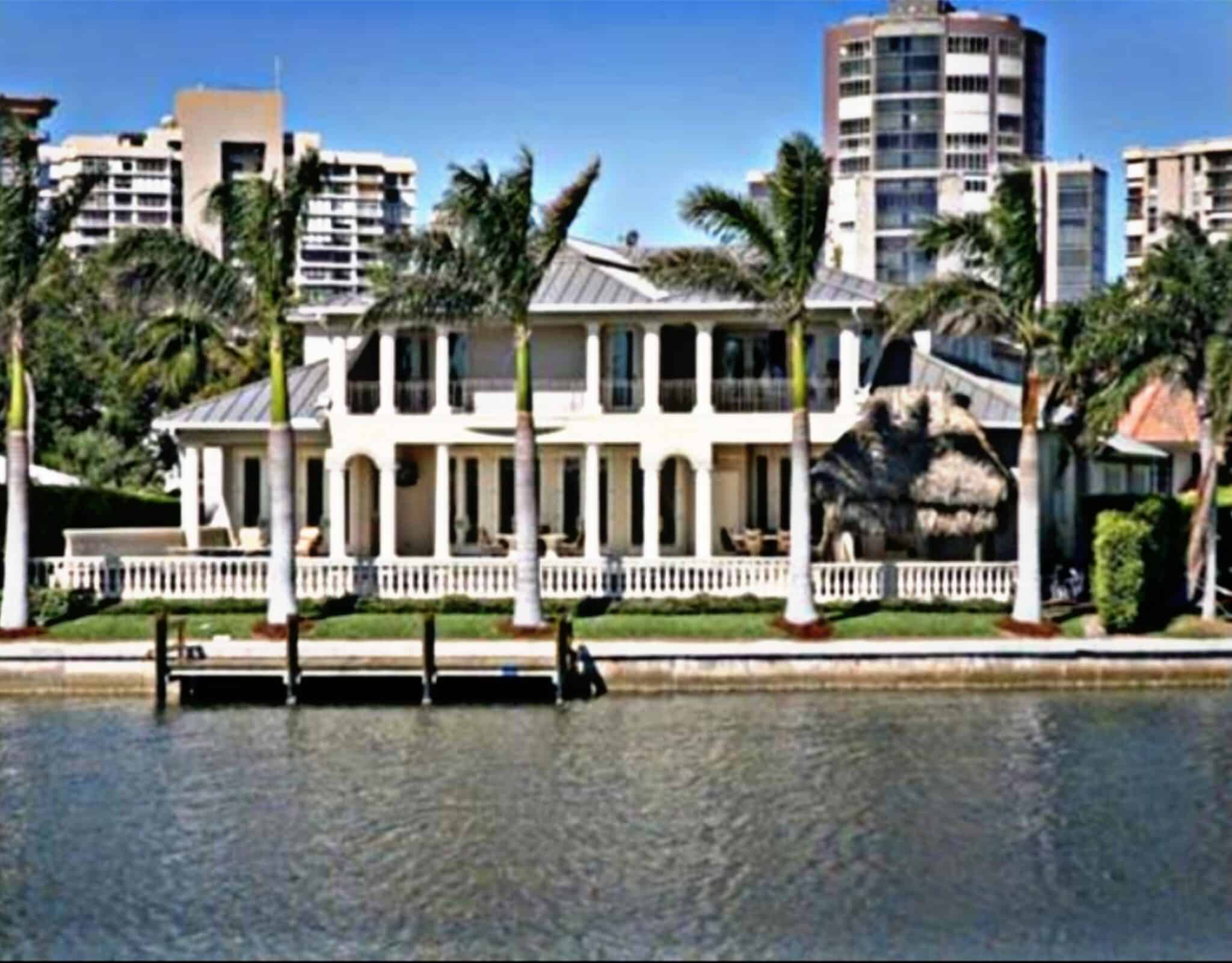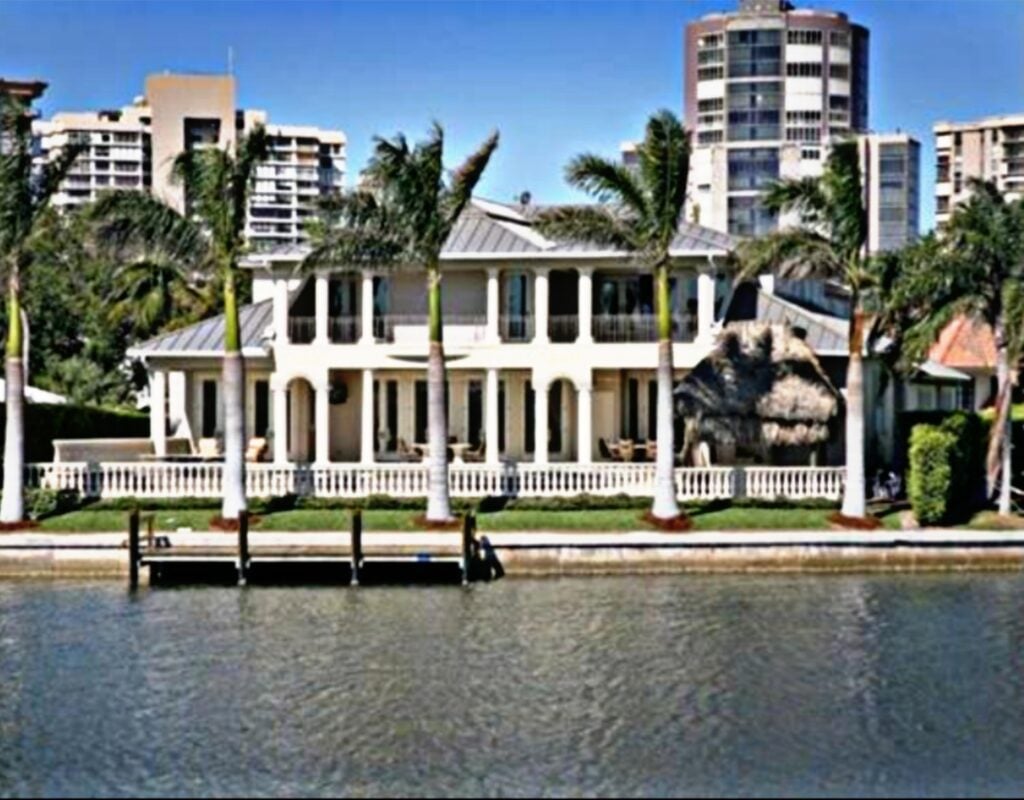 In case you missed:
Luka Doncic's House: Where does Dallas Mavericks' star live?
Where does Connor McDavid live? All houses owned by Connor McDavid