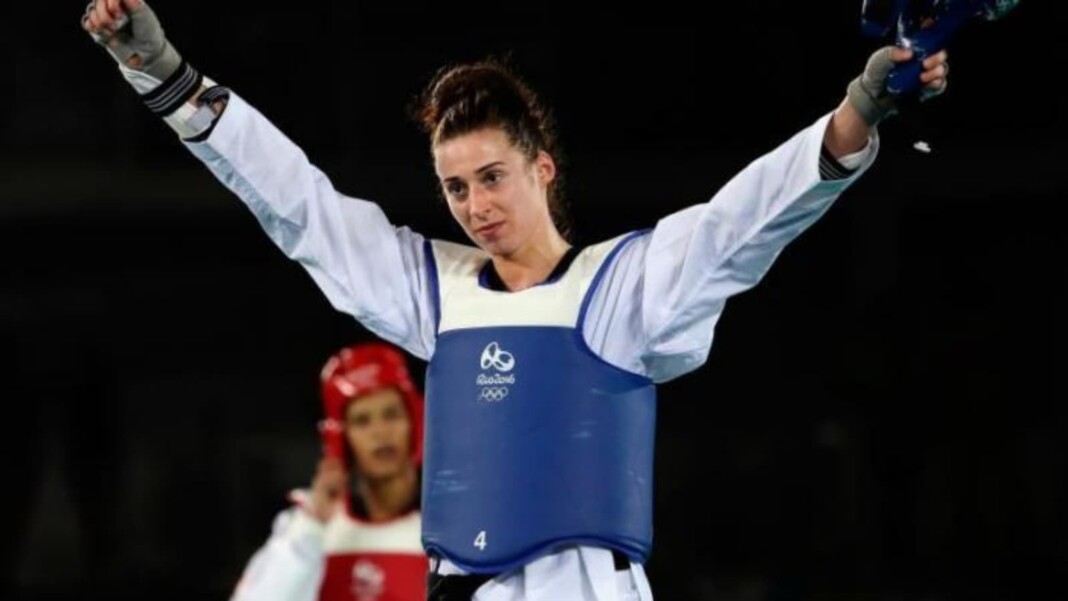 The British-born Taekwondo competitor Bianca Walkden is a member of GB taekwondo academy. Bianca won the bronze medal for her country at the 2016 Olympic Games, and she is ready to fulfill her dream of becoming the Olympic champ this year at the Tokyo Olympics 2020.
Walkden has been one of the most successful female taekwondo competitors to ever walk this earth, she is a several times World Champion, European Champion, and became the first athlete to ever maintain the unbeaten record at the Grand Prix events during a single season, in her respective weight class.
Bianca Walkden's Bio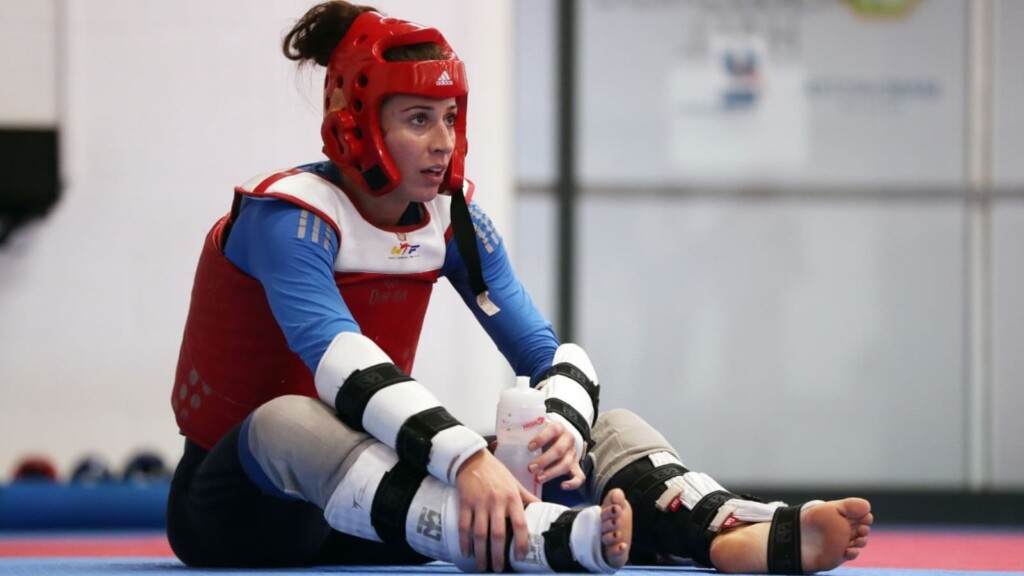 Bianca was born on 29 September 1991, in Liverpool. She started her journey in Taekwondo when she was 11 years old, she went to a local club with her best friend and immediately fell in love with the sport, she started competing at 15 and snatched a bronze medal at Junior European Championships.
She then went on to win the silver medal at Junior World Championship the next year, and she hasn't looked back ever since.
Bianca Walkden's Career Achievements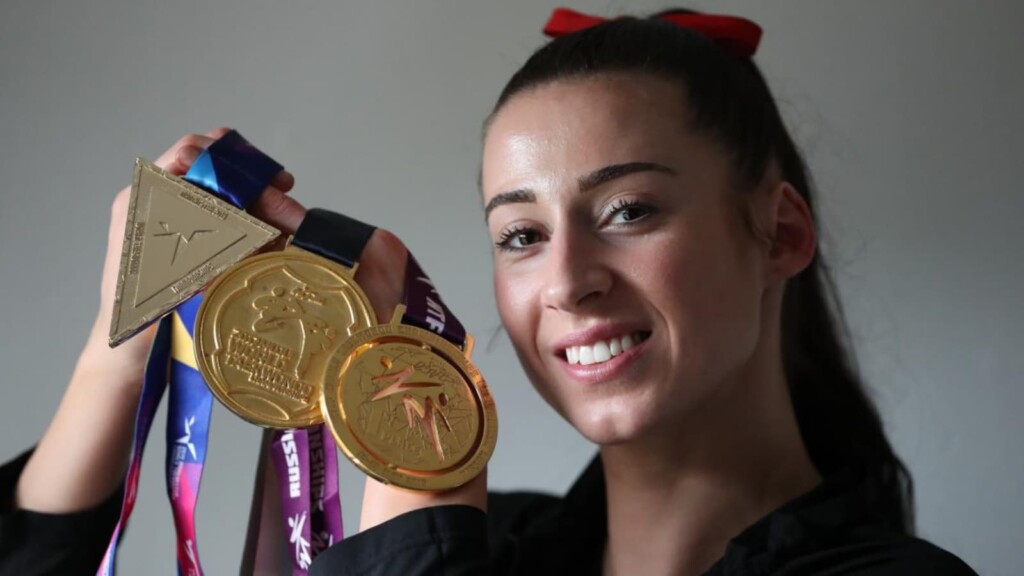 Bianca's journey has been pretty incredible, she won the Olympic bronze at the 2016 Olympic Games, and her other remarkable feats include triple world championship, two World Grand Prix Final gold medals, two European Championship gold medals, and 4 gold medals at Grand Prix events in a single season, and she was the first Taekwondo practitioner to ever do it.
Bianca Walkden's coach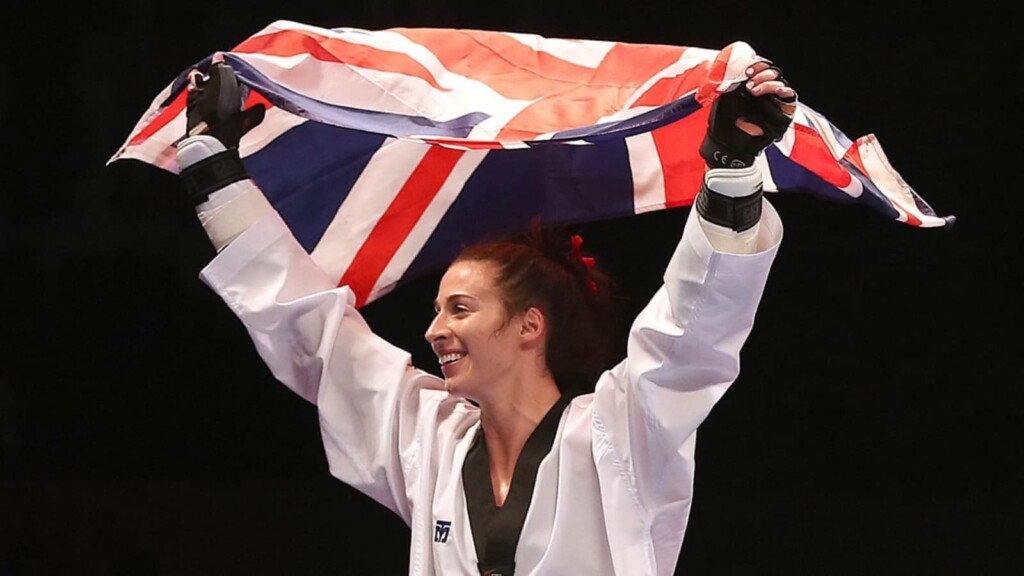 Walkden trains along with another Taekwondo sensation, Jade Jones. Both of them train at GB Taekwondo center, and she was under the great guidance of Paul Green, but Green decided to walk away from the gym due to undisclosed reasons.
In an interview with BBC Sport, Walkden said, "He'll be really missed. I didn't want him to go and it's a massive shock because I thought he was going to be on this journey with me through to Tokyo."
The director of GB Taekwondo stated that although they are devasted by Green's departure, the doors are always open for him. He said, "It's been emotionally strained and not easy because Paul is a big loss to us, and first and foremost the athletes, because of the close relationships we form here. We still have three world-class coaches and a developing one in Martin Stamper and we can see a way forward."
Bianca Walkden Net Worth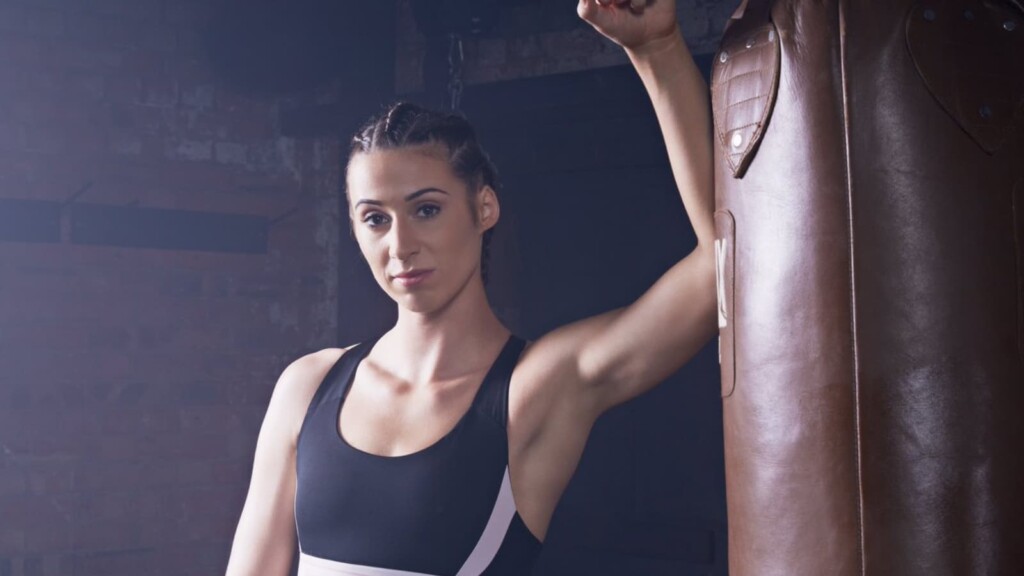 Just like most professional athletes, the major source of her income is prize money from the tournaments and brand deals/sponsorships, as of 2021 she reported net worth is estimated by taking into account her assets, and income and it is somewhere between $3-5 Million.
Bianca Walkden's Family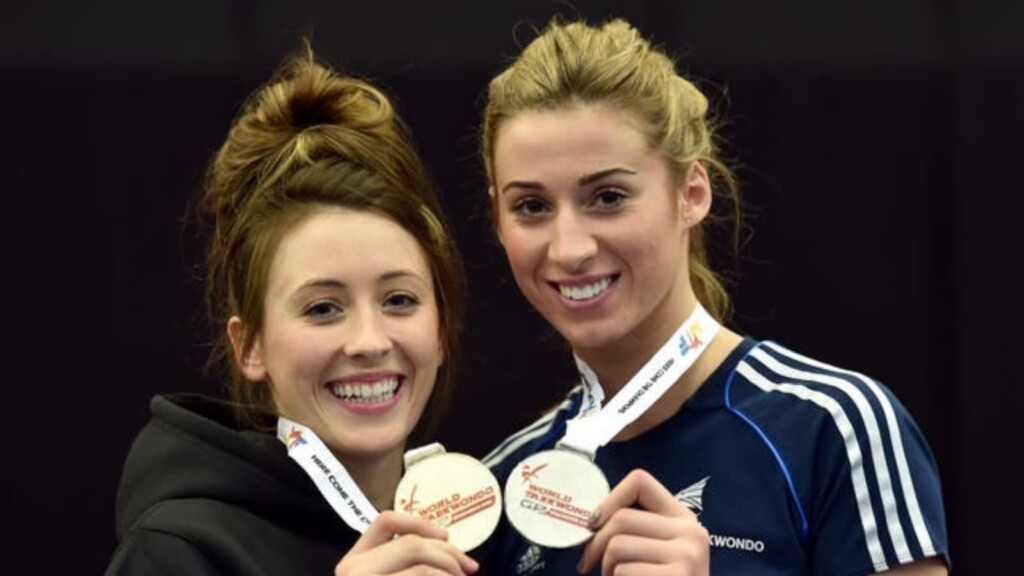 Bianca is really tight with her parents, she opened a restaurant with her parents from the money she got after winning several championships, talking about this decision, she said, "We're Italian so we've always wanted a restaurant, and it's coming up to three years since we opened our pizzeria. I earned some prize money from the World Championship and instead of blowing it like normal, I thought I want to do something with the family and create a little business together. We love pizza, we love bread, so we thought it was a perfect opportunity to open the pizzeria. It's nice to have something for after taekwondo as well.
It's amazing to be able to do it with my family, my mum, and dad, and be able to show a different side so it's not just taekwondo all the time. I can show the Italian in me, the food I love, and show it off to the world by selling some pizzas!"
Also read: Who is Nur Tatar? Know all about two Times Olympic Medalist, Turkish Taekwondo World Champion, Bio, Net Worth, Career Achievements, Coach, Parents, and more