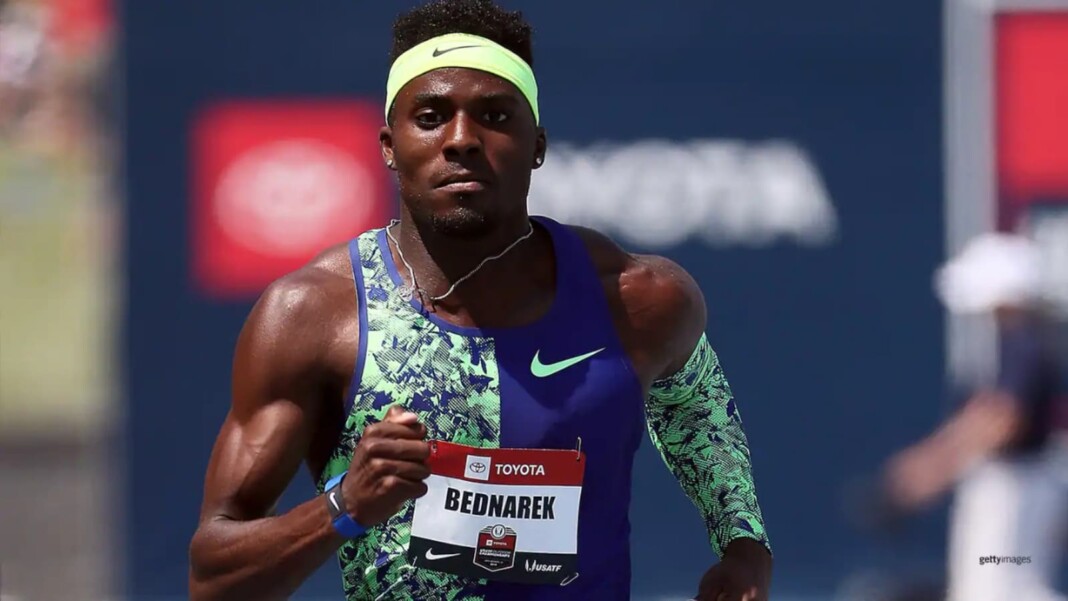 Kenneth "Kenny" Bednarek is one of the upcoming sprinters representing the USA in various competitions in the track and field event. Kenny was born on October 14 1998 and was into sports from a very young age. He won 7 individual state titles and held the national record in 2018 for the best time clocking 20.43 in the 200M event.
At the 2021 British Grand Prix which was the first leg of the 2021 Diamon League, the highest level in track and field level circuit, Kenny clocked 20.33 in the 200M event finishing first. His personal best for 200M stands at 19.78 seconds without any assistance while he ran 200M in 19.49 seconds with wind and altitude assistance in 2019.
He has also beaten the 10second mark in the 100M having his personal best at 9.89 in 2021. He also runs in the 400M occasionally where he has clocked 44.73 seconds with altitude assisted achieving the feat in 2019 along with his 200M record. In the semi-finals of the 2020 Tokyo Olympics, he had the 2nd best time clocking 19.83 seconds and was the fastest American to qualify for finals.
Kenneth Bednarek's Girlfriend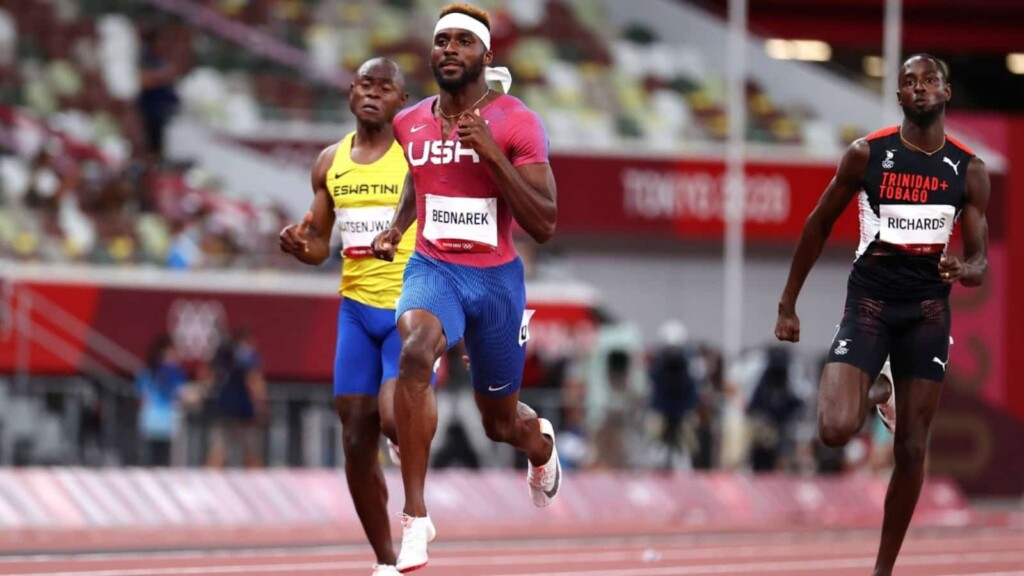 While Kenneth has been one of the popular athletes in the US, there have been no reports of him having a partner. The athlete seems to be focused on his career. While there have been certain rumours about his dating life, the athlete has not made anything public and maintained his stance on being single.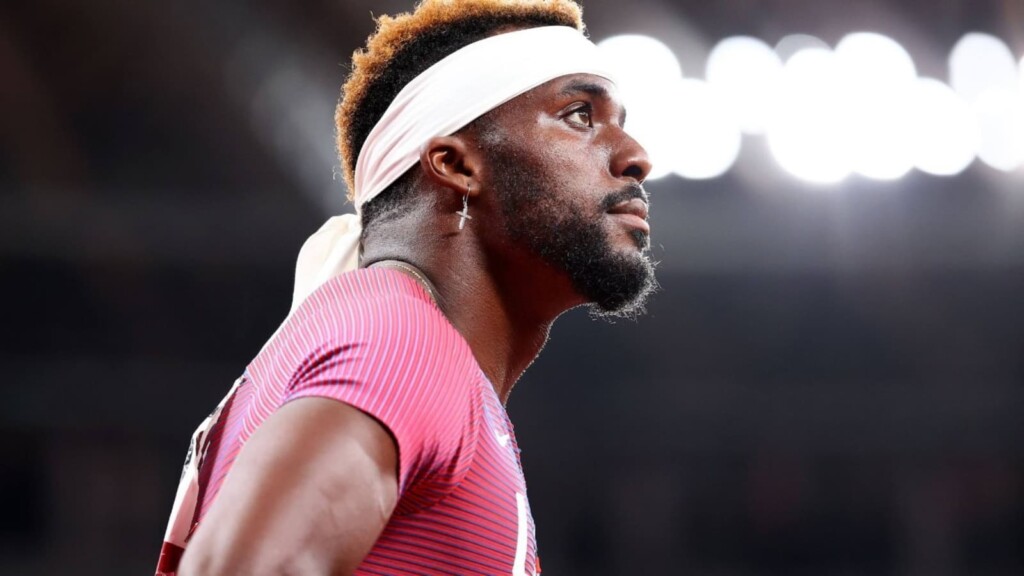 Also Read: Tokyo Olympics Athletics: Elaine Thompson-Herah completes historic double with gold in women's 200m as Shelly-Ann Fraser-Pryce misses out on a medal