The story of the veteran Paralympian Brian McKeever and his brother is nothing less than terrific. Born on June 18, 1979, Brian is a Canadian cross-country skier and biathlete, who became his country's most decorated Winter Paralympian when he won his 14th medal at the 2018 Games.
Robin, his elder brother, is a Paralympic cross-country skier who first participated in cross-country skiing at the 1998 Winter Olympics in Nagano. Just like the junior Mckeever, the 48-year-old has numerous Olympic medals against his name.
The Mckeever brothers were recently seen in the commercial during the Super Bowl, which tells more of how they got to where they became champions. The latest advertisement of Worldwide Paralympic Partner Toyota showcased their life and career, which is being broadcast during Super Bowl 2022.
"We both cried" – Brian and Robin got emotional on seeing the 2022 Super Bowl LVI commercial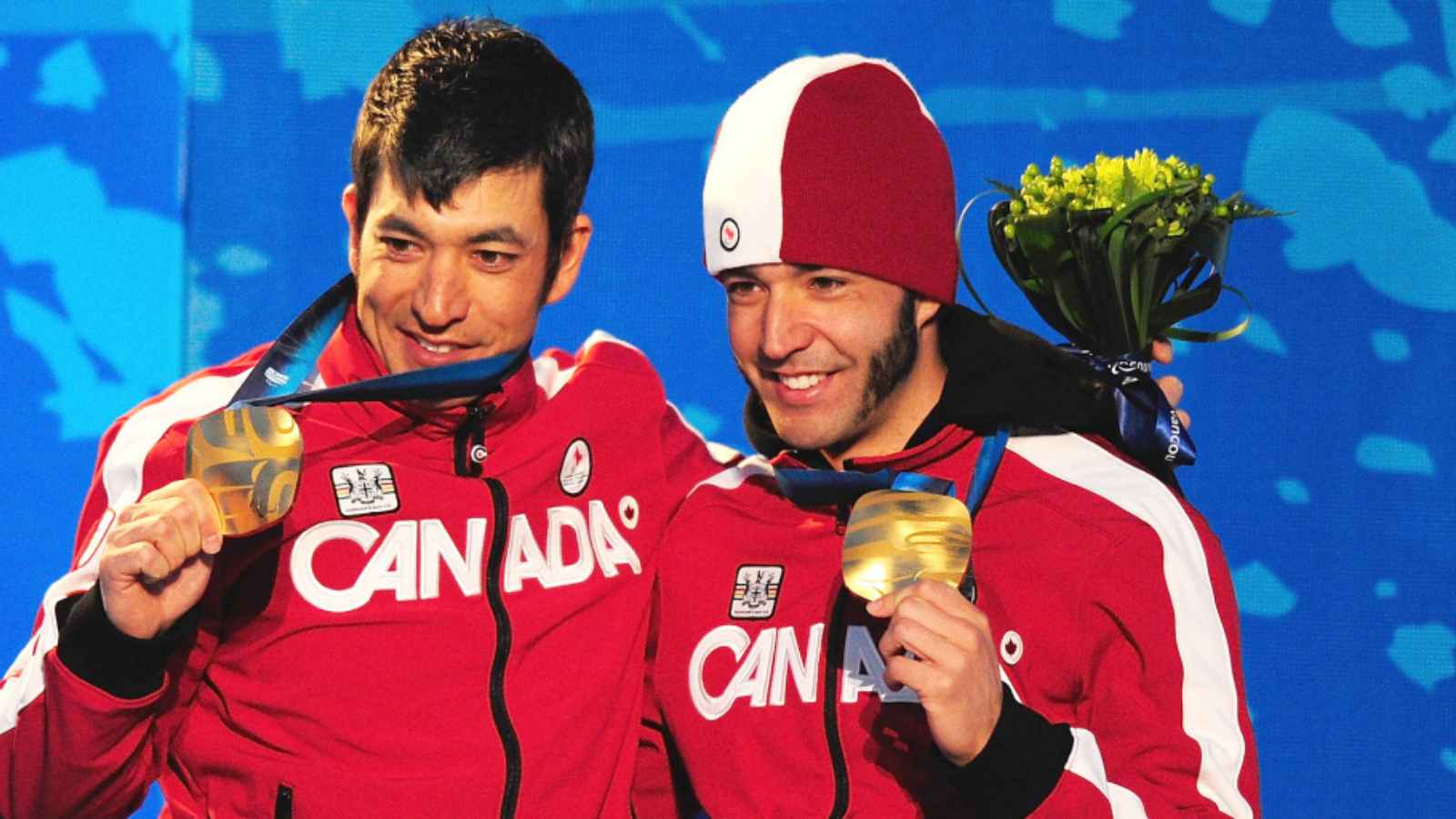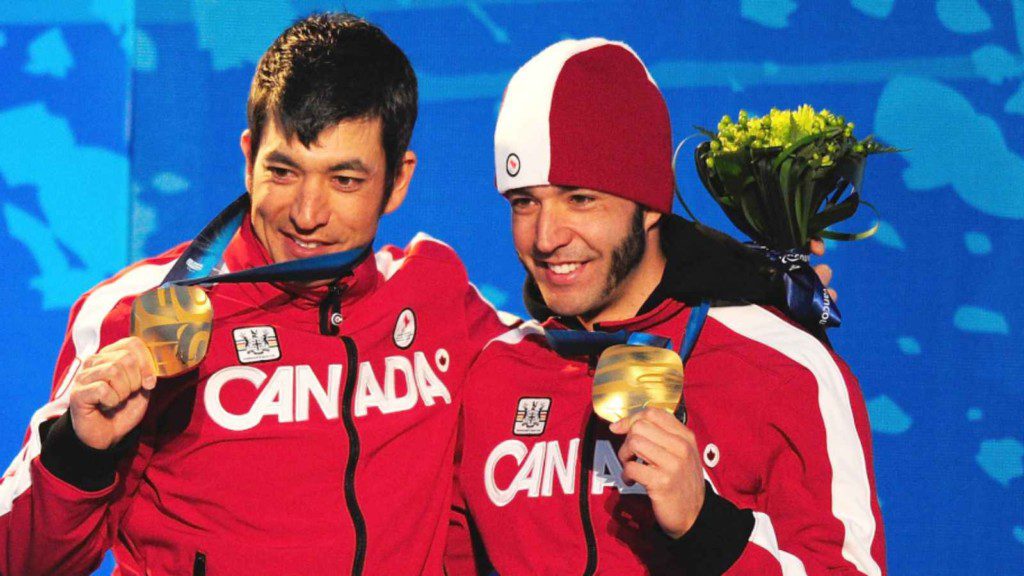 Brian, who was involved in the development of the advert, confesses that when he first watched it he was busy appreciating the mechanics of the spot. However, the two weren't able to hold their emotions on the second occasion.
"When I watched it a second time it was with a friend of mine and we both cried. It was suddenly the reality of what it was showing. It's snippets of a life lived, and a career skied, and just how much went into it. There's a lot of emotion packed into sixty seconds," says Brian.
He added: "Learning to live with a disability and getting beyond it…in the end, it wasn't the hardest thing in my life to transcend. I think that's because I had good role models and because I was part of the Paralympic Movement.
"It's a wonderful opportunity to showcase Paralympic sport to the world, to a broader audience that maybe hasn't ever seen it before, or they don't know the story. I think any exposure we can get for the Paralympic Movement is welcome and it doesn't get any bigger than this."
Also Read | Beijing Olympics: American snowboarders safeguard coach Peter Foley after misconduct allegations