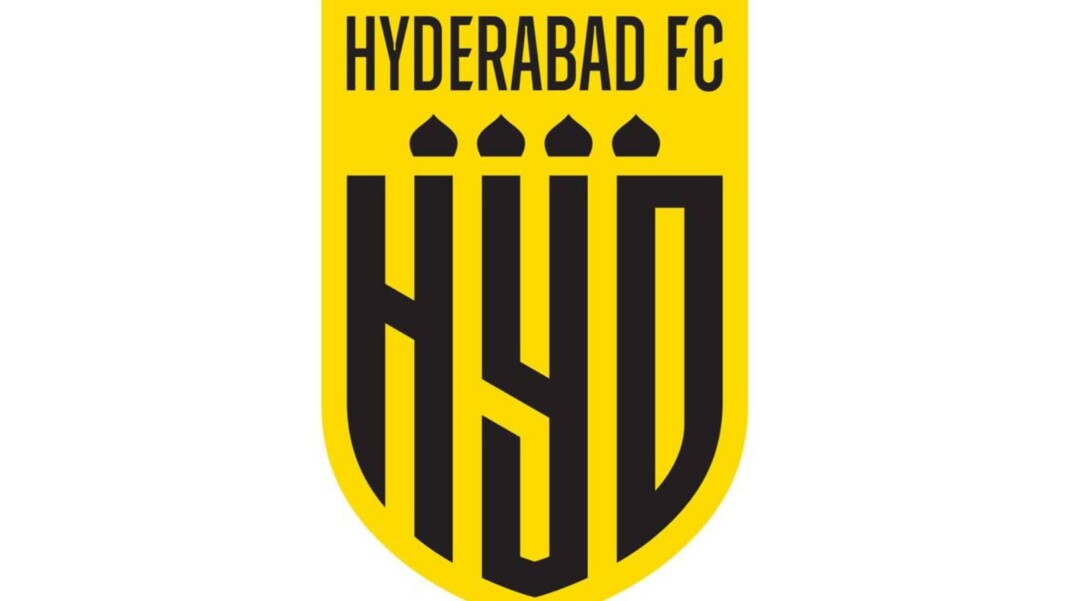 Hyderabad FC is a professional football club in Hyderabad, Telangana, India. The club competes in the Indian Super League, India's top football league. The club was founded on August 27, 2019, to replace Pune City, which was disbanded from the ISL. Hyderabad played their first match, losing 0–5 to ATK on October 25, 2019.
The club finished 10th in their first season in the Indian Super League, failing to qualify for the playoffs. In the next season, they performed better as they finished the season at 5th position.
Owners of Hyderabad FC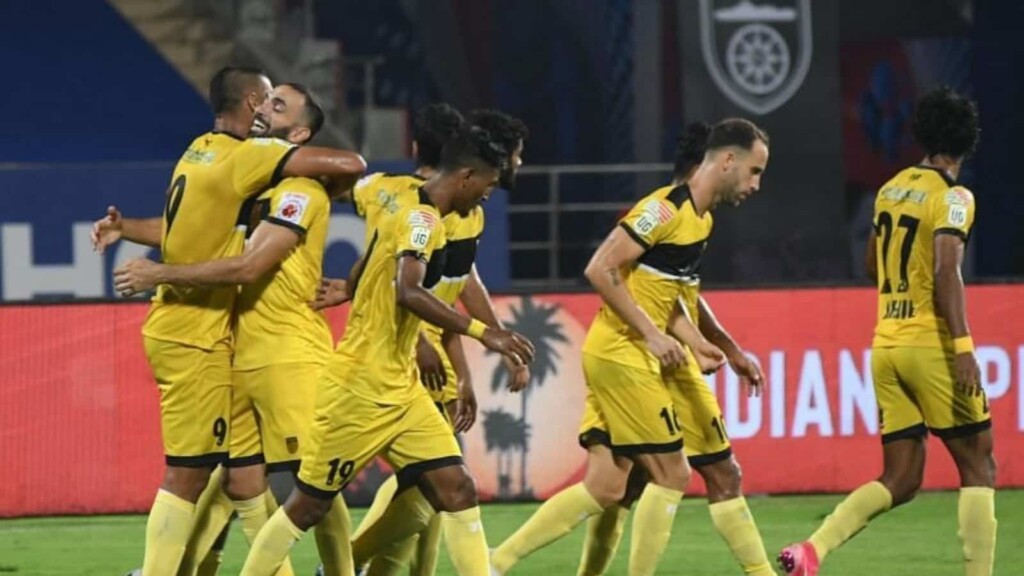 Vijay Madduri, Varun Tripuraneni, and Rana Daggubati are the current co-owners of Hyderabad FC. Madduri is the CEO of Aimlytics Technologies, a company based in Hyderabad. Tripuraneni was previously the CEO of Kerala Blasters and the former COO of Chennaiyin F.C. Rana Daggubati joined Madduri and Tripuraneni as co-owner of the club on October, 24, 2019.
Vijay Madduri is the Co-founder and CEO of Aimlytics Technologies. Aimlytics Technologies is a newly founded company that provides vision-based Deep Learning solutions for industries such as Entertainment, Media, Sports, Sustainable travel, Green commute and Smart cities. The company is growing significantly with specializations in areas like Semantic Language Translation, e-bikes etc.
Madduri previously was the Chief Executive Officer of Incessant Technologies, an IT company based in Hyderabad. Incessant Technologies is a global provider of information technology, strategic BPM consulting, and vertical-specific solutions, with technology centres in the United States, the United Kingdom, India, and Australia.
Varun Tripuraneni might not be one of the most well-known faces in the Indian Football circuit, but the co-owner of Hyderabad FC has been instrumental in the turnaround of the ISL franchise. The co-owner of Hyderabad FC was previously the Chief Operating Officer of Chennaiyin FC. He was also the CEO of Kerala Blasters FC for two years. Varun was the founder of Chennai United Football Club formed in August 2012. Chennai United FC is a professional football club that competes in the prestigious Chennai Football League.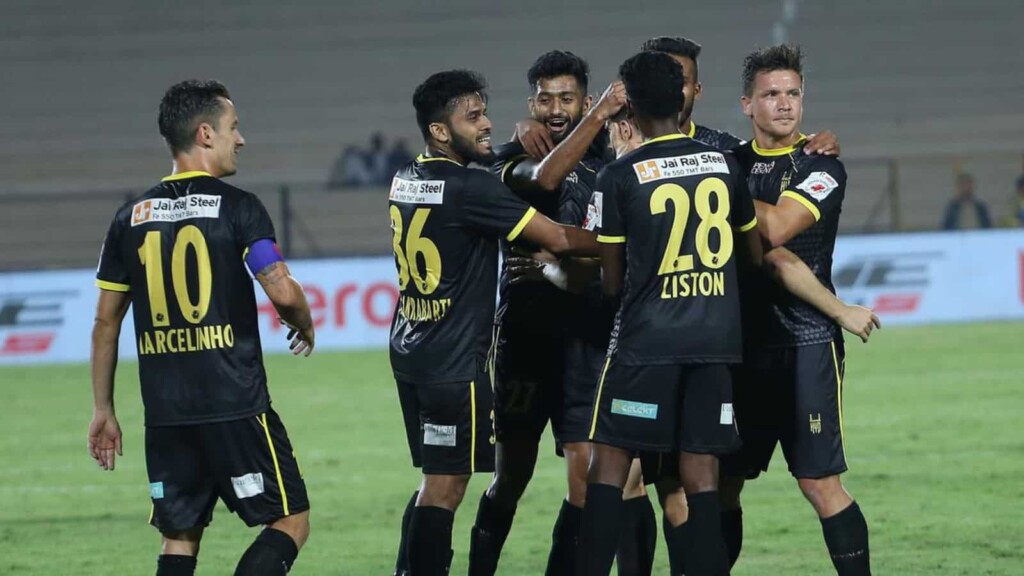 Rana Daggubati joined the club as a co-owner in March, 2019. Rana has invested in Salud Beverages, a ready-to-drink gin cocktail brand, which recently raised $1.1 million. In over 500 retail outlets across the state, the Karnataka-based company sells packaged gin and tonic in three varieties. It intends to eventually broaden its portfolio to include bottled cocktails, craft spirits, and non-alcoholic beverages.
In 2018, he collaborated with Anthill Ventures, an investment and scaling platform for early growth stage start-ups, to launch Anthill Studio. Anthill Studio is a business accelerator programme that focuses on media and entertainment technology startups. Rana invested in Amar Chitra Katha, one of India's leading comic book companies, in 2019. He collaborated with Future Group to launch ACK Alive, a learning centre in Hyderabad that offers 64 courses ranging from Vedic Mathematics to Robotics.
Net Worth of Hyderabad FC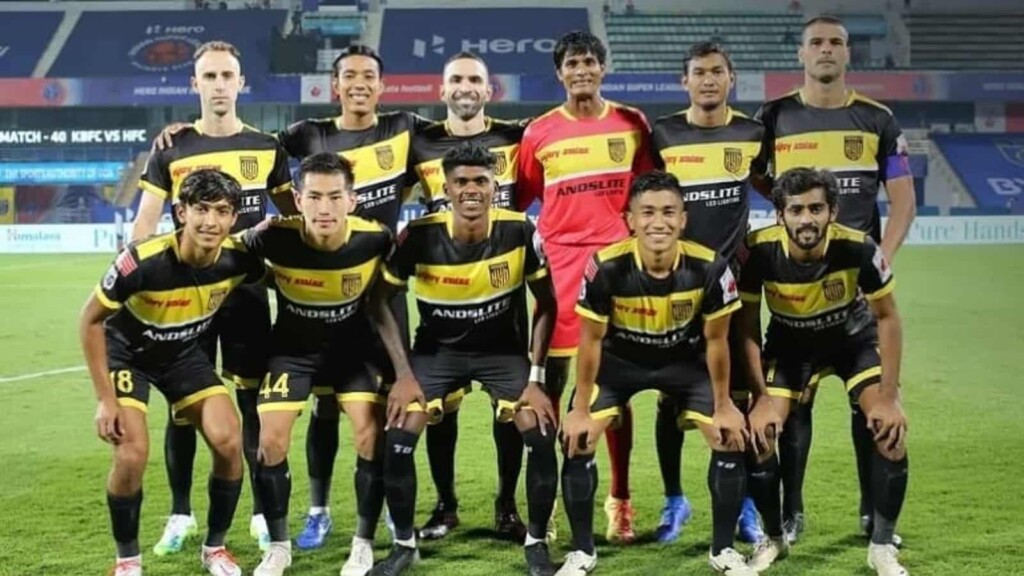 The net worth of Hyderabad FC is ₹343.70 million. It is placed in the 9th position in terms of net worth among the ISL teams. Their net worth fell down when they lost their striker Marcelinho. Their principal sponsors are Andslite and Polyhose. Its associate sponsors include Vijay Sales, UG Sports, The Good Sport Company and Phab. Danish-based sportswear brand Hummel became their official kit sponsor in 2021.
Also Read: Indian Super League: Fixtures for the 21/22 season announced