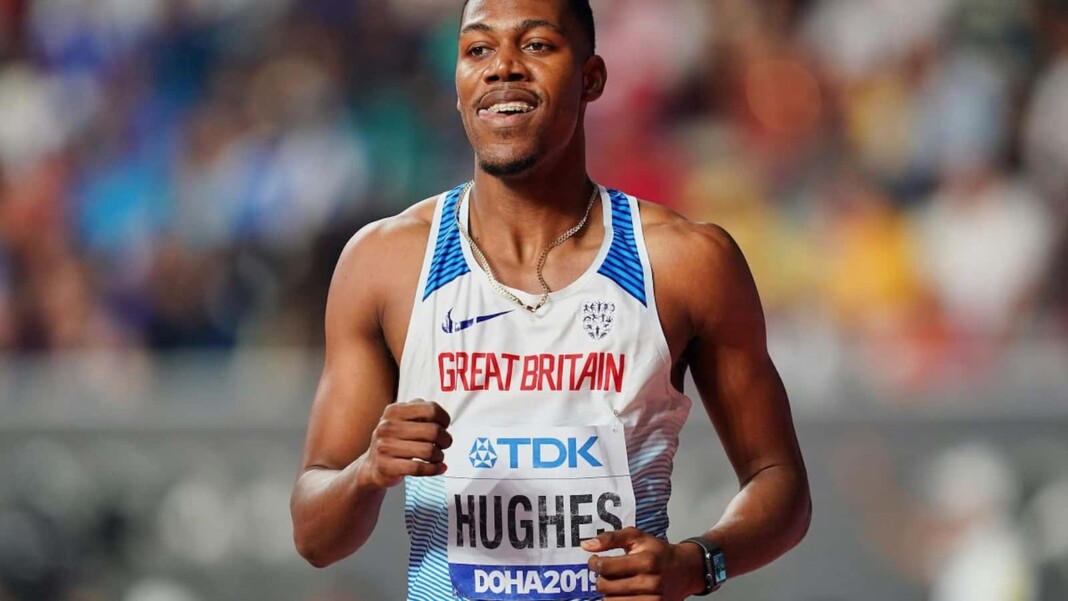 Zharnel Hughes is one of the fastest British sprinters who has won accolades on the highest level representing Great Britain and England both. Zharnerl was born on 13 July 1995 in Anguilla and represented Anguilla till 2014 in various competitions winning 6 Golds, 1 Silver and 2 Bronze during that time.
Hughes had to switch his nationality to British in order to participate in the 2016 Rio Olympics as the International Olympic Committee (IOC) does not consider Anguilla as a country since it is a British overseas territory in the Caribbean. Since 2015, Hughes has been representing Great Britain and England in various competitions.
Zharnel has won 4 Gold Medal as a British citizen, 3 of those coming in the 4X100M relay and his 100M Gold coming at the 2018 European Championships. His personal best records are 100M: 9.91s (2018), 200M: 20.02s (2015) and 400M: 46.58s (2017).
Who is Zharnel Hughes' Girlfriend?
Zharnel is quite active on his social media handles but is often seen posting updates about his training and races and quite little about his personal life.
Zharnel is currently not involved in any relationship and is single since 2018 after his break-up with fellow British sprinter Dina Asher-Smith who was one of the fastest British women. The couple broke up in 2018 without any insight about why they took the decision to separate and Zharnel has been single since then.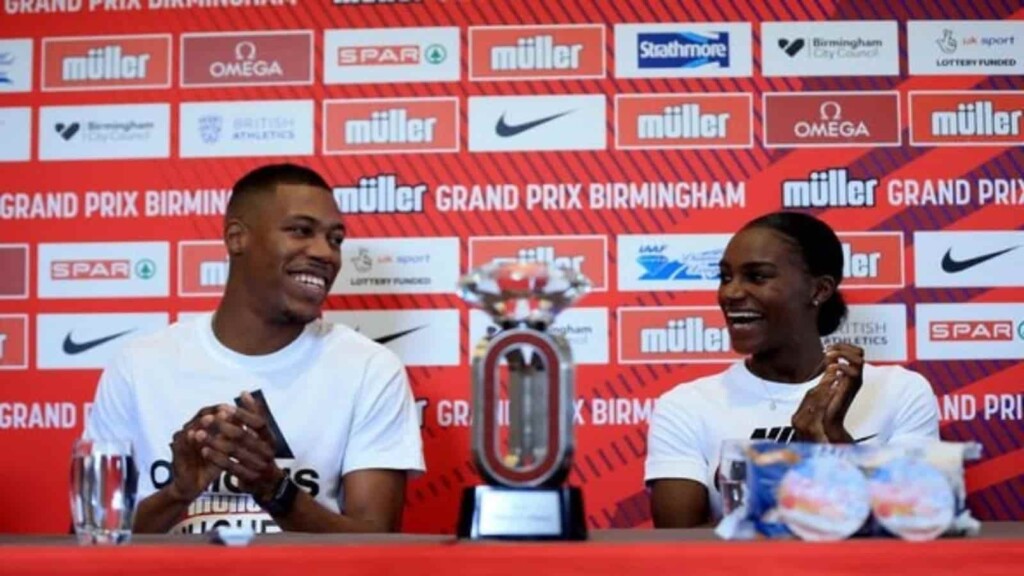 Also Read: Who is Ronnie Baker's girlfriend? Know all about Mikaela Harrison