Last week, Haryana government has decided to appoint Olympian wrestler Babita Phogat and kabaddi player Kumari Kavita Devi as deputy directors (sports) under the outstanding sportspersons category.
However, the decision is now being criticized by many athletes include 800m Asian Games 2018 gold medalist, Manjit Chahal, lashed out at the Haryana government for appointing the former wrestler as the Deputy Director of sports.
Manjit Chahal on Babita Phogat and Kavita Devi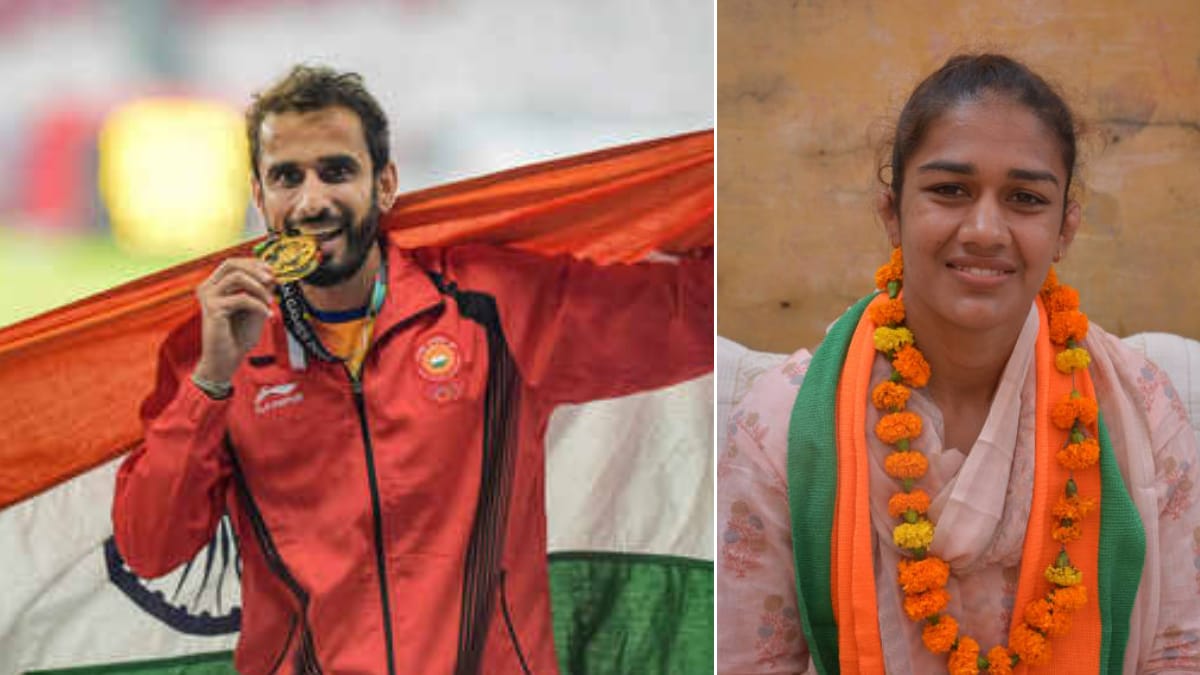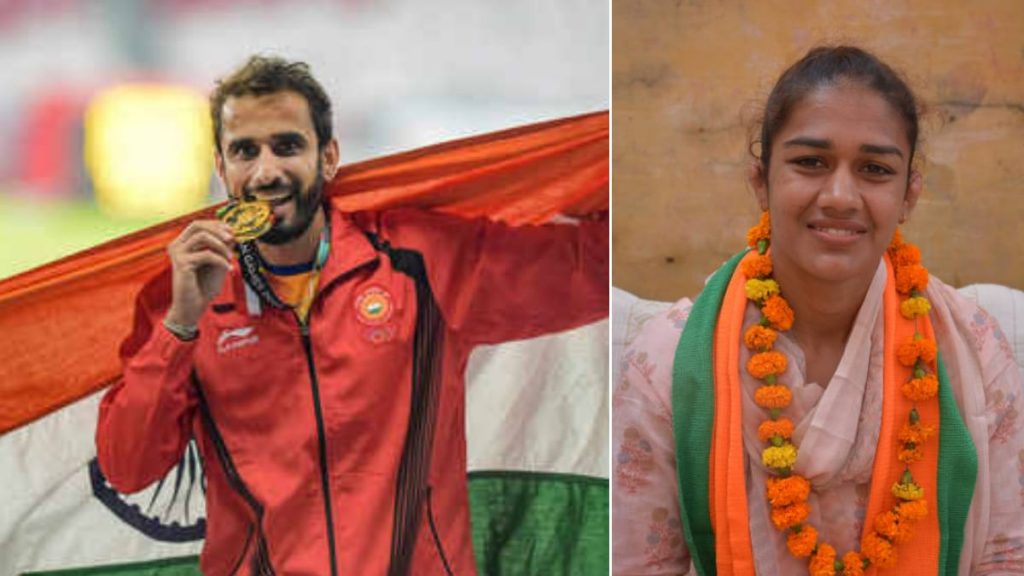 "It is a good thing that women are being appointed to important positions but the problem is why are we being ignored? We are unemployed. I did not have a job before the Asian Games and even today I am fighting to get a job in the Haryana government. Should I prepare for the Olympics next year or put all my energy into fighting the state government for a job. My file has been going around for two years now," reported Times Now.
Also read: We will win three to four medals from wrestling in Olympics – Bajrang Punia
The government has been struggling to keep its promise as some of the international medal-winners are yet to hear from the government.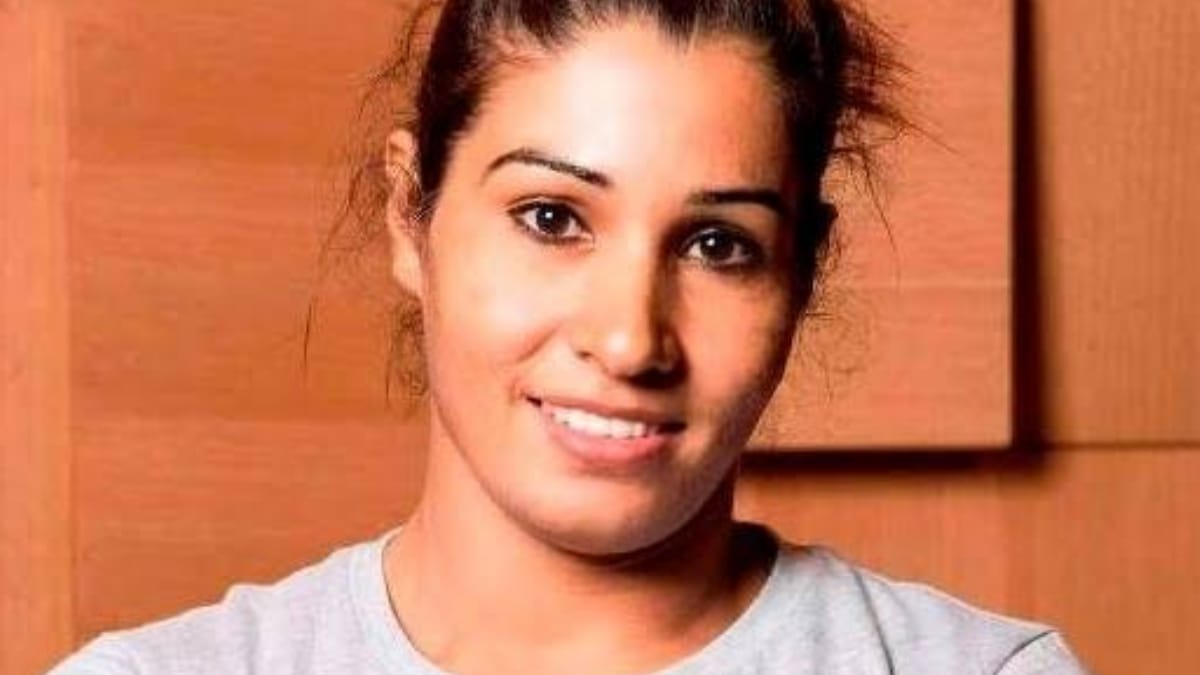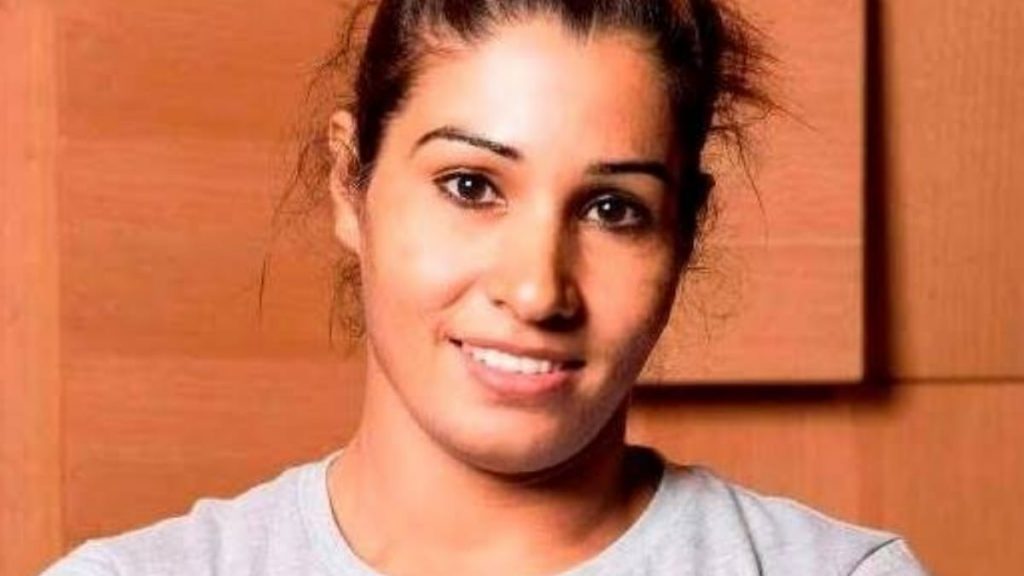 "The sports policy is good, agreed but how many athletes have been given jobs? Haryana government must reveal how many athletes, apart from Kavita and Babita, have got jobs in the Haryana government? I know of 40-50 athletes who are running around in the government offices just to get a job, but to no avail, " Manjit said.
I should get my due : Bajrang Punia
Manjit is not the only one to get a state government job. Star wrestlers like Vinesh Phogat and Bajrang Punia too are waiting to hear from the government on the matter.
Asian Games gold medallist will be designated Group A (Class-I) while silver medallist at Asian Games and Commonwealth Games champions will be given Group A jobs other than Haryana Civil Service and Haryana Police Service, according to the notification dated September 5, 2018.
Also read: Babita Phogat and Kavita Devi appointed by Haryana government as Deputy Directors
According to a report by Hindustan Times, all the medal winners of 2018 Asian and Commonwealth Games comprising Vinesh, Bajrang and Neeraj Chopra anticipate their applications to be accepted.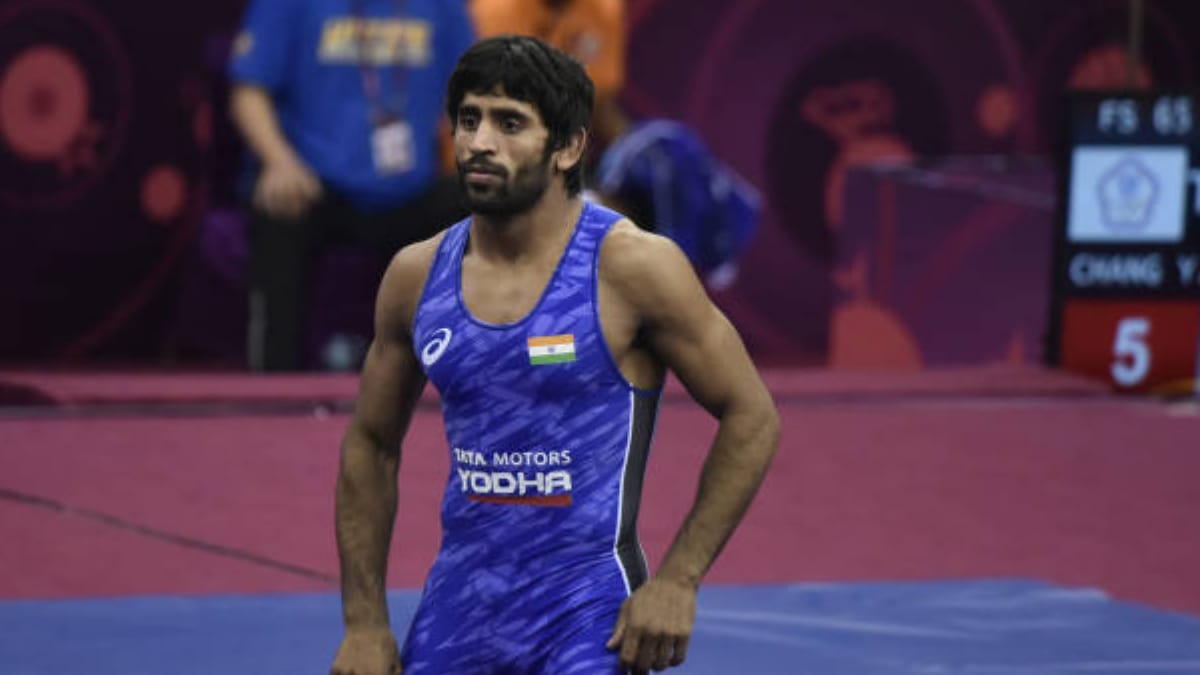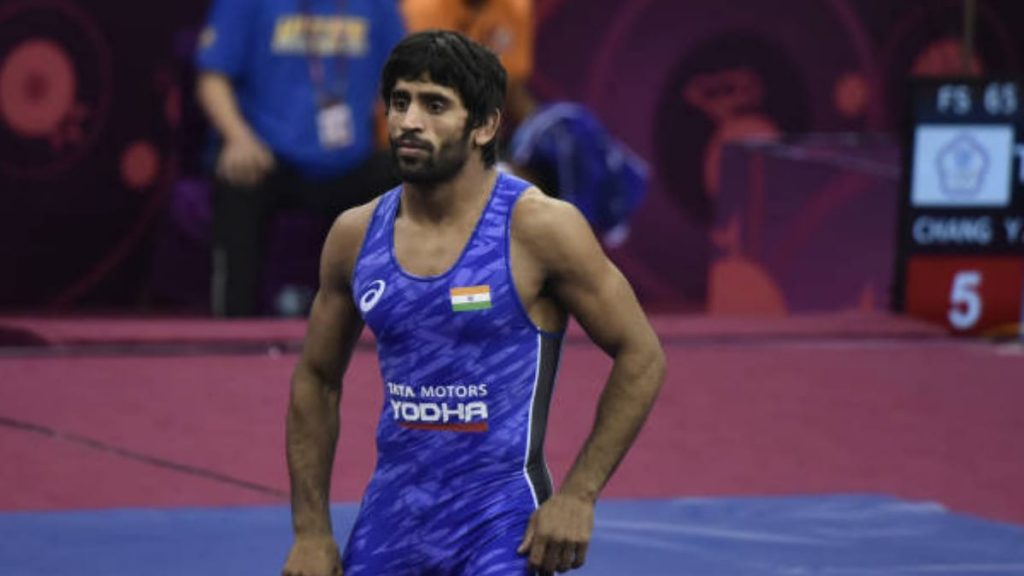 Bajrang, who is India's best bet for an Olympics medal at Tokyo next year, said, "Anyone can evaluate my sporting credentials and see where I stand in the sports policy. I have two Asian and Commonwealth Games medals, including gold in each, and I have won three medals at the world championships. I should get my due," the HT report added.
The 26-year-old wrestler added, "I am ready to work in Haryana provided I get a job commensurate with my credentials".
Also read: Expecting to play few games before Olympics: Bajrang Punia