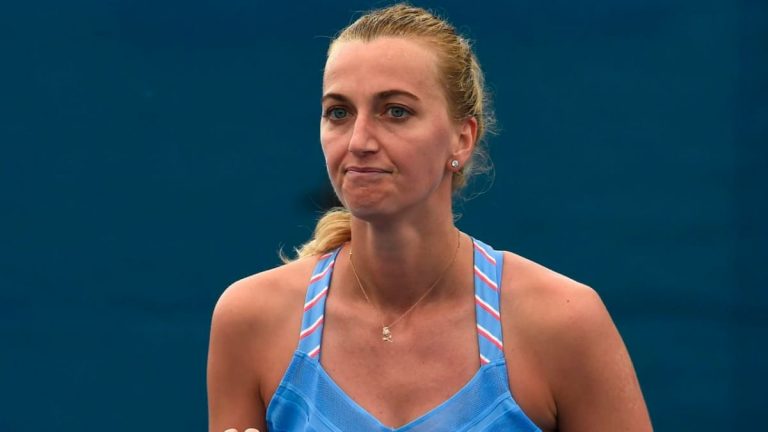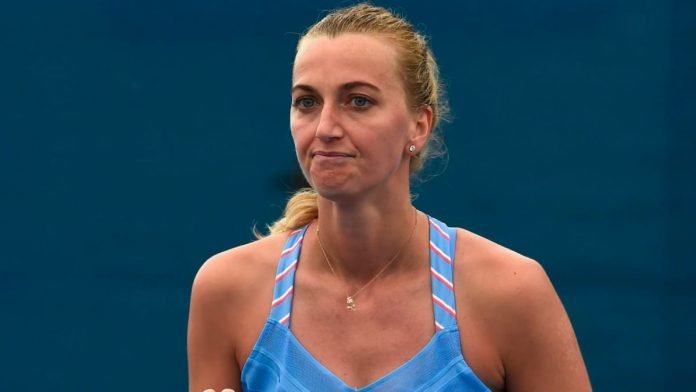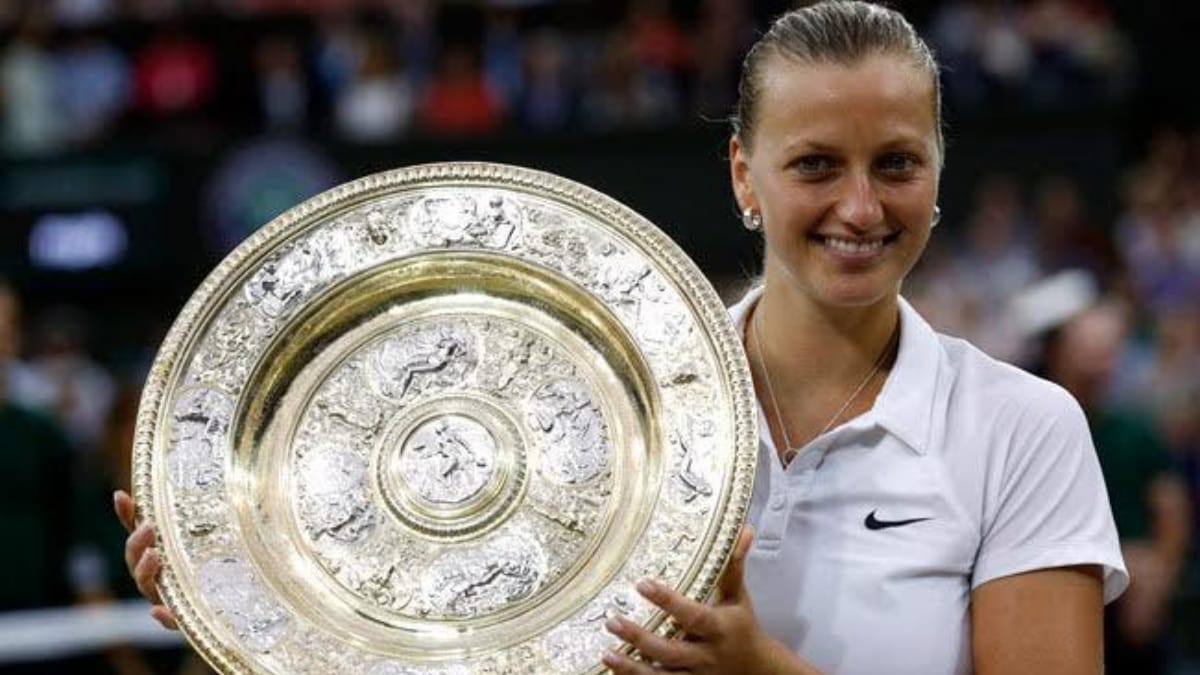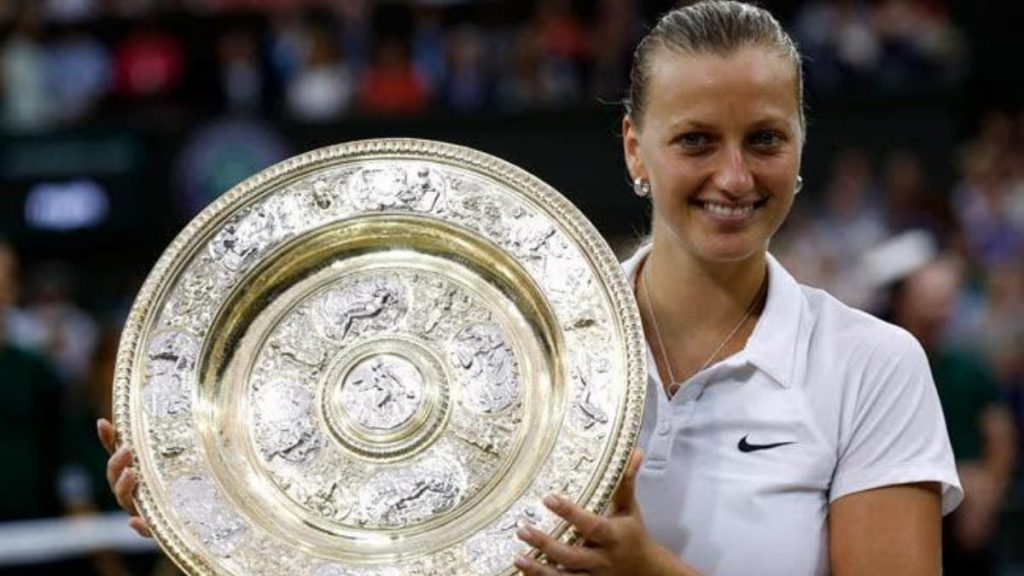 Petra Kvitova is often cited as one of the most aggressive and tactically brilliant players on the WTA Tour. She is a two-time Wimbledon Champion who is beyond resilient in the face of horror. Furthermore, the 30-year-old has been at the helm of six Billie Jean Cup titles which her home county has claimed. The Czech player has inspired countless with her incredible comeback. 
Further, Petra won a bronze medal in the singles category at the Rio Olympics 2016. After achieving this astounding feat, there was an incident of a man invading her home and stabbing her, later that year. 
Kvitova suffered severe wounds to her left hand. Moreover, she underwent surgery and made her comeback within five months after the harrowing incident. She has proceeded to win multiple titles and has faced every barrier head-on.
"I'm a fighter"- Petra Kvitova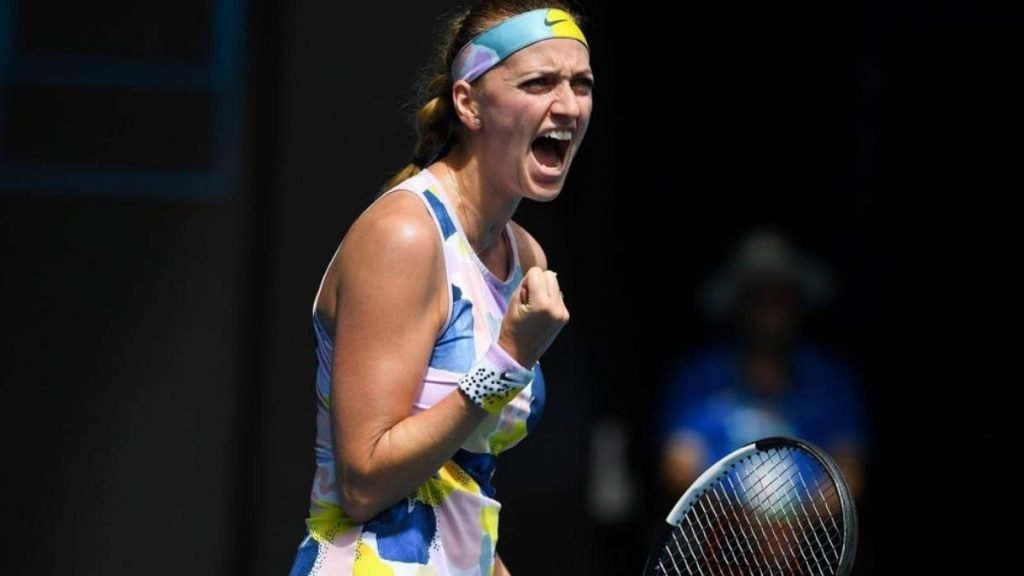 Furthermore, she reached the French Open semi-final for the first time since 2012 and also finished as the runner-up at the Qatar Open.
In an interview with Olympic Channel, Kvitova reflected on the horrendous incident she had to bounce back from.
"To be very honest, I didn't know what will happen in my life. I was (fighting to) survive, first of all, to be still alive. (But) I will never forget what happened. I know how I changed (because of it)," she stated.
The 30-year-old declared that she translated her fighting back from this knife attack into her tennis career. She gained a new perspective which aided her to tackle on and off court issues.
Kvitova added,"I knew how to fight on the court. But this was the situation when I find out that off the court I'm a fighter, too. Maybe even bigger. So, yeah, it (gave) me a lot. I mean, the perspective of life as well, the perspective of tennis."
Now, the tennis champ has her sight set on a gold medal which she will contend for at the Tokyo Olympics 2021.
Also Read: The Biggest Tennis Controversies of 2020