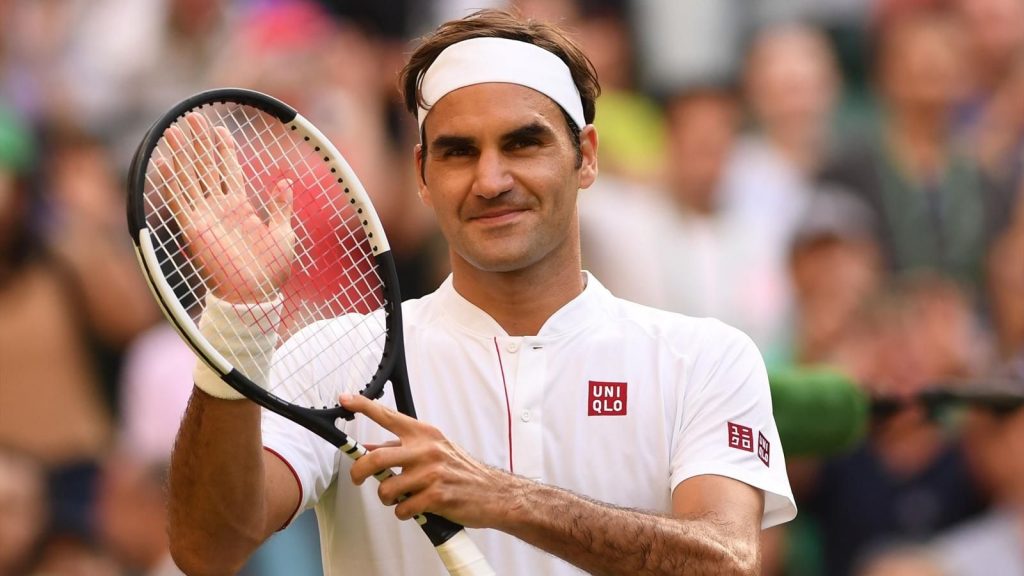 The cancellation of Wimbledon 2020 came as a piece of heartbreaking news for every tennis fan. However, after months of speculation, the resumption of tennis with US Open 2020 has thrilled everyone.
Unfortunately, this too came along with some bad news, that Roger Federer won't be playing this event but also the rest of 2020.
Reason behind Roger skipping 2020 season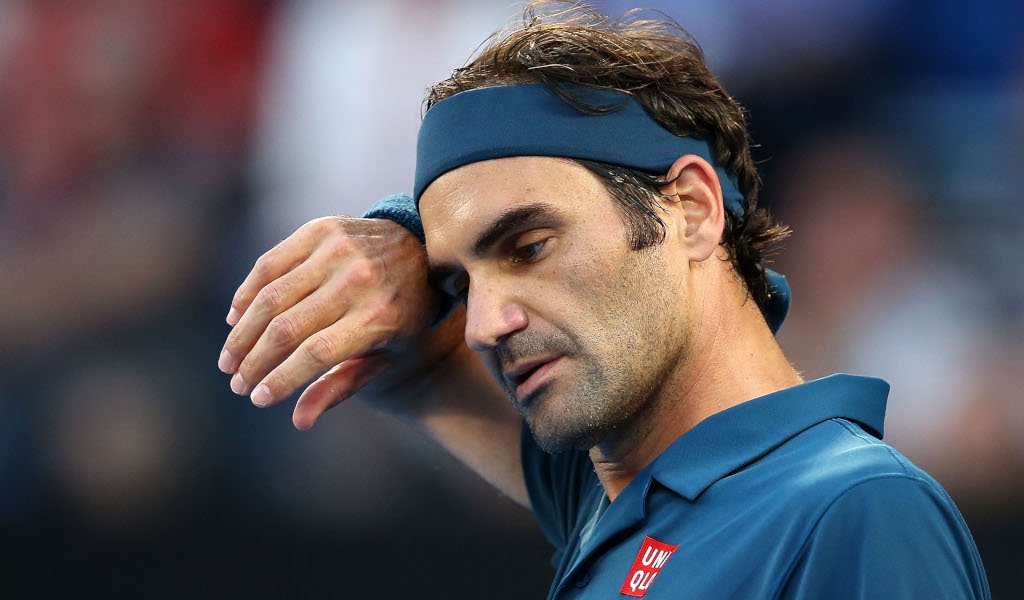 The 20 time Slam champion started his year off with the 2020 Australian Open. However, and it turned out to be his only professional event this season. This was just before he broke a million hearts when he announced that he would be undergoing knee surgery and that he would be missing the entire clay-court season.
But then the clay-court events were also postponed in the wake of the pandemic.
But seems like destiny had other plans, as unfortunately, things did not go as planned did not recover as expected and he had to undergo a second knee surgery which led him to end his 2020 season completely.
As of now the good news is that the legend has made no indication that he is retiring.
Federer is supposed to end up holding the record for the most Grand Slams. He is the one holding this title right now but his rivals – Rafael Nadal and Novak Djokovic are getting very close.
We hope he recover soon and hit the 2021 season with some great performances once again.
Also Read "I am happy to have a quieter season," says World No.4 Roger Federer