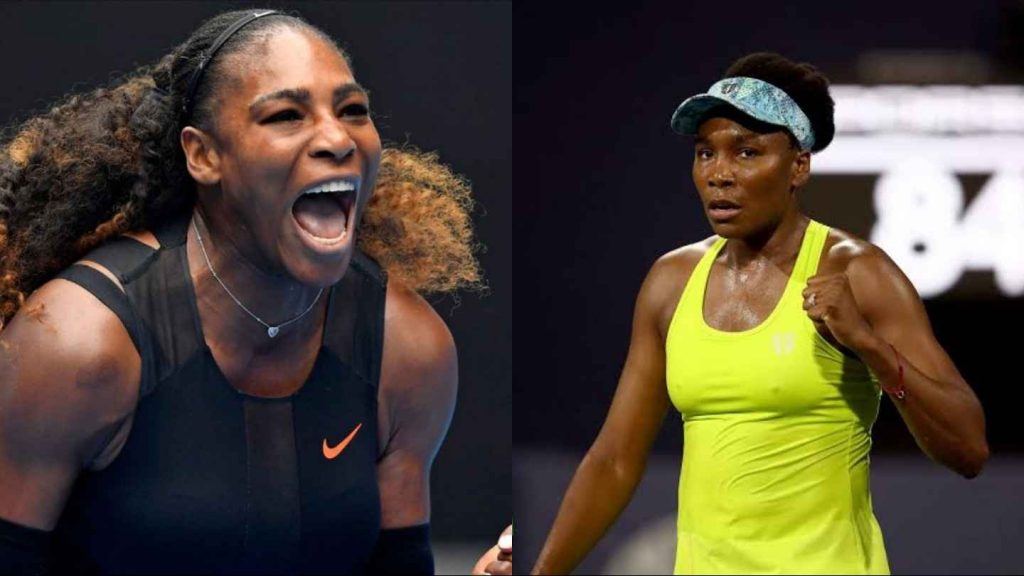 The ongoing event at Kentucky features some top class players. The names enlisted in this WTA event included Serena Williams, Venus Williams, Victoria Azarenka, Sloane Stephens, Coco Gauff and Johanna Konta. Tennis fans are witnessing this battle of champions before the US Open.
Serena Williams saved a major upset by beating Pera in a three-setter match. Her scoreline against the fellow American Bernarda Pera was 4-6, 6-4, 6-1.
Later, she said "I knew I could be better. And it was an interesting game. She had so many winners and (was) so low. I just had to kind of get used to a game a little bit. She played really well."
While the other Williams sister, Venus Williams, easily cruised to the second round by beating Victoria Azarenka 6-3, 6-2 straight sets.
Serena leads head to head 18-12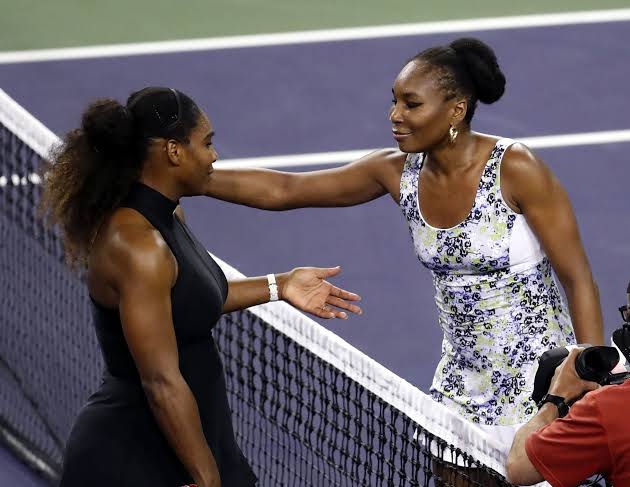 The younger William sister leads the head to head by winning 6 more matches against Venus. They last faced each other in the US Open in 2018. Venus Williams who is trailing in their head to head by 12-18 spoke about her forthcoming encounter with her sister,
"From one Grand Slam (winner), one No. 1 to another…It's been quite the draw for me but, honestly, it's perfect because I don't play forever so I want to play the best players. And I think I got my wish. Here we go."
Good practice before US Open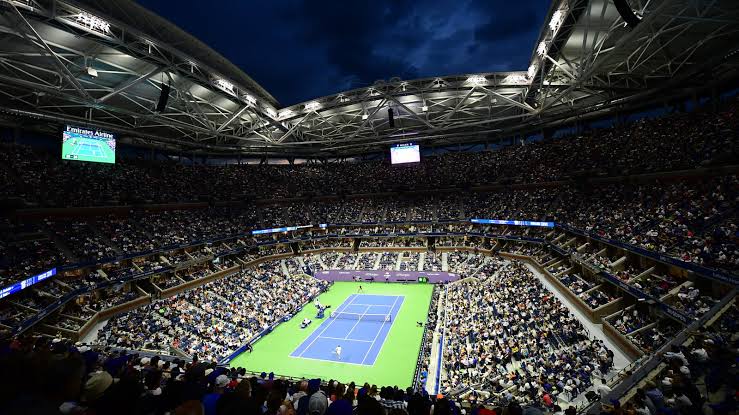 The Top Seed Open being held in Kentucky is the first tournament Williams sisters are playing after the COVID-19 Pandemic. The tournament is held without spectators on the hard-court surface.
The second round competition between the William sisters has made this event more interesting. The duo has played against each other and has also paired up with each other. The siblings will be facing each other for the 31st time tomorrow.
Also Read: Coco Gauff laments sexist comments on comparison with Roger Federer