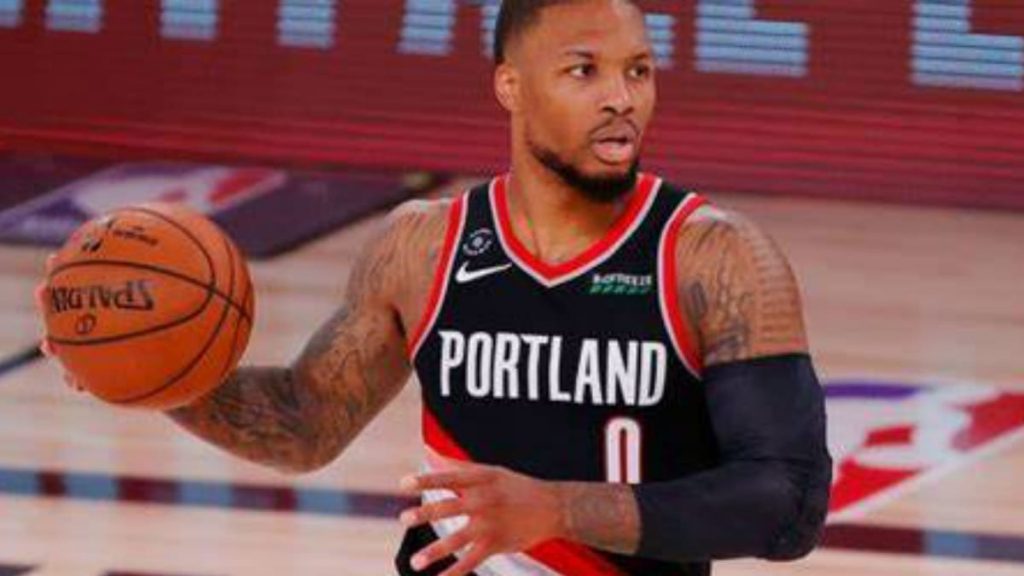 With the LA Lakers gets all the praise for their rigorous efforts in the free agency, Portland TrailBlazers are also not lacking far behind. The Oregon-based team added Robert Covington, Enes Kanter, Derrick Jones Jr, and Harry Giles III to their roster. Not to forget, they re-signed Carmelo Anthony and Rodney Hood to remain with them in free agency. 
Replacing Covington in place of Trevor Ariza has been a win-win trade for the TrailBlazers. As the former is younger and more agile, which would perfectly suit their marquee players getting the best in every scenario.
Can the Portland TrailBlazers have a deep playoff run in 2020-21?
All-round center making plays from 5. And in the frontcourt, Covington will bring much-needed defensive solidarity along with the returning Rodney Hood. As for their bench strength, it looks stronger than metal.
Portland has surely filled up all the missing spaces in their roster which led them to a devastating exit in the playoffs via the hand of LA Lakers. With McCollum and Lillard handling the backcourt and scoring from behind the arc, they have strengthened their overall balance on the court.
The Blazers' incredible offseason should not be swept under the rugs, for they are at least a Top-4 seed in the West. If they replicate their Western Conference Finals run from 2018, then even better. About time, their passionate fanbase get their due reward.
Carmelo Anthony could also play a vital role from the bench. As the veteran finally has a team that could go the ultimate distance. Portland are scheduled to play against Sacramento Kings and Denver Nuggets. Having getting an opportunity to play 4 contests before the regular season can prove to be a great plus for the side. 
Also Read: Kyle Kuzma Hits Back at Haters in New Puma Ad