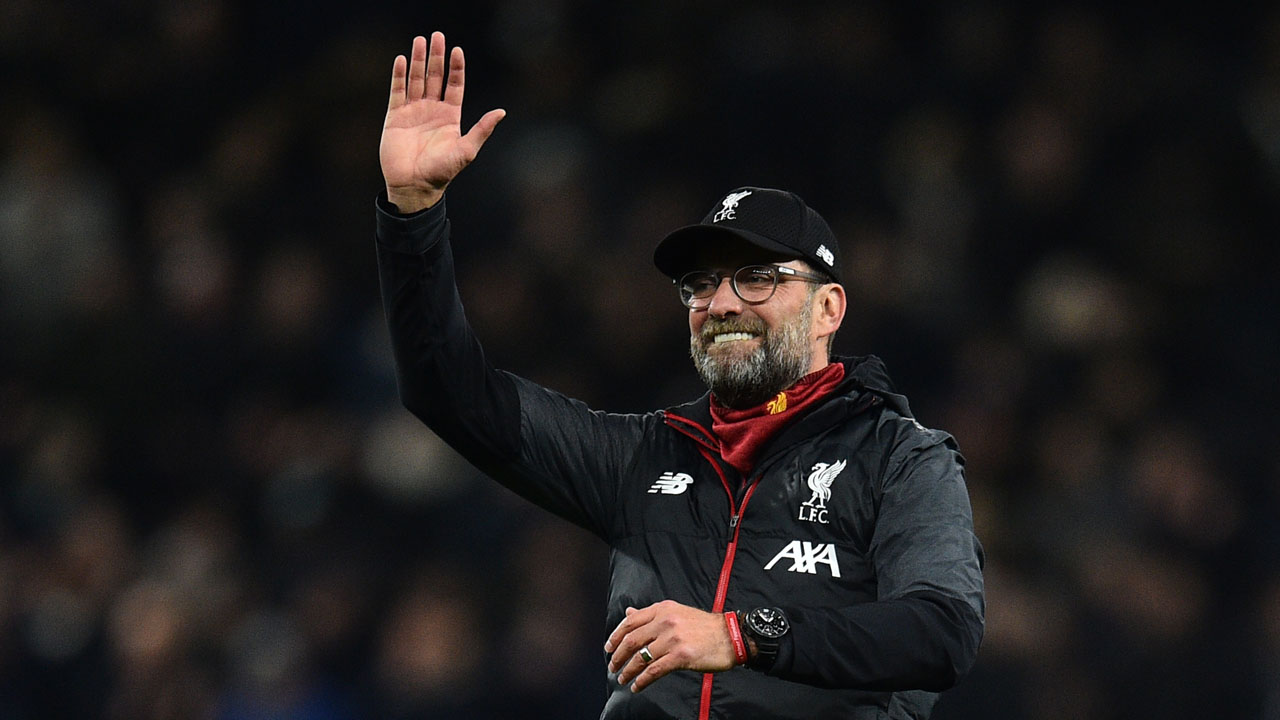 Liverpool played football that was reminiscent of their 2018/19 season with laser precision passes and terrifying counter-attacks. While they benefited from errors which led to goals, Liverpool were playing with a confidence that was lacking before. Now they will hope to replicate that form in the Premier League in order to secure qualification for next season's Champions League.
Win against RB Leipzig could be a confidence booster, but tactics require a change now
It was no surprise that Liverpool played brilliantly against a team that also loved to move forward and attack. Against teams that move forward, Liverpool have a staggering win percentage and have received most of their points from them. However against teams that park the bus and throw 7-8 players into their own penalty box, Liverpool has fared worse. Liverpool has dropped precious points against most of the bottom 6 and as a result find themselves out of the top 4.
Against teams that sit back and defend happily for one point, Liverpool have struggled terribly and have not won any match against them barring Tottenham Hotspur. Southampton, Burnley, Newcastle United, Fulham, Brighton and Hove Albion and West Bromwich Albion all have taken points off Liverpool. All of them threw men behind the ball and didn't allow Liverpool to create goals as easily as they did before. Liverpool's main weakness here has been that its midfielders don't take chances to score.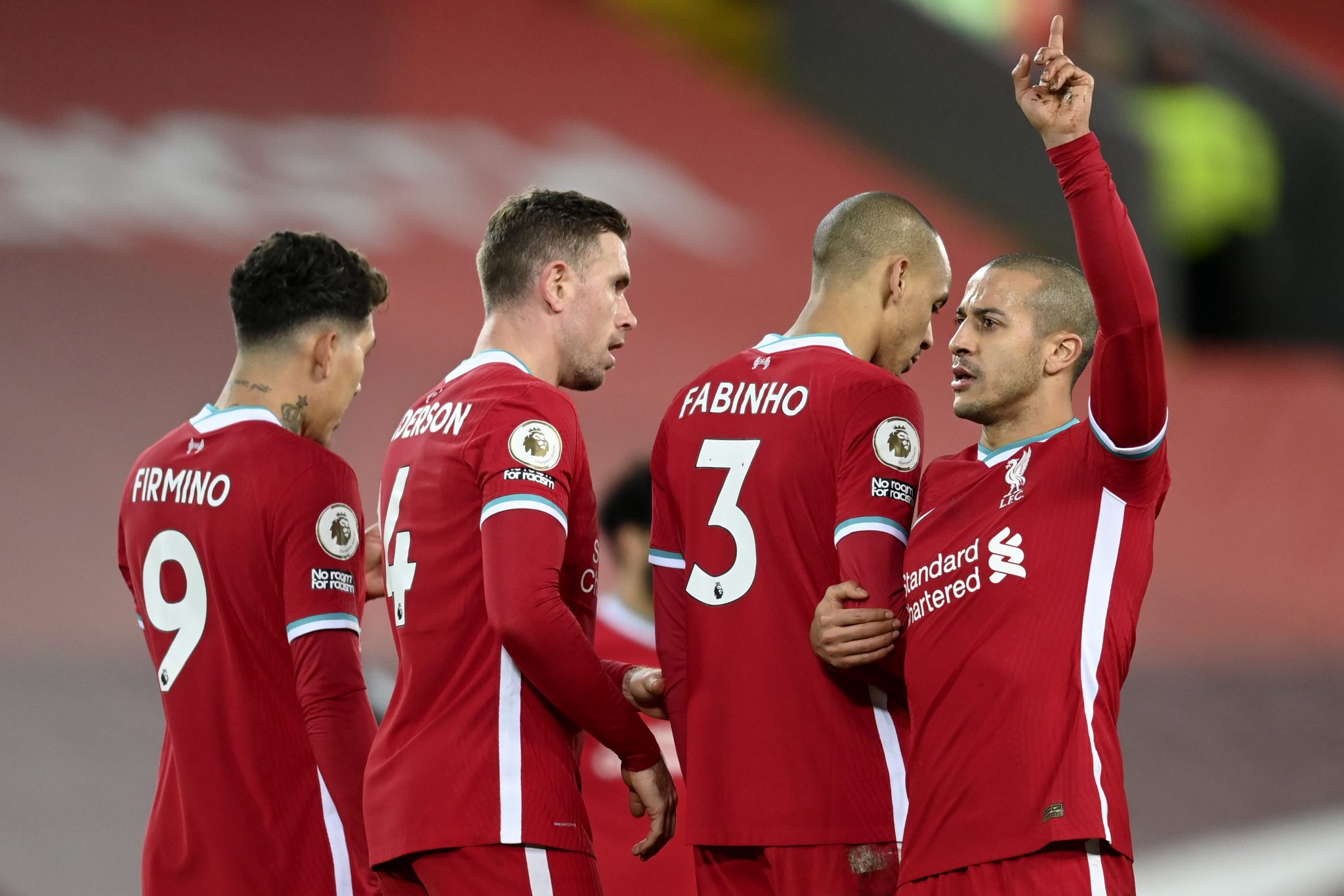 Against Burnley which plays 'death of football' tactics, Manchester City and Chelsea bombarded their defence with their own players. When Burnley had 7-8 players in their own penalty box, both Manchester City and Chelsea had more than 5 players in the box to keep them occupied. This allowed for other players to take up positions to shoot at goal and as a result, Manchester City and Chelsea won their matches against Burnley. Jurgen Klopp will have to acknowledge that tactic and work it into his team.
Against Liverpool, opponents know that sitting back and defending is more than enough to nullify their threat. They know that venturing forward to score goals is essentially like writing their own death certificate to Liverpool. As a result they sit back and frustrate Liverpool and Jurgen Klopp with their 'death of football' tactics. Good teams adapt to this situation and strike back even harder at their weakness. Liverpool's and Jurgen Klopp's credibility is on stake as they must find a way to win against opponents who love to sit back and defend.
Also read: Juventus manager Andrea Pirlo compares Porto to Atletico Madrid