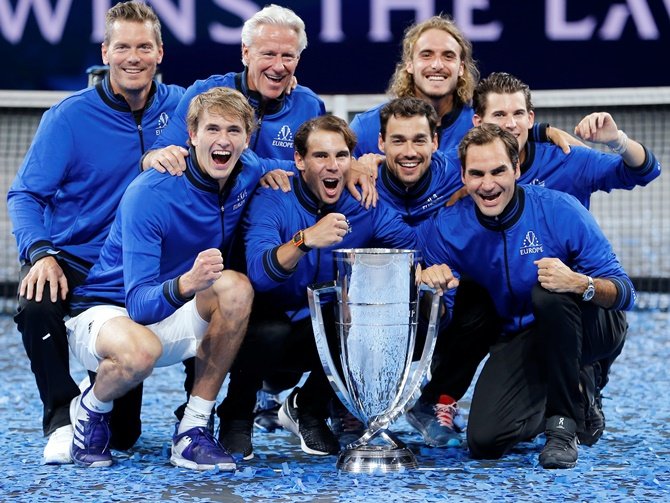 Stefanos Tsitsipas is participating at the US Open, where the two main contenders Rafael Nadal and Rodger Feder are missing. Tsitsipas has given a rather intelligent answer on the absences of Fedal.
Fedal's absence a big loss to US Open: Tstsipas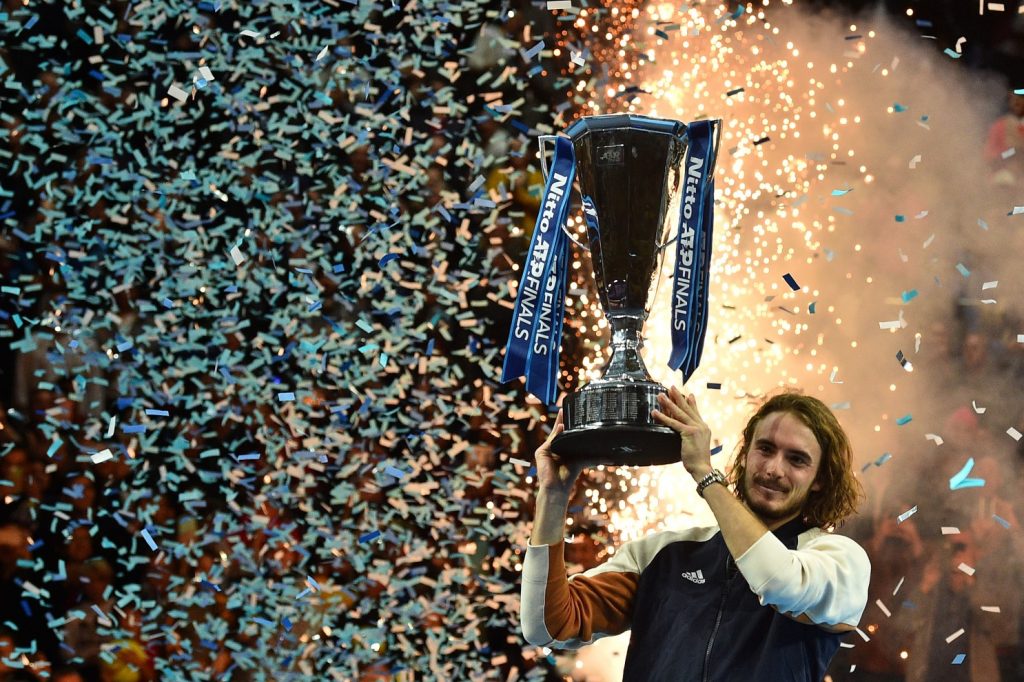 Stefanos Tsitsipas is only 22 but has already played with Rafael Nadal and Roger Federer. Tsitsipas' last meeting with Federer was at ATP Finals. He won the Semi-Finals against Federer. As for the Spaniard, the Greek lost to him in a three-setter at the same tour.
Tsitsipas said, "I feel that Nadal has given more priority to Roland Garros and has therefore decided not to travel here. Roger is injured and we already knew he wasn't going to play for the rest of the season." as quoted by Sporskeeda.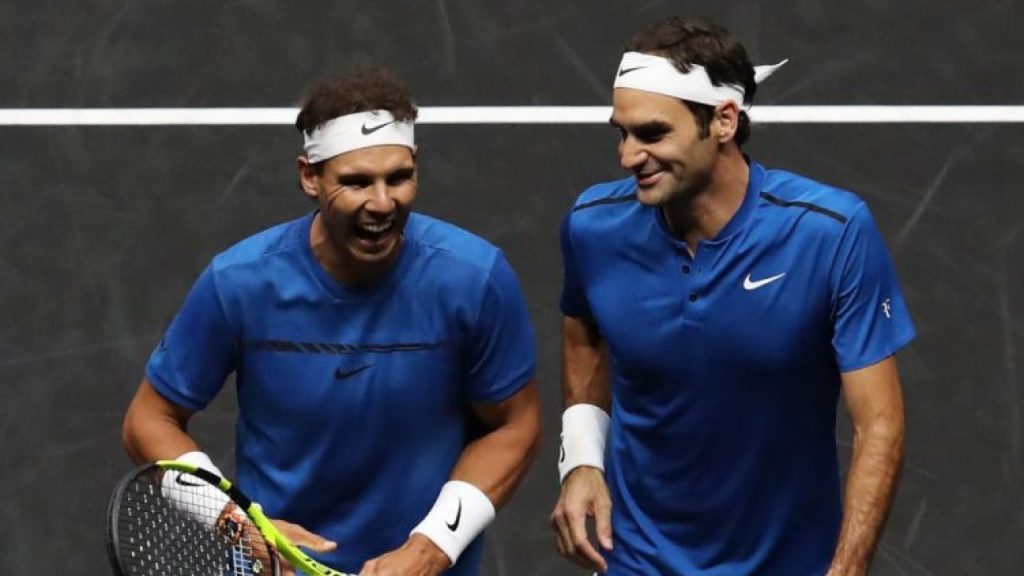 The reasons are transparent for the absence of Fedal. The Greek went on to comment on the affect it shall have on the slam.
I think for tennis players it's good that they're not there to have more opportunities to play a good role, but for the tournament, it's a big loss. They are two great players, and when they play, the tournaments are totally different," the Greek player continued. 
Stefanos Tsitsipas is already playing his round 1 match at Flushing Meadows against Albert Ramos Vinolas. The US Open is clearly different amidst the pandemic and without big names. The Greek shall explore on it more post experiencing the tour.
Also Read: Stefanos Tsitsipas reveals secrets about his most memorable match ever