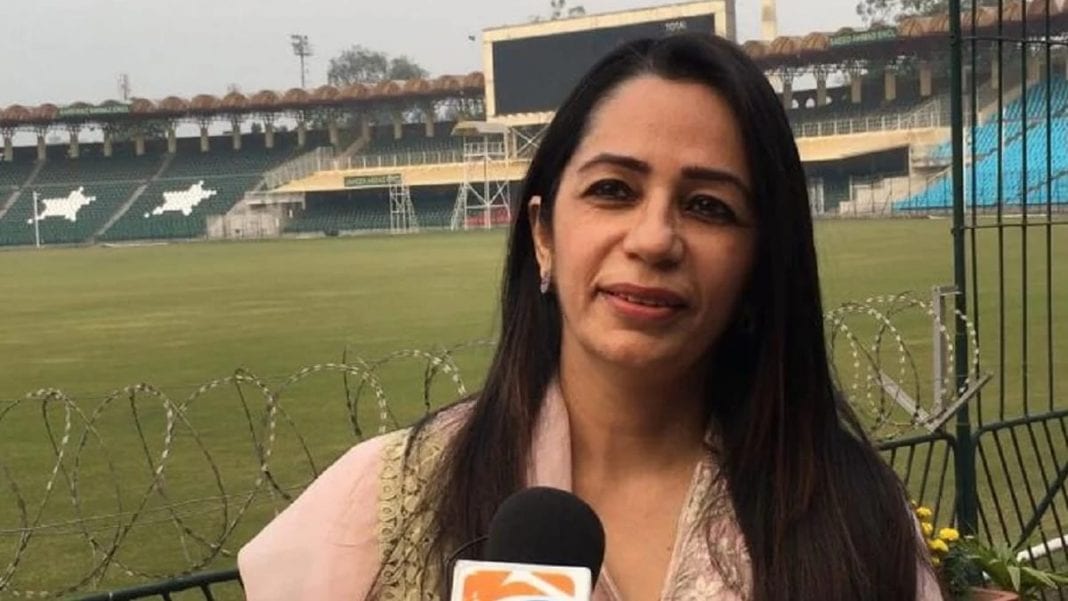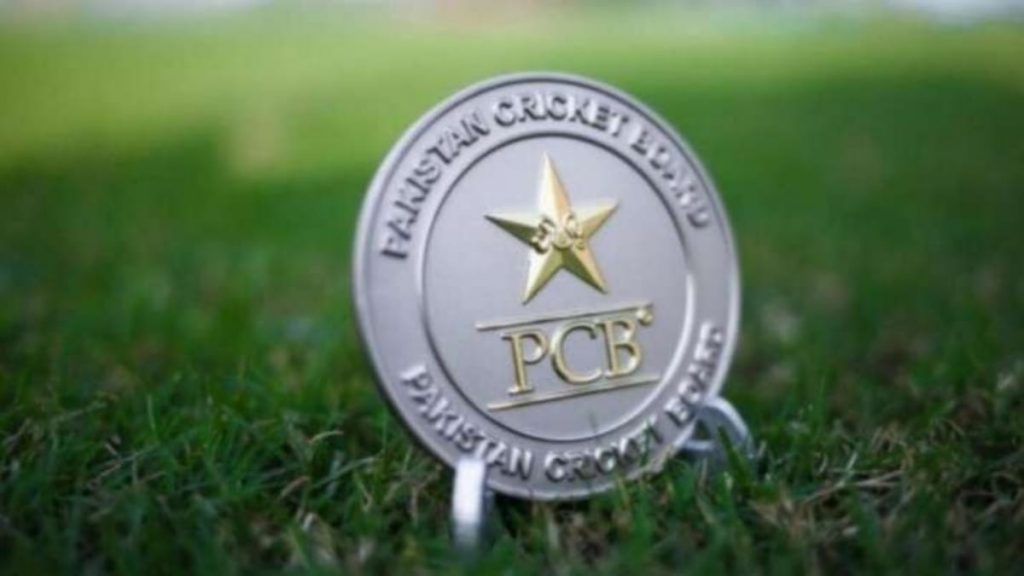 The Pakistan Cricket Board's (PCB) newly appointed and first female director Alia Zafar stated that her presence in the board will benefit women cricketers by empowering them. The PCB appointed Alia on November 10 when she was appointed along with three other new directors including finance executive Javed Kurieshi, economist Asmi Wajid Jawad and corporate executive Arif Saeed.
Alia's appointment was in accordance with the PCB's new constitution which made it mandatory to include a woman on the board of directors. Following her appointment, PCB chairman Ehsan Mani had said, "I welcome the newly-appointed independent members, especially Ms Alia Zafar, the first female independent member, which is a giant step forward in enhancing the PCB's governance structure."
'Having a female in the board is absolutely great'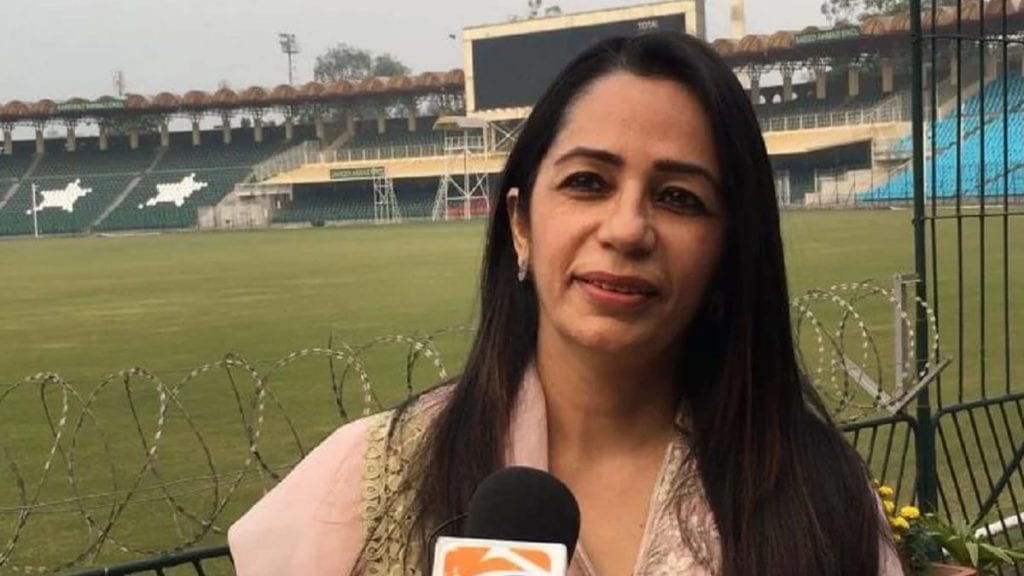 Speaking to ESPNcricinfo about her appointment, Alia Zafar said, "Having a female in the board is absolutely great. There were no women earlier in the board and when you bring women to the table, the conversation becomes more diverse. When you are approaching any area, the balance comes naturally and that will certainly help. The biggest over-arching factor is that I am an independent member, which allows me to contribute with a free mind without any hesitation."
"It's not an employment relationship, so my contribution to the table will come with a focus to providing advice and a framework without any kind of pressure. This whole scenario changes if you are taking a pay, so for me it is a just a nationalistic element and I will bring my 26 years of working experience in every possible way to make a difference," she added.
Speaking about women's cricket and its development, Alia said, "Women's cricket hasn't developed [as much] in Pakistan but it has a lot of potential. My presence within the PCB for itself will create a sense of empowerment for women cricketers and that is essential for us going forward, creating a pathway for females. My working background is based on my expertise around Human Resource and it's about the performance of the team and creating momentum within the team so that we can achieve our goal and excellence."
Before she signed off, Alia vouched for similar structure in women's cricket to that in men's cricket saying, "I understand we don't have the presence like men's cricket but if you want to be at the same level, then you need to have the same structure, support and approach in every area. If that's put in place, that's where you start growing. But at the same time, the major challenge is the culture, do women get their space in sports? It's not just cricket, it's in general."
Also Read: 'I underwent 22 COVID-19 tests in the last 4 and a half months' – BCCI President Sourav Ganguly