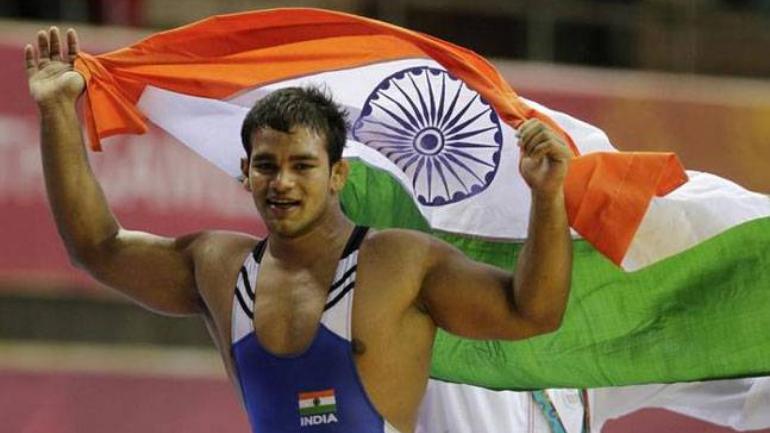 Indian wrestler Narsingh Yadav who was handed a ban of four years for a doping violation is now all set to return to international action. The Commonwealth gold medalist has been named by the Wrestling Federation of India (WFI) in the 74 kg category for the World Cup to begin from December 12 in Belgrade.
Narsingh Yadav was banned for 4 years in 2016 just before the Rio Olympics by the Court of Arbitration for Sports following an appeal by the World Anti-Doping Agency (WADA) against the Indian National Anti-Doping Agency's decision to allow him to take part in the Games even after a positive doping test for anabolic steroids.
Narsingh named in squad following Jitender Kumar's injury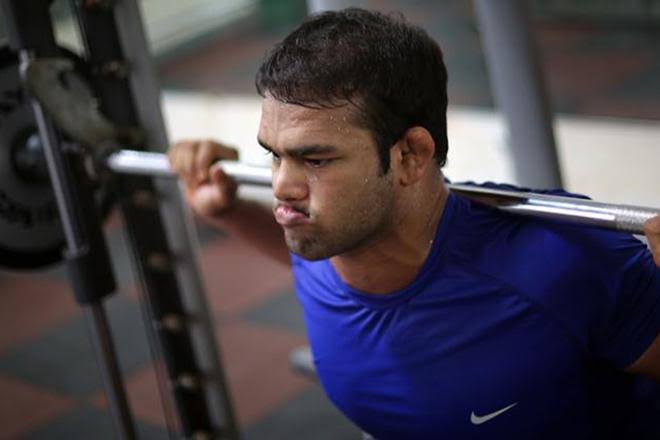 The Wrestling Federation of India stated that Narsingh was named in the squad because of an injury to Jitender Kumar. "Since Jitender Kumar was not available because of an injury, Narsingh has been given an opportunity in 74kg. It will be a good test for him ahead of trials for Asian Olympic qualifiers," a WFI official said on Wednesday according to The New Indian Express.
The 31-year-old Narsingh has been training at the Sports Authority of India's (SAI) center at Sonepat from September. He would not have been able to compete in the Tokyo Olympics had the COVID-19 pandemic not postponed the Games. The annual world championships in wrestling were also canceled this year due to the pandemic. The World Cup is being held in its place.
Also Read: National wrestling camp postponed after women wrestlers refuse mandatory quarantine