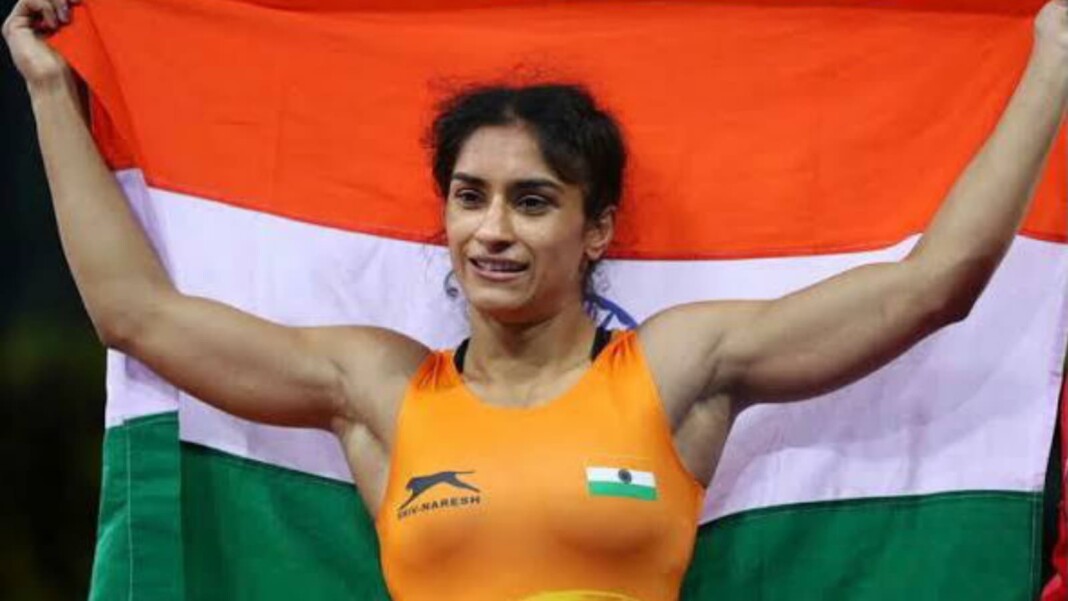 Commonwealth Games and Asian Games champion Vinesh Phogat is an Indian wrestler who comes from the famous Phogat family, which has produced world-class wrestlers like Geeta Phogat and Babita Phogat. In 2018, she became the first Indian woman wrestler to win Gold in both Commonwealth and Asian games. Moreover, Phogat also became the first Indian athlete to be nominated for Laureus World Sports Awards in 2019.
Phogat, after a heart-breaking campaign at the 2016 Rio Olympics where she limped off the mat, had qualified for Tokyo Olympics 2020 after winning a bronze in the 2019 World Wrestling Championships in Nur-Sultan. Going into the Olympics, Vinesh is ranked World No.1 in her weight category and is touted to be one of the biggest medal contenders for India at the quadrennial event. So let us dwelve into the life of the champion athlete by knowing who are the parents of Vinesh Phogat.
Vinesh Phogat's Parents: A Few Insights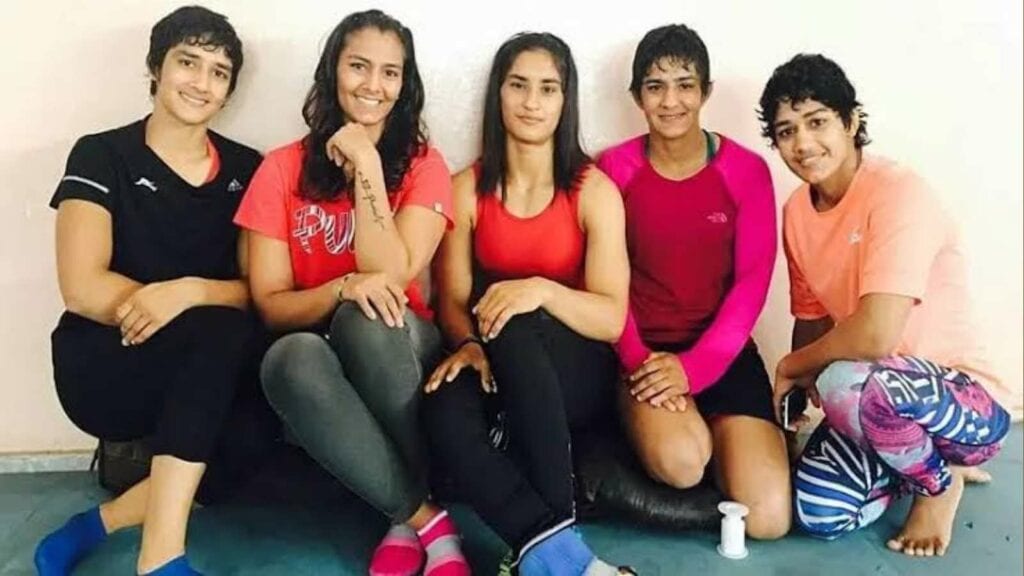 Vinesh was born in the Bhiwani district of Haryana in 1994 to Lt. Rajpal Singh Phogat and Premlata Phogat. She has a brother named Harvinder and a sister named Priyanka Phogat. While, Geeta, Babita, and Ritu Phogat are cousin sisters whose father, the legendary wrestling coach Mahavir Singh Phogat, is the paternal uncle of Vinesh.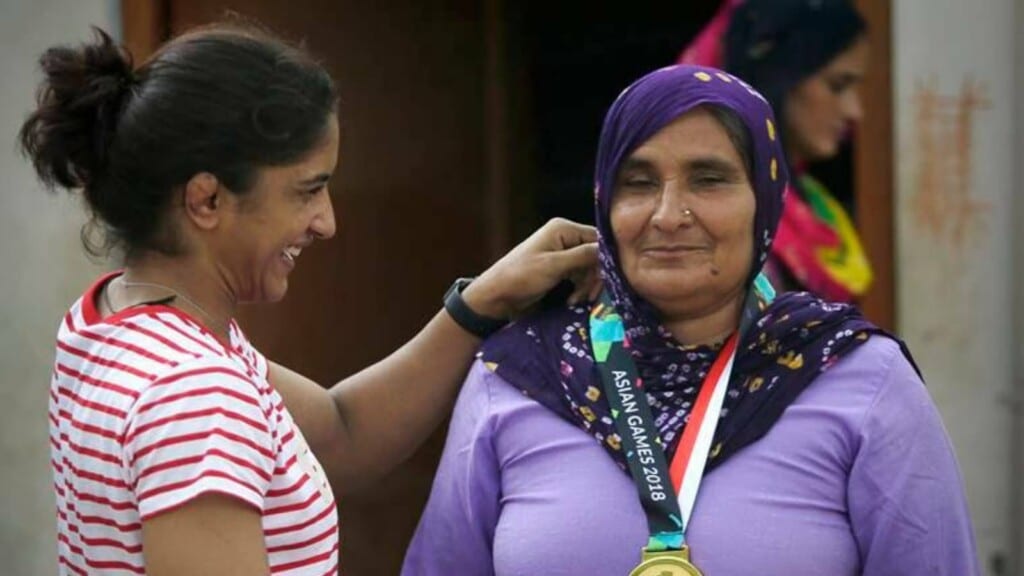 Rajpal was a very loving and co-operating father. He fulfilled her daughter's dream without caring about his society and community. According to Vinesh, her father helped her in her career by going against the morals and values of their community. Vinesh was equally supported by her mother Prem Lata. According to Vinesh,  she is nothing without her family support, that is why she loves her family a lot. She always enjoys every little moment of her life with her beloved family.
Also Read: Tokyo Olympics: "5 Years Back, I Wasn't Even Sure Whether I Would be Able to Get on the Mat Again," Vinesh Phogat