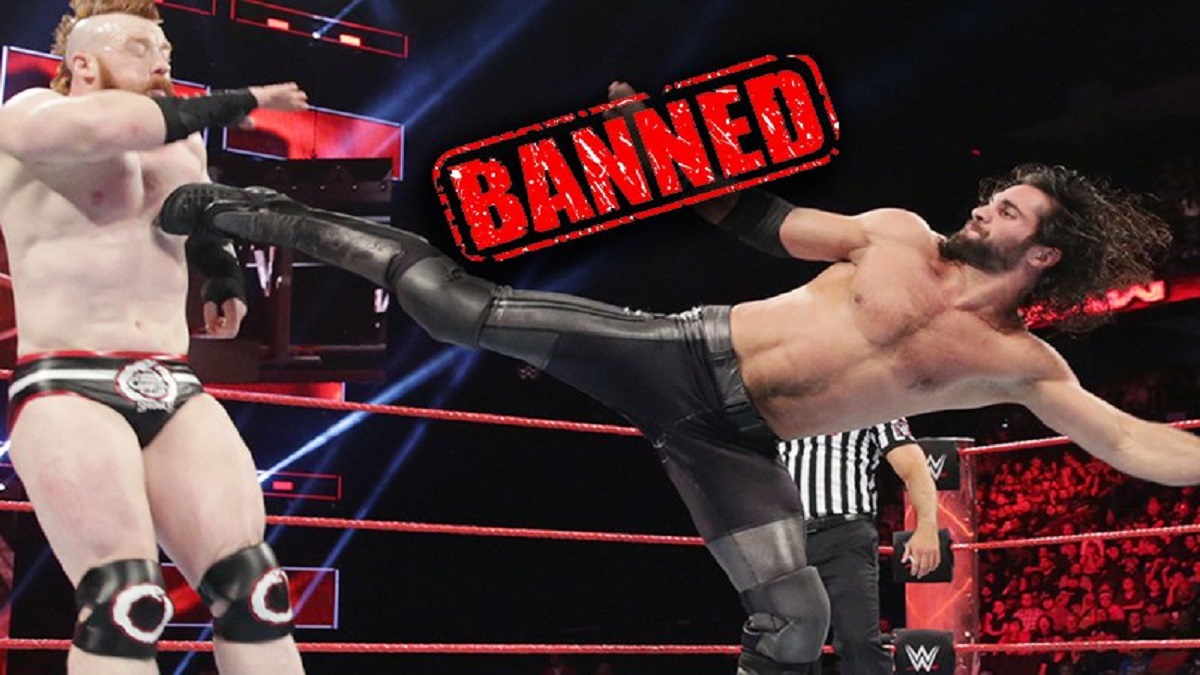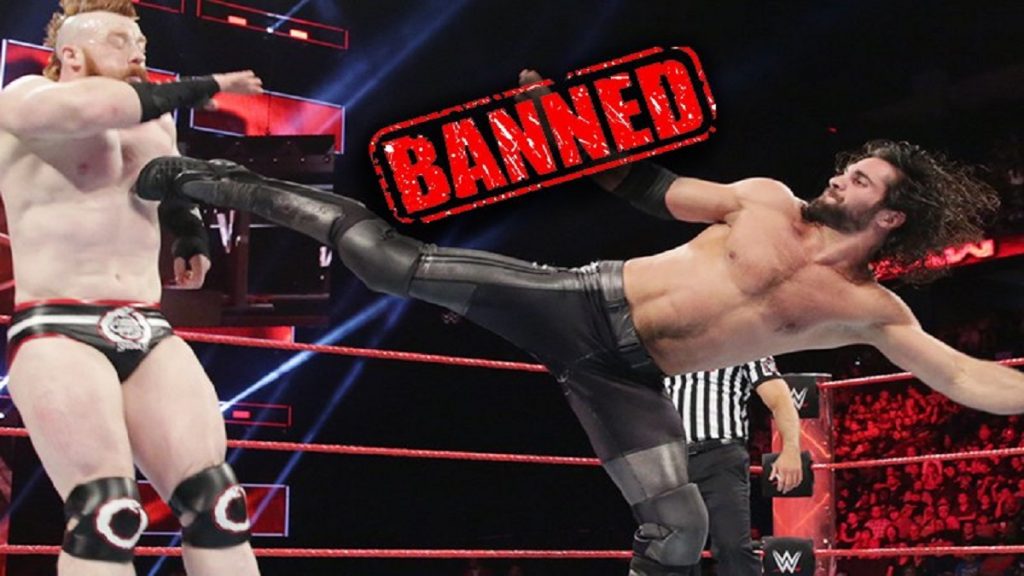 WWE has imposed a ban on the leg/thigh slap. The ban was imposed due to an incident which took place during a taping of WWE Smackdown. It is still unclear that how WWE plans to impose the ban, but fines would be handed out to anyone who is caught slapping their thighs.
Slapping the thighs is a common practice for wrestlers. The kicks sound much more impressive when accompanied with the sound of the slaps. Most of the wrestlers successfully hide the slap, but that wasn't the case on the recent Smackdown episode.
As per Wrestling Observer's Dave Meltzer, Vince McMahon witnessed one of the wrestlers fairly obviously slapping their leg during a match. This directly led to the WWE CEO and Chairman, make the decision of imposing the ban.
The warning signs have been put up throughout the Thunderdome backstage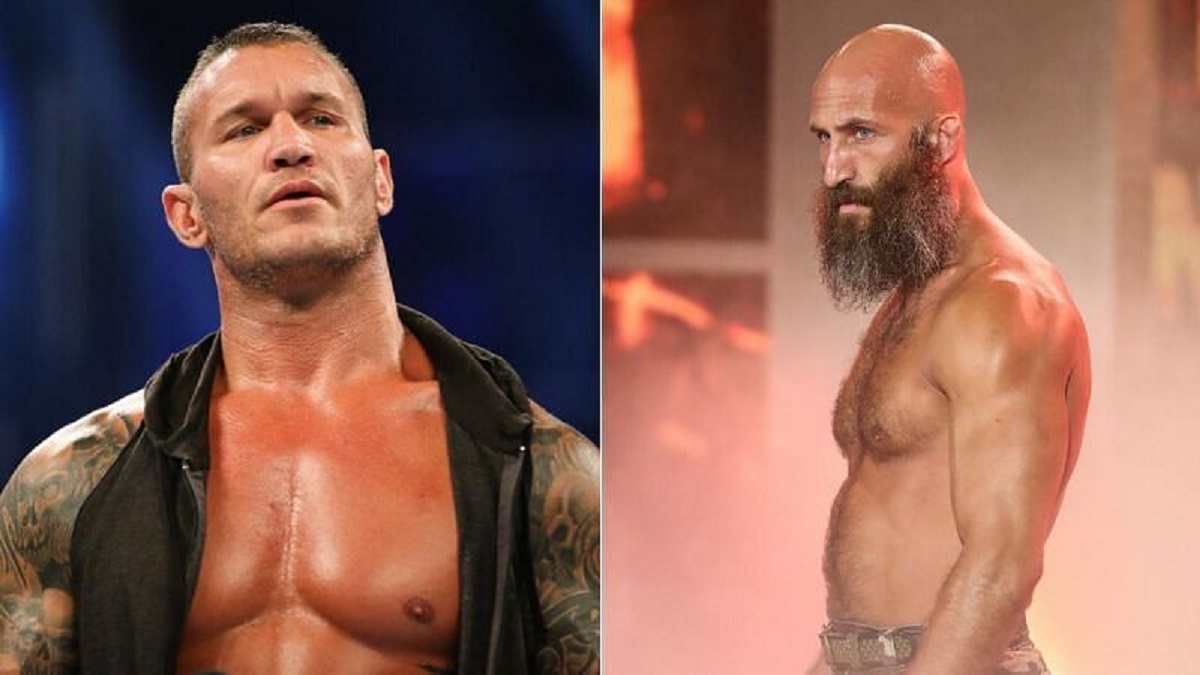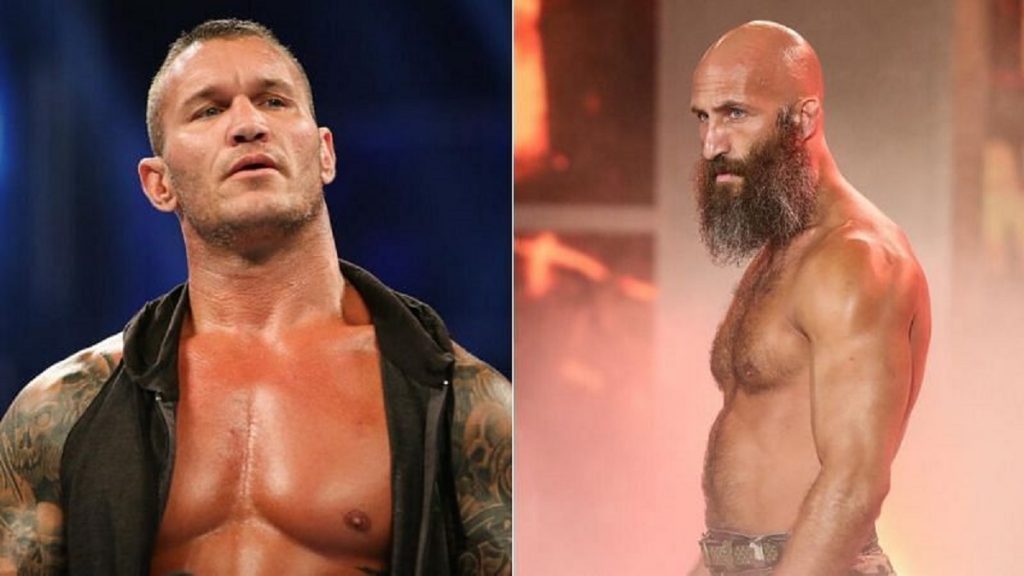 The report also mentioned that a signage reading "do not slap leg while kicking" has been put up near the gorilla position. The signage have also been put up outside the gorilla position and at multiple locations backstage.
A memo about the same was sent to the NXT roster. The WWE Universe might remember that last year Randy Orton and Tommaso Ciampa discussed leg slapping in great detail on Twitter.
Ciampa responded to this tweet by saying that he puts his daughter to sleep by showing her the WWE Raw matches. Orton responded to that tweet too, firing another shot at the leg slap.
Also Read: "My love for wrestling has grown exponentially throughout the years", shares Goldberg