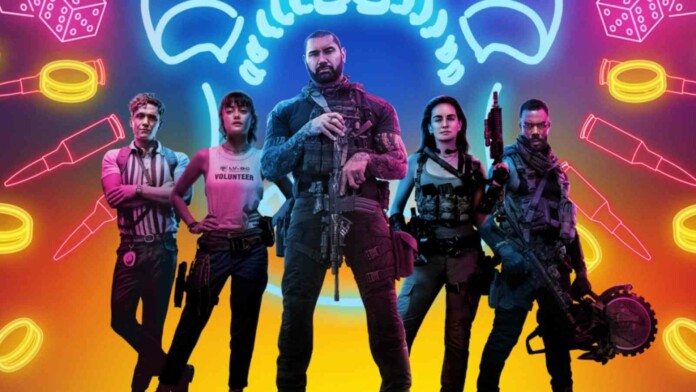 The new Netflix "zombie heist" movie "Army of the Dead" is gearing up for its release and the first 15 minutes of the movie has been released. Helmed by Zack Snyder, the movie stars former WWE Champion Batista, Theo Rossi, Ana de la Reguera and Huma Qureshi among others.
 The movie will be releasing on Netflix on 21st May, 2021 and was also released today in select theatres. It follows a group of mercenaries who venture into the quarantine zone to pull off the greatest heist ever, during a zombie outbreak in Las Vegas.
Batista revealed that one of the main reason for signing this movie was that he wanted to build a relationship with Netflix. The money and the opportunity to lead the movie attracted Batista towards this project.
"I had Army of the Dead on which I get to work with Zack, I get to build a relationship with Netflix, I get a lead role in a great film – and I get paid a lot more money," revealed Batista.
Batista's run in WWE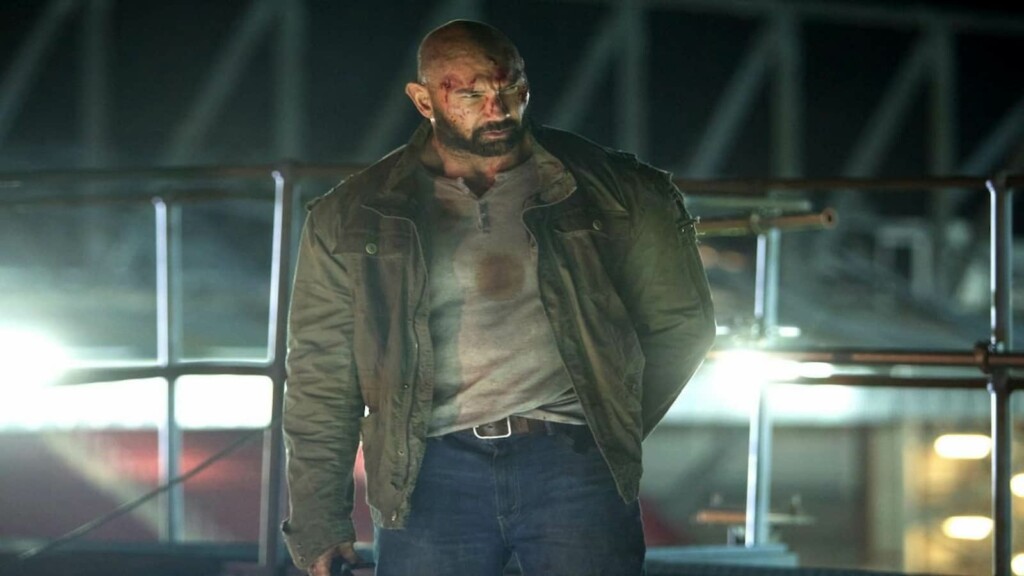 Current WWE Champion Bobby Lashley had recently promised a shot at the title to Batista, whenever he returned to the ring. But Batista has mentioned on several occasion that he is done with his career as a wrestler, and is now completely focused on his Hollywood career.
Being a part of the Marvel Cinematic Universe is, so far, the highlight of his acting career. Batista plays the character of Drax in the universe.
Batista was also a part of the list of inductees for the WWE Hall of Fame Class of 2020. But his induction had to be postponed as he had prior commitments and couldn't appear for the Hall of Fame ceremony, held during the Wrestlemania week.
Batista was last seen in a WWE match at Wrestlemania 35, where he suffered a loss against Triple H. Post that, he announced his retirement from his career as a wrestler.
Also Read: Former WWE Superstar Paige trolls fans with a fake photo