Wrestling fraternity mourned another tragedy yesterday. Lanny Mark Poffo, better known as simply Lanny Poffo died at 63, owing to a heart failure. A name which was the highlight of golden wrestling days received Jesus' call on Friday. Needless to say, his death sent shockwaves amongst his beloved ones and wrestling fans. WWE Hall of Famer Jim Duggan, who's been a longtime family friend of the Poffo family broke the sad news.
Many of the present generation wrestling fanatics might've not even heard of his name. But, that's fair enough, because he was blazing the trail back in late 80s and 90s. In addition, he was the younger brother of another late, great Randy Savage. While the older sibling created an ever-lasting mark on this industry, Lanny never reached those heights. That doesn't mean he was just an enhancement talent, back in the day.
For the unversed, Lanny Poffo made his in-ring debut in 1974. After gaining some valuable experience from small circle outings, The Genius stepped into WWE (WWF then). In his first match for Vince McMahon's promotion, he teamed with Pedro Morales to defeat JA Rizzo and Barry O. Not everyone can be that main-eventer especially in a huge league like WWE, and maybe the management was aware of that in Lanny's case.
Discover more: "Here for it," WWE Universe goes absolute bonkers as Roman Reigns vs. Sami Zayn made official for Elimination Chamber
Lanny Poffo inducted his brother into WWE Hall of Fame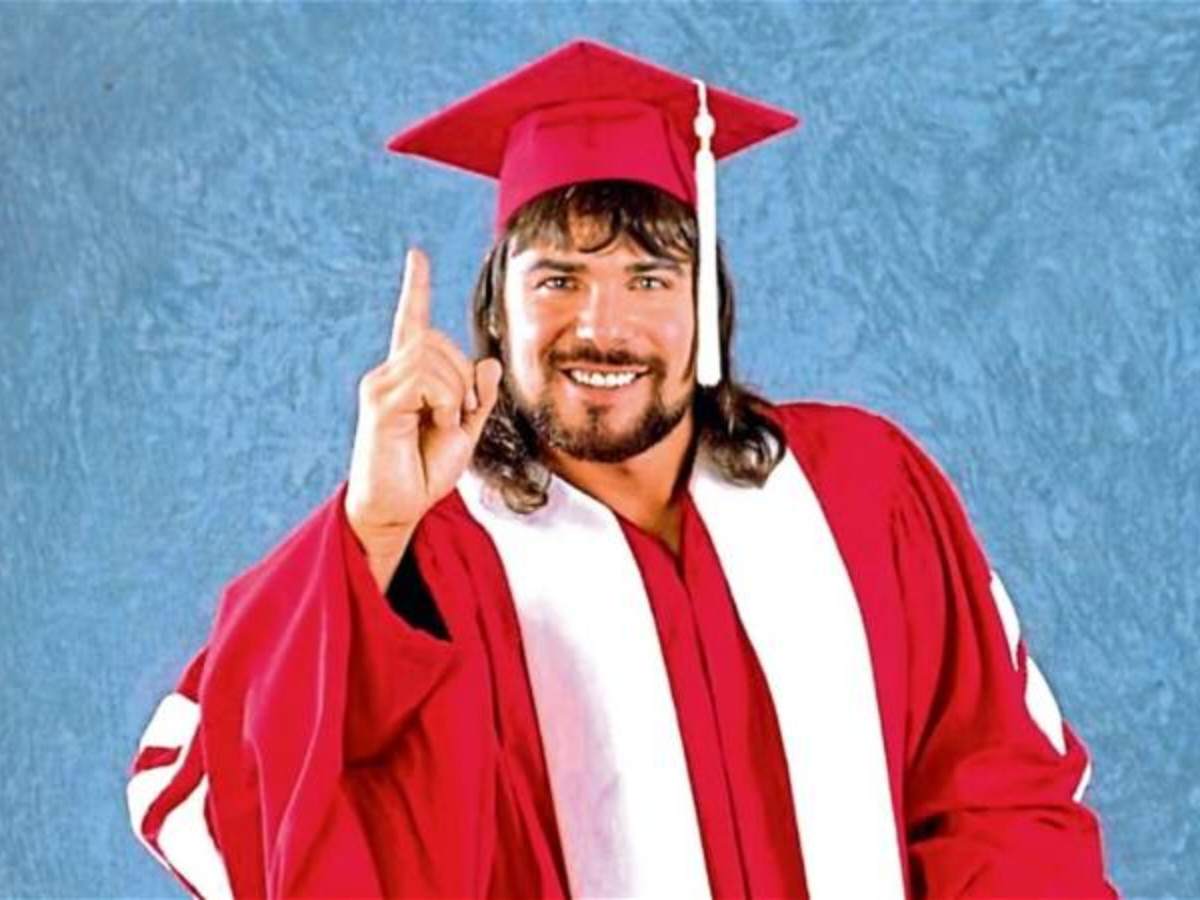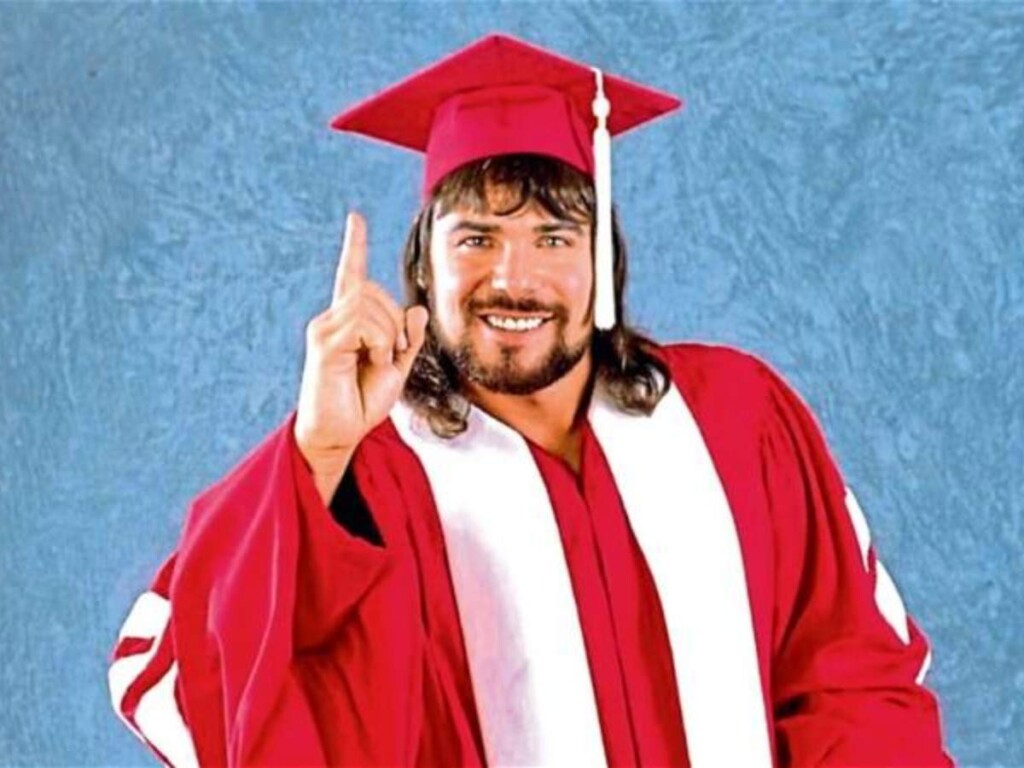 Randy Savage will forever go down as one of the greatest characters in professional wrestling. The Macho Man revolutionized this business through his notable contributions. When the time came to honor that evergreen legacy, WWE looked no further than his younger brother, Lanny Poffo.
Back in 2015, Savage finally received that well-deserved induction. However, Mr. Madness was not lucky enough to receive the momento live in-person, as he died four years ago in 2011. For what it's worth, the Poffo Brothers were an iconic existence to this entire space and will be remembered forever.
In the past few months, the wrestling industry has lost some of it's most noteworthy employees. As for reference, Scott Hall aka Razor Ramon too left this world last year. Also, Jay Briscoe left every eye watered in January this year after a fatal accident. These damages are permanent and would never be repaired. The best we can do is to think about those deceased entities and keep them in our prayers.
In case you missed it!
"Happy for my brother's successes," Jake Paul clarifies of having "zero involvement" in Logan Paul's 'Prime deal' with UFC
"Here for it," WWE Universe goes absolute bonkers as Roman Reigns vs. Sami Zayn made official for Elimination Chamber