Everyone is proud of what Ronda Rousey accomplished during her mixed martial arts career especially in the Ultimate Fighting Championship where she was a former Bantamweight Champion. The state of these high-octane combat sports were heavily impacted by the legacy of this women and she's has been an defiant idol for numerous young guns aspiring to take up MMA as their profession.
During her peak run, no one even came close to Rousey and she was just firing on all cylinders then be it inside that caged octagon dismantling her opponents or some magazine covers, she did them absolutely all. After going undefeated for nearly 6 years in the business, the gold finally lost its lustre in November 2015 when Ronda Rousey suffered a devastating knockout loss courtesy of Holly Holm.
The entire Etihad Stadium in Melbourne witnessed the upset of 2015 that night and the catastrophe pulled in polarizing reactions from viewers and critics alike. Some people appreciated Rousey for having such an undefeated run which lasted for years while some popular names also criticized and questioned the strategy of the Baddest Woman on the Planet going into that match.
It was all downfall for Rousey's UFC career following that as she suffered another beating but this time against Amanda Nunes for a change. Soon after, Ronda Rousey announced her departure from this venture thus far marking the end of a historic span.
RELATED : "It was like fighting my mom" – Ronda Rousey once triumphed over an opponent twice her age to reach the Olympics
Ronda Rousey was scared of facing Cris Cyborg quoted Tito Ortiz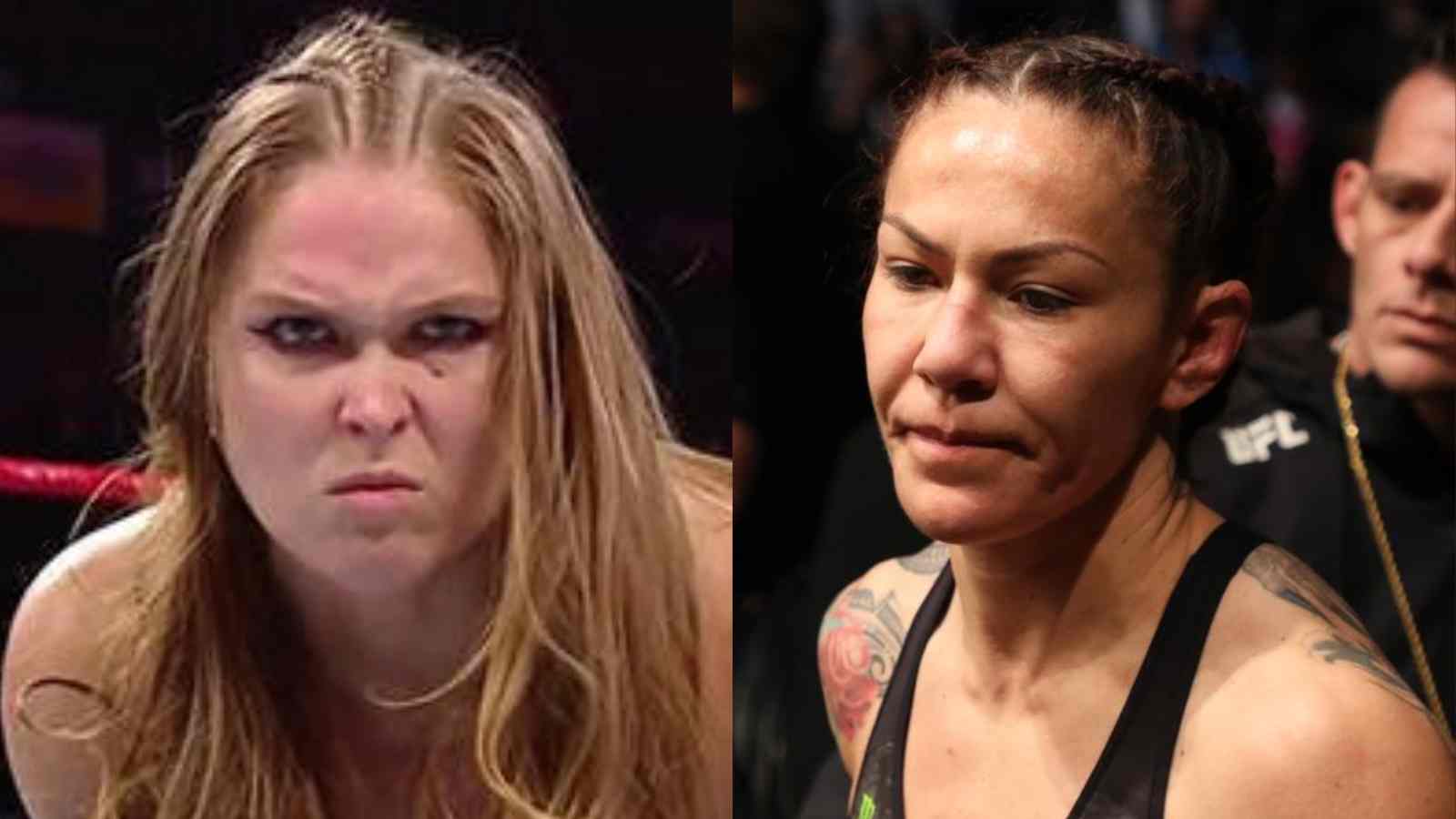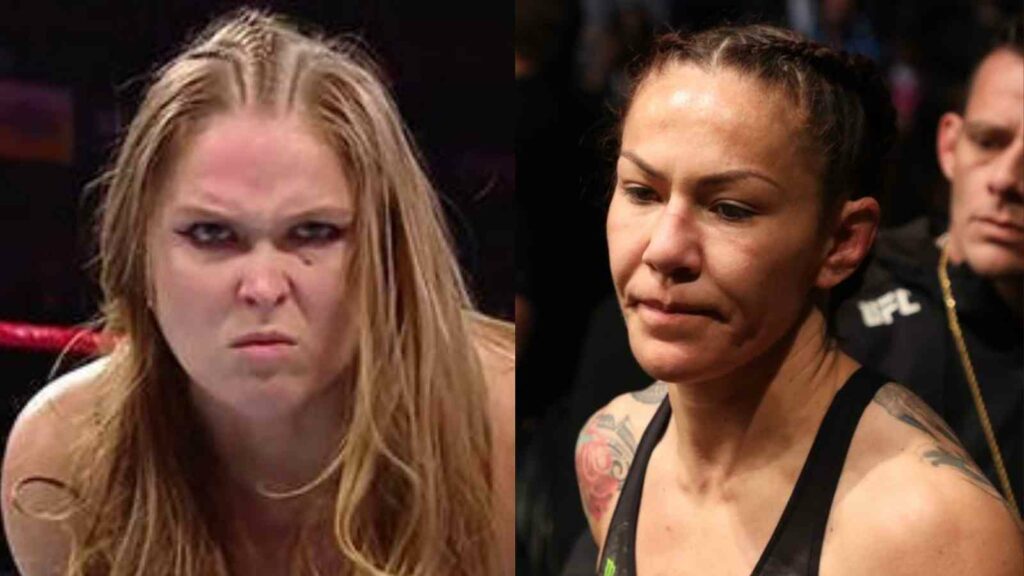 In March 2015 the Brazilian former Strikeforce Cris Cyborg inked a deal with UFC marking her debut earning a 1st round knockout victory against Leslie Smith. Today, Cyborg is considered as one of the most decorated women in all of UFC and rightfully so as she's the only MMA fighter to become a grand slam Champion in history.
UFC veteran Tito Ortiz was once caught by TMZ back in 2016 where he was asked about a possible showdown between Cyborg and Rousey where he straightaway dismissed any chances for the Baddest Woman standing up against the ruthless Brazilian fighter saying, "She'll destroy you (Rousey)".
ALSO READ : Dwayne Johnson receives support after being MAULED by adult film star and UFC star