It would be too soon to comment whether it's Vince McMahon related or not, but D-Von Dudley too has parted ways with WWE. This falls in line over the recent company departures of several long-term employees of the communication department. Nevertheless, that's a topic for another day to discuss. What's the focal point here is, former one-half of WWE Tag-Team Champion D-Von Dudley has ended his decades long tenure with the Stamford-based promotion
As announced by himself on Twitter, Dudley noted how it's the best decision for both parties to mutually separate ways. Just to mention, he was working as a backstage producer for WWE. Over the years, Brother Devon has led the baton to uplift more talents and brought them to the limelight.
In his follow-up tweet, D-Von thanked Vince McMahon, Triple H and Stephanie McMahon for providing him the opportunity to work with them. To end things up, the Hall of Famer left everyone unanswered about his next venture. In the last few years, D-Von's television appearances fell drastically. He only showed up at times to establish peace whenever a massive brawl would broke out.
Related : "Work Smarter," WWE Hall of Famer claims AJ Styles is a better wrestler than Bret 'The Hitman' Hart
Will D-Von Dudley reunite with Bubba Ray to reform The Dudley Boyz?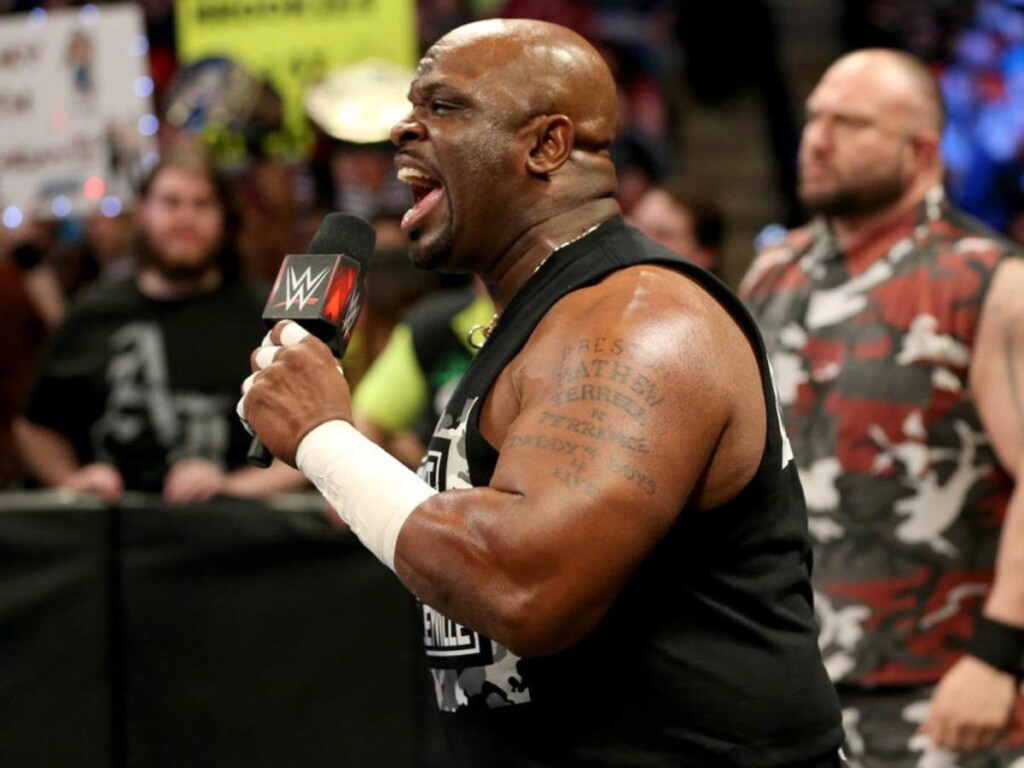 Well, given that D-Von is now a freebird , he can head towards any promotion. However, fans would lose their minds if he ends up joining his tag-team partner Bubba Ray Dudley in NWA. They last appeared as The Dudley Boyz on WWE television, back on the 25th Anniversary of Monday Night Raw.
And now, there's a better chance than ever to get reunited. As known, the Dudleys are one of the greatest tag-team duos in the history of professional wrestling. Their hardcore wrestling persona is what sky-rocketed their careers during the Attitude Era. Outside of WWE, they were a prime staple of Impact Wrestling at one point.
In a flabbergasting stat, the Dudley Boyz have exchanged 23 World Tag-Team Championship reigns between WWE, Impact, ECW and NJPW. Also, they've produced some of the most brutal TLC matches of all-time against The Hardy Boyz and Edge & Christian.
In case you missed it!
Major names confirmed for next week's The Bloodline acknowledgement ceremony on WWE Raw XXX
"I say this every single time," Beth Phoenix opens up on her desire for wrestling return