Dwayne Johnson rose to prominence as a WWE wrestler, thanks to his exceptional mic abilities, on-point mannerisms, and ability to amuse the crowd. Dwayne's amazing WWE career, which he definitely developed through hard effort, is the reason he is one of the most paid movie actors today. Dwayne Johnson has been a part of over 40 studio films and has become one of the highest grossing actors around the world. Furious 7 is Dwayne Johnson's Highest grossing movie till date. It had a budget of $250 million and has Box office record of $1.516 billion.
Dwayne Johnson already had a huge Fan base before his movie career but now he has a dedicated fan base. As Dwayne's acting career developed, it became clear that, despite being popular as an action star, he had a particular talent for comedy, and he proved that he had a knack for comedy by displaying his comedic skills in movies like "Be Cool" (2005), "Central Intelligence" (2016), "Moana" (2016), "Jumanji: Welcome to the Jungle" (2017) and the most recent was Disney's "Jungle Cruise" (2021).
ALSO READ: "Please come back another time. I would love to apologize in person"- Seth Rollins issues a public apology to the fans for his rude behaviour saying they are the best
Dwayne Johnson and Kevin Hart star alongside in their sixth film together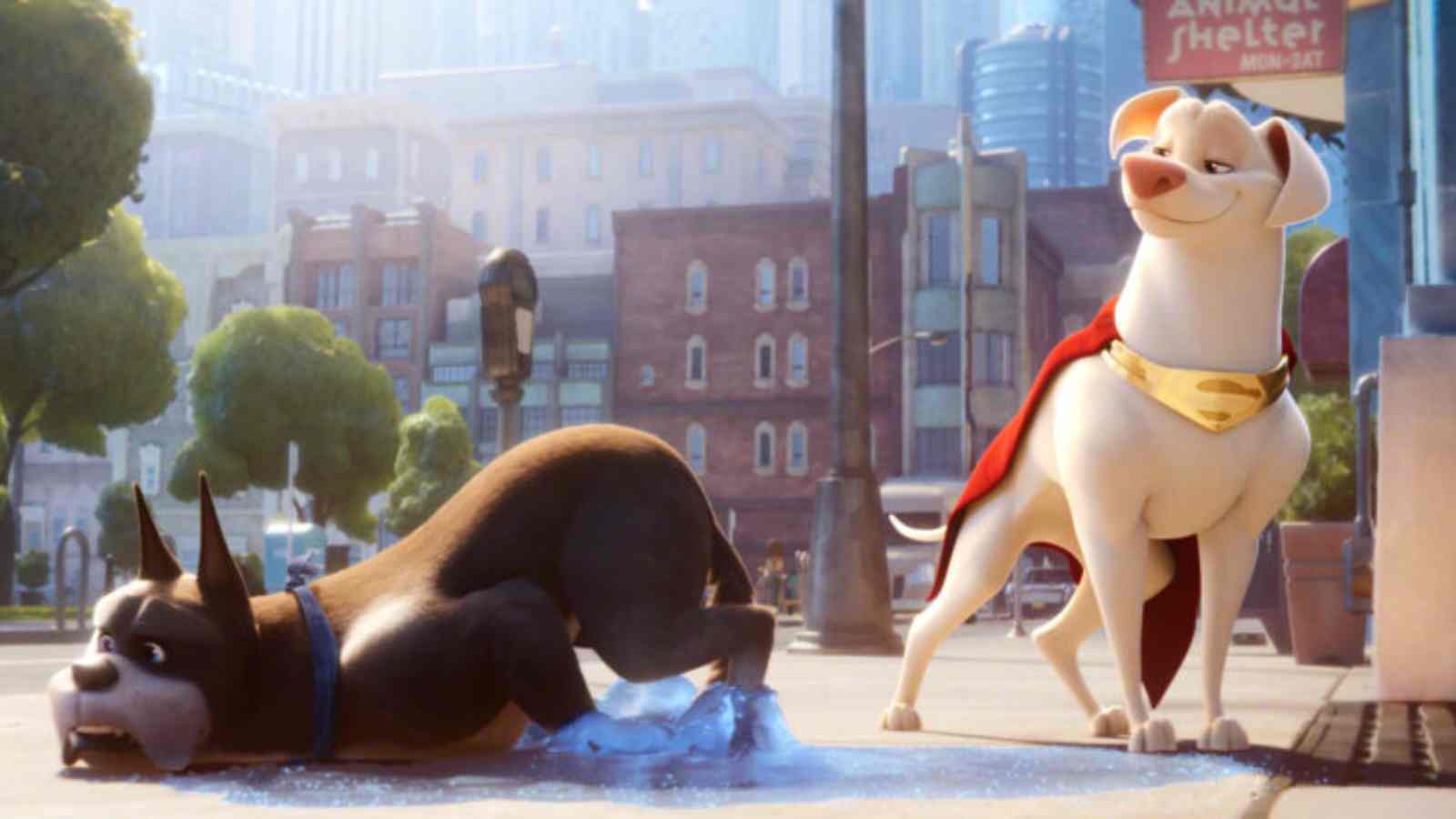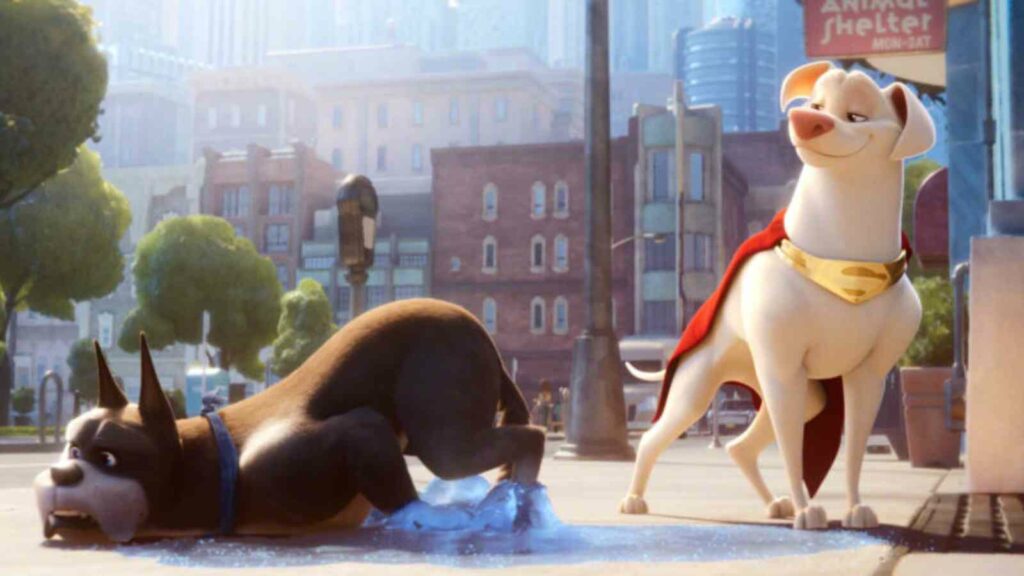 The on-screen and off-screen connection between Dwayne Johnson and Kevin Hart is legendary, and both actors have declared themselves to be close friends on several occasions. They have starred alongside each other in six films and are promoting their sixth film together as of now. Their sixth movie together is called as DC League of Super-Pets and is set to release on July 29th.
The movie is an animated Superhero comedy film and stars the voices of Dwayne Johnson, Kevin Hart, Kate McKinnon, John Krasinski, Vanessa Bayer, Olivia Wilde, Natasha Lyonne, Diego Luna, Thomas Middleditch, Ben Schwartz, and Keanu Reeves. It's directed by Jared Stern and is his directorial debut.
Dwayne Johnson and Kevin Hart are busy promoting the movies through several interviews and press conferences and are often seen roasting each other in the interviews as usual. While one such interview, the interviewer asked according to google, what was Dwayne Johnson's favorite song ever to work out to, to which Hart replied "Its Raining Men", and everyone including the interviewer and Dwayne burst out into laughter. It's Raining Men" is an 80s dance song by the Weather Girls that portrays the exhilaration and delight of many sorts of men.
Dwayne Johnson has now shared a clip of the interview on Instagram, saying that Kevin mentioning the song was really humorous, and that Kevin mimicking his workout look was hilarious.
"Oh, now I'm the only dude who thinks "It's Raining Men" is a great workout song! @kevinhart4real you're an asshole, but this was very funny. My brother Kev doing my ugly workout face is game over. #SUPERPETS In theaters worldwide JULY 29th"
ALSO READ: "I couldn't get comfortable"- When Batista revealed that he wasn't comfortable during his initial days in WWE
ALSO READ: WATCH: Becky Lynch teases her husband Seth Rollins at the filming of the UpUpDownDown episode