While there were some significant plans lined for Edge in early 2022, they're pretty much canceled now, per Fightful Select. As known, back in November, a report from WrestlingNews.co made rounds on the internet. According to them, WWE was planning for Edge to face Finn Balor at the Royal Rumble. That being said, the two men were set to settle their differences inside of the Hell in a Cell.
However, we're just a day away from Rumble and that match ain't happening. Instead, neither of them are even officially booked to compete at the marquee event, as of now. But of course, they may very well end up being in the 30-Man Royal Rumble match. Still, their previously rumored match getting scrapped for some reason has spread nothing but disappointment amongst the WWE Universe.
They were anxiously waiting for an epic clash inside that barbaric 20-feet tall structure. There's always a chance that WWE can re-evaluate upon their creative strategies and cap off that unfinished saga between Edge and Balor at WrestleMania 39. In that case, irony would be an understatement. As known, Edge began assembling The Judgment Day from last year's Grandest Spectacle. Burying his unfruitful vision on that very spot a year later would be a full-circle moment.
Discover more: "I've gotta come to terms with" LA Knight explains why his Max Dupri persona was a failure
Edge will retire from in-ring competition this year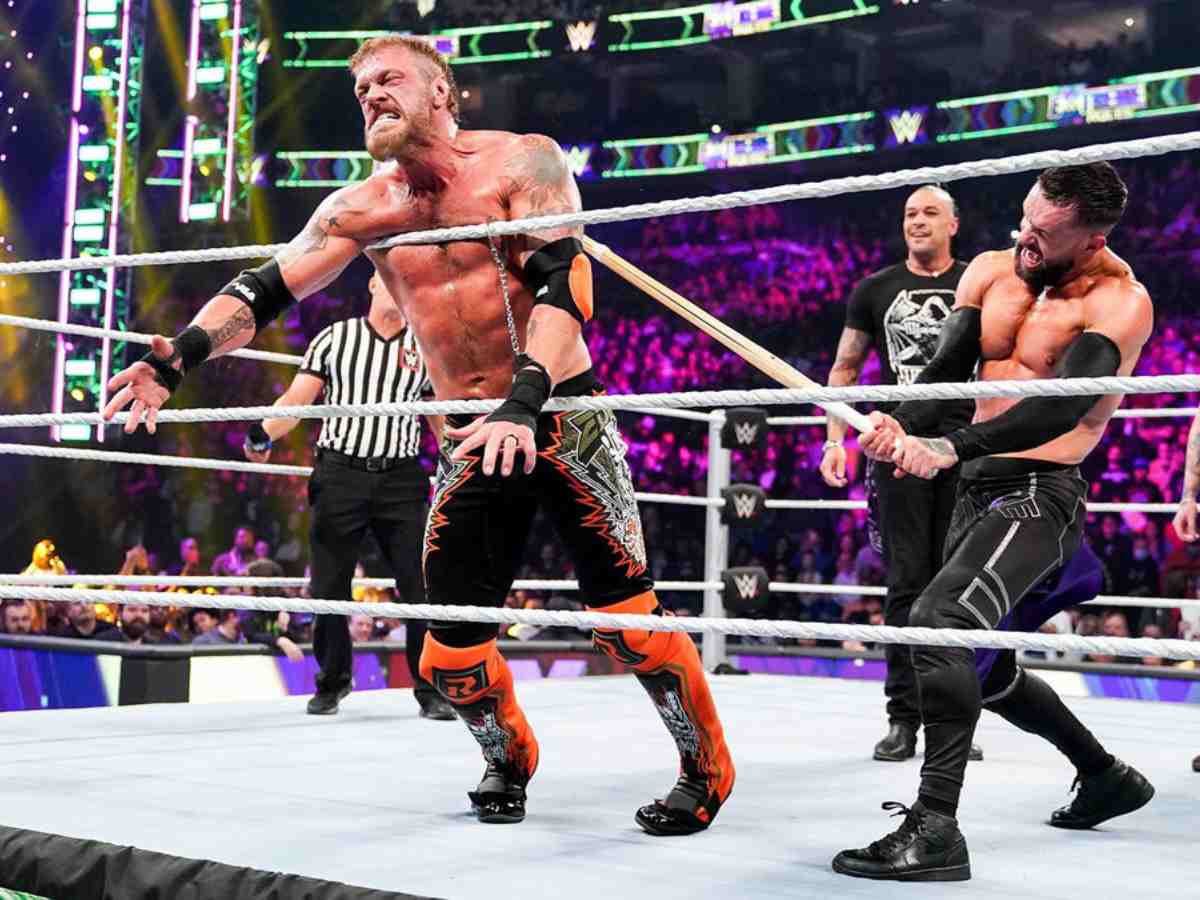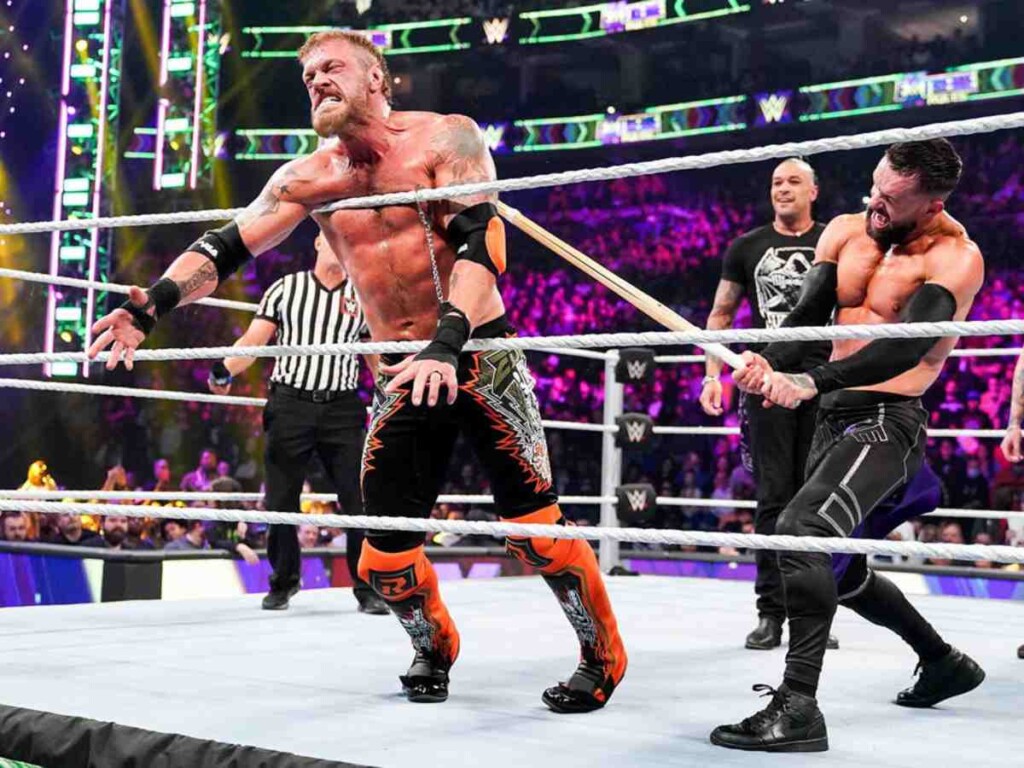 Everything is destined for an end, and for Edge's in-ring career, that time is up soon. Last year when WWE toured Canada for an episode of Raw on August 22nd, the former World Heavyweight Champion revealed his retirement plans. During the main-event, he defeated Damian Priest. After the show went off-air, Edge delivered an emotional promo in front of his hometown crowd.
As mentioned, the Rated-R Superstar will call off on an incredible wrestling career when WWE returns to Toronto again. Per his wish, the Ultimate Opportunist wants to wrestle his final match in front of his very own people. Needless to say, the arena hosting Edge's retirement night is bound to leave every eye watered.
That day would mark the end of an era. Exactly three years ago, Edge made his miraculous in-ring return at the Royal Rumble. His entrance sent shockwaves to the WWE Universe as everyone shouted like a 10-year old. Time passed rapidly and it stands here.
The Canadian great has lived his dream and should be proud of everything he has achieved from this second run. Brace yourselves for one of the most heavy-hearted forthcoming nights in decades, when Edge officially hangs up his boots. For what it's worth, the Master Manipulator can finally end his journey on his terms.
In case you missed it!
"It was kind of a shock," Mercedes Mone reflects on her awe-inspiring NJPW debut
TNA legend produced the majestic segment between The Undertaker and Bray Wyatt on WWE Raw Is XXX