Kelly Kelly, the former WWE Diva, recently opened up about how Paul Heyman and Vince McMahon influenced her character's debut in WWE.
The former WWE Diva talks about the time when she had to debut as an "exhibitionist" in WWE. She joined WWE in 2006. At that time, ECW was being launched as a brand of WWE, and Kelly made her debut there when she was 19 years old.
Recently, Kelly appeared on Renee Paquette's podcast, and she opened up about her first day in WWE. She was 19 at the time of her debut and didn't know how to wrestle. She said that Paul Heyman, who was the Head of ECW at the time, suggested the idea of her first appearance. Heyman put forward the idea of her starting as an exhibitionist. According to the former Diva's Champion, her family was quite shocked when they saw her debut.
"The first day I was an exhibitionist, and I had to take my clothes off. And my poor family are watching and they're like 'what are you doing?!' And I told them 'Just wait.' Oh my God. And I was just 'look, it's on me, for a few months. I promise.' Just to say that's how I started is so hilarious", said Kelly.
Heyman proposed the idea to her, which included her being an exhibitionist and having a jealous boyfriend, Mike Knox. Mike had to come and cover her up every week. Heyman said it was just a storyline to get her started since she didn't know wrestling yet. She further added how a veteran WWE producer taught her some dance moves.
It was mostly Vince McMahon who showed her how to do a provocative striptease. This news doesn't exactly come off as a surprise, as Vince was notorious in those days for suggesting extreme storylines.
Related: "We were co-workers," Kelly Kelly breaks silence on the recent Kurt Angle cheating accusation spree
Kelly talks about her experience in ECW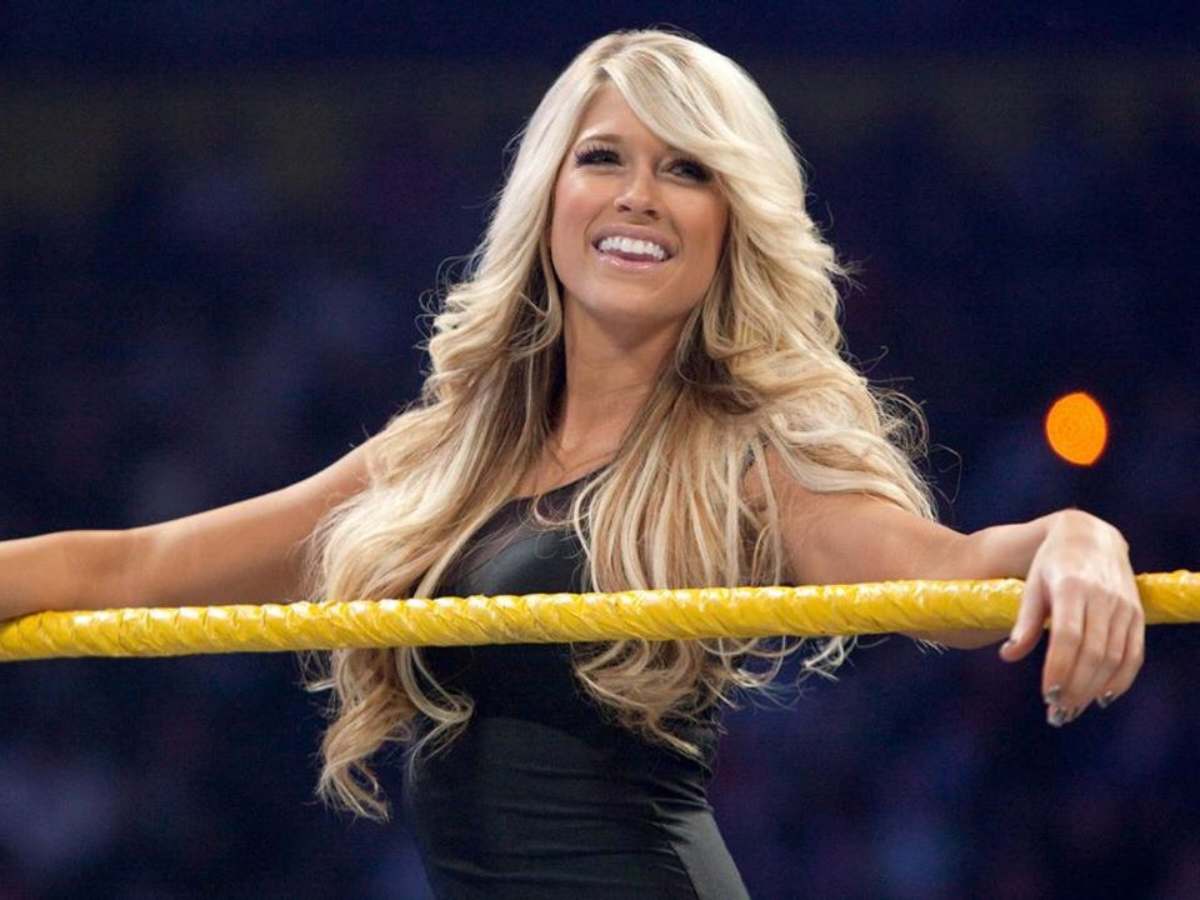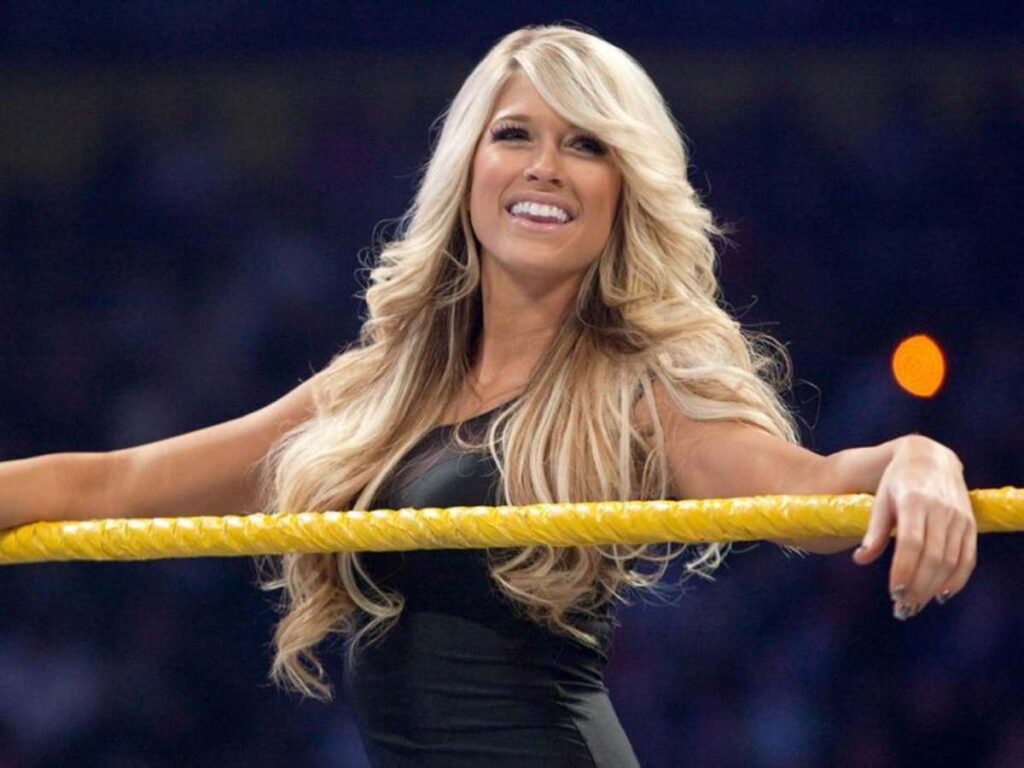 The former Diva talks about how she felt the need to improve herself since her debut. She was 19 at that time and didn't know any better. Kelly said that she was lucky that she started in ECW because RAW and SmackDown were on a much higher level. She had the opportunity to work with RVD, Andrew Martin, and Tommy Dreamer, who were great mentors to her. The 36-year-old further talked about how she was tested a lot at the beginning, but she eventually proved herself as a top diva in WWE.
After a run in ECW, Kelly moved to RAW and SmackDown. The former diva left WWE in 2012 after becoming a one-time WWE Diva's Champion. She made her surprise return to WWE at last year's Women's Royal Rumble match. Kelly recently announced that she was expecting her first child. Fans wished her the absolute best and gave out supportive messages.
In case you missed it: