WWE Hall of Famer, Kurt Angle talked about the best women wrestlers of all time by his opinion.
During the QnA segment of his recent episode of the 'The Kurt Angle Show' he named several women whom he thinks were vital in revolutionising women's wrestling. He also heaped tons of praise on the current Smackdown women's Champion, Charlotte Flair and also called her as one of the best wrestlers on the whole planet., regardless of a male or female. Here are the exact wordings Angle uttered through his mouth,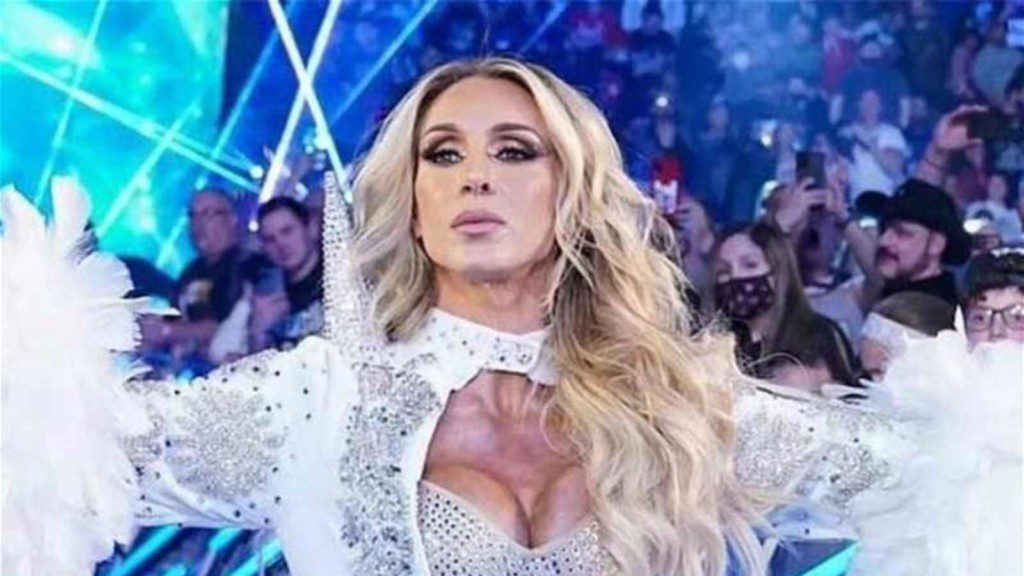 "From what I saw, Trish Stratus, Lita, Mickie James, Gail Kim. Recently today, Charlotte Flair, Bianca Belair, Sasha Banks, Becky Lynch. These girls are prime. I mean, they're actually better than a lot of the guys. They really are. I think Charlotte Flair might be one of the absolute best wrestlers in the whole entire world, male or female. That's how good she is. These girls really stepped up. But I would say the best ever from today is the girls I mentioned, and the ones I mentioned from earlier in my career, that was in the past."
Going through the comments he made, Angle really seems to be very high on Charlotte, and deservingly so.
Charlotte Flair is one of the most successful pro-wrestlers of all time
It would be an absolutely correct statement if we say that wrestling is in her blood. Her father, the 17-time World Champion, Ric Flair is widely regarded as one of the best professional wrestlers of all time. Charlotte Flair is just walking on her father's footsteps and leaping into greatness with her tremendous in-ring IQ. She is the current Smackdown women's champion in her record-setting 6th reign. In addition she's held the Raw Women's title 6 times too.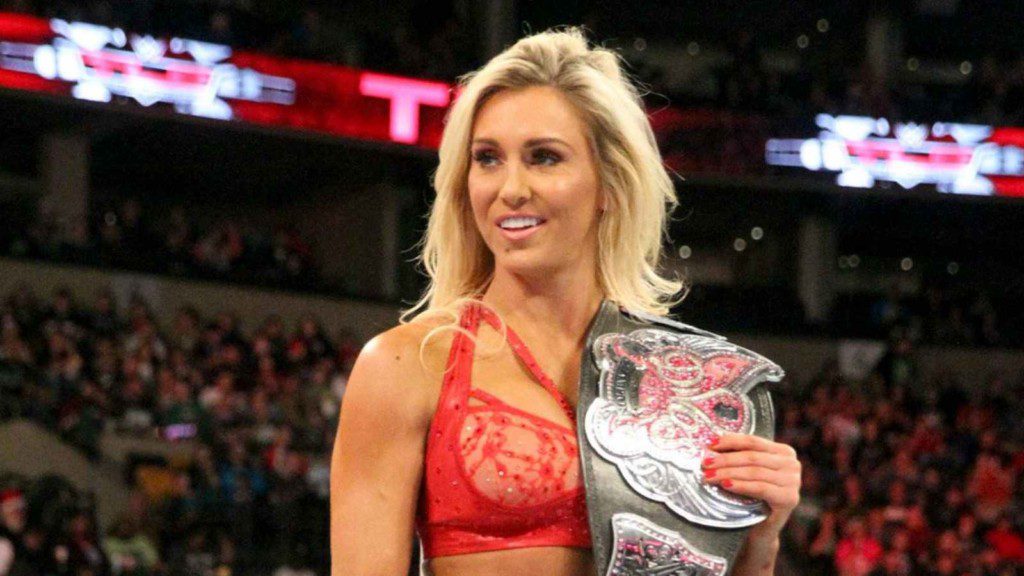 She holds a massive accomplishment to have won all the major titles in WWE namingly the NXT Women's Championship, Raw Women's Championship, theSmackdown Women's Championship and the former Divas Championship (which was retired to turn it into the Women's Championship at Wrestlemania 32).
The list just keeps growing on and on without a pause. Flair has played a major key role in uplifting the status of mordern women's wrestling in WWE. Now, the fan perception to see female superstars wrestle has changed a lot from the past.
Today, there's a huge push for the women to main-event several shows in wrestling. Charlotte has also held the honour for being involved in the 1st ever Women's Wrestlemania main-event back in 2019 where she faced Ronda Rousey and Becky Lynch in a Winner takes-all match. Bent upon greatness, Flair is climbing new heights of success each passing day she's performing.
She's currently been involved in a highly personal feud with Ronda Rousey. The two women will meet each other at the upcoming Wrestlemania Backlash premium-live-event in an "I Quit' match.
Also Read – "We're in the realm of Entertainment"; Cody Rhodes opens up on how fans reacted to him switching from AEW to WWE