WWE is officially moving SmackDown to the USA Network starting in October 2024. Moreover, it will be a five-year deal with NBCUniversal, worth $1.4 billion. The offer reportedly includes four primetime quarterly specials on NBC. Hence, this is the first time the promotion will air live on the network in primetime.
As per The Wall Street Journal via 411MANIA, this deal is a 40% increase from their previous one with FOX, which was around $1 billion. SmackDown will return to the USA Network for the first time since 2019. Previously, the show aired live on Tuesday nights in 2016, which led to the re-introduction of the brand split. Despite the announcement, TKO dropped more than 14%. 
Frances Berwick, chairman of NBCUniversal Entertainment, released a statement: "It's a privilege and thrill to continue NBCU's decades-long partnership with WWE, which has helped cement USA Network's consistent position as the top-rated cable entertainment network in live viewership." Needless to say, WWE has struck the best possible deal for their Blue brand.
WWE SmackDown obtained record viewership throughout its stay on FOX. In the most recent episode, the appearances of The Rock and John Cena helped garner an average of 2.5 million views. As a result, the return of SmackDown to the USA Network shouldn't come as a surprise to fans.
Related: List of released Superstars by WWE after $21 billion merger with UFC
What SmackDown's move to USA Network entails for RAW and NXT?
WWE SmackDown is returning to the USA Network in a deal worth $1.4 billion for five years. However, this means that RAW and NXT will have to shift their positions. Both brands are currently aired on the same broadcasting channel, with their deals set to expire in late 2024.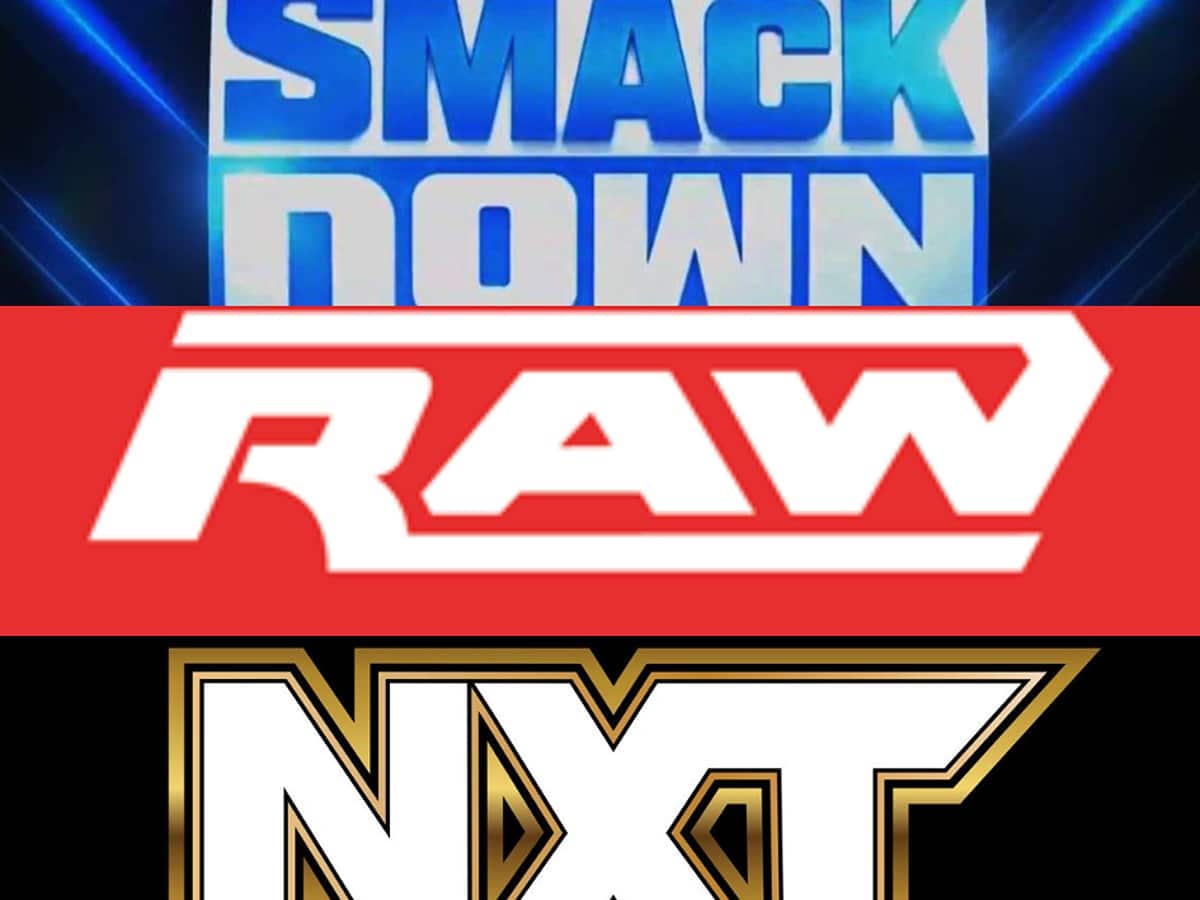 According to The Hollywood Reporter, negotiations for the rights to RAW are ongoing and have reached a highly active state. Furthermore, the market for the Red brand's programming is believed to have a variety of parties and some unexpected players. RAW will leave the USA Network after being broadcast on the channel for almost 18 years.
Some members of the WWE Universe believe the departure of the show is due to the promotion of SmackDown as the A-show for the last few years. Also, a few rumors have suggested that the shift may lead to RAW moving from its well-known Monday night slot. It will be interesting to see how things unfold in the coming months.
In case you missed it: