Nikki Bella is one of the most gorgeous looking athletes of all time. Her fitness levels and steamy looks have made several people go bananas over the former WWE Divas Champion. Bella had a successful run in WWE where she held the Divas Champion twice and also named the record for holding that title for the longest period of time in history.
Today, we're take you guys into the childhood of Nikki Bella in which something really depressing happened to her during her teenage days. Around the time when she was 15, one of her school mates whom she had thought to be her good friend raped her as revealed by Nikki herself in one of her memoirs – "Incomparable".
She recalled being heavily taken out by alcohol shots and the moment she got back into her senses, Bella found herself in a hotel room with that guy all over herself. She then ran out of the room realising that she has been raped while being unconscious. Bella further said that although she had not seen a "pe*is" in her life, after that depressing happening she was no longer a virgin.
"My virginity was stolen from me, without my consent. I was raped, by a guy I thought was a friend, while I was passed out at a party. I'd had too many beers, and maybe some shots of hard alcohol, and I only woke up because my stomach hurt — I came to, and this guy was both on top of me and inside of me.
I pushed him off and ran out of the room — he followed me down the hall and asked me if this meant we were now boyfriend/ girlfriend … I had never even seen a penis, yet I was no longer a virgin."
Things for her didn't stop here itself as she got raped one more time the year she turned 16 but this time around by a collage guy whom she alleged to bang her with drugs. This time around, Nikki decided to keep all of this a secret as she blames herself for once again falling in the mudholes of rape.
"There is the horrible offense in the moment, and then the shame and blame that follow, and feel almost worse than the original pain," she writes. When something like this happens to you, you understand the blame-the-victim mentality, how easy it is to feel shame rather than anger, how easy it is to feel like you could have stopped it yourself."
RELATED : "I wish you DIED in the womb" When Nikki Bella had a massive cold war with her twin sister
Nikki Bella has been a somewhat controversial figure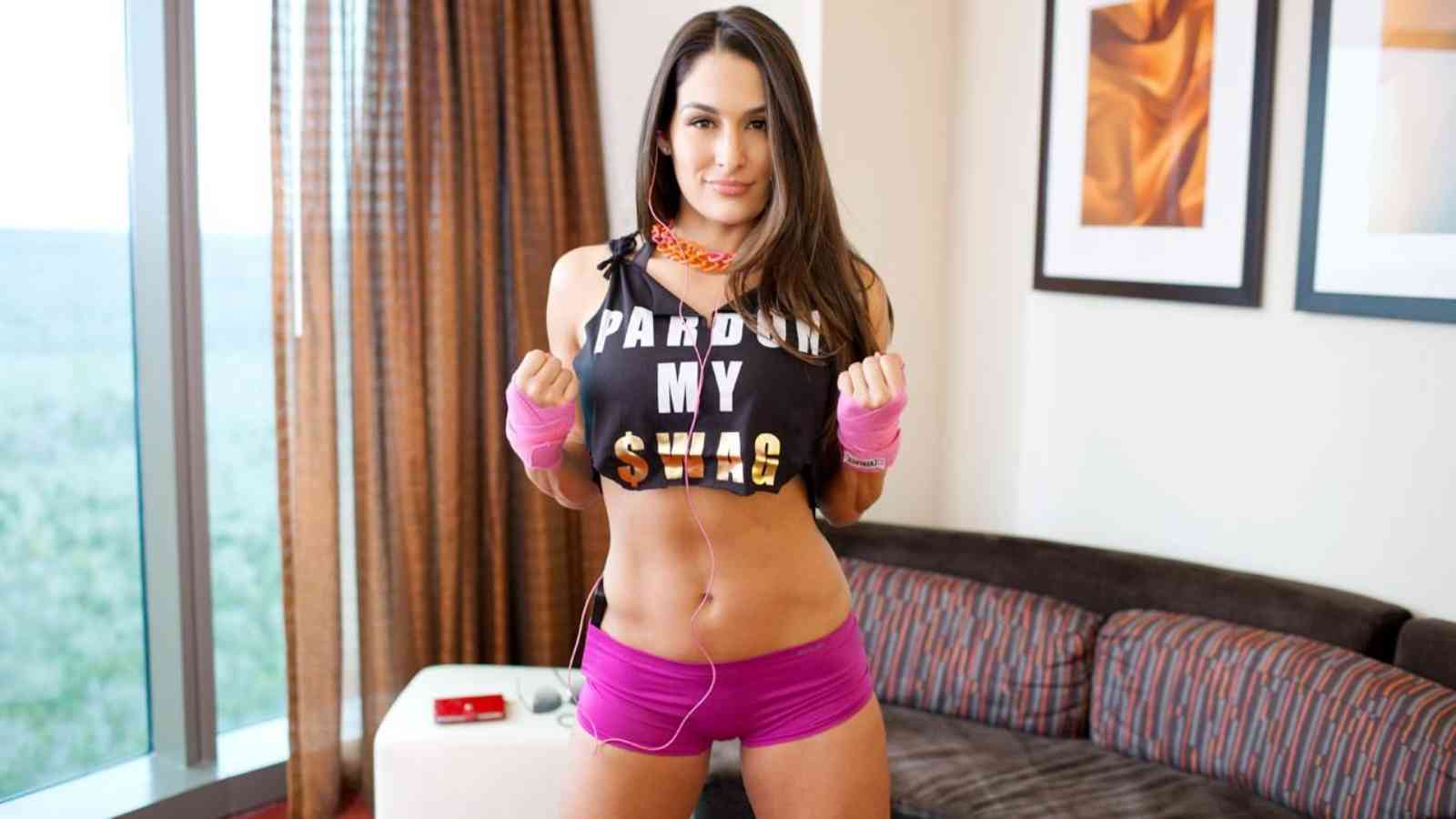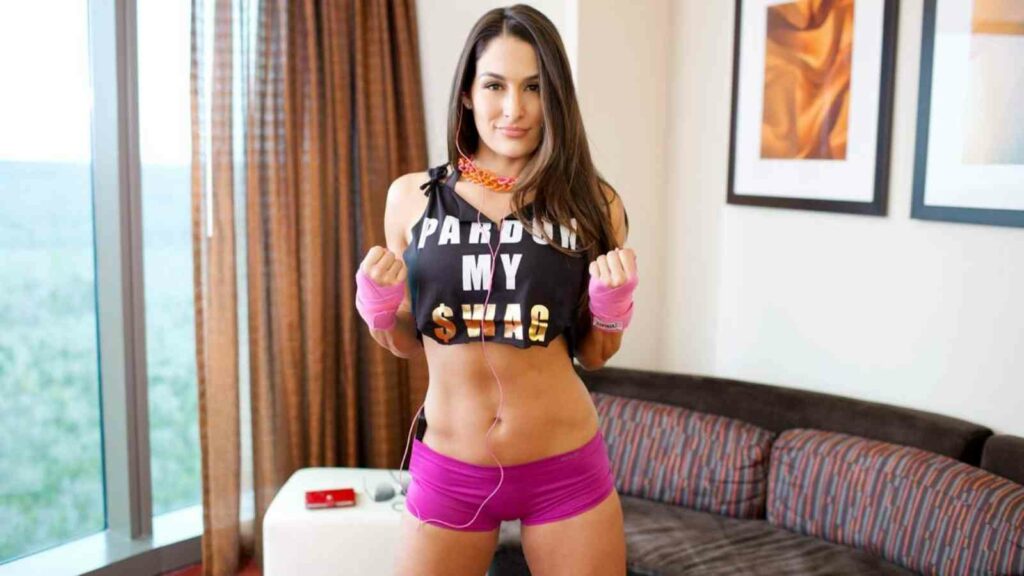 When she was in WWE, many of her fellow female superstars alleged her to reach the heights of success just upon the footsteps of her then called boyfriend John Cena. The 16-time World Champion was accused of using his influence inorder to push her girlfriend Nikki Bella on television.
AJ Lee once also took major shots upon the various women who were a constant feature of the reality series The Total Divas which was led by the Bella Twins. Lee said she wasn't handed all of the success she has got in her career unlike Nikki and Brie in one of her promos during an episode of Monday Night Raw.
And, finally after years of being together John Cena and Nikki Bella broke up back in 2018 stating conflicting views and due to that they separated for good. Even though they have promised to stay good friends for the rest of the their lives.
ALSO READ – "We looked intimidating"- When Muhammad Hassan had revealed that his controversial gimmick in WWE was intimidating in real life too