The White Rabbit stuff has been one of the most intriguing television produced recently. The teases just don't stop and make people even more perplexed through them. It all started few weeks ago on Monday Night Raw through a QR code that was shown besides Austin Theory while the young upstart was getting ready to wrestle Kevin Owens.
The scans took us towards a cryptic graphic featuring small bunny hopping around and the question flashed on the screen asking, "Who killed the world?". The weird drops kept coming our way in the forthcoming weeks including the promotion regularly playing Jefferson Airplane's White Rabbit song during their house shows turning the entire arenas dark red.
Fans were quick to demonstrate their self-knitted theories regarding this and to a no-brainer, they named Bray Wyatt behind these vignettes. Noteworthy being, there has been some recent teases during WWE shows including lights flickering around at times and Dolph Ziggler even dropped the line, "He's got the whole world in his hands" numerous days ago.
According to a recent exclusive from Fightful Select, the wait for the ultimate unveil is going to end on the night of Extreme Rules. The identity of character behind the white rabbit will be disclosed at the marquee event, however the person may not be present in-attendance or in physical state, the report added.
RELATED : SPOILER: The character behind White Rabbit set to get unveiled at an upcoming event
Raquel Rodriguez can't figure out who's behind these White Rabbit teases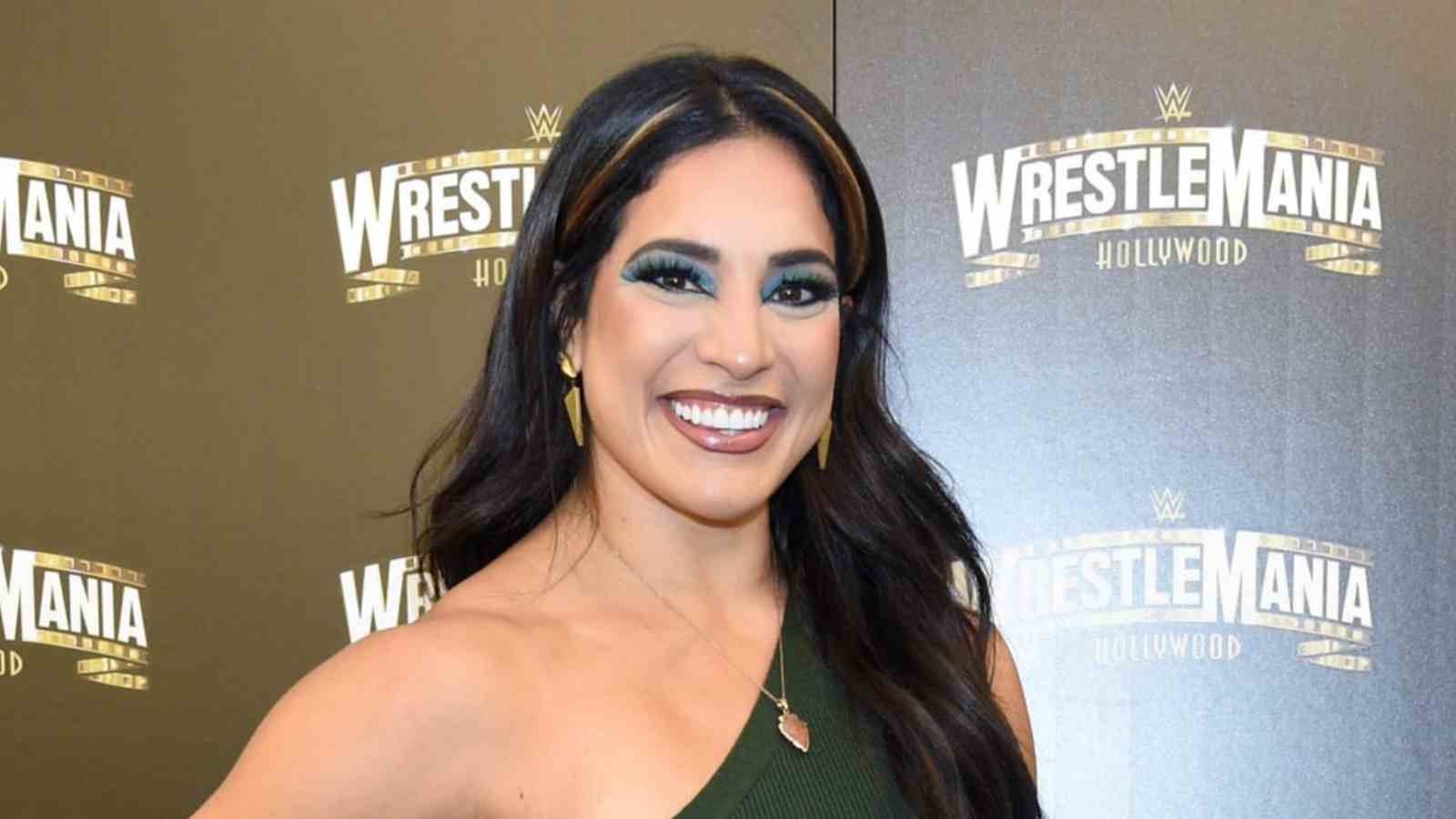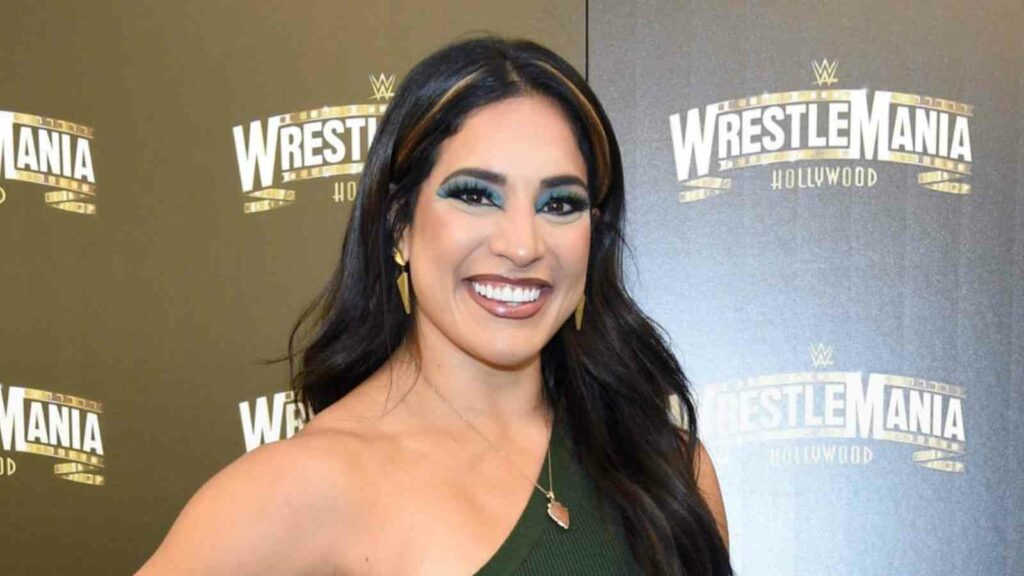 Former one-half of the WWE Women's Tag-Team champion Raquel Rodriguez is one of the most powerful aspects on female representation right now. Her core strength is just unreal and is more than enough to dismantle anyone. Raquel is fiance of fellow WWE superstar Braun Strowman.
Rodriguez recently caught up with NBC Sports Boston and gave her thoughts over the one thing that has left almost everyone in disarray. She also presented herself in an exact same state of mind over the White Rabbit stuff as we are currently in calling her inability to guess who's behind the teases.
"Honestly, I am just as confused and lost as y'all are. I'm doing the same thing with the QR codes, I'm trying to figure it out. There's so many ideas of who it could be out there right? Of course it could be…"
ALSO READ : "No one Needs to Acknowledge You" Ronda Rousey's SHOCKING Comments on Roman Reigns sparks Controversy