Ronda Rousey will be proudly known as one of the greatest MMA athletes of all time having revolutionized the thinking and belief of many critics and analysts apart. The former Judoka and Olympic Bronze medalist decided to pursue a career in the UFC in 2011 after she decided to wrap up her time as a Judoka.
Over the course of few years, Rousey emerged out as a dominating force inside of the octagon handing out multiple knockouts to her opponents occasionally. After gaining massive height of success in the sport, Ronda Rousey aspired to have something against her name in the Hollywood too but she failed big time as several directors and peers termed her acting skills to be absolute "Zero".
Every good thing comes to an end somewhere down the road and for Ronda Rousey as the UFC strikeforce, that time was up in late 2015-16 where the undefeated woman suffered two humiliating losses by the hands of Holly Holm followed up by Amunda Nunes.
The consecutive blows acted like a defining moment in the MMA career of Rousey. She shortly after announced her retirement from UFC enjoying her time at the top. Following the first loss of her incredible career which came on November 14 in the year 2015 against Holly Holm, the Baddest woman on the Planet was heavily trolled by almost everyone including some notable entertainment celebs too.
Legendary singer Lady Gaga also reacted to the painful loss suffered by Ronda in a moment adding salt to the already deepened wounds of Ronda issuing a statement, "That's what you get for not touching gloves" taking an indirect shot at Rousey's increased amount of activities outside of her Octagon ring. You can check out the statement .
RELATED : "I did a whole lot of CRYING, ISOLATING MYSELF" – When Ronda Rousey opened up about the days she was battling depression
Ronda Rousey has finally turned heel on SmackDown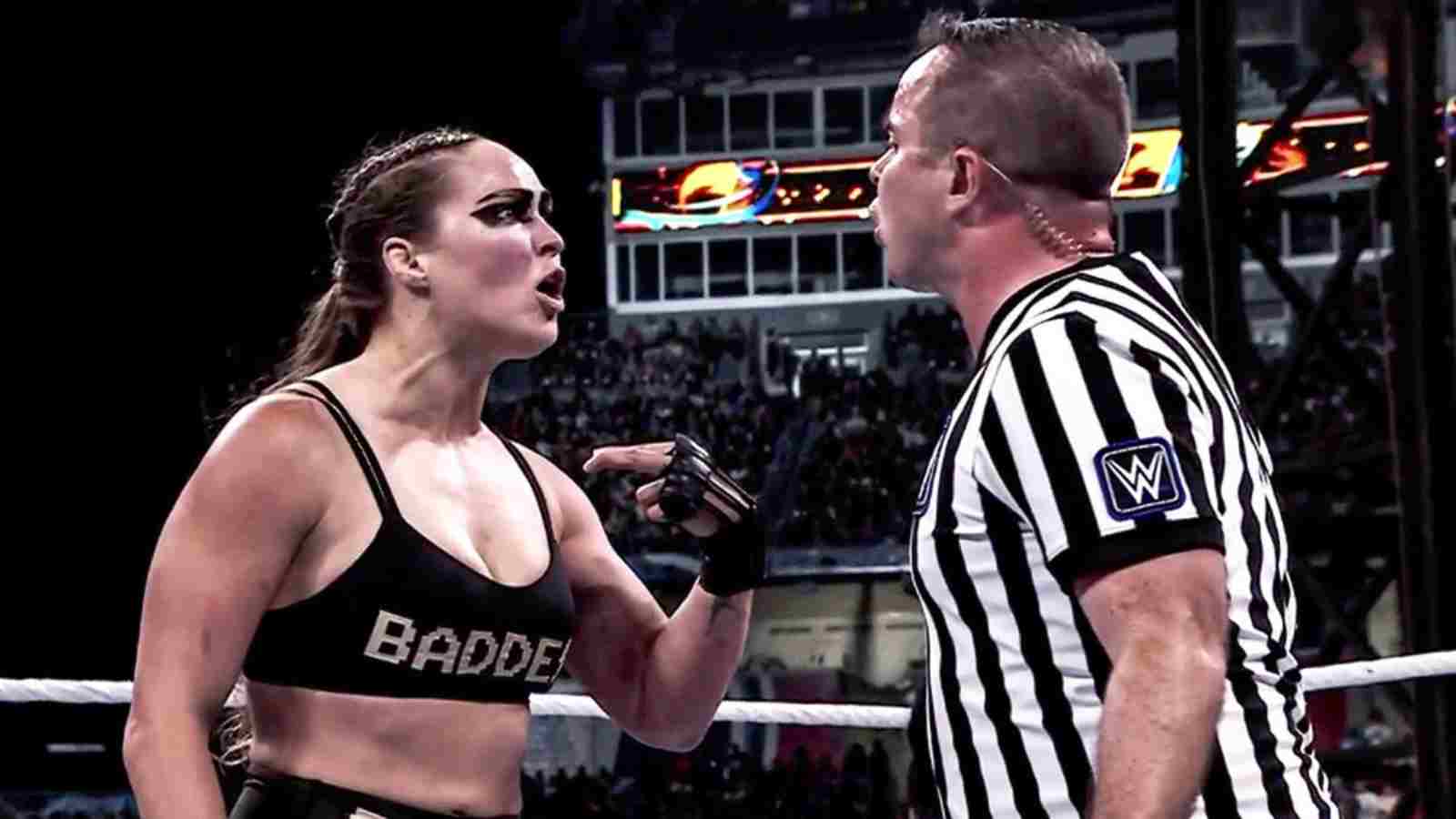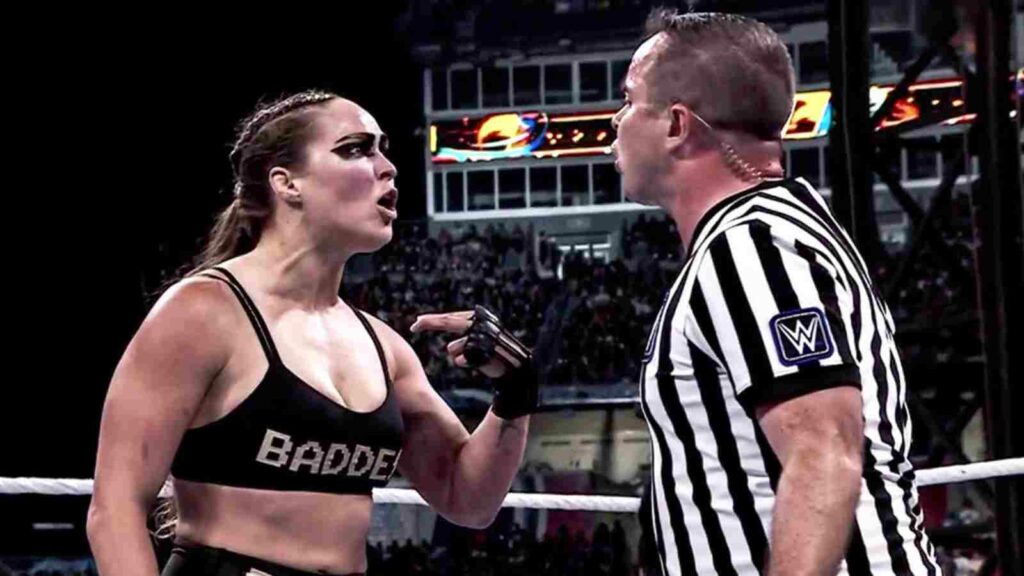 After losing her match for the Smackdown Women's Championship at Summerslam against Liv Morgan in a highly controversial fashion, Ronda grew angry and kept attacking Morgan. But she went out of control while putting her hands over the WWE official putting him to her devastating armbar and in the process she seemingly turned heel.
However, upon receiving the opportunity for a rematch at Extreme Rules earlier this month, Rousey brutalized Liv Morgan and emerged victorious. With this win, Ronda recaptured the SmackDown Women's Championship. She will issue an open challenge for her title next week on the blue brand.
ALSO READ : "Cut Me Some Slack" Shawn Michaels Gives His Prediction For Roman Reigns vs Logan Paul at Crown Jewel 2022