Scarlett Bordeaux and her husband Karrion Kross are back to WWE and their return seems to be interesting to the WWE Universe. On this Friday, when Scarlett Bordeaux and her husband Karrion Kross returned to SmackDown, they intervened during the confrontation between Drew McIntyre and Roman Reigns. Kross then severely assaulted McIntyre before ultimately knocking him out. Bordeaux, who will manage Kross, is not currently thought of as a regular wrestler, according to sources. On the SmackDown Brand, it has also been reported that Karrion will be the second heel after Roman Reigns.
Scarlett Bordeaux and her husband were released in 2021 due to budget cuts of the company. It has also been said that the current Head of creative Triple H didn't like the handling of Kross prior to his release from the company. Karrion had lost his first ever bout against Jeff Hardy on the main roster RAW in two minutes, it greatly affected Kross' character in the NXT and he lost the championship to Samoa joe.
RELATED: Former NXT Champion Karrion Kross and Scarlett announce their engagement
Scarlett Bordeaux debuted in WWE in 2019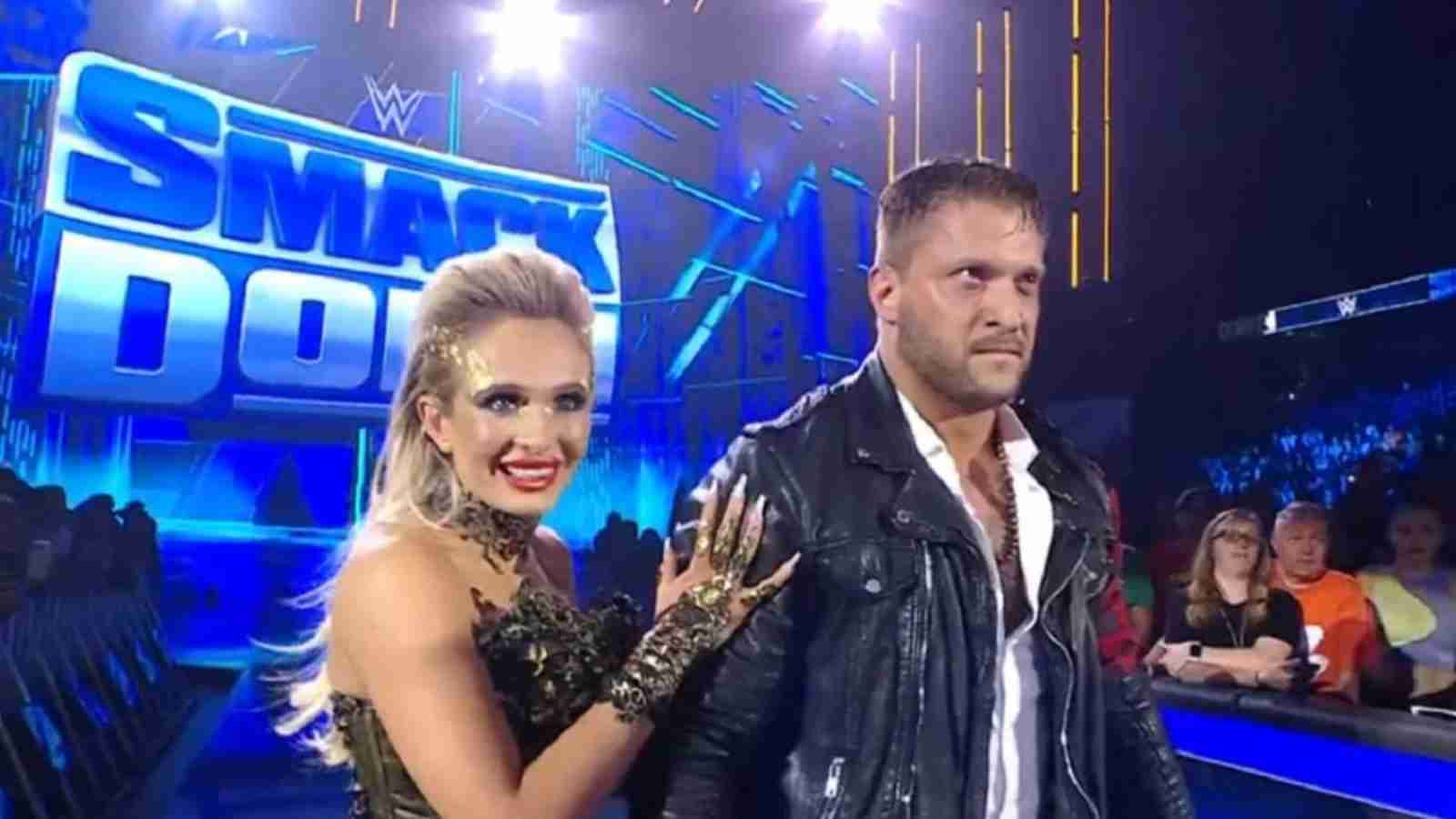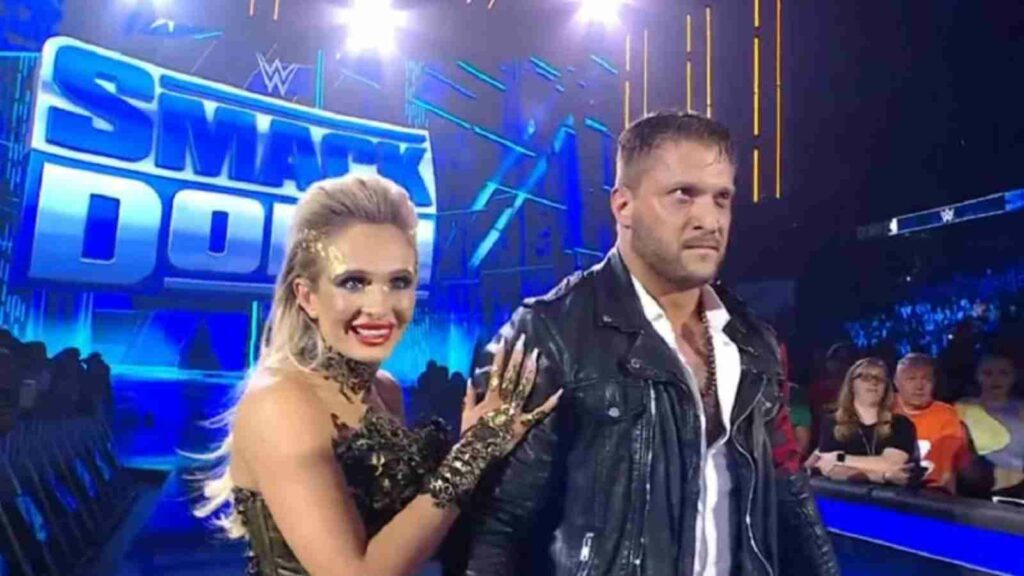 Scarlett Bordeaux began wrestling in 2012 as a heel at a CSW Southside Showdown event, she then wrestled at various promotions such as OVW, Chikara and AAW: Pro Wrestling Redefined in 2012. Scarlett made her Ring of Honor debut in 2013 and wrestled on the promotion until 2017. Scarlett Bordeaux then admitted herself at the Impact wrestling promotion in 2018 and made her in ring debut in March 2019, where she defeated Glenn Gillbertti. She competed in her first Pay Per View match at Rebellion, where she defeated Rohit Raju. She was released from the company in June 2019.
Scarlett had made her WWE debut in 2016 on RAW Brand, she was a local talent who was defeated by Nia Jax. She returned to WWE in 2019 and was admitted to the performance center, she reprised her name as Scarlett and began accompanying her real-life boyfriend and now a husband Karrion Kross on NXT Brand. She managed him throughout his NXT run in the company and until they were released from the company.
Scarlett Bordeaux has posted a stunning photo of her in a lingerie on twitter and has captioned "Timing is everything".
Female managers to WWE Superstars have always been interesting and the WWE Universe is too excited to see the husband wife's current run in WWE.
ALSO READ: UPDATE : Karrion Kross is listed as NUMBER 2 heel after Roman Reigns on the Smackdown roster
ALSO READ: "He's really helped add a lot more"- Naom Dar heaps praise on Shawn Michaels for improving him in his performances