MMA and WWE are two different forms of wrestling. But in both, fighters bleed. And who would know that better than Shayna Baszler? The Queen of Spades' career roots started in the Ultimate Fighting Championship (UFC) and grew just enough to win accolades in the WWE too.
Baszler is a former two-time and longest combined-reigning NXT Women's Champion. And she also has been a two-time WWE Women's Tag Team Champion. So what was life like for her? How did she transition swiftly from one sport to another? Shayna Baszler revealed it all in an interview dating back to December 2021.
She discussed how former WWE CEO Vince McMahon was being of assistance to her during that transition phase. According to Shayna, Vince McMahon had played a crucial role in her transformation from an MMA fighter to a prominent WWE superstar.
She said, "My style in the ring – people believe, 'I dunno man, she went off the page and did something there'. Vince really likes that. There's times where he's like, 'That looked like you were just fighting'. I'm like, 'Yeah…' For a while, it was hard for me to find the balance between, 'Am I a fighter right now, or am I pro wrestler?' Even in the ring."
The Queen of Spades discussed the significance of comprehending the various artistic disciplines present in professional wrestling and how to strike a balance between them as part of her WWE persona.
She continued, "I think it's just knowing that it needs to be a performance. If you watch UFC – I can't just go in, take someone down and lay on them [in WWE]. Is there a time for me to do that in a match sometimes? Yeah! If someone's down, hit them!"
"But that can't be the totality of it. And I think trying to know when to do that and when to rip someone off or something, knowing the whens of doing the two different sides is something I had to learn. And not just for me, but for what [Vince] wants – it's his show! So knowing what the writers and he wants and when, and navigating that" – Shayna Baszler stated.
Also Read: "It saddens me today that women around the world still have to fight for choices regarding their own body " – Finn Balor's controversial tweet divides Twitter into two halves
Can Shayna Baszler replicate her NXT-like achievements on the WWE main-roster ?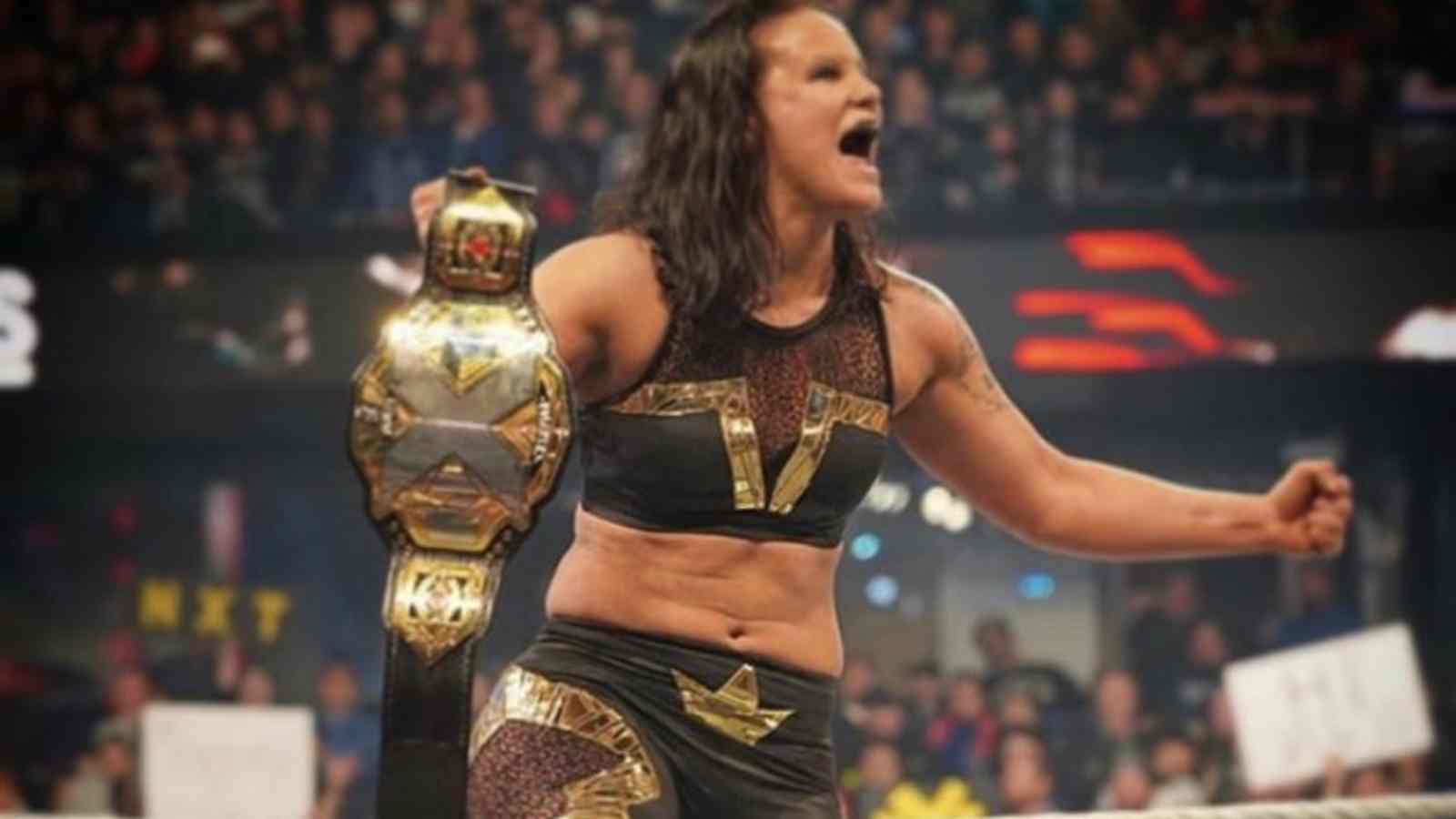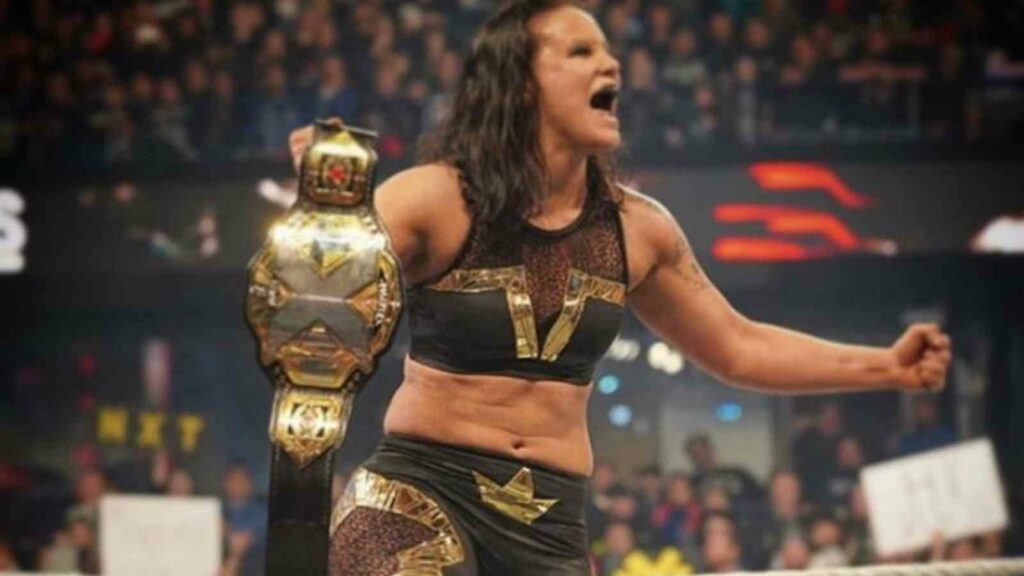 Trained by Josh Barnett, the former NXT Women's Champion stated that she needed to learn several lessons in order to make it to the WWE main roster. She had an outstanding outing in NXT, which led to her inclusion in the WWE roster two years ago.
She has always admitted how Nia Jax helped her go through the turmoils of her early career phase. The 41-year-old learned how to adapt to the rigors of her new setting under her tag team partner. Both of her WWE Women's Tag Team Championship titles came with Nia Jax as her partner. And it's a truth that the SmackDown star has yet to win a singles title.
Nevertheless, last year the organization had to let Nia go. And since then, the WWE Universe had been contemplating that Shayna Baszler would portray herself as a singles star. However, that is yet to happen.
We believe her best time in the primary roster is yet to come and her admirers can't wait for it. It is just a matter of time for Shayna Baszler to eventually become a champion in the WWE's women's division.
Also Read: "Moxley really screwed that up" – When Roman Reigns expressed disappointment about The Shield breakup
Also Read: "Overwhelmed with ALL the messages" John Cena pens an emotional message on Twitter