Many retired and former wrestlers have been involved in the WWE over the years, with some, such as Kurt Angle, working as full-time employees in the company and wrestling sporadically. Names such as Stone Cold Steve Austin, Edge, Trish Stratus, and Lita have come out of retirement, with Edge wrestling as a full-time wrestler and involving himself in various storylines.
Stone Cold Steve Austin, too, came out of retirement after 19 years and wrestled his first match against Kevin Owens. Austin's performance, which was praised by the WWE Universe, didn't give any indication that he was a 57-year-old veteran.
WrestleMania 39 is surely going to be an epic affair, as there have been many speculations that many of the retired or semi-retired WWE Superstars, like Kurt Angle, Steve Austin, and Dwayne Johnson, will be back for a match at the event. John Cena is also speculated to be part of WrestleMania 39. The 39th edition of the WWE's Flagship event will take place on April 1 and April 2 at Sofi Stadium in Inglewood, California.
According to WrestleVotes, WWE is considering adding shows to WrestleMania weekend. The format of the shows is comparable to The Undertaker's 1Deadman program. Additionally, live interactive performances by Trish Stratus, Stone Cold Steve Austin, and many others have been considered.
"I'm told WWE is looking into having additional shows throughout WrestleMania weekend similar to that of The Undertaker's 1deadMan show. Live, interactive shows w/ Steve Austin & Trish Stratus to name a few have been discussed."
Also Read: "Make or break moment for me": Austin Theory gets honest on sharing a ring with Vince McMahon and Stone Cold Steve Austin
Stone Cold Steve Austin responds to rumors that he will return at WrestleMania 39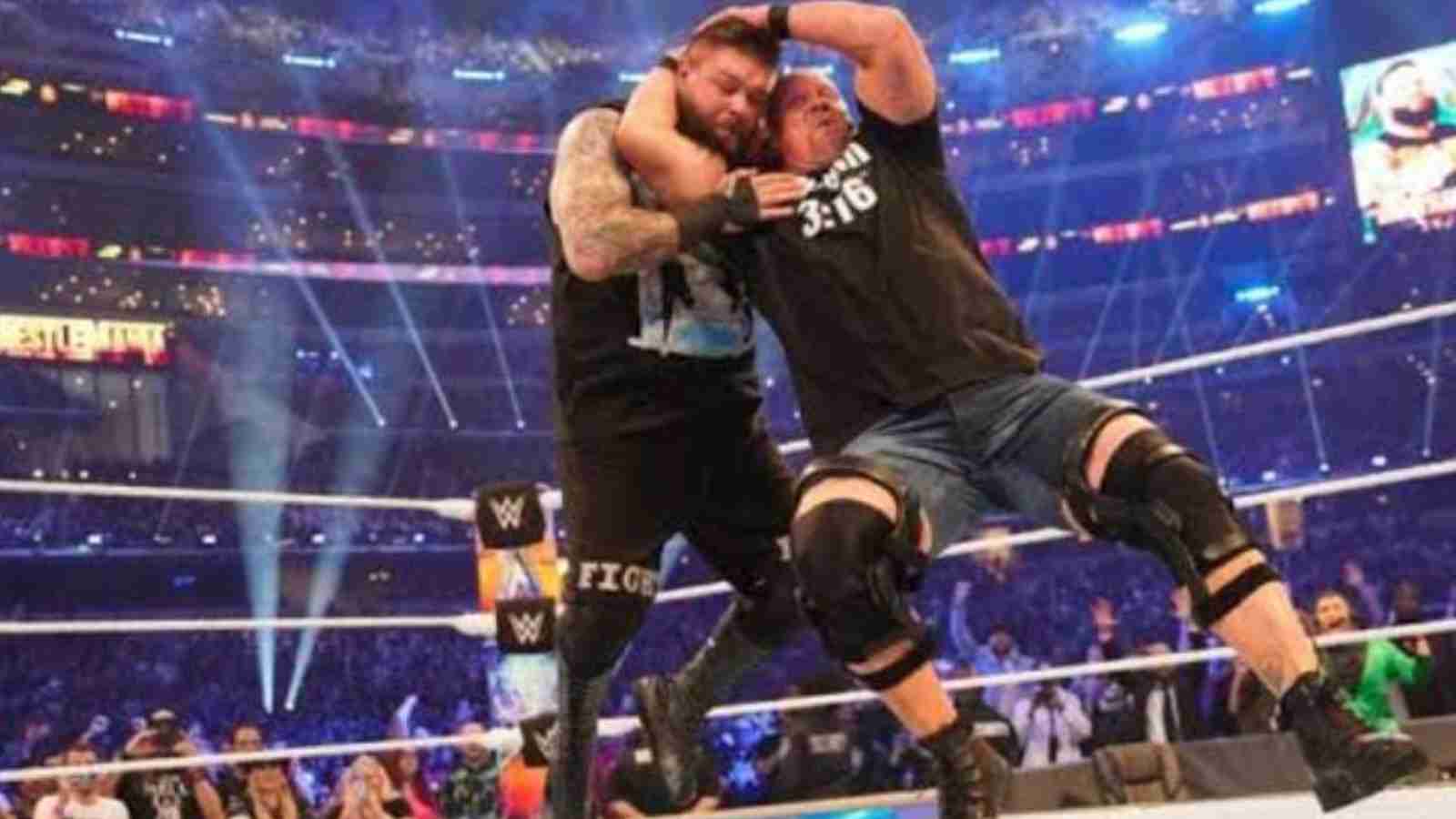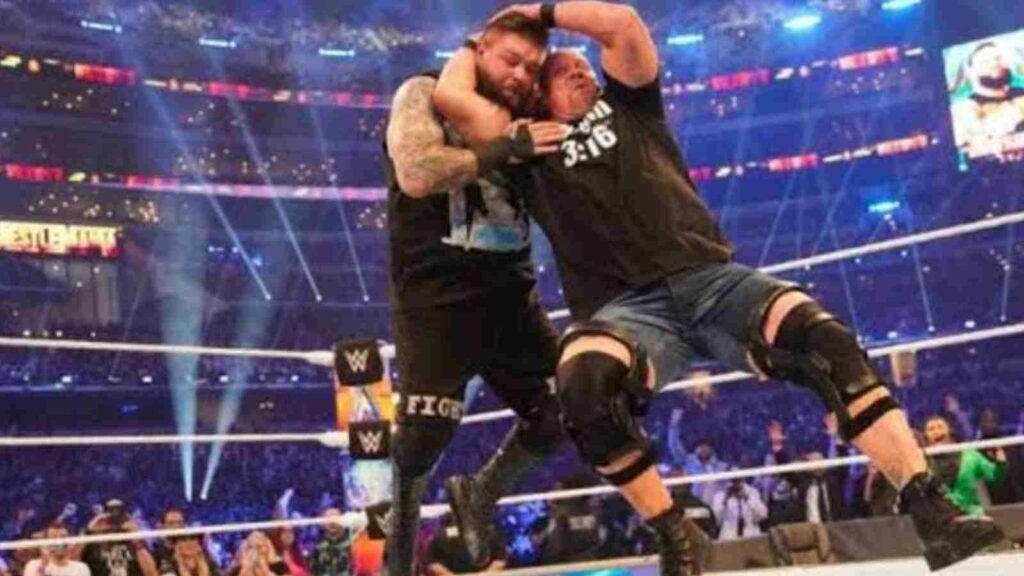 When Steve Austin started posting workout pics on Instagram, it sparked speculation that he will make a comeback at WrestleMania 39. The Texas rattlesnake appears to be in excellent form, and he certainly appears capable of competing at WrestleMania 39. In a recent Instagram video, Stone Cold Steve Austin addressed the rumors of his return at WrestleMania 39.
Austin stated that everyone has been questioning him regarding his workout, and many have been speculating about his return for another match at WrestleMania 39. Stone Cold Steve Austin said that he is exercising to keep himself fit, as he was in the worst shape when he once looked into the mirror. Austin also stated that he still has beers on Friday nights, does the broken skull sessions, and has been the leanest in his entire life as of now.
"I just simply looked in the mirror and realized I look like shit, so I called my diet coach up… I still drink beer on Friday nights……Anyway, that's the bottom line, and I'm out. I just got tired of looking like — when I looked in the mirror, I looked like shit. I got tired of looking like shit, so I'm taking action to do something about it."
Also Read: Zelina Vega opens up on having the freedom to deliver her own promos under Triple H's regime
There have been many speculations regarding Stone Cold Steve Austin's opponents at WrestleMania 39. CM Punk, Brock Lesnar, and Seth Rollins are some of the names that have come up in terms of facing the Rattlesnake at WrestleMania 39. Steve Austin's availability for a match at the event has not yet been confirmed; nevertheless, only time will tell.
Also Read: "Reminded me of me," Ronda Rousey's highly criticized BOTCH reminds WWE Legend of himself