AJ Styles is one of the most prominent names in the world of professional wrestling. He's won 26 titles across various promotions around the globe, including WWE. Before joining the Stamford-based promotion in 2016, he was already an established wrestler. After deciding to end his run in Japan, AJ came to America. At that juncture, he was the hottest free agent all around.
At the Royal Rumble event in 2016, Styles was the number 2 entrant. As soon as the arena recognized his face, they exploded with a deafening pop. Living up to his hype, the 2-time WWE Champion displayed a masterclass. Even though his stay inside that ring was cut short, The Phenomenal One left his mark. What followed that night in Orlando is a part of history. Over 7 years later, AJ Styles has accomplished everything in WWE.
However, it was just never meant to happen. The 45-year-old shared a tidbit on My Love Letter to Wrestling podcast. Recalling an unprecedented experience from years ago, Styles revealed that Vince McMahon had no idea of who he was back then. Also, he wasn't even supposed to work the following Monday Night Raw. McMahon thought the reactions Styles received during the Royal Rumble were nothing but a fluke.
However, he decided to sit down with AJ and offered some advice. The 77-year-old wanted a Pitbull, not someone who's a generic aspect like most other guys. Upon hearing, AJ assured the WWE CEO that he's already been that man during his days in NJPW. That's something how it panned out between them and following a string of brilliant performances, Styles eventually impressed McMahon.
"Listen, I got a thousand guys that can do what you do', told McMahon and I said, 'Hmm.' He goes, 'I need a Pitbull' and I go, 'Oh, oh! I know that guy' and that's exactly the guy I was in New Japan and everywhere else. So it was easy for me to come out and be that guy that he wanted to see and that's when I think I gained his trust. Like okay, this guy sees my vision and is gonna go out there and show it and so, yeah, that's the way that worked."
Related: Vin Diesel breaks silence on Dwayne Johnson's epic Fast X cameo following their heated past
AJ Styles can become the New World Heavyweight Champion at Night of Champions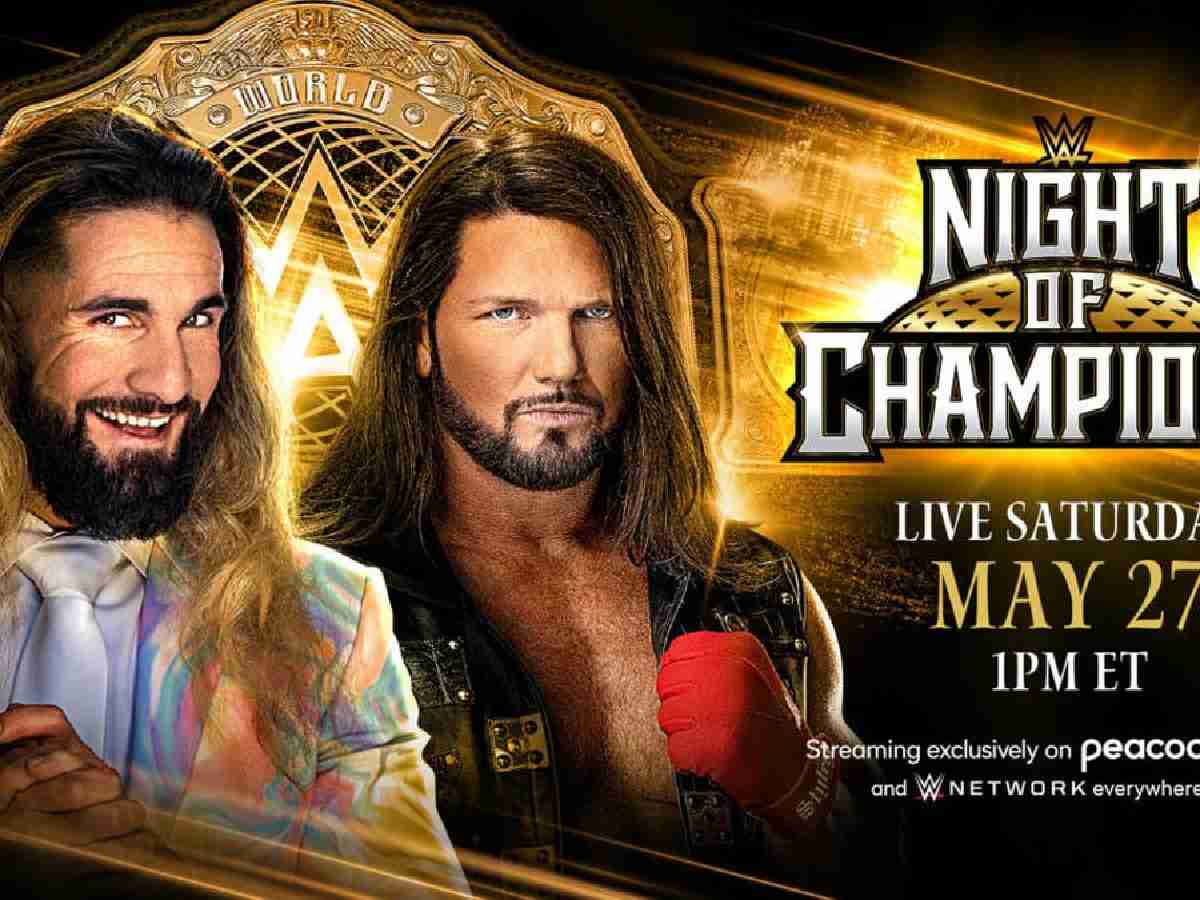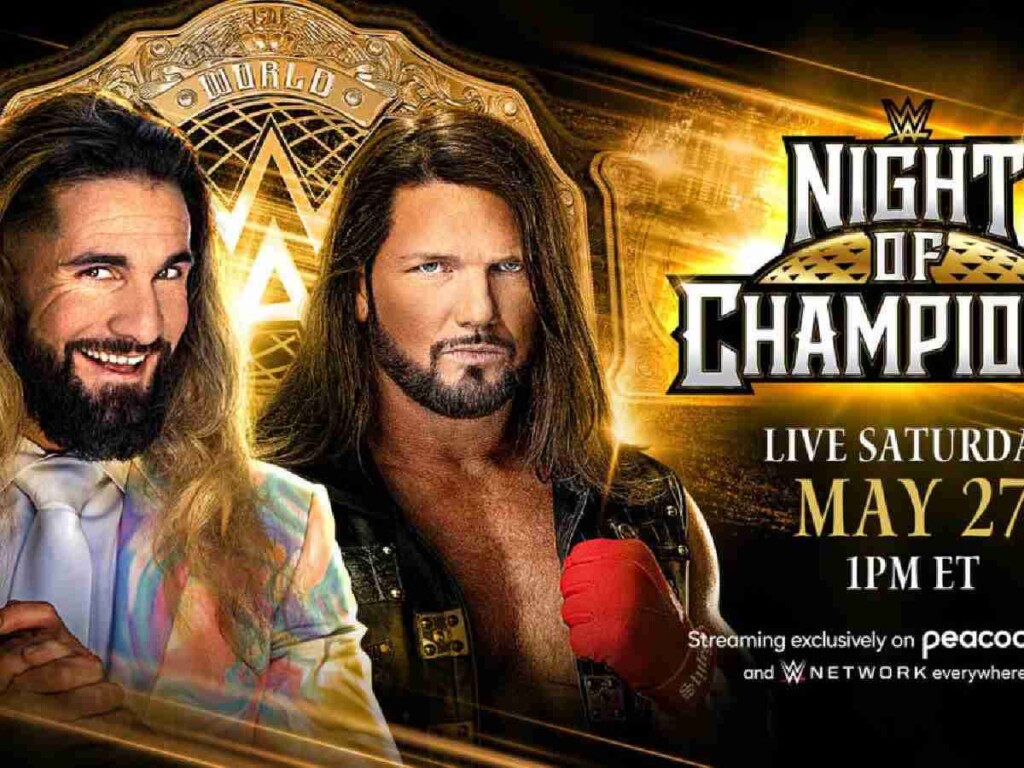 Tomorrow afternoon in Jeddah, WWE will crown a new World Heavyweight Champion. In the preceding weeks, a tournament was held on Raw and SmackDown. In that, 12 of the best competitors participated for a shot at the newly introduced championship by Triple H. From Raw's side, Seth Rollins battled his way through to the finals. Likewise, from the SmackDown's side, AJ Styles overcame the odds to emerge victorious.
They're now set to collide for the final showdown. Previously, they met at Money in the Bank premium-live-event in 2019 for the Universal Championship. It was a certified banger. So, when they square off once again at Night of Champions, they'll look to surpass their previous benchmark. Regardless of the winner, fans are in for a treat.
In case you missed it:
WATCH: MJF brutally disses all WWE Superstars who jumped ship to AEW
Hulk Hogan weighs in on Roman Reigns breaking his historic record and what would happen if they faced each other in their prime