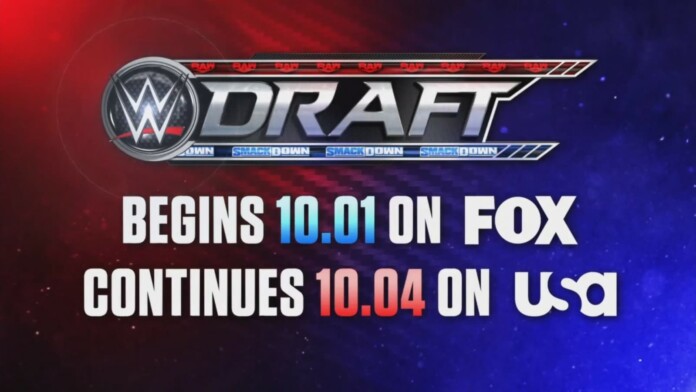 After a lot of surprises being given on Friday Night Smackdown, the second day of the WWE Draft 2021 which will be hosted on October 4, 2021 could also give numerous surprises.
Here's WWE Raw Spoilers, Preview, and Predictions:
WWE Raw Preview: WWE Draft 2021 continues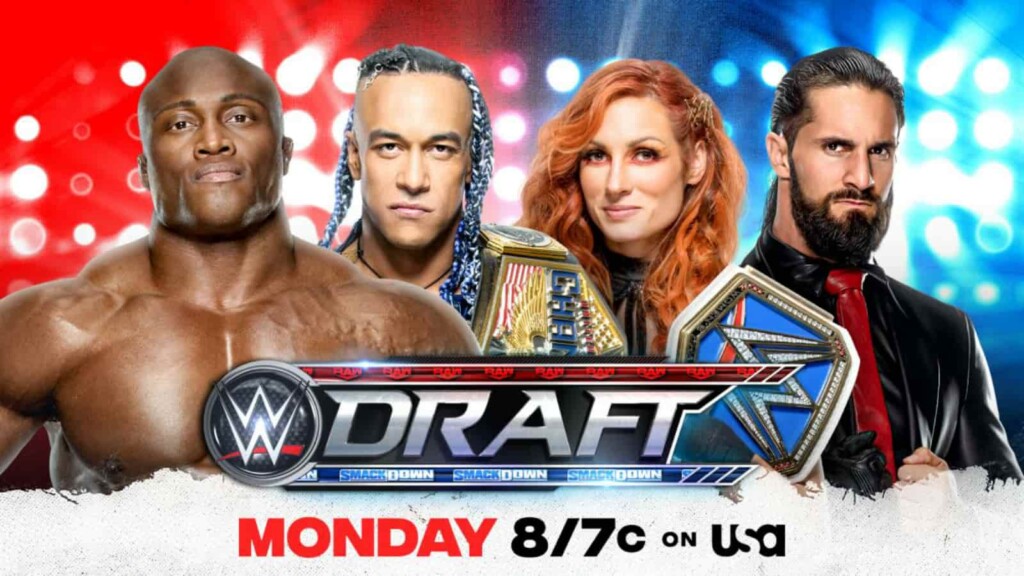 With the Raw Women's champion moving to Friday Night Smackdown, the Smackdown Women's Champion maybe drafted to Raw. Other surprises may include former WWE Champion Bobby Lashley moving to Smackdown and former Universal Champions Seth Rollins and Finn Balor moving to Raw.
Prediction: Becky Lynch, Seth Rollins and Finn Balor are drafted to Raw, Bobby Lashley is drafted to Smackdown
WWE Raw Preview: Former Universal Champion returns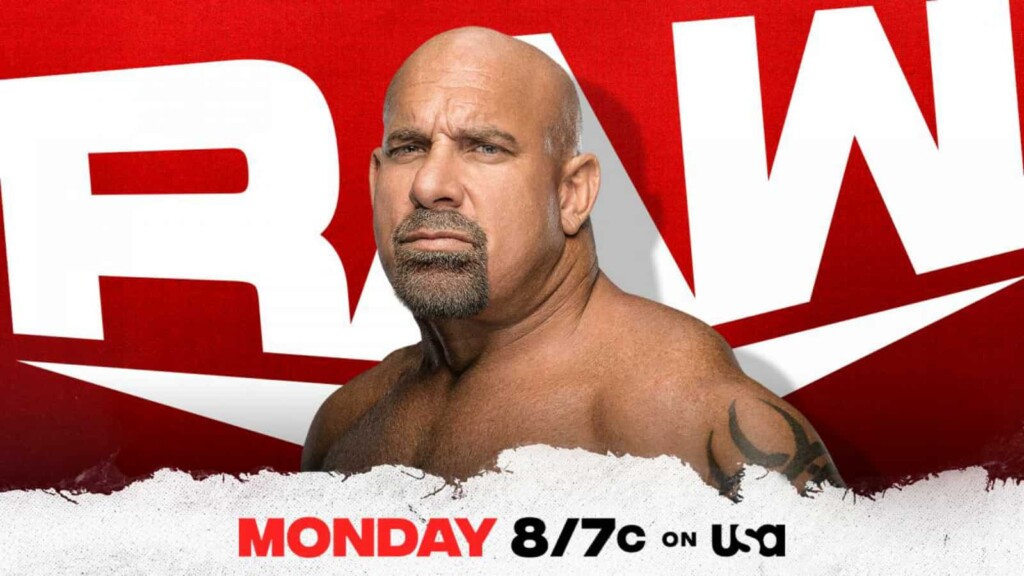 Bobby Lashley injured WWE Hall of Famer Goldberg at Summerslam and then attacked his son as well. This week on Raw, Goldberg will return and will likely challenge Bobby Lashley for a rematch at Crown Jewel 2021. Lashley will probably come face to face with the Hall of Famer but the Icon could be attacked from behind.
Prediction: Cedric Alexander and Shelton Benjamin attack Goldberg
WWE Raw Preview: Paul Heyman appears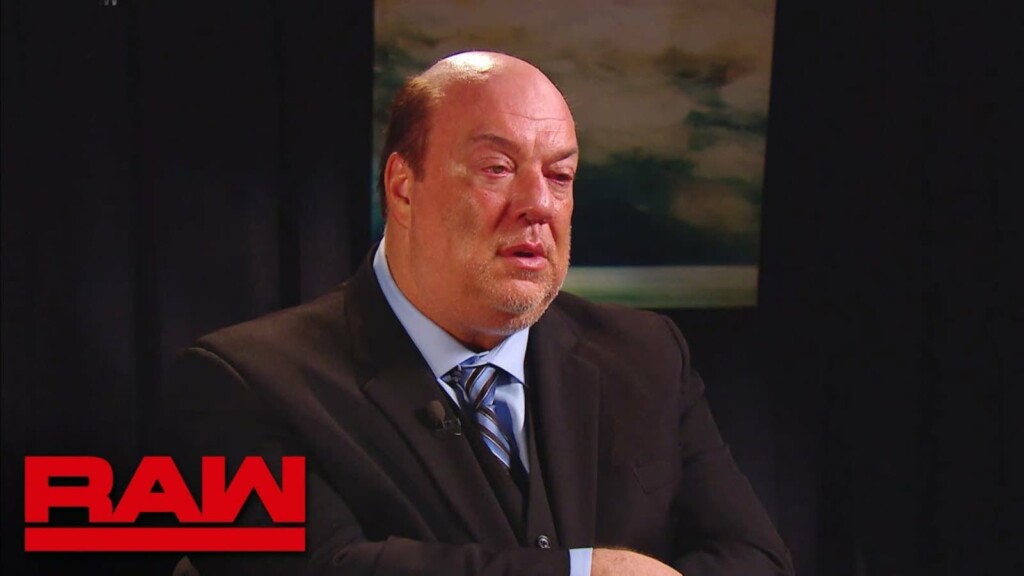 Friday Night Smackdown saw Roman Reigns ask Paul Heyman to head to Raw and make sure that the Usos stay on Smackdown. Heyman will appear on Raw and will try to get the Usos on Smackdown. But will that be possible? The show will likely see the Usos move to Raw which will create some differences between Reigns and Heyman.
Prediction: Usos get drafted to Raw