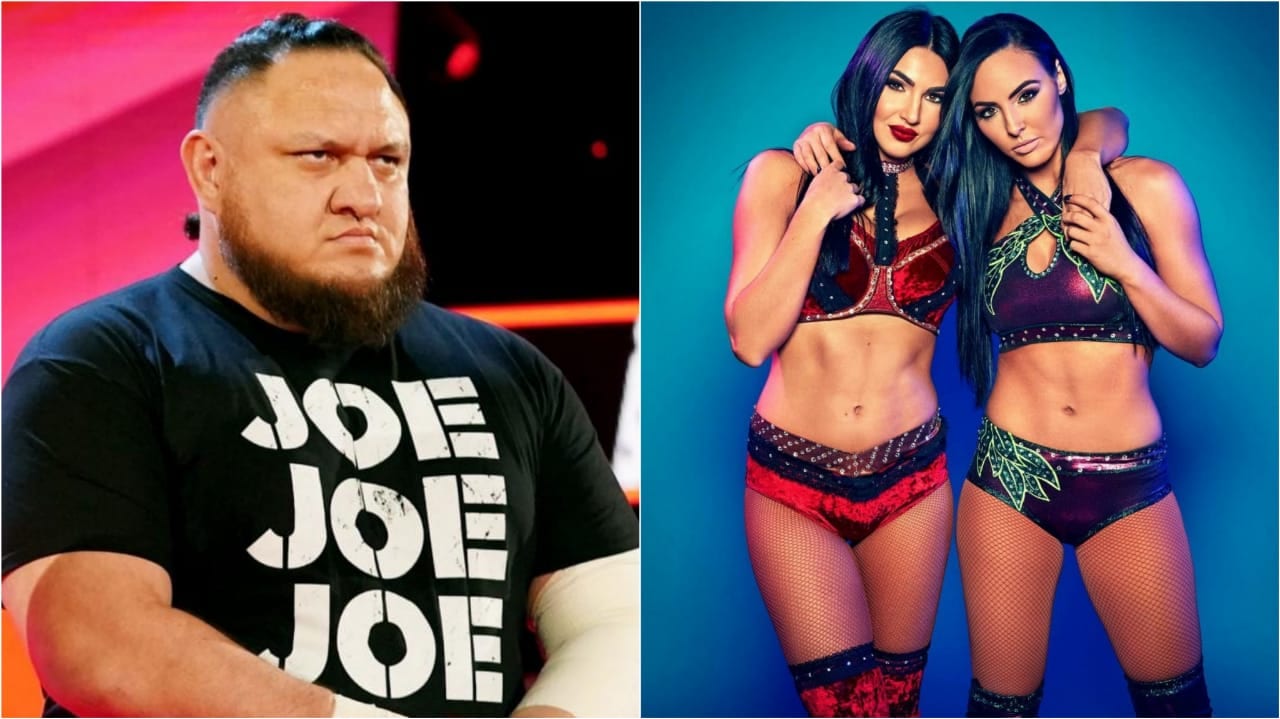 WWE has shocked the wrestling world and has announced the release of 10 of their Superstars. The reason for their release is "budget cuts." But the release is not all, the released WWE Superstars won't be able to sign with any other wrestling promotion till July 14.
Their WWE contracts requires them to fulfil a 90-day non-compete contract, from the day of their release. One of the most shocking releases was of Billie Kay, who had been delivering some hilarious segments on WWE Smackdown.
Kay's release was the first one announced by the company. But soon, 9 more names were mentioned in the following statements. Apart from Billie Kay, the list includes:
Samoa Joe
Peyton Royce
Mickie James
Kalisto
Bo Dallas
Mojo Rawley
Tucker
Wesley Blake
Released stars react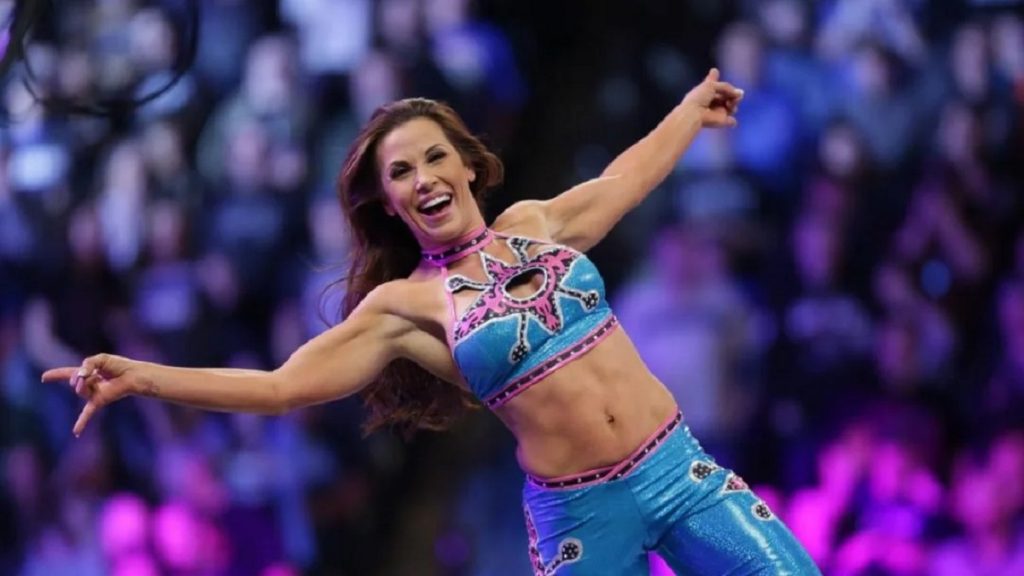 As soon as the news of their release from WWE broke out, several of the released stars took to Twitter to thank everyone that helped them on their WWE journey.
Billie Kay, who was seen at Wrestlemania 37, thanked all her fans and also mentioned her former tag team partner, Peyton Royce. Royce too has been released from the company.
Samoa Joe had an interesting reaction to his release. He posted a GIF of the scene from the movie, The Truman Show. The character in the scene bowed before walking out of a heavily controlled environment into the real world. This could be something that Joe left for his fans to interpret.
Mickie James had a completely different reaction than Joe. She thanked WWE CEO and Chairman Vince McMahon for all the memories and for all the fans.
Chelsea Green mentioned that she didn't achieve everything that she had set out to, but was proud of her short and sweet journey.
Otis took to Twitter, to share an image with his former Tag Team partner, Tucker who was released from the company. Just like him, several stars from the wrestling world also reacted to the sudden release of 10 stars.
Also Read: Ronda Rousey opens up about her WWE return