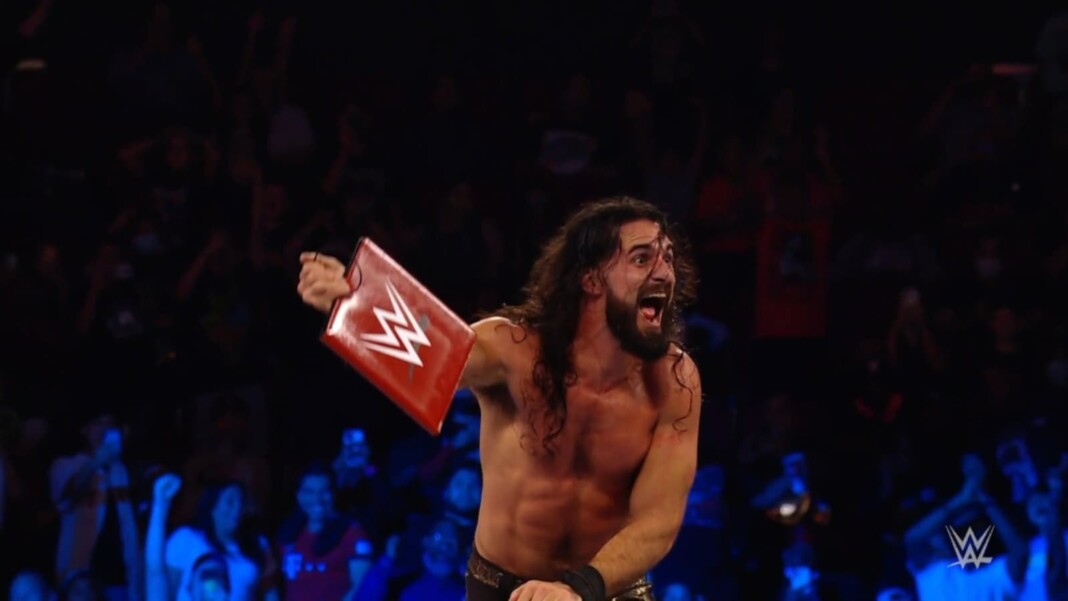 The Season premiere of Monday Night Raw saw the WWE Champion Big E kick the show off and start his search of a new challenger when Seth Rollins came out and demanded a WWE Championship opportunity. But the WWE Champion's miseries rose when Rey Mysterio also came out to ask for a WWE Championship match. But the Prince Finn Balor also wanted an opportunity at the championship and so did Kevin Owens.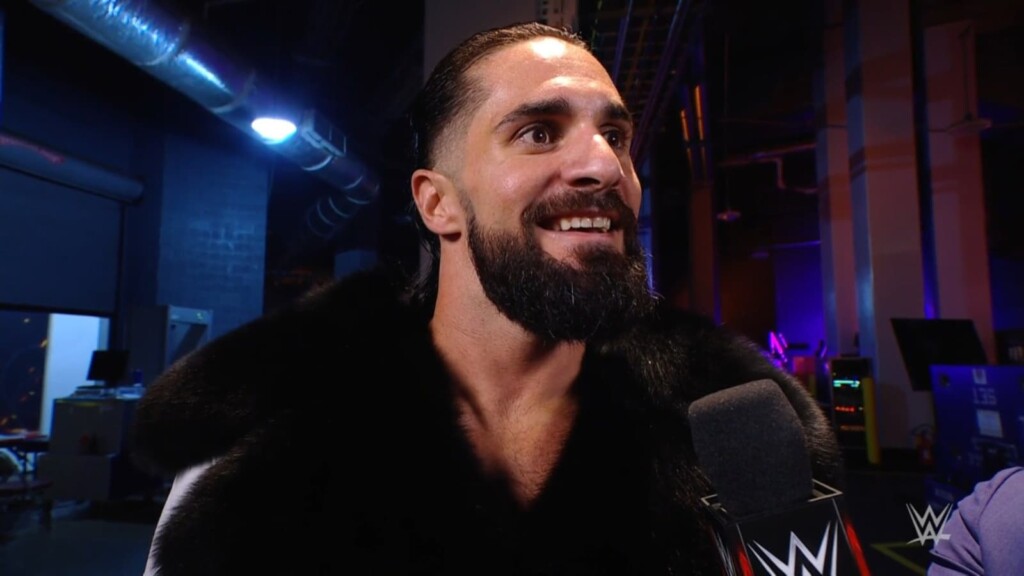 Sonya Deville then came out and announced that Rollins, Owens, Balor, and Mysterio will face each other in a fatal 4-way ladder match in the main event. And the masterclass main event absolutely stole the show and all the competitors drew a lot of attention to their way as the new superstars of Monday Night Raw. But the man who stood tall was the Visionary, Seth Rollins who climbed the ladder and brought down with the him the opportunity at the WWE Championship.
After the match Big E had huge respect towards Rollins. The Visionary, in less than a week, battled in a brutal Hell in a Cell match and in an unpunishable fatal 4-way ladder match to pave his way to glory. Big E came out and clapped at Rollins' efforts and the WWE Champion had huge praise for the Visionary on Raw Talk as well.
Will Seth Rollins be able to continue with the momentum he gained on WWE Raw?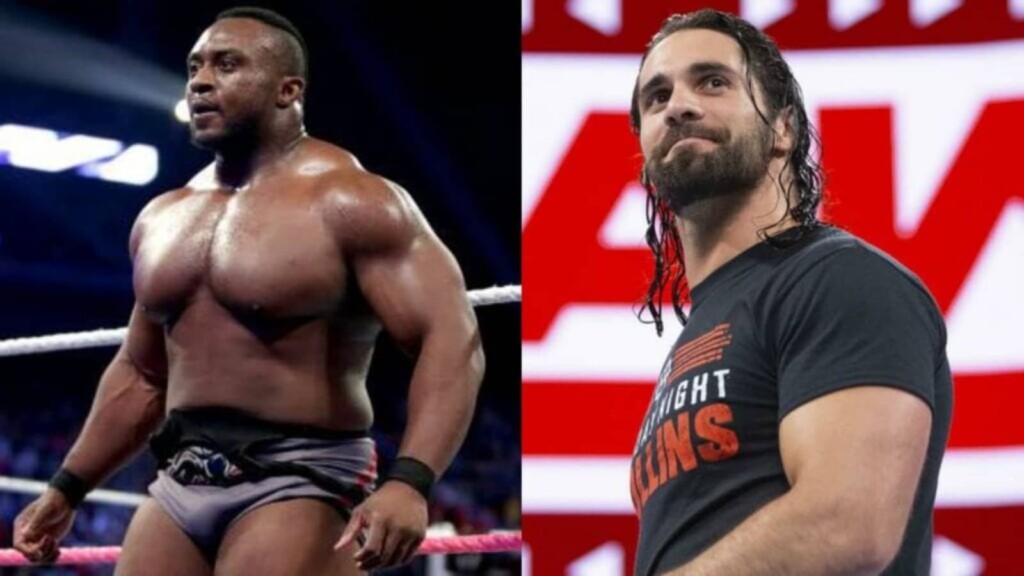 Rollins now has earned the spotlight and in his side has huge momentum following a big ladder match victory. But the Visionary has only earned an opportunity towards the WWE Championship which brings into questions that when will the two men compete with each other and will Rollins be able to continue with his momentum till then.
Big E has been a fighting champion till now and after getting a big victory against Drew McIntyre at Crown Jewel 2021, the WWE Champion has a lot of momentum in his side as well. Rollins though is one of the most accomplished superstars in WWE currently, the Visionary will likely earn a defeat against the WWE Champion Big E.