WWE Smackdown has been doing great after Triple H took over the WWE creative team. The game has done pretty good work till now as the viewers of both the biggest brand of WWE Raw and Smackdown every week have got more and more viewers and the number of viewers has been increasing day by day.
Recently it was revealed that the last week's edition of Smackdown Live which was the August 26th edition of WWE earned a lot of views according to SpoilerTV it had over 2.3 million viewers with a .50 in the 18 to 49 demographics. It should be noted that this show was just before the pre-games of NFL games.
Not only that even more than that was when it was revealed it was more than last to last week but that show which was on the August 19th edition of WWE also got almost 2.1 million viewers and that also captured a .47 in the 18 to 49 demographics. Before that on the August 12Th edition of this show, it brought over 2.4 million viewers with a .45 in the 18 to 49 demographics.
The month of august has been very good for this show in terms of views as the show has been unstoppable and has been only going up and up every week. This is the best news for WWE as this show is their top show right now and their top show has not been getting less than 2 million views every single week.
RELATED: SPOILER : Ronda Rousey DEMOLISHES top WWE official after being called the "Single Biggest B*tch" on the pre-taped Smackdown next week
Next Smackdown will be taped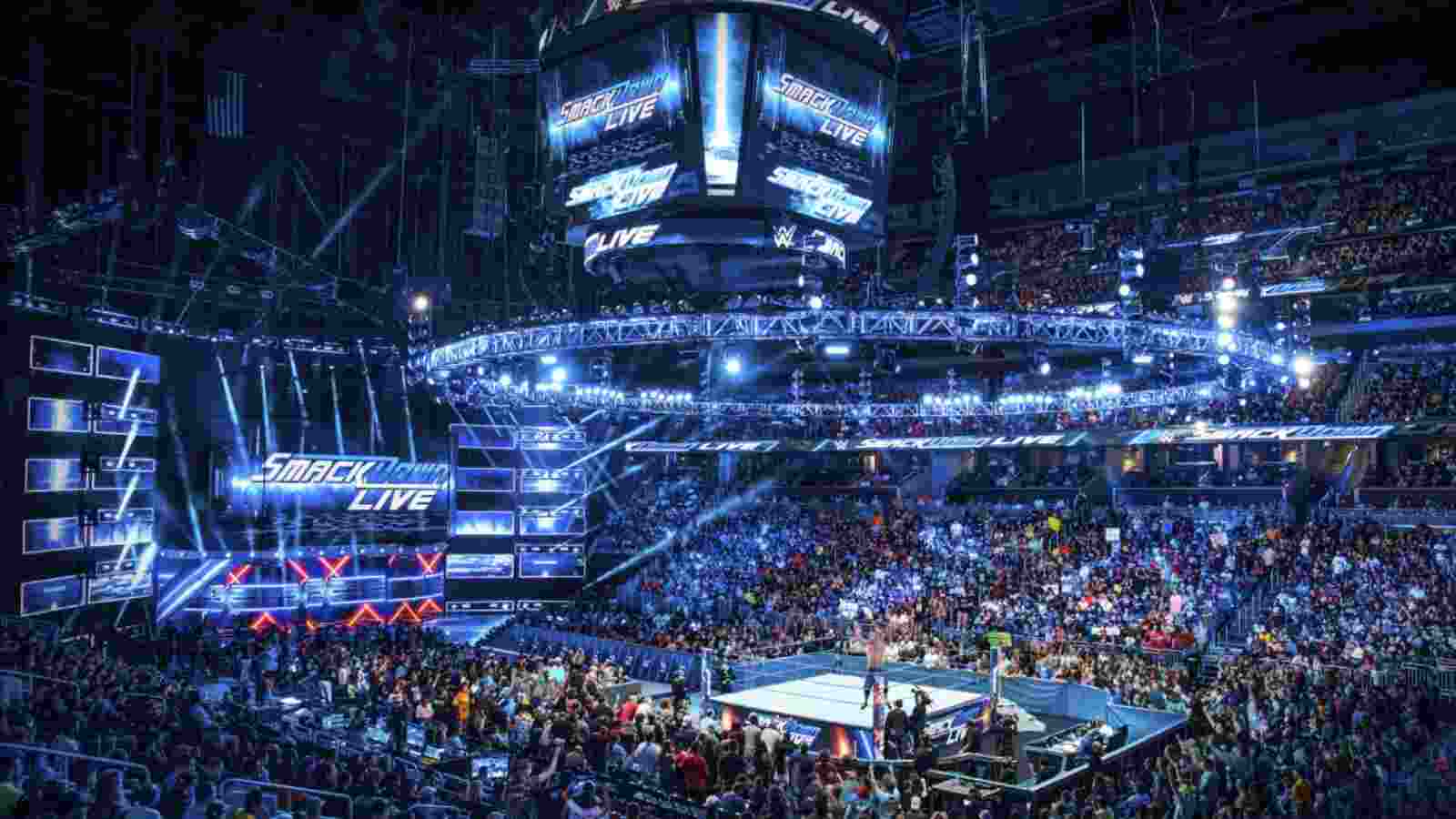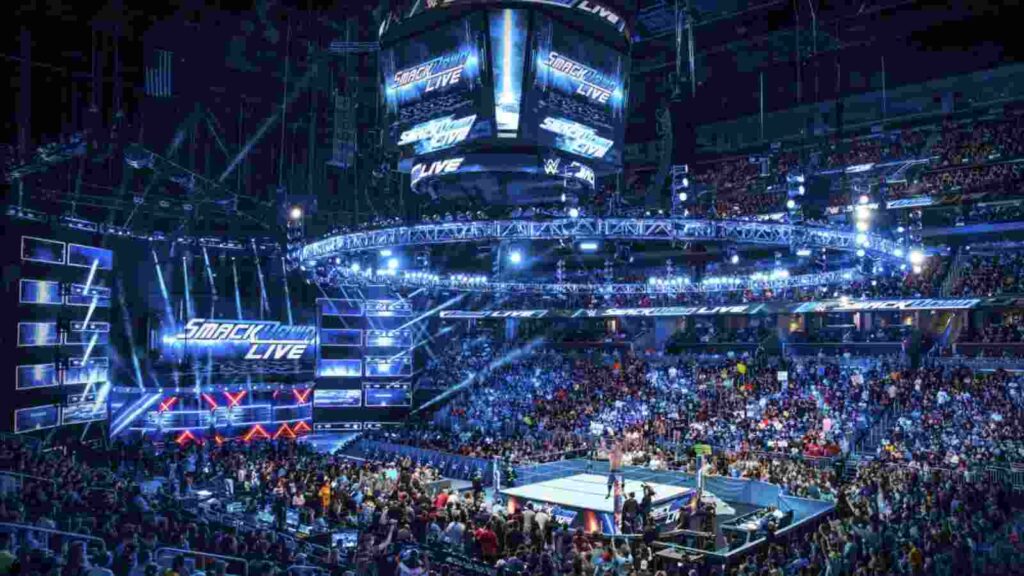 As you all know that next week will be the WWE premium Event Clash at The Castle which makes Smackdown Live impossible WWE have already taped the show and plans to air it the next time when Smackdown does go live because of the previous taping all the spoilers match results are already out and they all are very good while listening it will be fun to watch Smackdown next week but the leak of plans could lead to Smackdown getting way fewer views than another week of August lets to see what happens next week.
ALSO READ: "I've made it very CLEAR"- Drew McIntyre reveals about his preparation ahead of his match against Roman Reigns at Clash at the Castle Live event