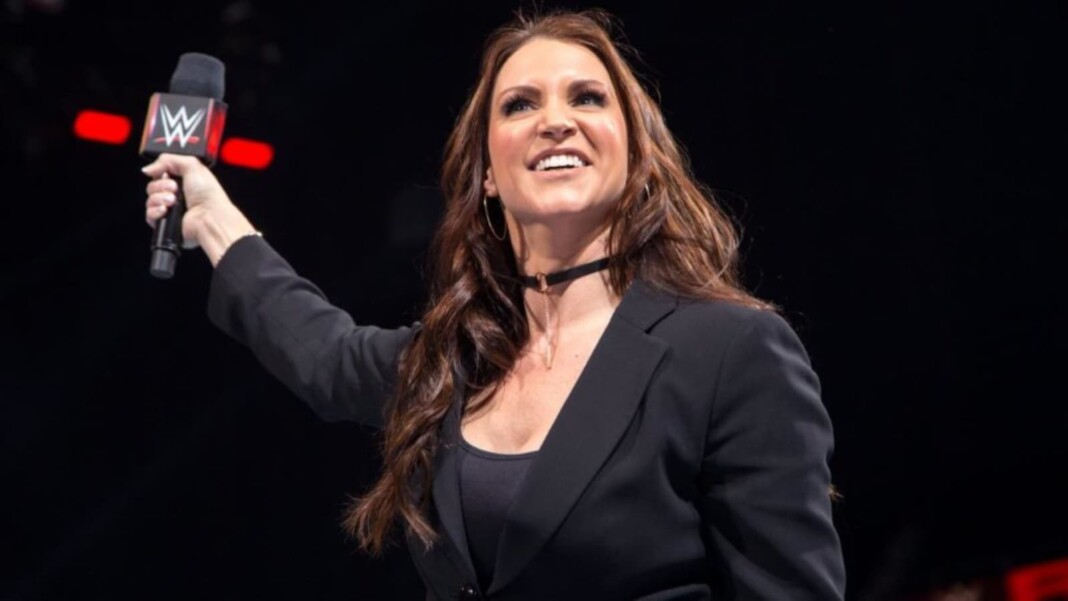 Stephanie McMahon, the Chief Brand Officer of WWE, has been constantly earning accolades from the various parts of the industry. When not making on-screen appearances, McMahon is responsible for enhancing the brand reputation of WWE among their key stakeholders. She has held the position since 2013, and has done some tremendous work.
McMahon's work is often noticed and applauded too. Recently, another achievement has been added to Stephanie McMahon's long list of achievements. McMahon was inducted into the International Sports Hall of Fame. She became the first female executive to be inducted into the ISHOF.
Peter Westbrook – World Fencing Champion and Marcus Allen – NFL Legend are among the other inductees into the International Sports Hall of Fame 2021. A couple of weeks ago, McMahon was also a part of the Forbes' World Most Influential Chief Marketing Officers. She secured the second spot on the list, which even included leaders from biggest global brands like Apple, Amazon and Facebook.
Karrion Kross wants to face Triple H and Stephanie McMahon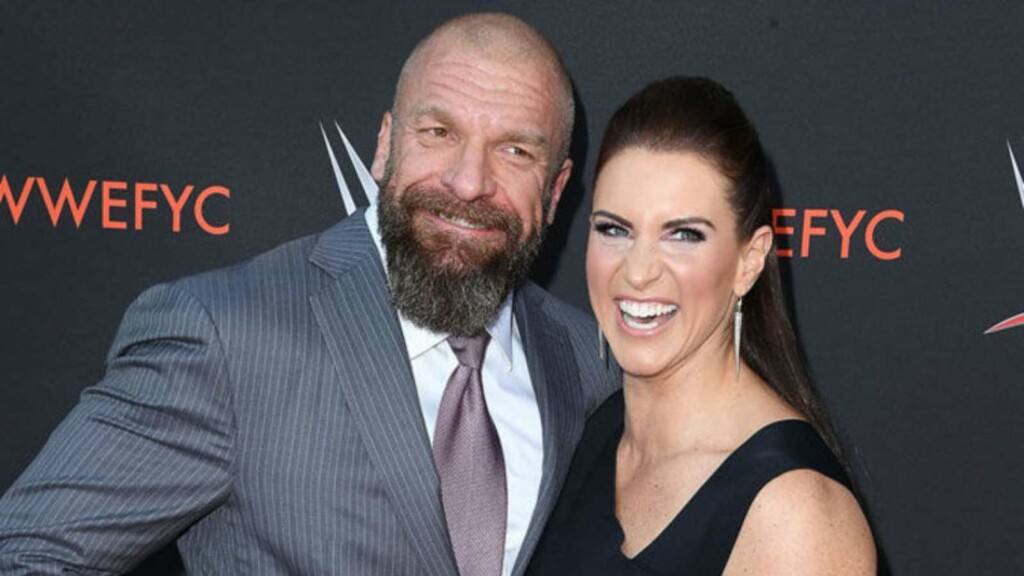 Former NXT Champion Karrion Kross recently mentioned that he wanted to team up Scarlett to face Triple H and Stephanie McMahon in a mixed Tag Team match. Kross was asked on the WWE Deutschland's Instagram page about the possibility of teaming up with his on-screen manager and real life partner, Scarlett.
"I would say Triple H and Stephanie [McMahon]. Under the right circumstances and the right place and the right time, I think if something like that could happen, I think we could all blow the roof off the place. I really do," answered Kross.
Triple H and Stephanie McMahon have teamed up on several occasions on WWE. But Scarlett has rarely been seen in action inside the WWE ring. While it will be a stretch to expect this match-up, but in the long-run, anything is possible on WWE.
Also Read: Universal Champion Roman Reigns sets merchandise sales records