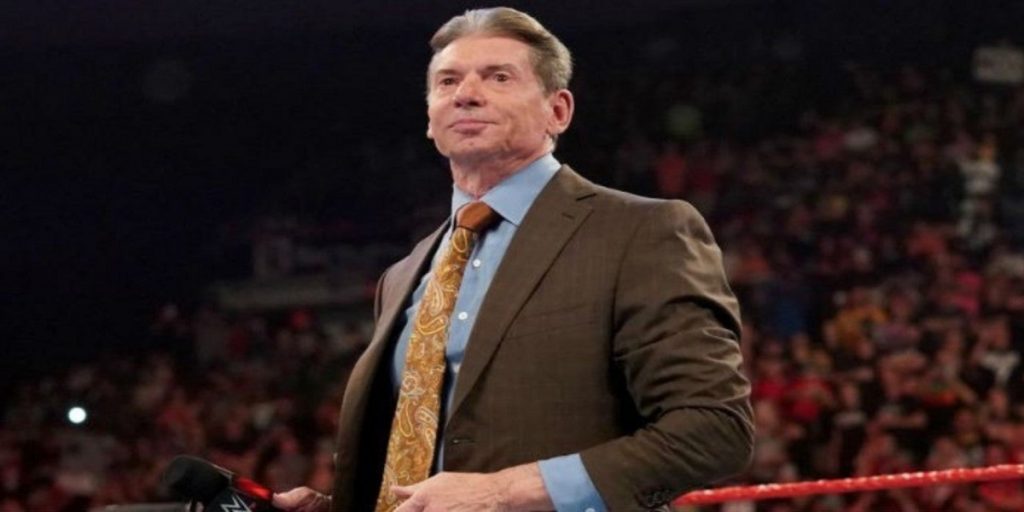 R-Truth has always been a prominent figure in locker room. He has had his own ups and downs but he is one of the few good veteran entertainer in the company.  Recently on the podcast, he talked about a crucial piece of advice that WWE Chairman Vince McMahon always gives him: 'Just be yourself.'
The chairperson is known to have an attitude of not advising superstars and rather keeping huge expectations from them. R-Truth sat down with Sports Illustrated a company in the states, where he had some interesting stories to share from his WWE run. While talking about his character, Truth stated that making people feel good is his greatest gift.
Truth then revealed a three-word advice Vince McMahon always gives him. According to him, "I built an engine where you can shift into different gears and hit different emotions. I mean, you can make people mad. People do that all the time. Someone can make their neighbor mad by walking to the mailbox. I want to do something else. I want to pull out different emotions. My greatest gift is making people feel good. That's a natural aura, that's what I naturally do. You see a lot of Ron Killings in R-Truth. Vince McMahon always tells me, Just be yourself."
This does show a positivity and shows belief on his performance.
R-Truth has done quite well for himself in WWE even while being a side-character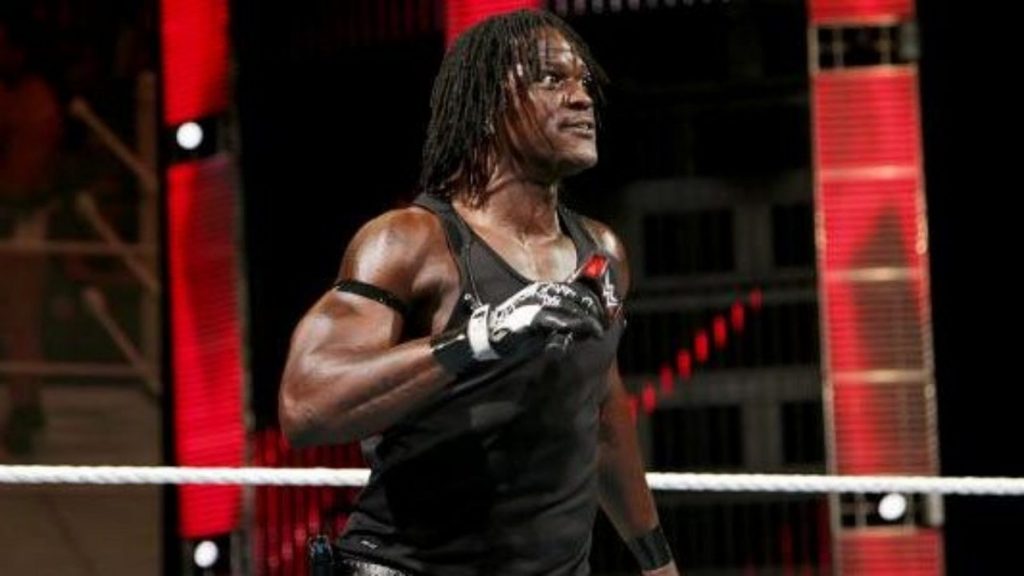 R-Truth had a brief stint with WWE as he returned in 2008. He has been with the promotion for around 13 years at this point. That's an incredibly long period of time.
It's beyond impressive that he managed to secure a spot in Vince McMahon's promotion for such a long time, despite never being one of the top guys. This shows his commitment and gratitude towards the company. Truth has now revitalized his career when the 24/7 title was introduced and is currently a 46-time 24/7 Champion.
Also Read: Former superstar teases return at Royal Rumble