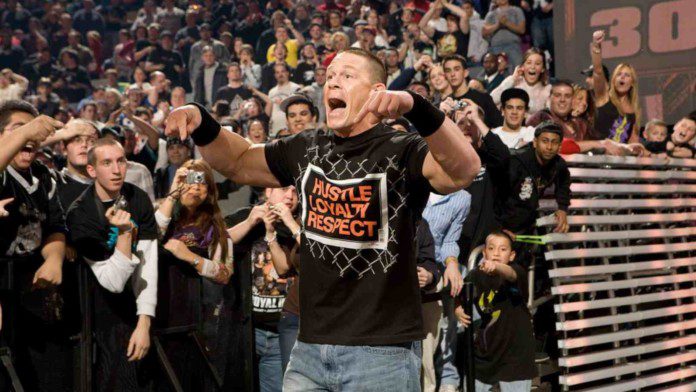 John Cena is one of the biggest professional wrestlers of all time. If you just go by the numbers, Cena holds the record for the most number of World title reigns in the history of the company. He holds the record with Ric Flair, but with still a couple of years of action left in him, Cena could well go on to break the all-time record.
In a career that has spanned over two decades, Cena has several milestone moments in his career. Inarguably, all of his 16-title wins would be special to him. But in addition to that the Leader of Cenation has delivered several moments which were memorable to his fans. One such moment came way back in 2008.
John Cena held the WWE Championship in 2007, when he was involved in a feud against the biggest Heel in the company – Randy Orton. During a match with Mr.Kennedy Cena tore his pectoral muscle during a match, post which Orton attacked him. He had to undergo a surgery and was expected to be out of action for around six months to one year.
Cena was stripped of the title and wasn't seen on WWE TV for a couple of months. While no one was expecting him to show up, John Cena shocked the fans by coming in as the 30th participant in the Royal Rumble match. If his return itself wasn't impressive enough, the Leader of Cenation went on to win the Royal Rumble, after eliminating Triple H.
Did John Cena capitalize on his Royal Rumble win?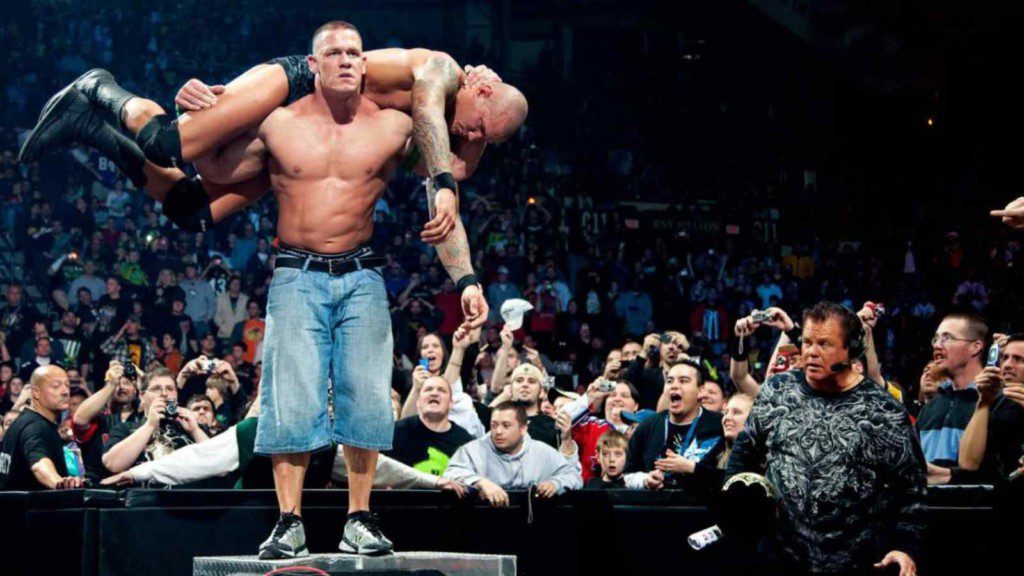 The winner of Royal Rumble traditionally earns the right to main event Wrestlemania for a Championship match of their choice. When John Cena won the Rumble, he had his eyes set on the WWE Championship, which was held by Randy Orton. But instead of waiting till Mania, Cena challenged Orton for the title at No Way Out, where Cena won via disqualification. This prevented the title from changing hands.
But the following night on Raw, Cena defeated Orton in a non-title match, with Triple H as the special guest referee to earn the right to go after the title again. The WWE Championship match at Wrestlemania involved these three Superstars but this time Orton managed to retain his title by pinning Cena. While Cena did go on to find the gold later, but he was clearly unable to capitalize on his Royal Rumble win.
Also Read: "You come back while I'm injured," Bayley calls out Hall of Famer