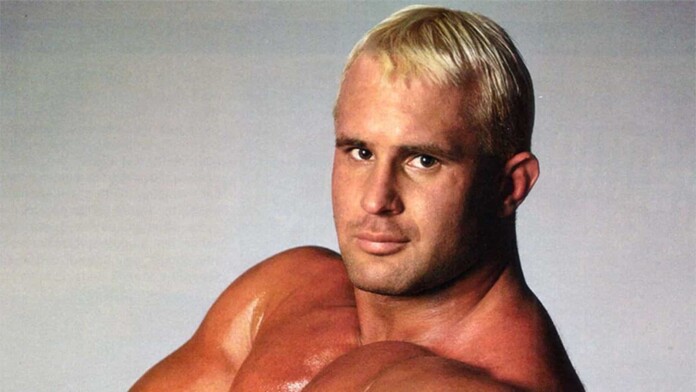 Chris Candido is a wrestling star who, despite his small stature, managed to make his name in an industry. Standing at 5 feet 8 inches and weighing around 225 pounds, Candido managed to make a name for himself, even when the wrestling promoters were looking for big, imposing figures for their rosters.
Unfortunately, during his time on World Wrestling Federation, he was introduced to drugs and it derailed his career for a period of time. During this period Candido moved on to other promotions, but soon came out clean and sober.
After he had brought his life back on track, he signed with TNA. His career was going well, until TNA's first Six Sides of Steel PPV title "Lockdown". On April 24th, 2005 Candido teamed up with Lance Hoyt, to face Apolo and Sonny Siaki.
While taking a bump, Candido's foot got stuck underneath Siaki and broke. He suffered a dislocated ankle and a fractured fibula and tibia. Next day, Candido underwent a surgery and steel plates were inserted in his ankle.
Candido was supposed to be out of action for three months. But three days later he flew back to the TNA tapings and insisted on being a part of the show. He showed up with a cast and crutches and even interfered in a match featuring the Naturals, helping them win the tag titles.
Next evening while having dinner, Candido complained that he wasn't feeling well, and was rushed to the hospital, where he was pronounced dead. It was widely speculated that drugs were involved in his death and complications from the ankle surgery also played a role. Chris Candido passed away at the age of 33.
Chris Candido's wrestling career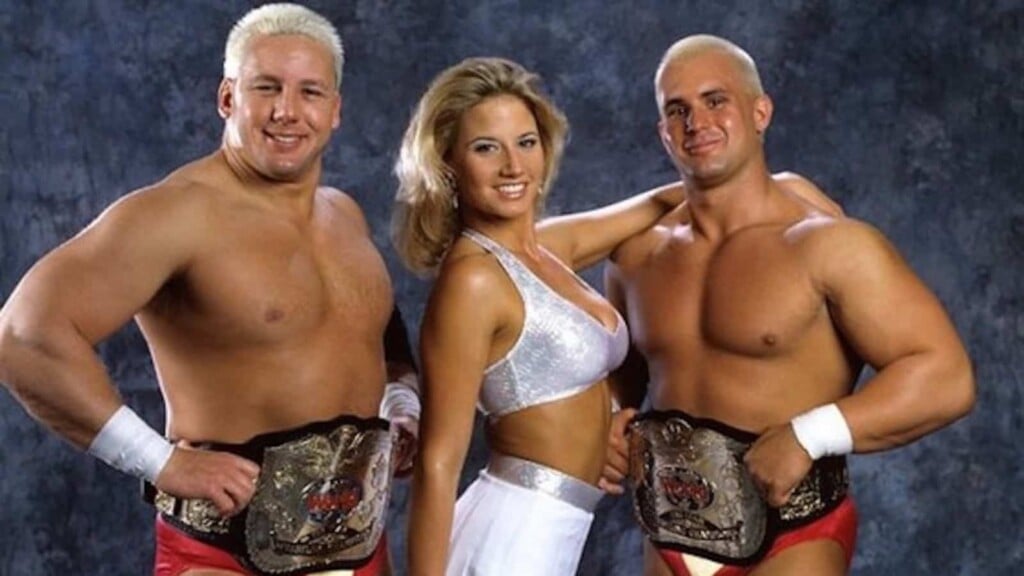 Chris Candido started his wrestling career at an early age of 14. A fairly small guy, in an industry dominated by big wrestlers, Candido wrestled all over the world, including places like Japan and Puerto Rico. He has wrestled for several promotions like Jim Cornette's Smoky Mountain, WWF, ECW, WCW, NWA and TNA.
After he came out clean and sober, he received offers from WWE and TNA. Candido decide to sign with TNA. His career received a massive boost on TNA, where he faced the top guys like AJ Styles. While his death was a really sad day in the world of wrestling, but Chris Candido passed away doing what he loved the most.
Also Read: Top 10 shocking WWE real-life incidents