The professional wrestling industry provides a big stage for aspiring wrestlers to showcase their talent. Over the course of its history, pro wrestling has evolved meteorically and has now become a mainstream attraction. In the current era, two wrestling promotions, i.e., WWE and AEW, are ruling the pro wrestling industry. Furthermore, fans have been wondering who the 10 wrestlers are who failed to make it big in both WWE and AEW.
As of now, there are arguably two biggest wrestling promotions on the planet. On the one hand, there is WWE, which is the biggest and oldest wrestling company. On the other hand, there is AEW, which is new but has reached global heights in the short span of its career. Moreover, the competition between both promotions provides wrestlers with the advantage of getting over at either promotion to become successful. Take a look at 10 wrestlers who failed in both AEW and WWE:
#10 Lance Archer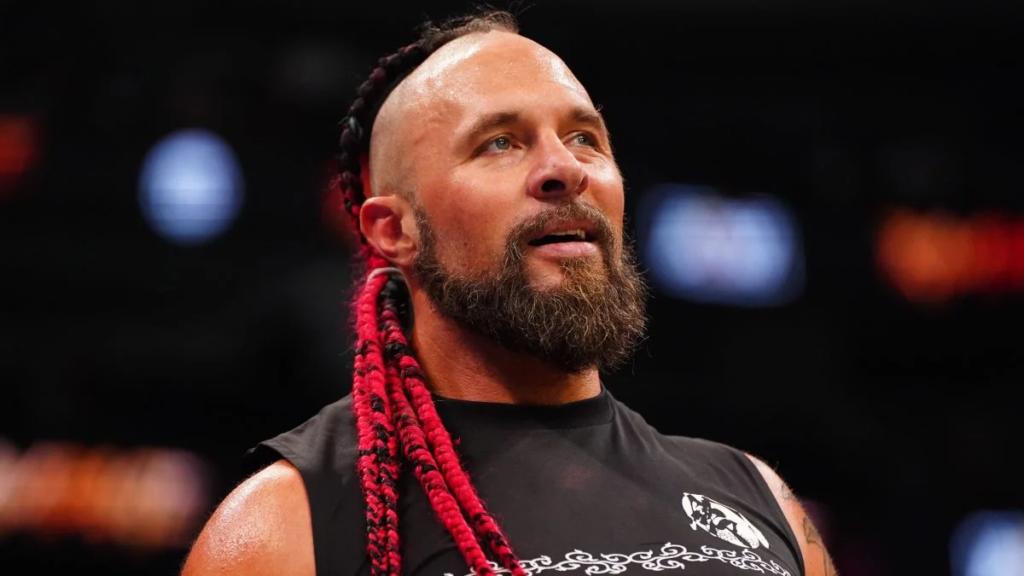 Lance Archer was a part of the WWE's ECW roster in its beginning phase. However, even with the look and presentation, he never really achieved any heights in the WWE. Moreover, when he made his AEW debut, fans had huge expectations from him. But Archer didn't achieve any title success or accolades there either.
#9 Big Bill/Big Cass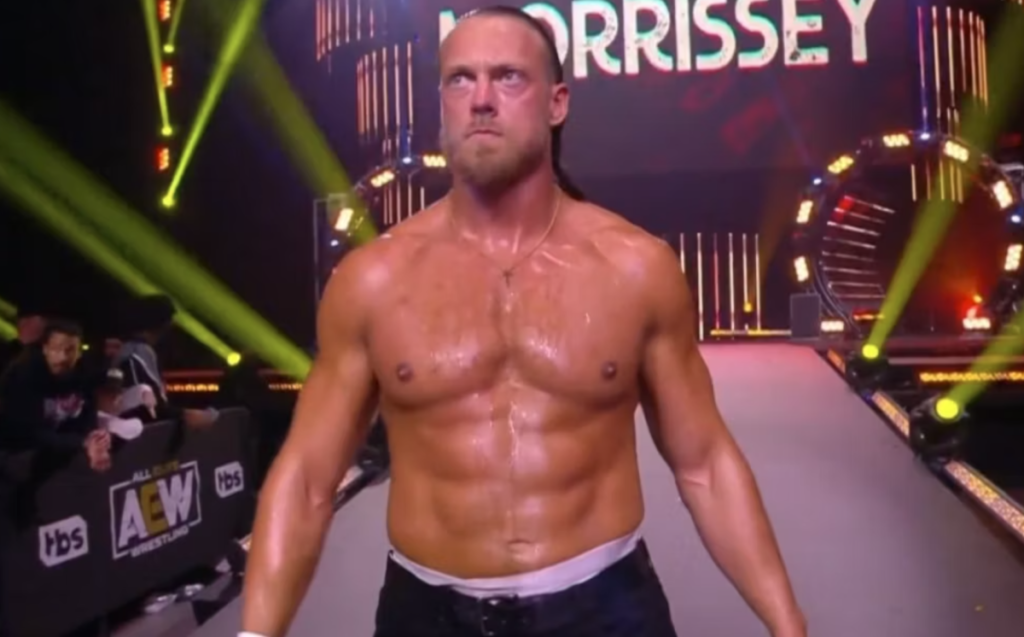 Big Cass used to flourish on the WWE main roster back in 2016-17 as a part of the tag team with Enzo Amore. However, even with his size and look, he remained unsuccessful and got released later. Meanwhile, he had an even worse career in AEW, being in the undercard and not winning important matches to get over as a dangerous big man.
#8 Marina Shafir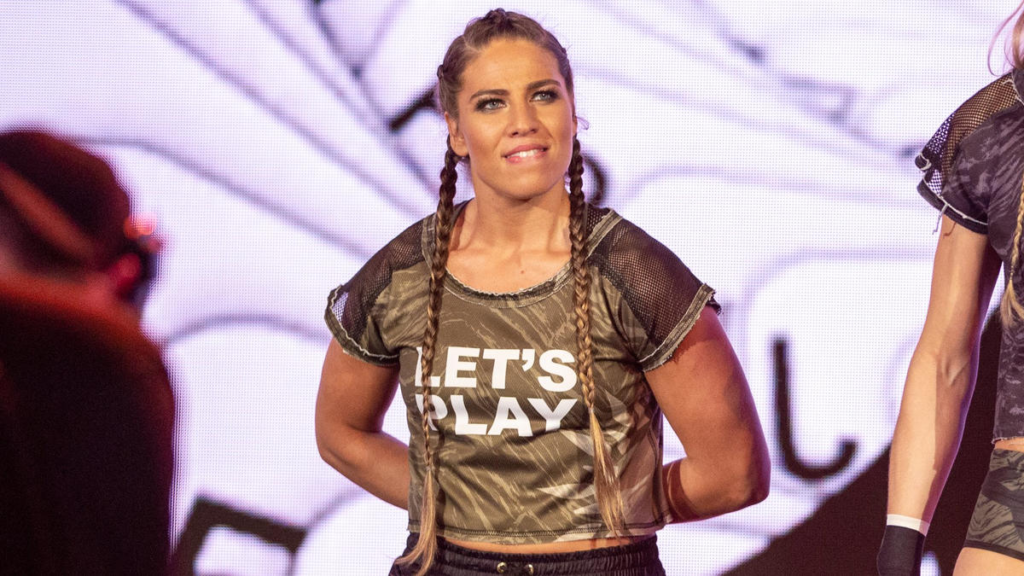 Marina Shafir had a brief stint in WWE, performing on the now-forbidden Raw Underground. Nonetheless, she was released from the company in just a span of a year only. After signing with AEW, Marina was seen as a perfect fit for the company, considering her MMA background, but she hardly appeared on TV.
#7 Buddy Matthews/Buddy Murphy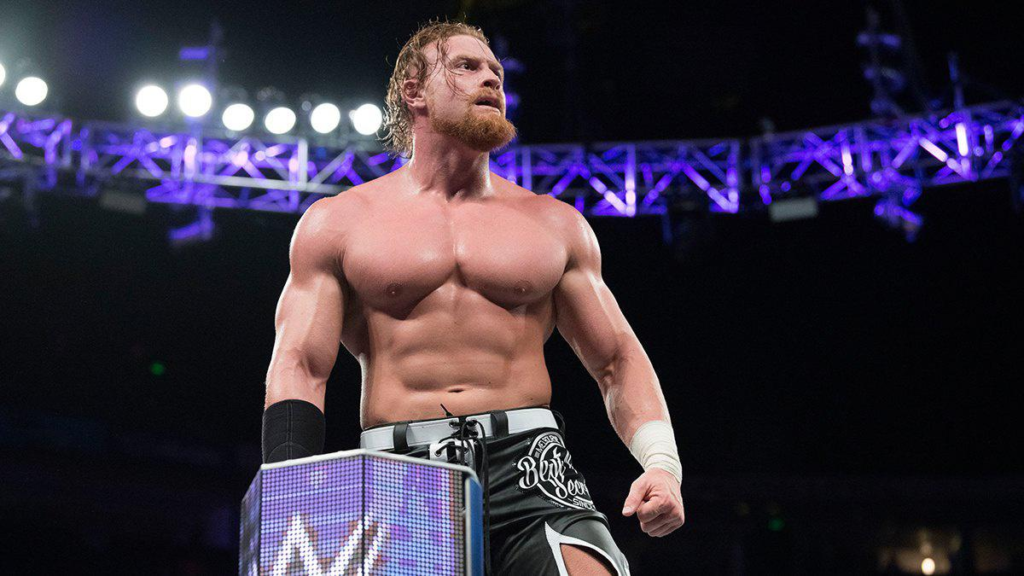 Buddy Murphy was an aspiring young talent while he was in WWE, and fans expected a great future for him. However, WWE dropped the ball, and he was underutilized and eventually got released later. In AEW, Buddy Matthews is part of the House of Black faction and is having a decent run. But considering his potential, he should've been a World Champion by now.
Related: Top 10 strongest WWE wrestlers: How much can they bench press?
#6 Shawn Spears/Tye Dillinger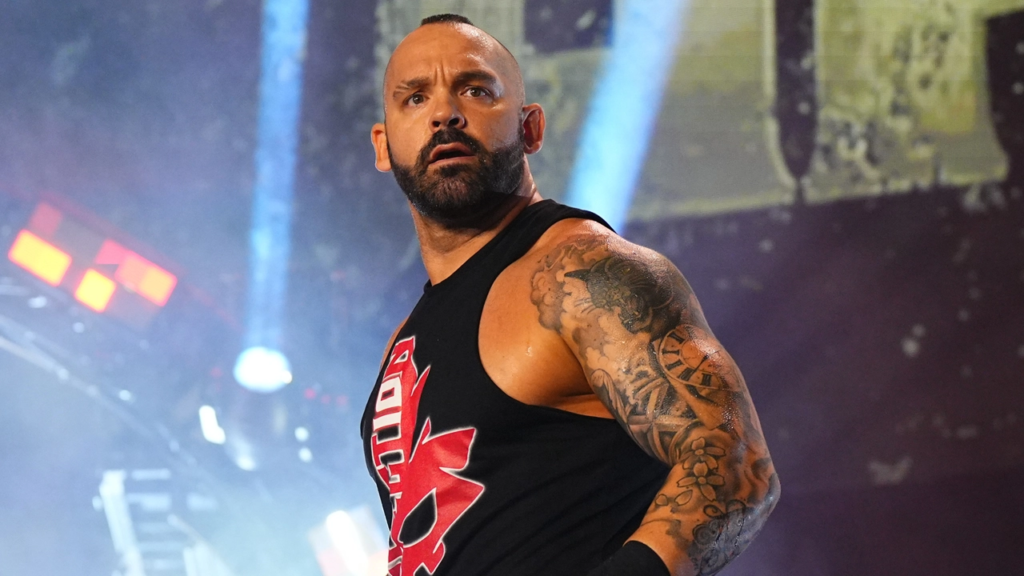 Shawn Spears (fka Tye Dillinger) was so popular in WWE, with fans chanting 10-10-10 whenever he made his entrance. However, WWE never really saw him as a main event star and he got released, even without achieving anything. While in AEW, Spears has just been second fiddle to big stars like MJF and struggling to make his own identity.
#5 Ruby Soho/Ruby Riott
Alright, Ruby Soho is not really a failure in AEW, as she has achieved a decent amount of success. Nonetheless, considering her talent and charisma, decent is not enough. Ruby failed to make it big in WWE despite being the leader of her faction, Riott Squad. She kick-started her AEW career by being inserted into the main event but eventually slipped down to the lower card.
#4 Keith Lee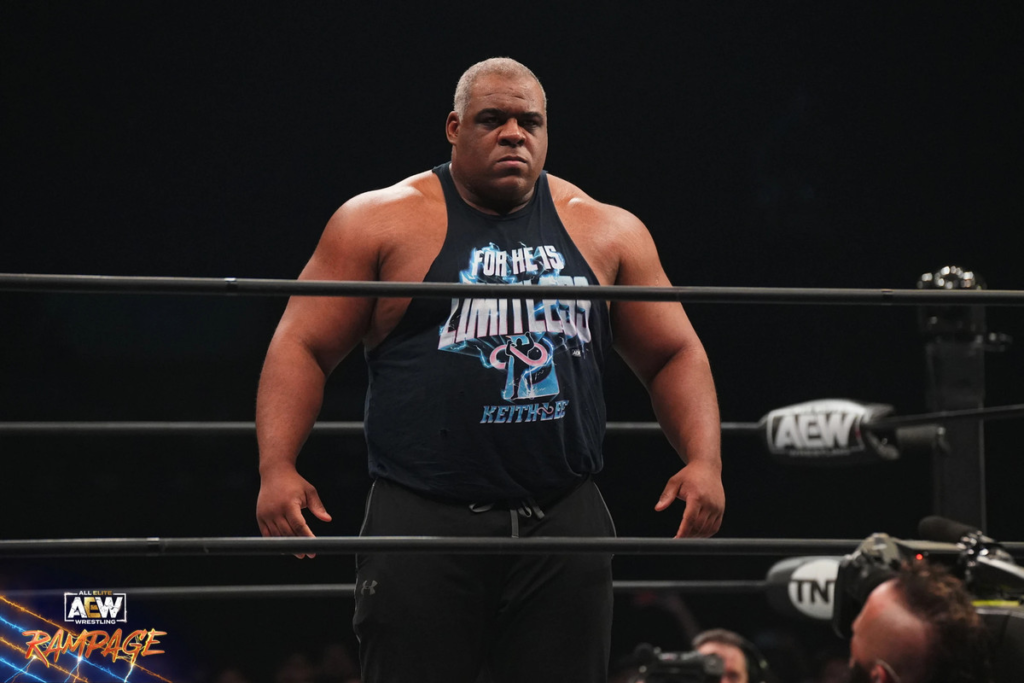 Keith Lee is arguably the most unique wrestler in the World. He achieved success in NXT, but WWE failed to capitalize on the momentum and ruined him with multiple experiments. As for AEW, he did become the tag team champion but has more potential than that.
#3 Miro/Rusev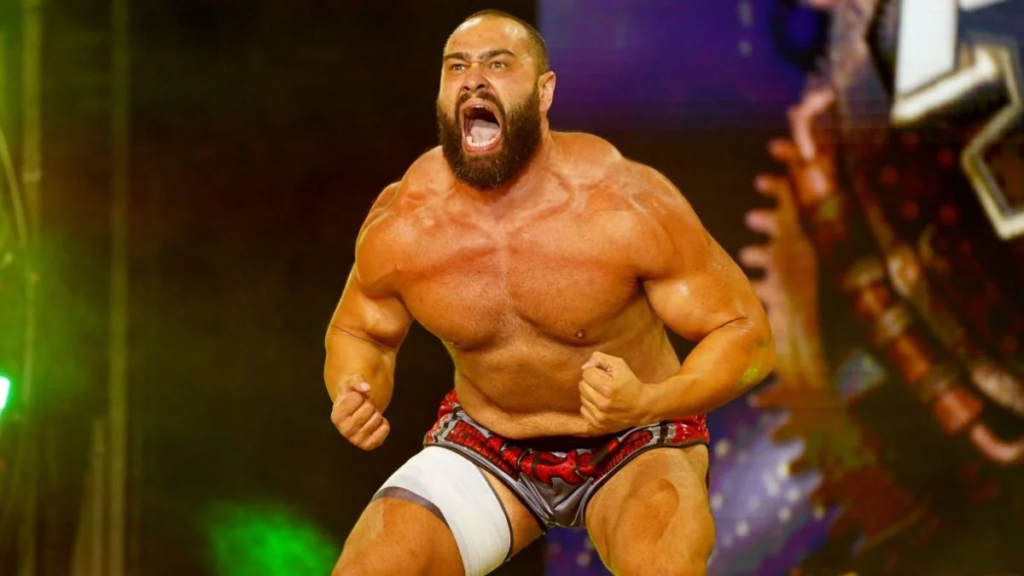 Rusev was once an unstoppable United States Champion and achieved great success in the mid-card. A few, years later, he got popular with the Rusev Day chants and WWE had a chance to make a big star out of him. But he was never pushed consistently and got inserted into pointless feuds before getting released.
Miro had a great AEW career and was a multiple-time TNT champion. However, he was stuck on the mid-card even after going to another company. Later, Miro slowly started going downhill in AEW as well.
#2 Malakai Black/Aleister Black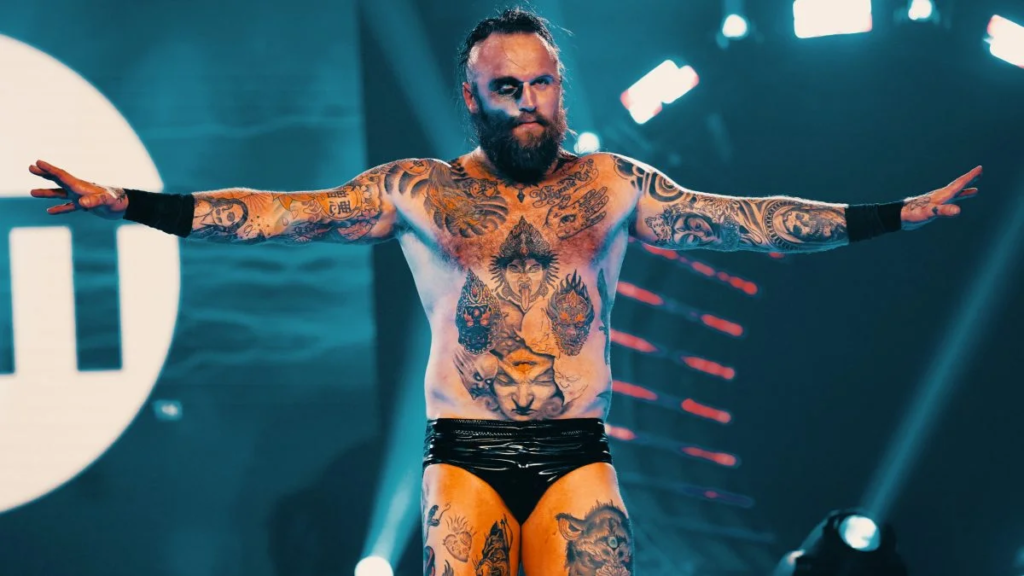 Aleister Black was destined to be a top main event star in WWE, following a great NXT run. However, his WWE main roster career didn't turn out to be the same, despite being in some notable feuds. Malakai Black signed with AEW upon his release, but failed to become a prominent superstar there as well and was not even in the discussion for the World Championship.
#1 Andrade El Idolo/Andrade Cien Almas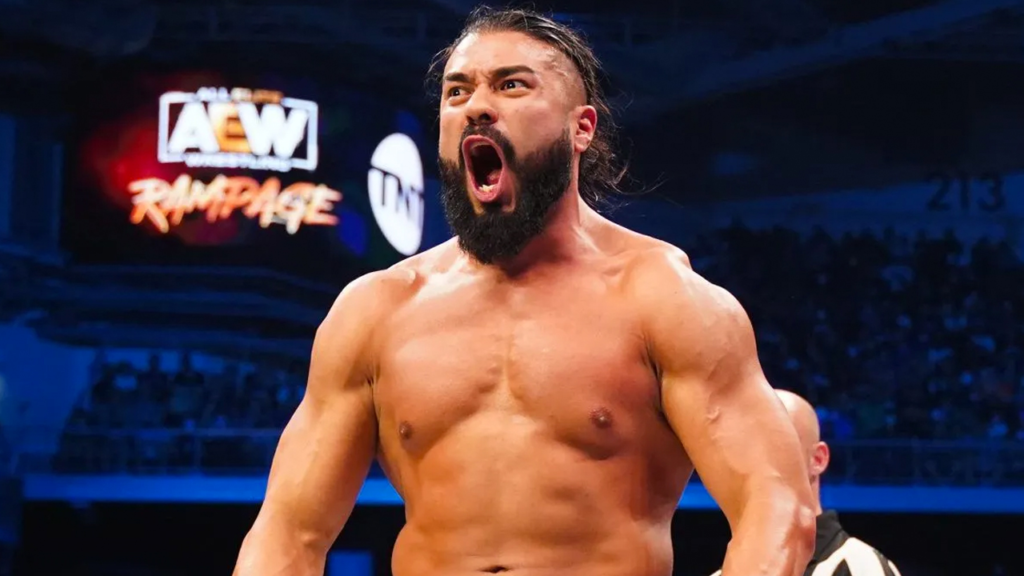 Andrade El Idolo is a great in-ring performer and carries so much charisma. However, his WWE main roster run following an amazing NXT run, turned out to be disaster for the most parts. He also became a US champion in WWE. After getting released, he went to AEW in hopes of becoming a top draw, but as of now, he has failed to do so.
So these were the 10 wrestlers who failed in both WWE and AEW. While they have been unsuccessful until now, but have many years remaining in their career going forward. Hence, it remains to be seen how far they go.
In case you missed it: